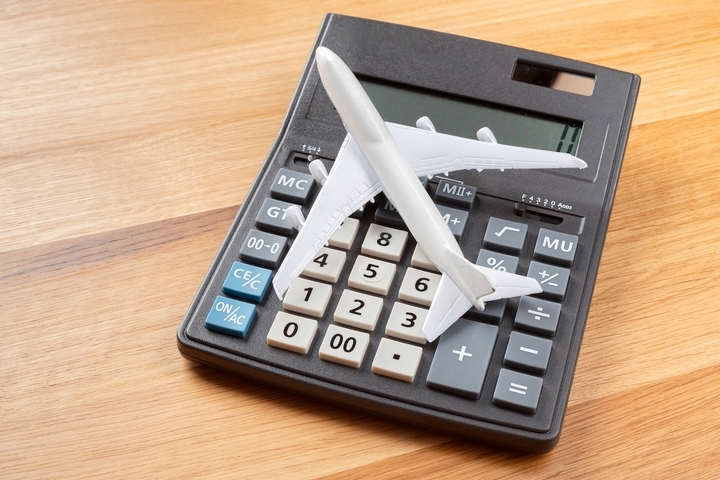 Going on a trip can be a lot of fun. It's likely you may not get to take a vacation often. However, travelling is the time to be alert when it comes to your cash. The last thing you'll want to do is have any of your money stolen from you. Regardless of where you're headed, there are likely to be a lot of people. This makes it more critical than ever to keep an eye on your wallet.
Below are the eight best ways to travel with money:
1. Put cash in different locations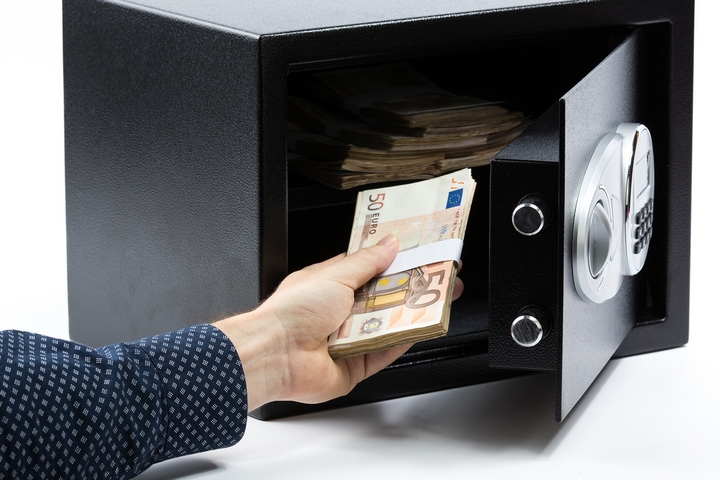 Stashing your cash in a variety of places is one of the best ways to travel with money. For instance, once you arrive at your destination, you can put some of your cash in the hotel safe. Other things you can do include placing some money near the nightstand.
Hiding cash inside your suitcase under clothing is another great idea. It's essential not to keep all your money in same spot. If you were to have a break-in at your accommodations, this would make it much easier to lose all of it.
2. Have several small bills on hand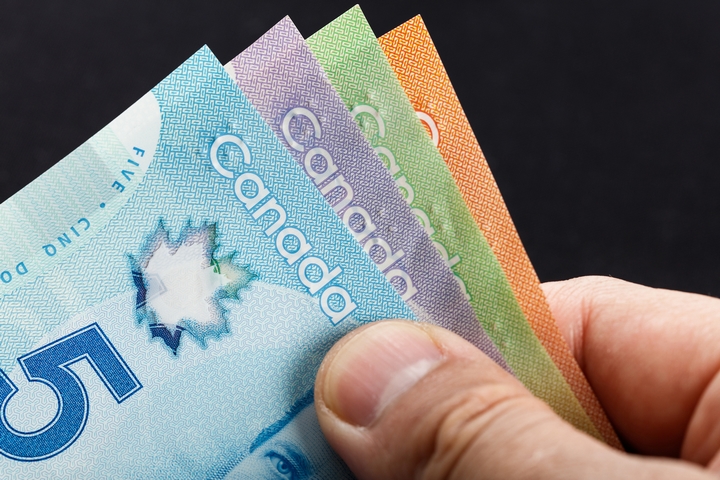 You'll want to have money you can use quickly. It's likely most small or large businesses don't keep a lot of cash.
Having smaller amounts of money can prevent the need for a great deal of change. Before heading out to sight see or go to other locations, take time to ensure you have this.
3. Use a travel wallet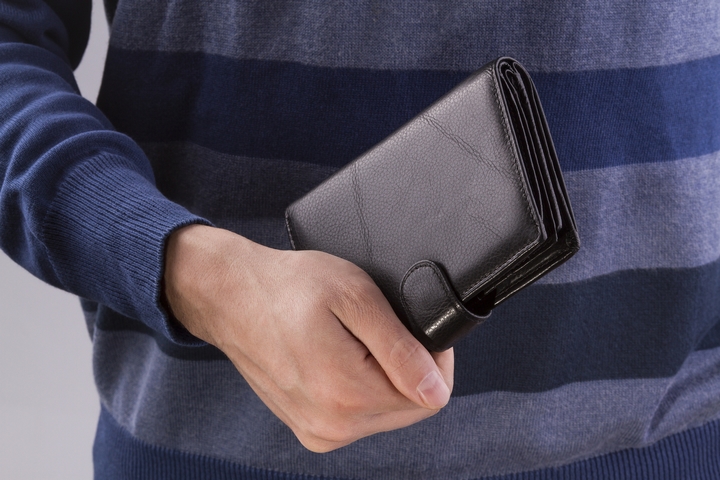 Purchasing the right things before your trip is essential. One of the best ways to travel with money is to purchase a travel wallet, allowing you to access your money quickly. Having a strap on your travel wallet could allow you to put it around your neck quickly. The more mobile you can remain with your cash intact the better when travelling.
Choose the best wallet for travelling that will enable you to keep track of your money with ease. There are various features on these specific items that can be very helpful for you to use.
4. Be mindful of others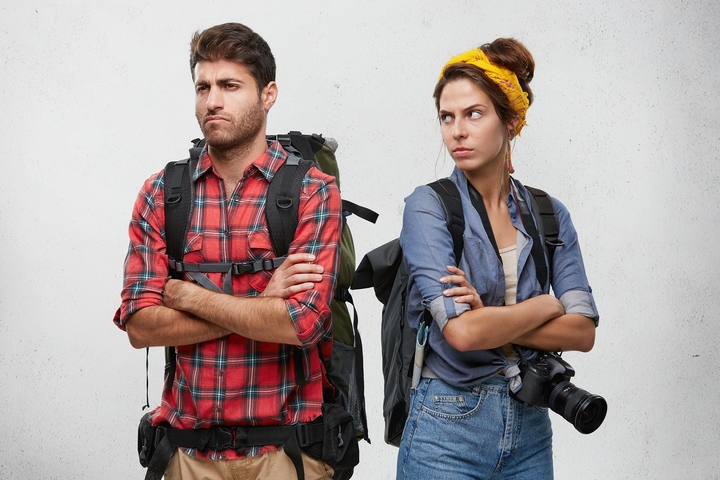 You'll want to be alert when you're out and about in the world. Keeping your eye on others is essential because you don't want to lose any of your cash.
If a stranger walks up to you and won't leave, this is a sign something isn't right. Be on the lookout for any odd occurrences, such as this when you're in crowds.
5. Know the money exchange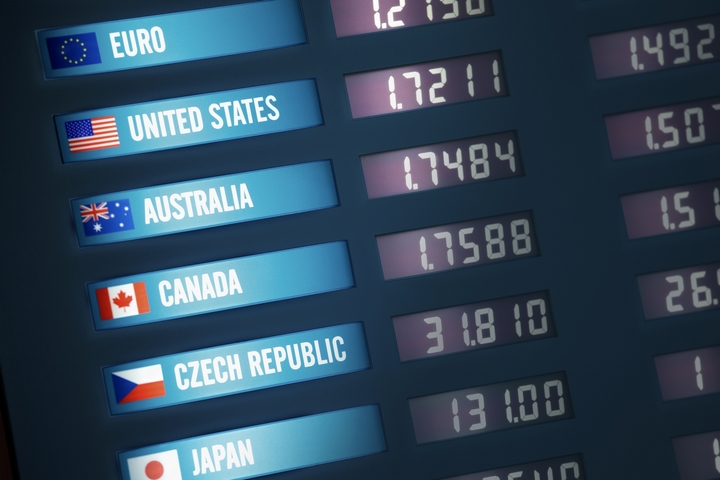 It's important to be aware of the money exchange wherever you're travelling. If you're from the United States and going to Canada, there will be a difference in this amount.
Regardless of where you're headed, you will want to know the currency value in this area. Being aware of what this can prevent you from being cheated when making a purchase.
6. Take extra cash for emergencies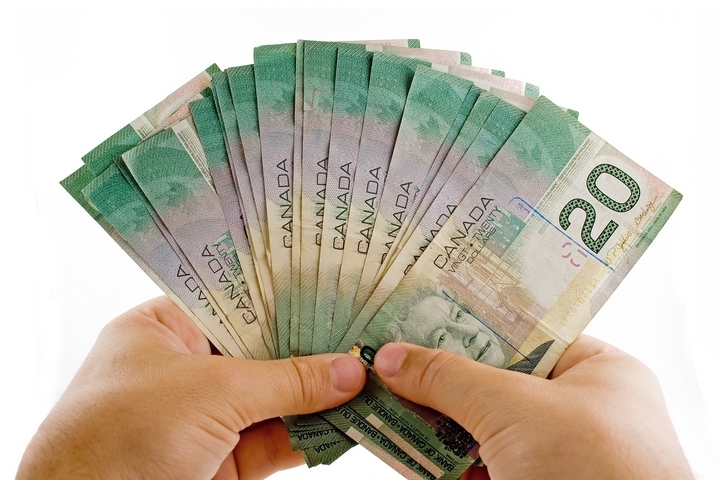 Many uncertainties can accompany travelling. You may have some emergencies that may pop up that could require additional money.
It's a great idea to take some extra cash with you in the event of emergencies. Taking a couple of credit cards is important to have with you when going to a new place, as well.
7. Notify your bank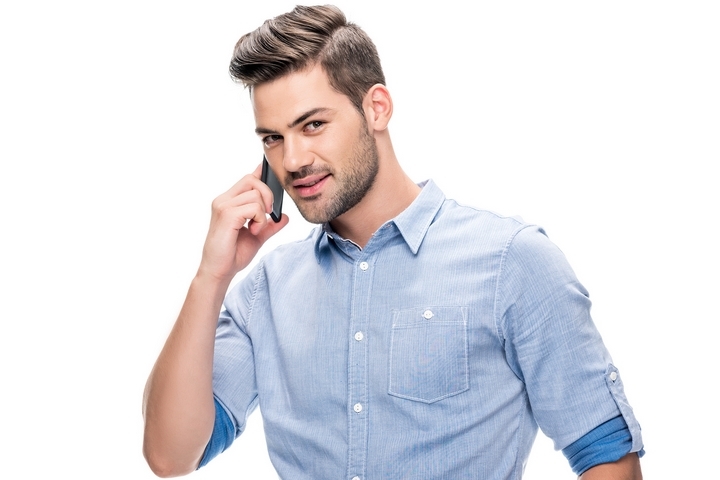 You may want to let your bank know you'll be travelling to another country. This will prevent any red flags from occurring that may prevent you from getting cash. Your bank should be looking out for you and may not let some cash transactions go through otherwise. Taking the right amount of time to prepare for this can reduce problems later.
Merely give your bank a call before you're leaving and speak to the manager. You may want to send a letter to the branch manager to have on file. Doing this will help prevent a variety of situations from occurring when you're travelling abroad.
8. Take a credit card without transaction fees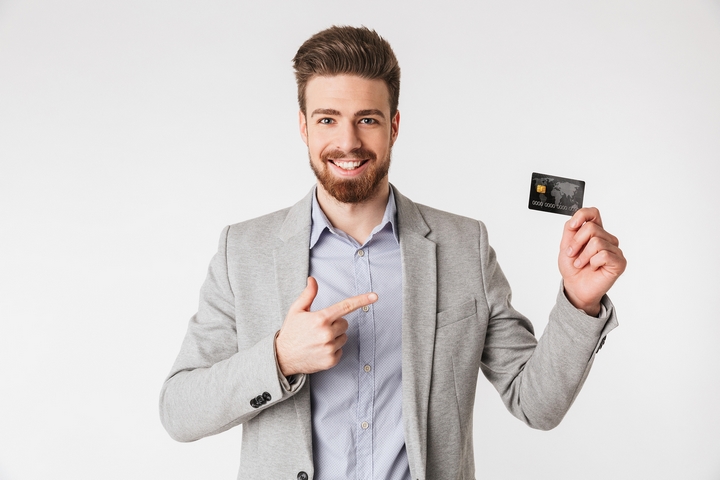 You'll want to avoid using credit cards that may require a high transaction fee. Keep in mind these may vary based on many factors and from one company to another.
If you don't know the fee for any credit card, you'll want to call the company to find this out. The fewer transaction fees you must pay the more cash you can keep in your pocket.
Travelling to other places can be one of the most exciting times in life. However, you'll want to be more mindful of your cash than if you were at home. It's imperative to take the necessary precautions to ensure you have the best trip possible. This can be difficult to do if something were to happen to your money. However, you'll feel more at ease when you know the best ways to travel with money and keep your finances secure.