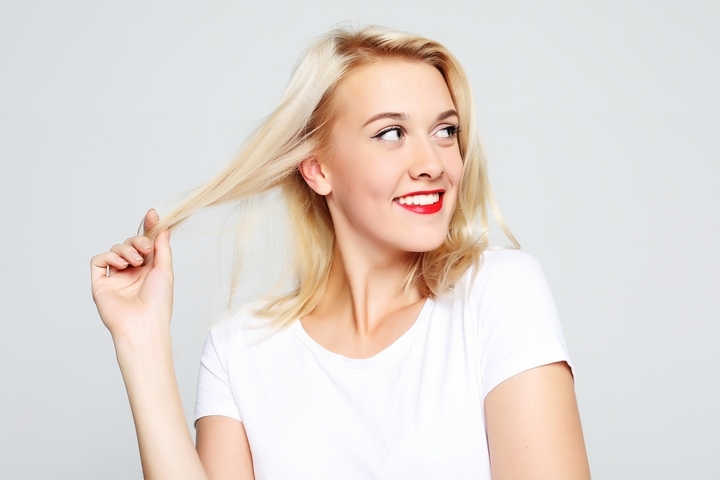 Do you love going to new places and seeing exciting things? If so, you may travel more than the average person. If you enjoy looking your best in vacation photographs, styling your hair the right way is crucial.
As a woman, you have a wide range of options when it comes to travel hairstyles. You can opt for a practical travel hairstyle like the ponytail, or a more glamorous travel hairstyle like an updo. Either way, your hair is going to look fabulous no matter where you are travelling.
Here are the seven best travel hairstyles for women on vacations:
1. Ponytail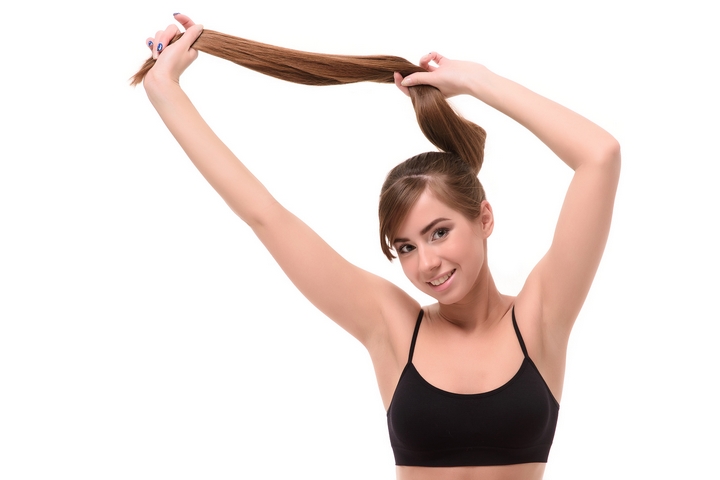 If your hair is long enough, you may want to wear a ponytail. This practical travel hairstyle will allow you to do most any type of activity all day and not have to worry about your hair.
Are you going to be doing a lot of walking or other things that will keep your body moving? If so, pulling your hair back and placing it in this hairstyle is a great idea. There are numerous holders, barrettes and other items that will help keep it steady. You could even choose a matching colour that will coordinate with any outfit.
2. Side bun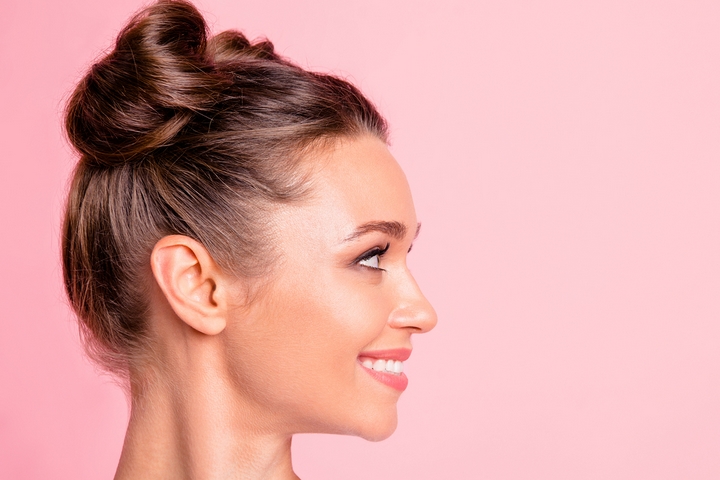 Going to areas that may be hotter than others is something that may bring out the creativity in you. Placing your hair to the side with an updo can look fantastic and is one of the best travel hairstyles available.
Of course, you'll need the right items to hold them in place. Be sure to have a wide variety of bobby pins, elastic wraps and barrettes to make this task an easy one.
3. Updo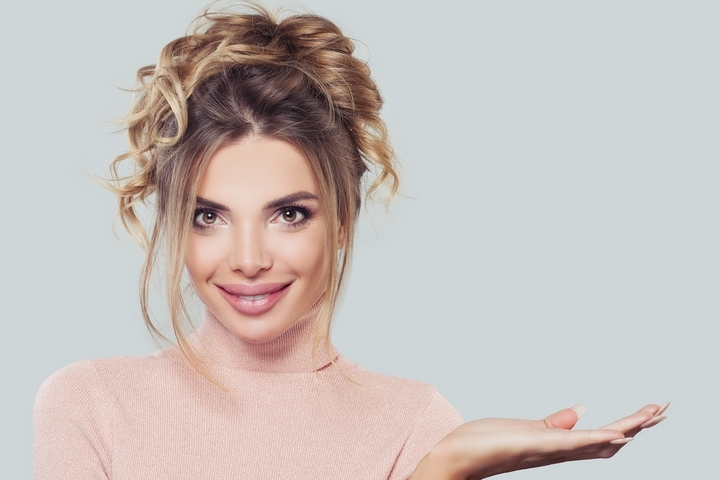 Putting your hair up on your head can allow you to sightsee and make the most of your adventure. Do you have a day of hiking planned or a trip to the beach? If so, placing your hair up can allow you to do many of the fun things and not having a care in the world about your hair. You can choose to curl it beforehand, and this is certain to help any updo look much more elegant.
4. Curly look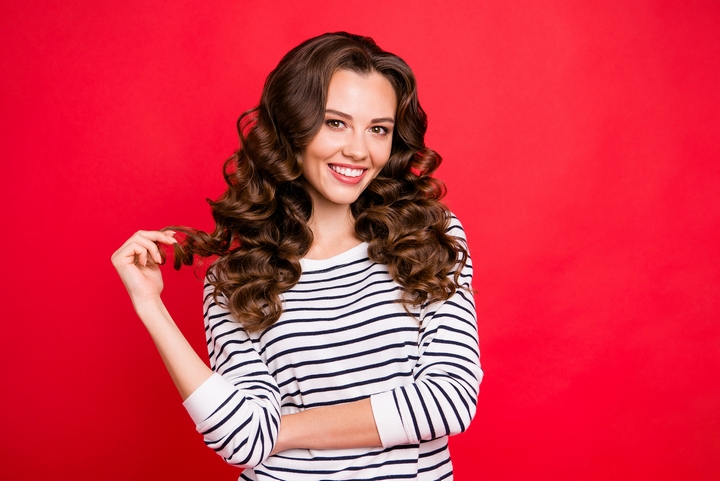 What about getting a perm before you head off on another trip? This travel hairstyle is a great idea and will allow you to have a comfortable and versatile look for getting through any day.
Perms can help your hair look great and won't take a lot of effort in the process. Just wash your hair and go and you'll be ready to face the day with ease.
5. Bangs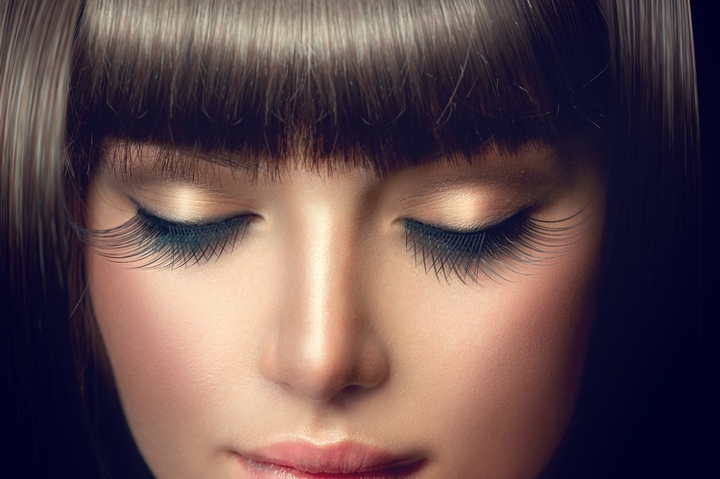 Is your hair all in one length and you're thinking of wearing bangs? If so, you may want to do this before you take off for your trip. Bangs can look fantastic when you find the right hairdresser to do these for you. You may see that your face appears more youthful when you have bangs.
It's certainly worth giving this look a try if you want to feel your best and appear it while on your trip. Don't neglect to cut your bangs short enough where these will stay out of your eyes.
6. Short bob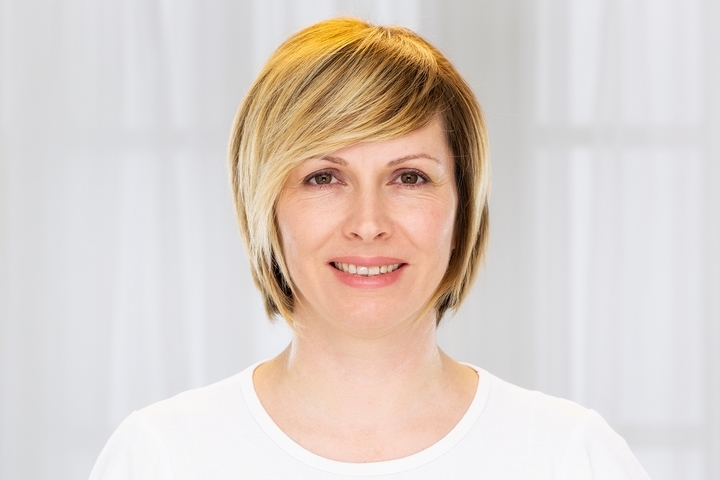 You may enjoy having a shorter haircut when it comes to travelling. With this travel hairstyle, you'll have less to worry about and be able to have much more fun on your trip when you do. How great would it be to just get up and go in the morning? This is an ideal way for you to get out the door and see all the sites you enjoy.
Ask your stylist about the many benefits of having a short bob hair cut if you wish to make your travelling life an easier one.
7. Braids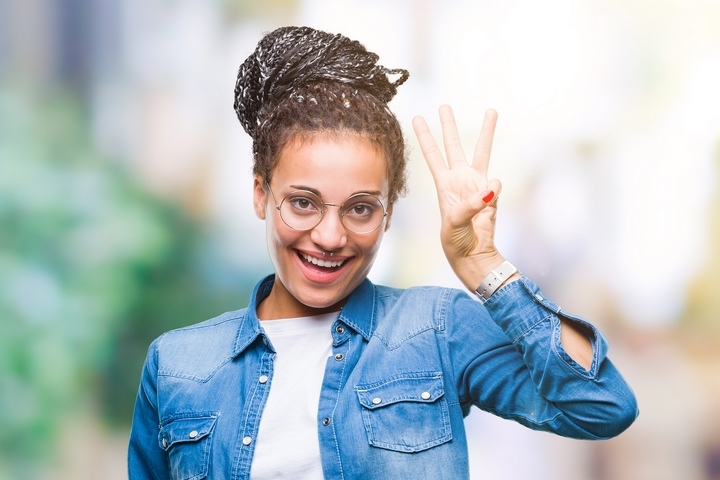 If you do have long locks, you'll want to find a way to get these out of your face. When it comes to going places, the last thing you may want to worry about is your hair getting in the way. Putting your hair in a braid can allow you to get out the door every morning on your trip. This is the key to not worrying about what to do with your hair when you just don't have time.
Braids are a fun and easy way to get a sporty look with ease, and this won't take long to do. You can rely on the assistance of a friend or family member to do this task for you. It can be challenging to always braid long hair by yourself.
Are you ready to face the world and travel to interesting countries around the world? If so, you should never let your hair hold you back. You are taking time to find a travel hairstyle that will stand the test of time. Putting the above ideas to work may let you to have the vacation or trip of your lifetime!