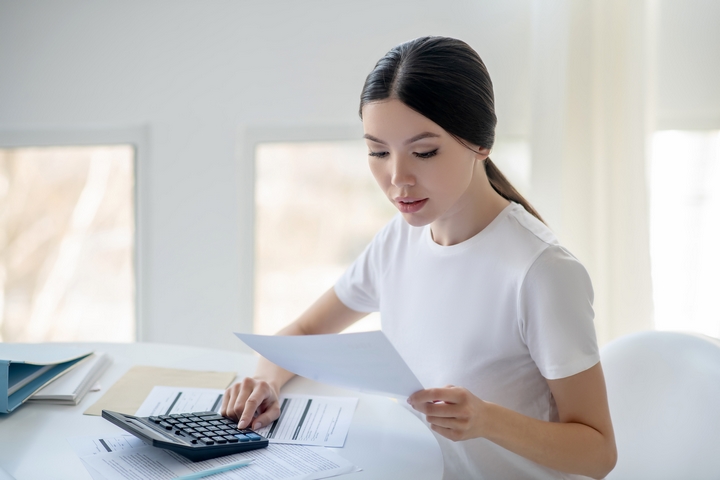 One way to attract top talent to your business is to offer a desirable employee benefits package. A 2015 study conducted by Glassdoor found that about 60% of potential employees rate benefits high up when seeking a new job. More shockingly, the survey also found that about 80% of potential employees would opt for more benefits instead of a raise in pay.
Let's face it: people spend a lot of time at work. That is one of the reasons why it's so important to offer employee benefits management programs that will significantly improve their work life. If you make your business attractive to prospective employees, not only will it help you attract top talent, but it will improve employee satisfaction and retention.
If you're looking to add some appealing benefits to your company's roster, take a look at these seven most popular benefits offered to employees:
1. Health, dental & vision benefits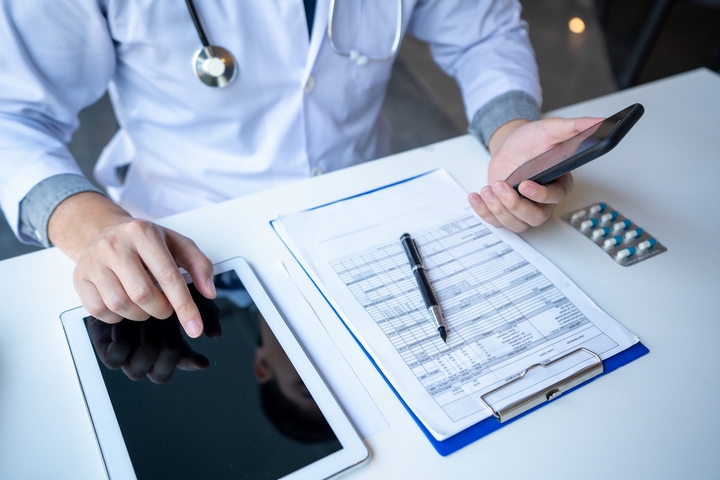 One of the most popular benefits you can offer your employees after salary is a substantial health, dental, and vision insurance package for them and their families. Although this benefit is the most expensive benefit to provide, it is also one of the most essential. Many prospective employees will be on the lookout for a workplace that offers this type of benefit.
When companies offer these benefits to employees, your workers can enjoy a wide variety of services that would otherwise cost them a pretty penny. These include prescription medication, massages, acupuncture, psychotherapy, braces, and prescription glasses. You may also decide to include life insurance in this package.
2. Paid time off benefits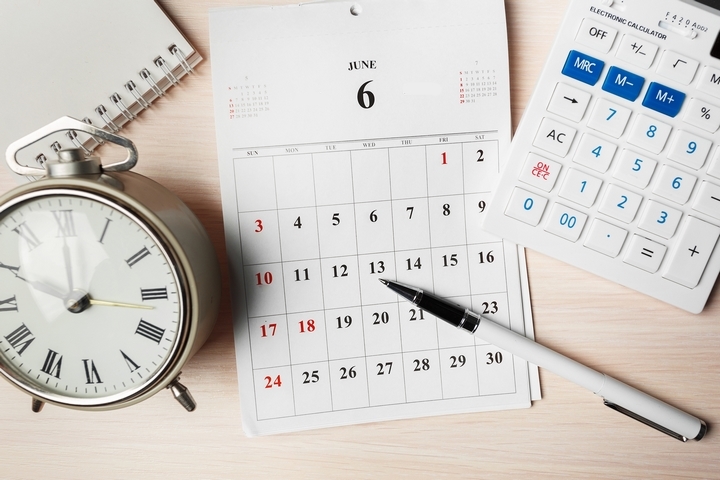 Another appealing benefit to offer employees is paid vacation time. Many workplaces offer a standard two weeks paid vacation per year but offering more time will make your business stand out from the rest and be hard for more prospective employees to pass up.
Offering paid sick days is also one of the most popular benefits that will make your workplace more desirable. The last thing you want is for your employees to feel like they must come into work when they are not feeling well. Offering a significant number of paid sick days will show your employees just how much you care about them.
3. Remote Work Options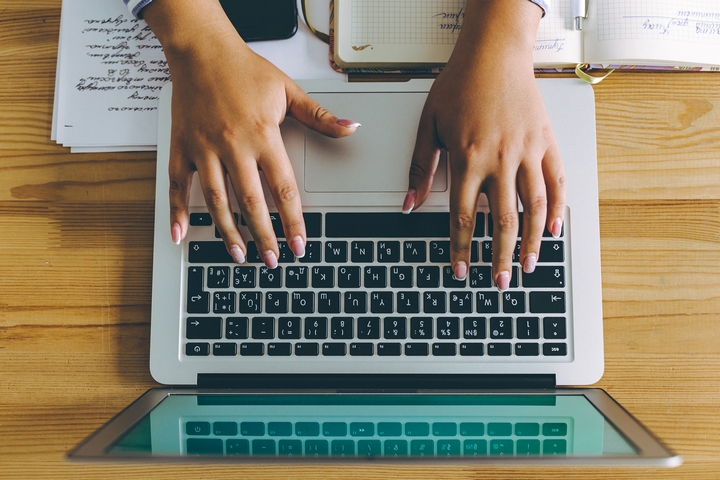 One popular benefit that is rising in popularity these days is the ability to work remotely. Offering employees the option to work from home, at least some of the time, is very appealing to most prospective employees. This option also allows employees more flexibility in their daily life. If one of your goals is to promote a positive work-life balance, this is a great benefit to offer.
4. Maternity leave benefits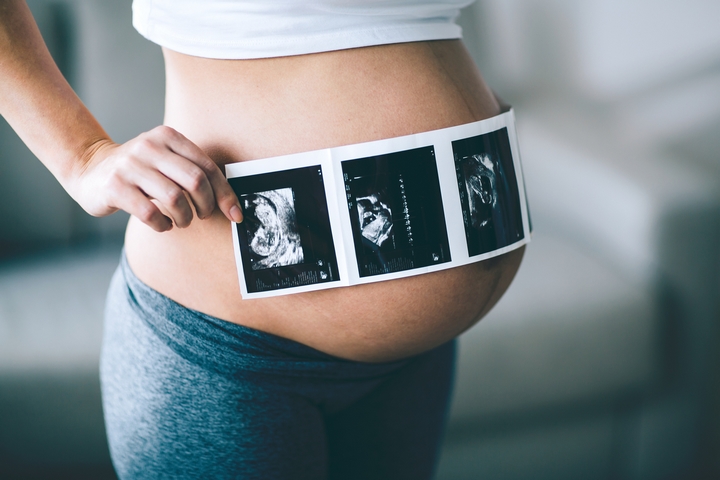 More and more companies are starting to offer their employees maternity leave top-up. The percentage you offer and the duration of time are up to you, but this is a nice way to show employees that you support and care about them as they start or expand their families.
5. Employee recognition programs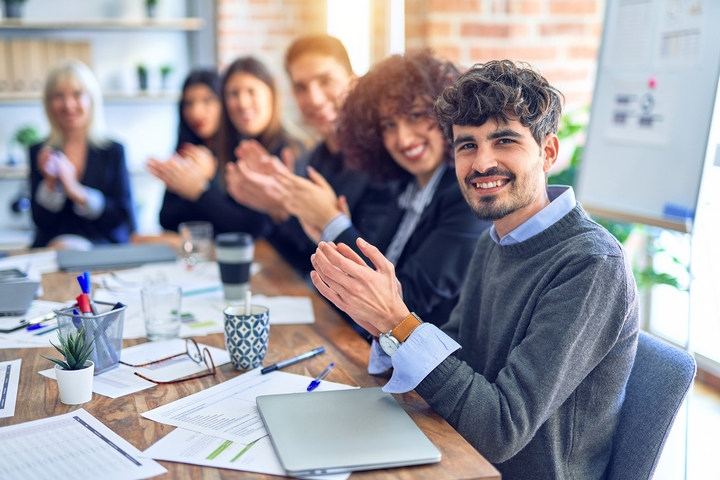 There is so much potential when it comes to employee recognition programs. How you structure your program is up to you, but the benefits are endless.
This is a great way to reward employees for a job well done, or just to remind them that you notice and appreciate their dedication and commitment to the job. An employee who feels recognized is much more likely to be engaged at work, which means they are much more productive and will be more likely to report being happy at work.
You don't need to spend a ton of money on this. Start out by just thanking employees for a job well done and you'll be well on your way!
6. Workplace wellness programs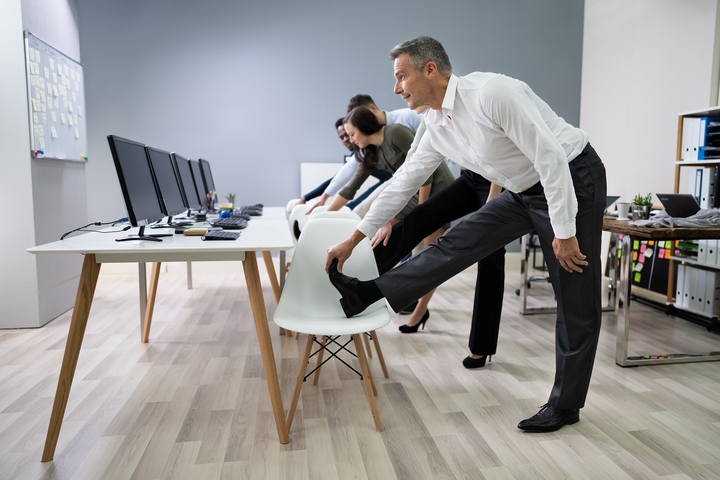 A great way to show employees you care about their wellbeing is to invest in their health and wellness. There are many options when it comes to workplace wellness programs. Some examples include offering a discounted gym membership, mental health resources such as a number employees can call to speak with a qualified counsellor and on-site yoga classes.
These benefits offered to employees will also positively impact your workplace as a whole. Healthy employees are more productive, take fewer sick days, and tend to be more creative.
7. Food and beverage benefits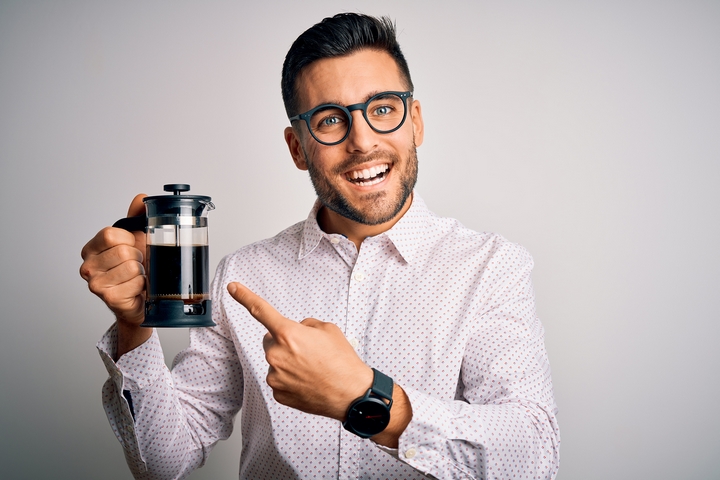 People love food and everyone knows how important coffee is when you're at work! A great benefit/perk to offer is free coffee, tea, and hot chocolate, as well as free or subsidized food programs. This could mean offering free or discounted breakfast, lunch, or dinner in your company cafeteria or a discount at a local restaurant or café spot.
Not only can this help employees with their meal planning and take a lot of the meal prep work away, but it can significantly help employees save money. Who wouldn't want to take advantage of this perk?
These are just some of the benefits that are popular among employees. Offering a combination of these benefits will go a long way in making your workplace a desirable place to work.