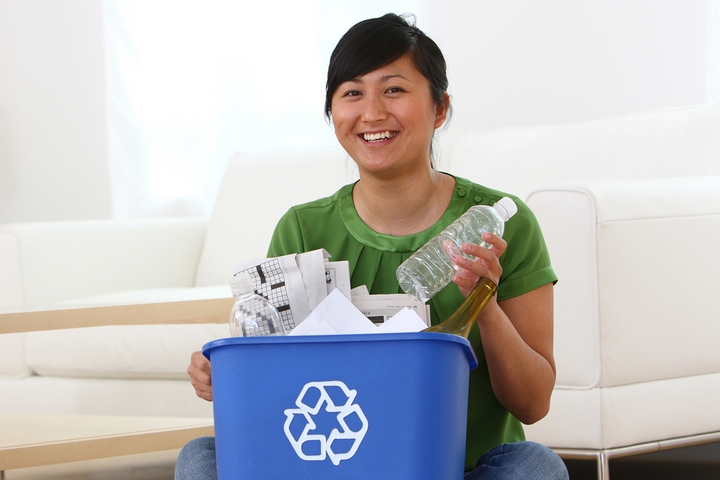 You already know that recycling whenever you can is not only good for the environment, but an extremely responsible thing to do. People who care about the earth recycle everything they can whenever they can. Recycling has a momentous impact on waste, the pollution on the earth, and how it will change the future of our children. Your recycling efforts can accomplish many things in the long run.
Have you ever wondered what happens to the materials that you work so diligently to recycle? The items you put in the recycling bin can be used to make some amazing things. Here are nine of the most useful things made from recycled materials:
1. Toothbrushes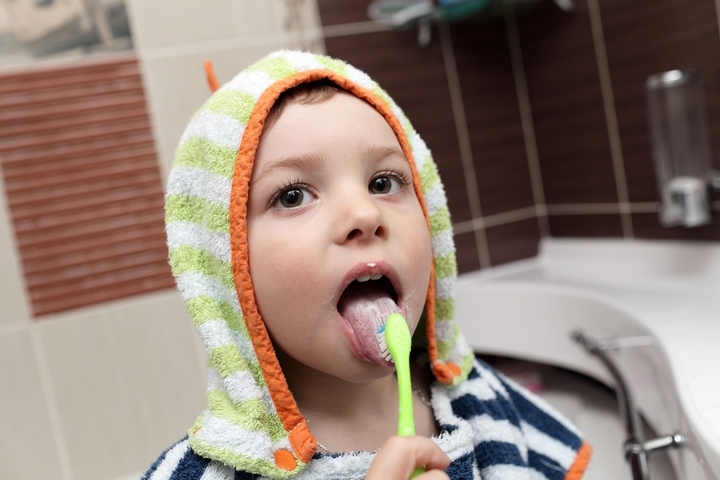 Don't worry! You're not using someone else's old toothbrush. The bristles of any toothbrush you buy are new. However, the plastic portions of that same toothbrush can be made from recycled materials. Many companies are using recycle yogurt cups to create the handles of their toothbrushes. We bet that's something you never knew.
2. Soap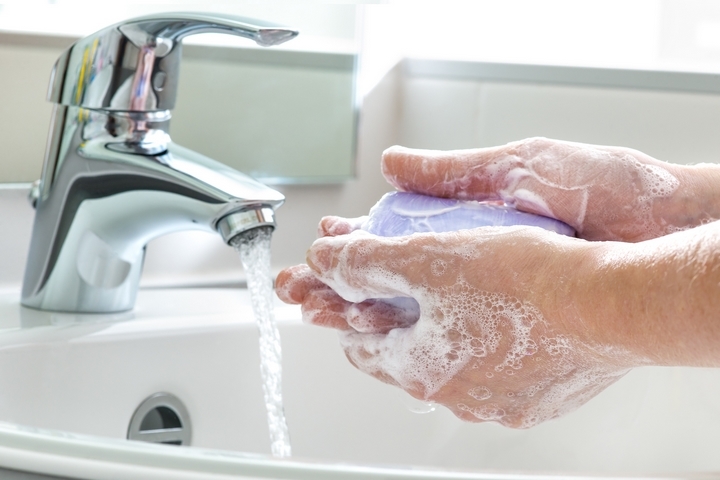 Many people are surprised when they find out that most hotels don't actually throw out the almost unused soap you left in the shower during your stay. Instead, they recycle those bars of soap, where services clean them and then send them to countries where soap and other toiletries aren't quite as readily available as they are here.
3. Kitty Litter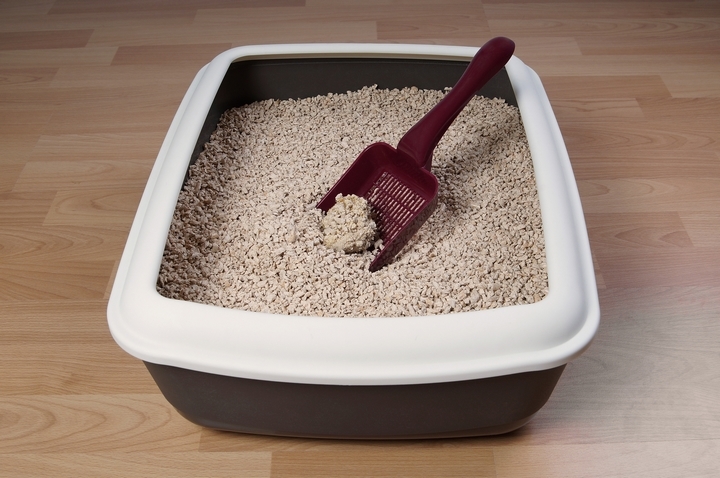 Kitty litter is one of the most useful things made from recycled materials. Did you know that certain brands of kitty litter are actually made from recycled newspapers?
Not only is this a green choice for your kitty and your household, it's not clay based. This means your beloved cat isn't kicking up those unpleasant dust storms every time he uses the litter box. This is a recycled material usage that helps cat lovers and cats everywhere.
4. Puzzles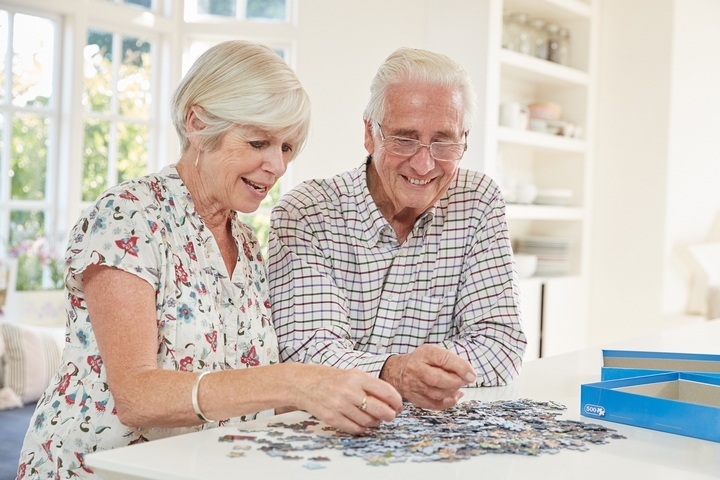 You might be surprised to find out that the puzzle you put together with the kids last night might be made from the cardboard box from your washing machine you threw out six months ago. The list is endless in fact when it comes to things being recycled from cardboard. Things such as puzzles, playing cards, and jigsaws are just the beginning.
5. The Roads You Drive On
The next time you're driving along a freshly paved highway in your town, take a second to think about where it came from. Did you reroof your home a bit ago? Do you have a renovation crazy neighbor who is constantly remodeling?
Those shingles could now be the freshly paved road you're traveling on. Roofing shingles that have been discarded are being used quite often by people who pave your roads and is a great way to protect the environment.
6. Winter Jackets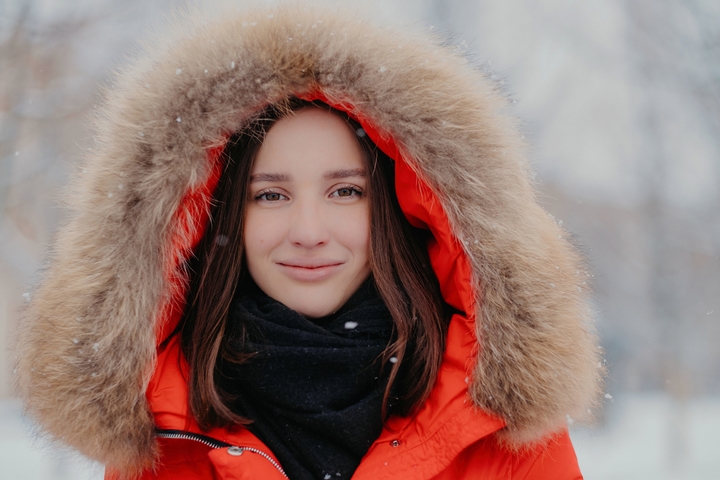 Did you know that the winter jacket you're so proud of and keeps you toasty warm in the dead of winter might actually be made of recycled materials? Many of the polyester linings in jackets are made out of recycled plastic bottles.
As a matter of fact, it's estimated that some jackets contain over 150 containers worth of this type of material. Who would have thought that all those plastic bottles you recycled could be used in such a warm and cozy way? We didn't! We're surprised too!
7. Coffins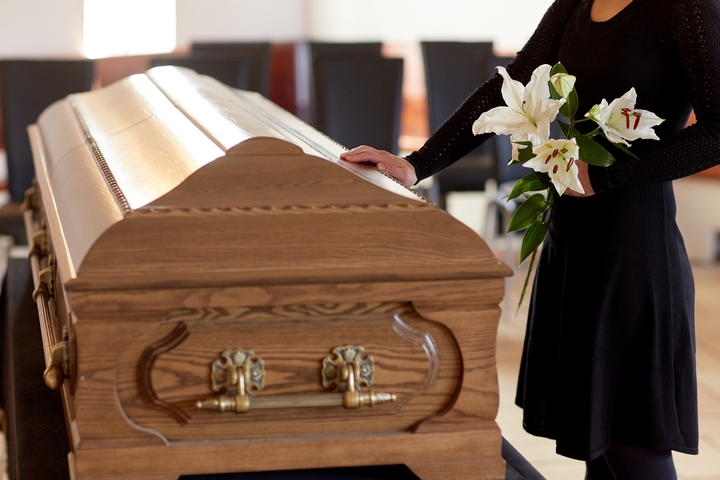 Believe it or not, your ability to reduce your carbon footprint on the earth doesn't have to stop when you finally shed this mortal coil. Now, you can opt to make your final resting place a green one by being environmentally friendly when you choose your coffin. There are many companies out there that are now offering green options for final resting places.
Many options are now biodegradable and made of recycled paper or even bamboo. If you want to continue doing your part after you're gone, then an environmentally safe coffin is the way to go.
8. Playground Equipment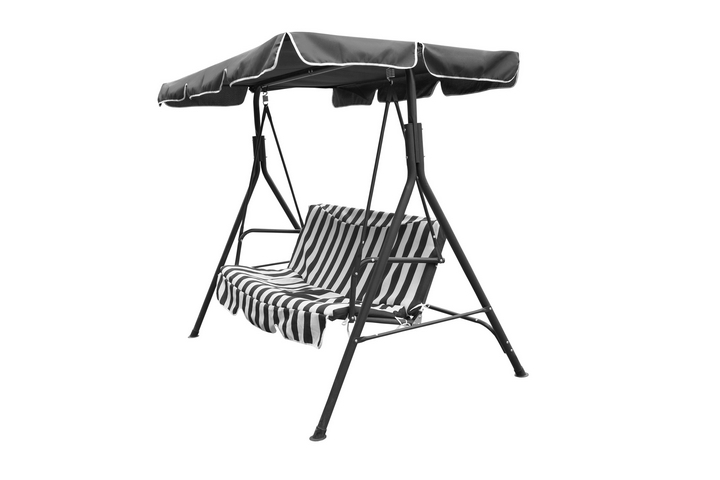 Today, playground equipment is made of "plastic lumber," which is super-durable and much safer for children to play on. However, did you know that the playground equipment your child plays on every day could be made from recycled materials? In fact, it's often made out of the same tough materials that are used to make the milk jugs in your fridge.
9. Baseball Bats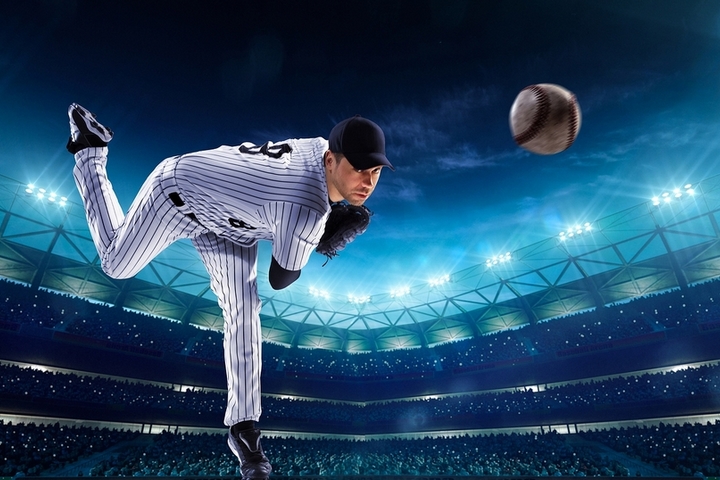 Getting out on the field in the middle of summer and hearing the satisfying crack of the bat when you connect with the ball is something many people look forward to over the long hard winter months. You can feel even better about that now because it's possible the bat you're using is made of recycled materials as well.