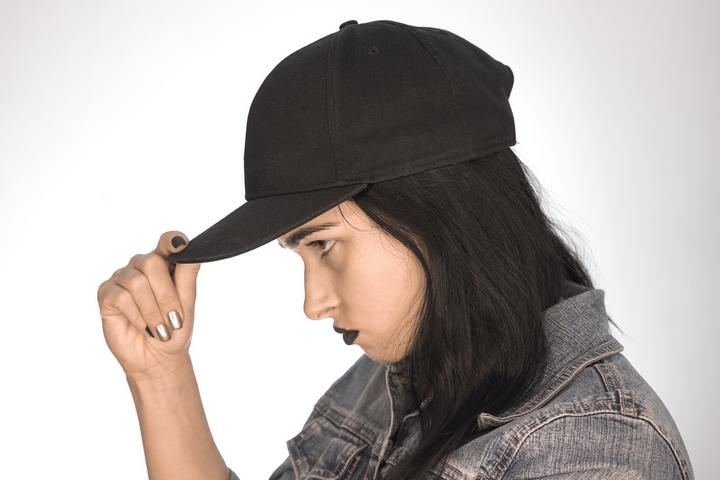 Whether you're looking for the perfect team swag, or to give a unique gift to someone you care about, a custom baseball cap offers practically boundless possibilities. A cap is something you can wear on and off the field it lets you express something unique about your personality or interests.
With thousands of different fonts, designs, and graphics, your imagination truly is the limit. With many companies now also offering expert consultation from artists and designers, can you rest assured that your idea will be executed flawlessly and that your hats will be on point.
1. Let someone know you value their quirky personality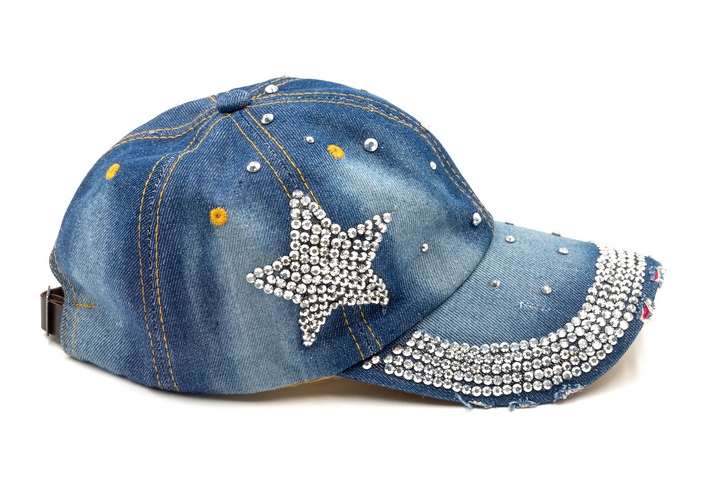 We all have some special quality, interest, hobby, or fandom that stands out among our group of friends. Giving a custom cap that features something a friend is crazy about is the perfect way to make them feel special and let them know that you love them for exactly who they are. A cap is something they can take with them everywhere, and will make them smile every time they put it on.
2. Something that will actually get used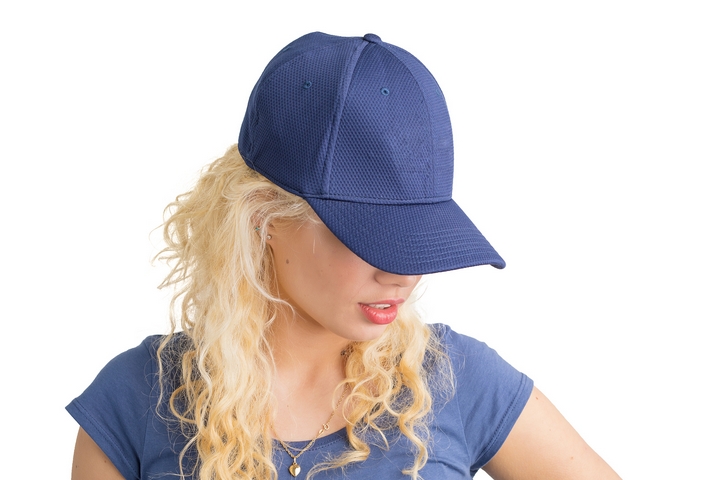 Unlike other personalized gifts that are good for a one-time laugh or smile, a custom baseball cap is something that will actually get used every day and continue to provide pleasure to the person wearing it. It is a thoughtful yet practical gift that will be both a talking piece and a memento of the occasion it was received. In a world where we are all collective acknowledging that we probably have too much junk laying around, it is important to give a gift that won't just end up accumulating dust in the corner.
3. Custom caps create camaraderie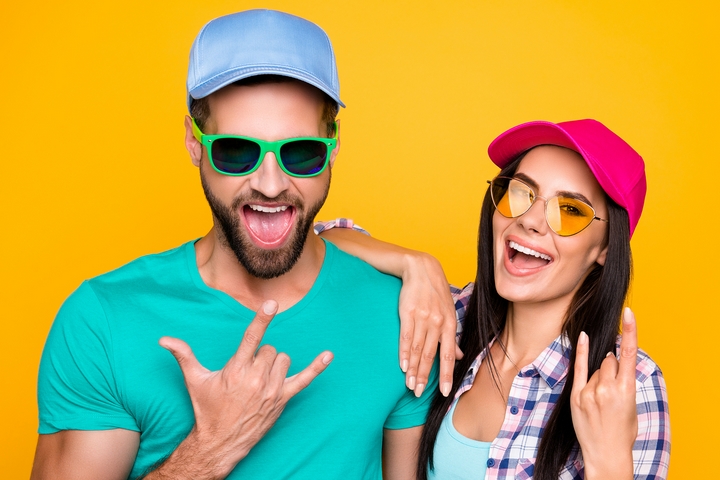 If you want to do something special for your teammates, creating custom caps for the whole crew is a great way to give a gift that won't soon be forgotten. We all understand the unity represented by team uniforms, but a special cap is ever better because you wear it anywhere. Sharing something unique with your teammates make the whole experience of being part of a collective even better. Shared team swag also increases motivation to succeed and creates solidarity between players and fans alike.
4. Create buzz and make an impression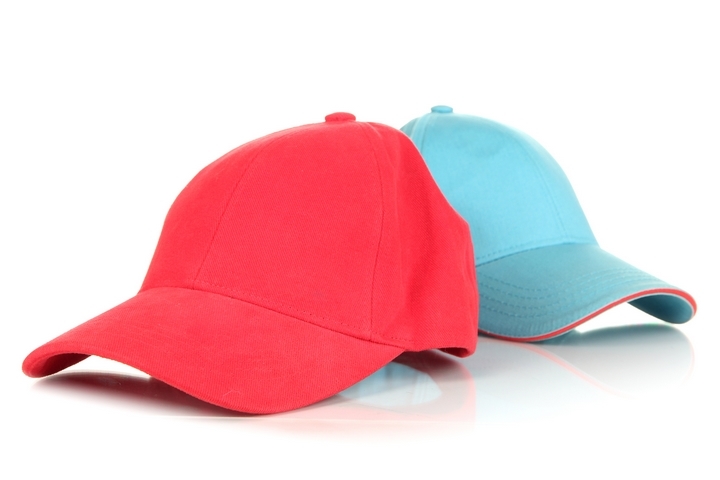 The most fundamental feature of a team uniform, and arguably the primary reason early sports teams adopted them in the first place, is to visually distinguish between competing teams and identify players during the game. Having a distinctive look and logo, identified by matching caps, will make people more receptive towards your team and more likely to remember you.
Reinforcing loyalty, regardless of the level of professionalism of your team, will make the more experience more enjoyable and prompt others to take more of an interest in your team and its activities.
5. Let every member of the team know they are important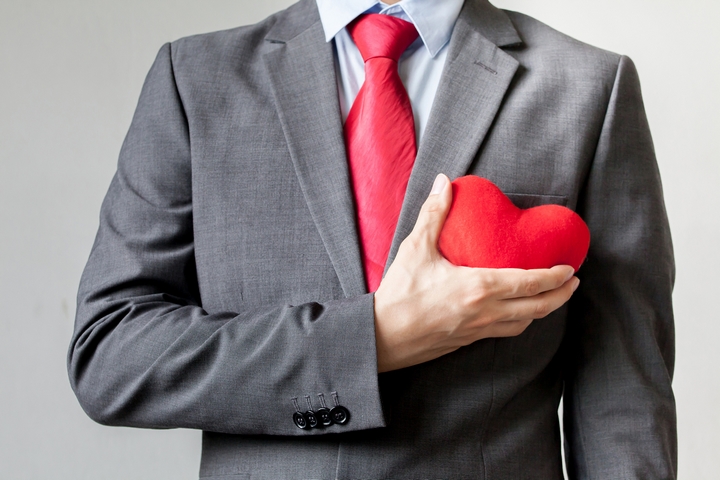 At the end of the day, every member of the team, from the star players to the benchwarmers and coaches, plays an important role in the game. Having an identical item that you all wear underscores this sense of equality and makes everyone on the team feel that you are operating as a whole. It's a fun way to make everyone feel important and to express their team pride no matter where they are.
6. Have fun creating a unique design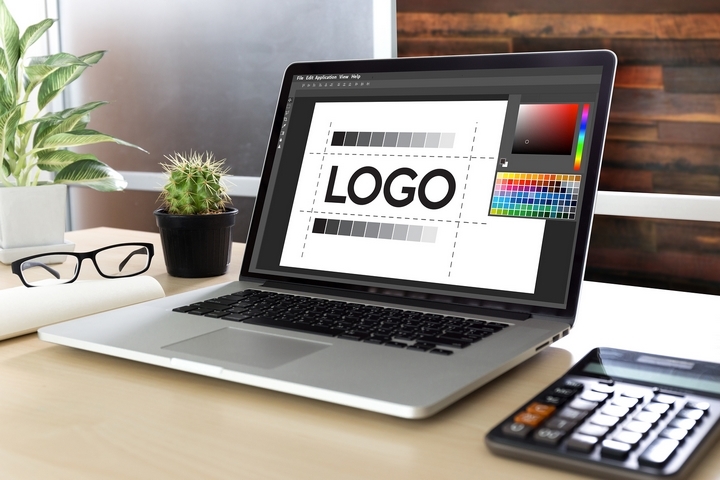 Regardless of the reason you've chosen to create a custom baseball cap design, you'll enjoy engaging in a creative process that will ultimately result in a truly unique product. Rarely do we get the opportunity to express our artistic or creative side, and designing a custom baseball cap is a great way to do it.