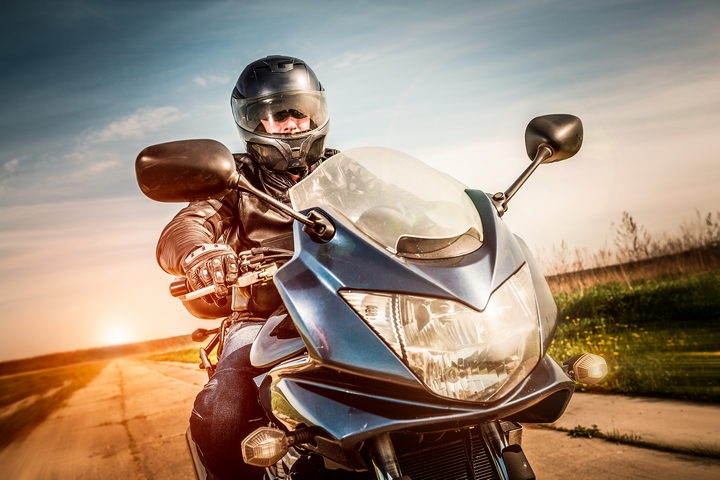 There's nothing quite like riding your motorcycle at night, particularly when the summer heat is sweltering during the day. Riding in cool air, on open roads with less traffic—it's no wonder so many riders love the night.
Night riding can be a lot of fun, but it does come with its fair share of dangers. Visibility is reduced for you and other drivers, animals come out at night, and drunk drivers are more likely on the road when it's dark. It's clear you need to take safety precautions to ensure you make it home in one piece.
Here are some safety tips to help you stay safe while night riding. These tips will help you stay visible to others on the road to reduce your risk of accidents and injuries.
1. Pre Plan Your Ride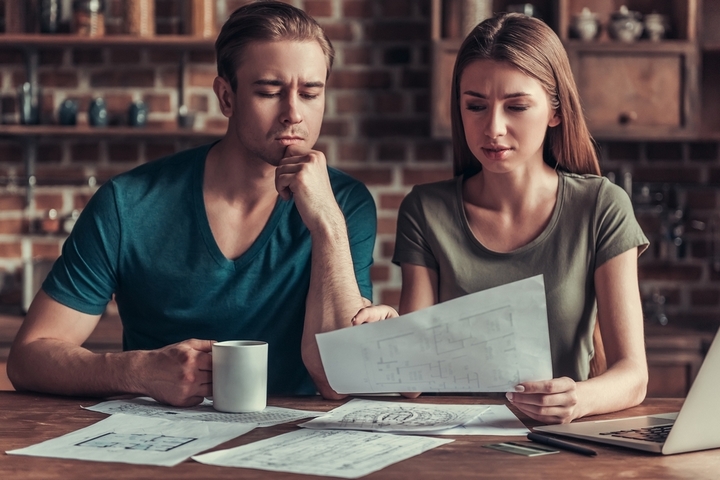 At night, it's less likely shops will be opened and passing motorists will be around to help if anything happens. That's why it's best to plan your ride ahead of time, particularly if you're going on a long ride. Know where the fuel stops are along the way and when they're open. Bring along extra water and food. And let someone know your route.
2. Choose the Right Path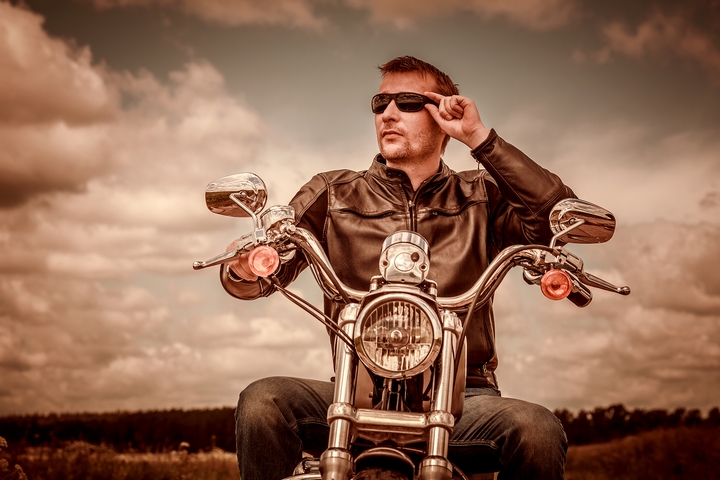 When it comes to night riding, it's a good idea to stay on well-lit highways as much as possible. Not only will this increase your visibility, but it will increase the likelihood that people will be around to help in case an accident occurs. If you're riding on unknown and unfamiliar routes, take it slower. Your visibility will be reduced, so you might not see corners and turns until it's too late if you're going too quickly.
3. Headlights, Tail Lights, Brake Lights, and Indicators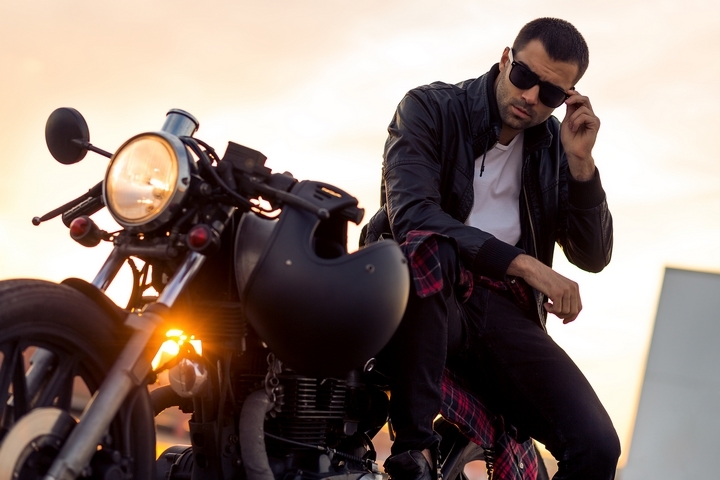 Good lighting is essential to safe night riding. Your motorcycle likely has adequate headlights, indicators, and tail lights, but it may not hurt to change your bulbs to ensure they're as bright as possible. You might also want to consider using aftermarket headlights, tail lights, and indicators to add more power to the beams to ensure you're seen in the dark night.
You'll also want to check your brake lights, which may be undersized. Many manufacturers have taken to using undersized lights to increase the aesthetic look of the bike, but smaller lights won't help during night riding. Consider replacing your small brake lights with a larger model, or, at the very least, changing out your stock bulbs for brighter LED lighting.
4. Highway Lights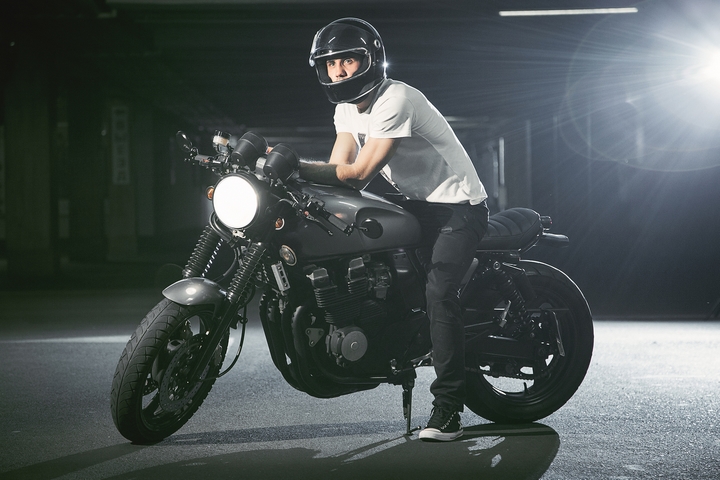 There are many types of highway and auxiliary lights available on the market that can easily be mounted on your motorcycle to significantly increase your span of visibility. The constantly blinking highway lights can also help other drivers see you on the road.
5. Reflective Tape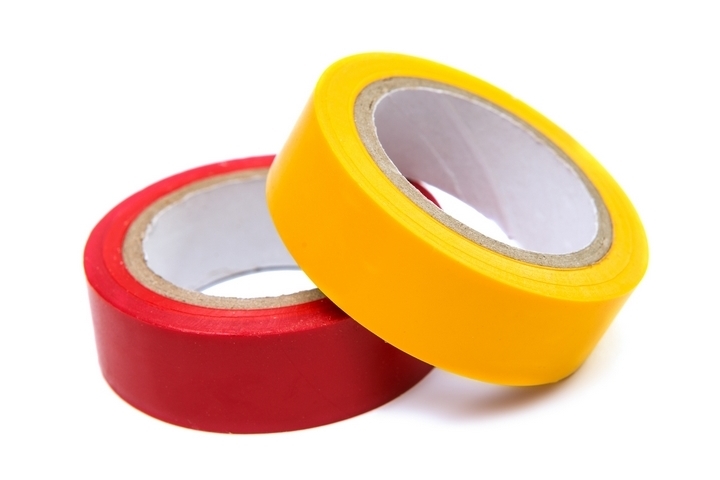 Reflective tape can also make you more visible to others on the road. They can make any dull surface on your motorcycle or gear brighter and noticeable.
6. Bright Clothing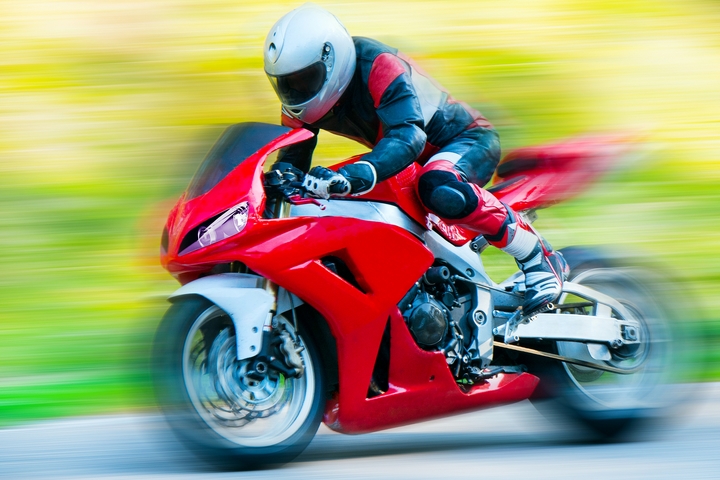 You might love to wear your tried-and-true black leather jacket, but consider going with lighter clothing and a light-coloured helmet when you're night riding. Lighter colours are better at reflecting light, which can help you become more visible.
7. Reflective Gear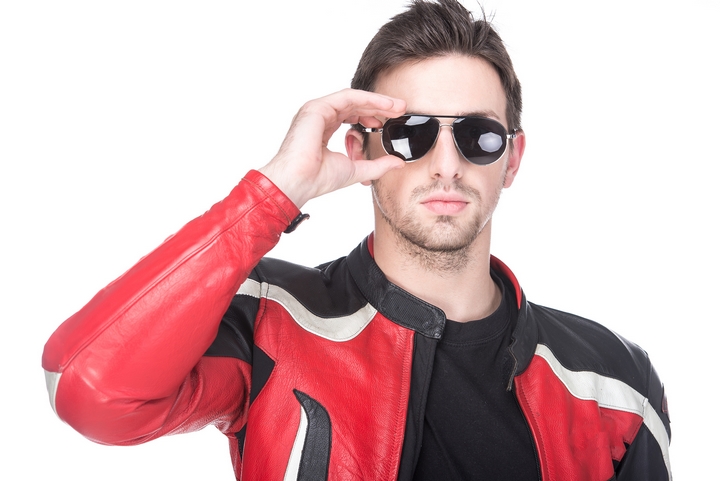 You can also consider wearing reflective motorcycle gear, which is even more effective than wearing light-coloured clothing and a helmet. Reflective gear can significantly increase your safety while riding at night. You can sport a bright-coloured vest over your jacket or choose to ride with reflective, high-visibility luggage instead.
There's no doubt that night riding can create an unforgettable experience, but make sure you stay safe by taking these precautions before heading out on the open road in the dark.