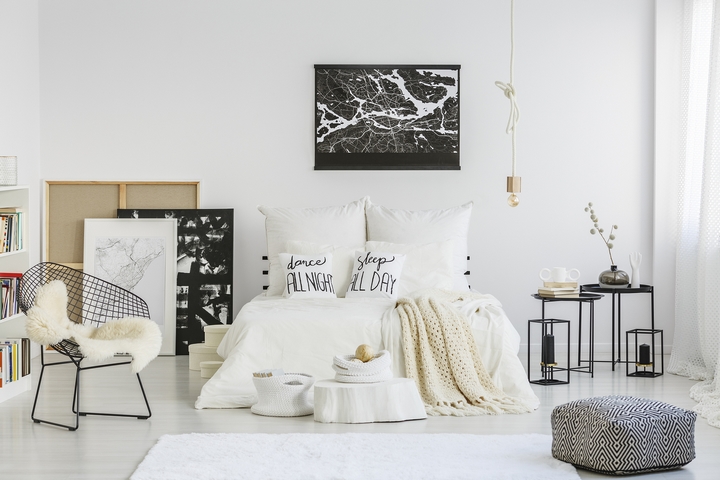 Redecorating your home is something that should be done in stages. Now and again, you will want to remake your living arrangement to fit your needs. This can have a profound impact on the way you settle down and can impress guests when they are over. You will have to start by going from room to room to see what can be done.
Some rooms will, of course, require a bit more brainstorming than others. In that same regard, you may have limited real estate to work within a specific space. Your bedroom, for example, may be smaller than others, so you will need to emphasize more with less.
Use these six bedroom seating ideas for small spaces to renovate your bedroom:
Bedroom Seating Idea #1: Chair bed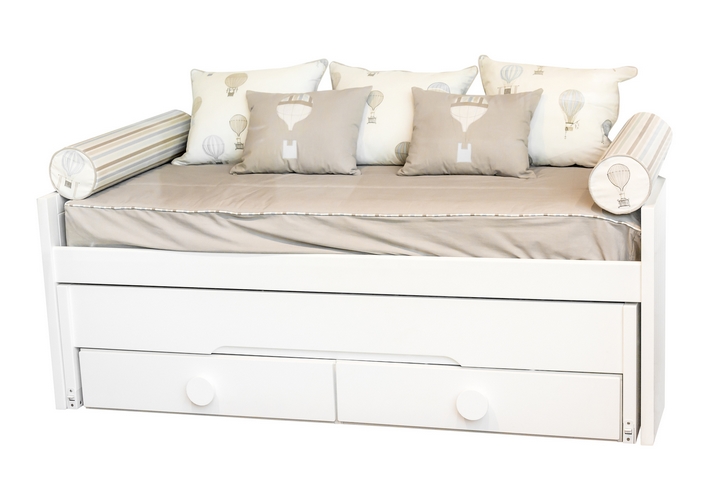 For those who wish to maximize their seating ideas in small spaces, it is key to think outside the box. Instead of having multiple seating options in and around the area, why not combine one with your bed. The result will be a chair bed, which, as the name implies, makes a ton of sense for small spaces.
In essence, a chair bed is a furniture item that appears like a chair but is as comfortable as a bed. There are many variations of the item, too, if you wish to consider other factors. For example, chair beds can come in different lengths or sizes. Chair beds for small spaces can be an excellent fit with the bedroom.
Bedroom Seating Idea #2: Loveseat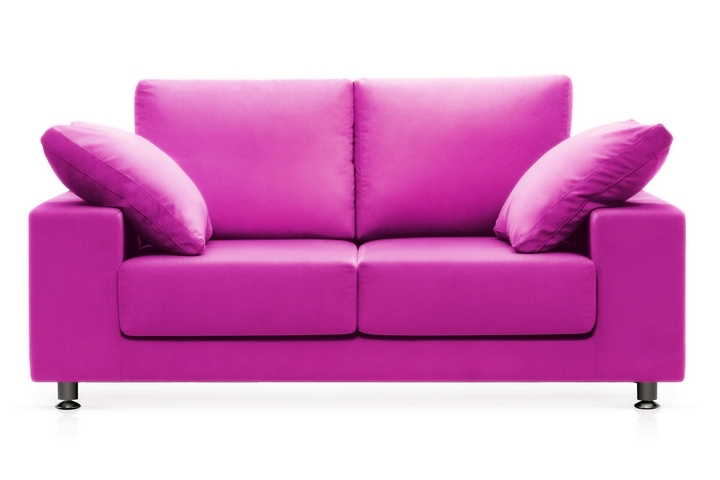 If you have a bedroom with a bit more space to work with, you may find it worthwhile to get additional seating. Should this be the case for you, a loveseat could be a fantastic addition to your smaller space. As with any other loveseat, this type of sofa can complement the surrounding elements.
Many homeowners often position a loveseat near their bed if they want to sit down. Similar to the chair bed, loveseats also come in various shapes and sizes. What is most surprising about them is that they do not stand out awkwardly. They can make any bedroom look much more pleasant in the eyes!
Bedroom Seating Idea #3: Swing Chair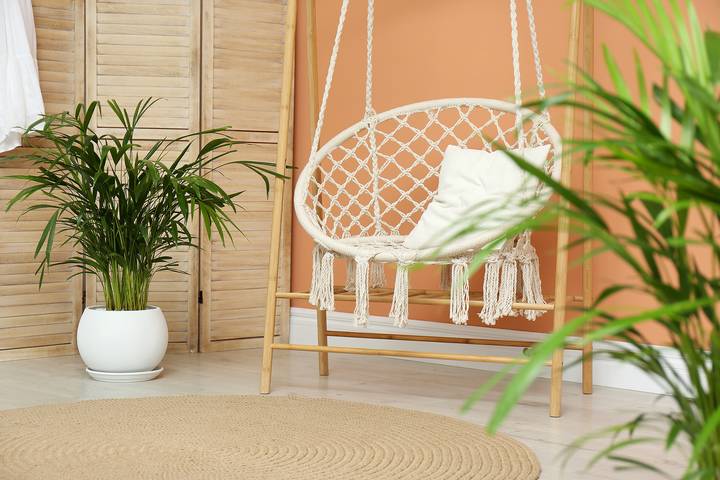 Sometimes, the traditional chair can be a bit monotone on the eyes. If you choose to switch things up, investing in a swing chair can be worthwhile. Parents may find this especially rewarding, as a swing chair can be a neat distraction for younger kids. As the name implies, it is a type of seating arrangement attached to a vertical pole.
All it takes is a bit of motion for the actual chair part to start swinging. Whenever you need a small break from life's stressors, hop into the swing chair and take a load off! It is surprisingly fun and effective, especially when you need to take a long break from the day itself.
Bedroom Seating Idea #4: Organize the bedroom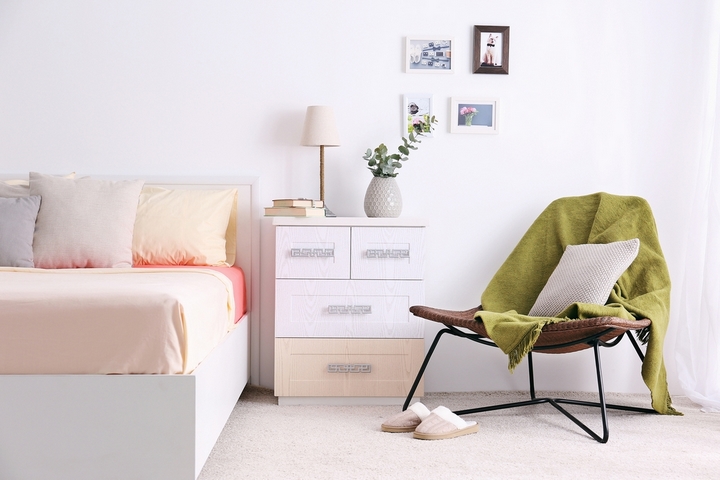 Smaller bedrooms may be a bit more challenging to work with. No matter what idea you are going with, it is imperative to find something that remains organized. Case in point, try to maintain some semblance of space between all items and furniture in the room.
By doing this effectively, you will be able to create a sublime and organized space. It goes a long way to ensuring direct paths towards storage or your bed are not impeded. This is especially true for seating inside the room. The last thing you want is for clutter to block your furniture!
Bedroom Seating Idea #5: Window placement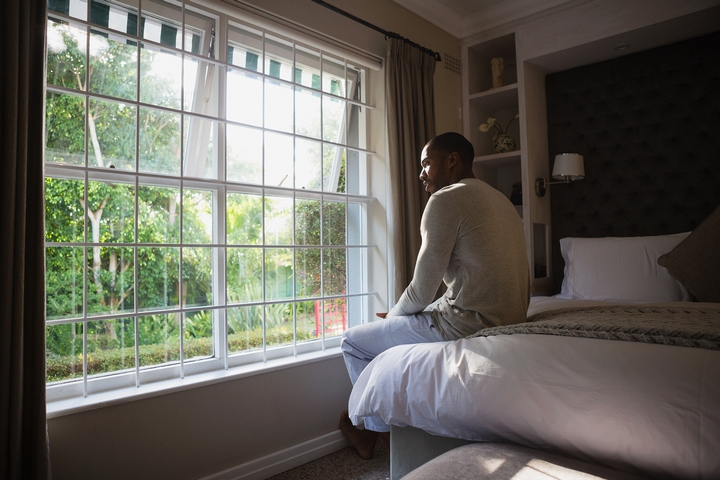 When positioning any type of seating in a smaller bedroom, you may want to consider other factors. For instance, keeping your chairs or sofas away from the bed could do wonders for imagery. Or, you may even want to place the actual seating near a window.
The result will be a space within a space, which aims to further emphasize the creativity inside the room. You will be able to sit down and gain a lot more natural light for your immediate needs. This benefits those who love to read on their afternoon coffee breaks, for example.
Bedroom Seating Idea #6: Experiment with the seating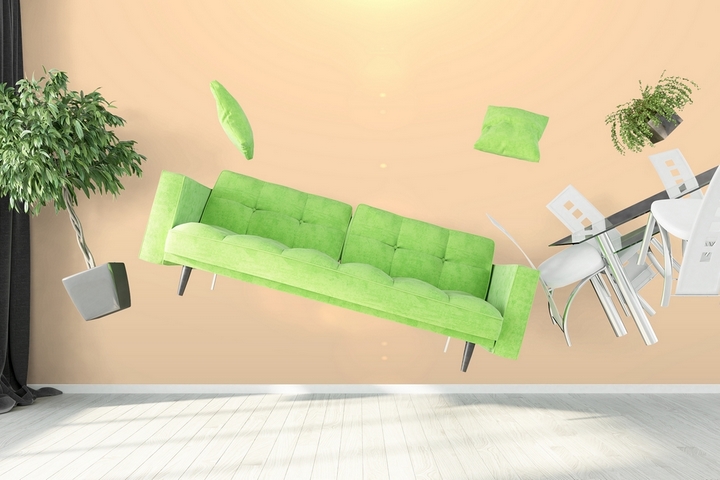 Since you are the master of your domain, you should always take the chance to experiment with your ideas. The same sentiment can be applied to the seating inside a small space, such as the bedroom.
What may work for you at the moment may not necessarily be what's for the best in the long term. Trends are always coming and going, especially in interior design. As long as you think artistically about what is needed in the short term, your bedroom seating will always stand out!