Providing someone with a gift basket is a very thoughtful idea. Not only is there the overall sentiment of providing them with a present, but the basket could also include some cool products. All of these go a long way in showing the recipient that you care about them. Gift baskets are an encapsulation of saying thank you through and through.
As a result, you may want to try and experiment with what a thank you gift basket includes. When you are putting this together, you may wonder how you can express your gratitude through a product. Fortunately, there are some easy way to translate "thank you" into a gift basket idea.
Here are the six best thank you gift basket ideas for friends and family:
Basket Idea #1: Snacks & Treats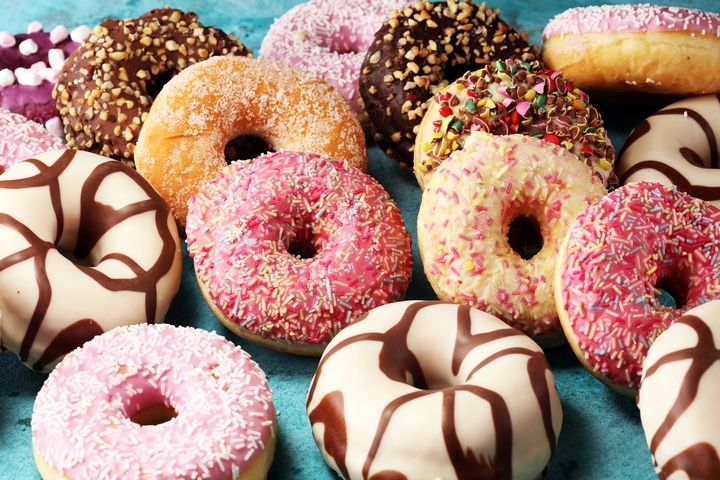 For those who love food as much as the next person, there is no better way to express thankfulness than by food. Your gift baskets may include a ton of consumable items that are delicious on one's palette. In addition, these items could go a long way in showing someone how much you care about them.
The types of snacks or treats you throw into this basket could range. However, always make sure to include the generalized ones. Crunchy and savoury food products are recommended, including the sweeter items. Confectionaries paired with something crispy and satisfying will work wonders!
Basket Idea #2: Drinkable Items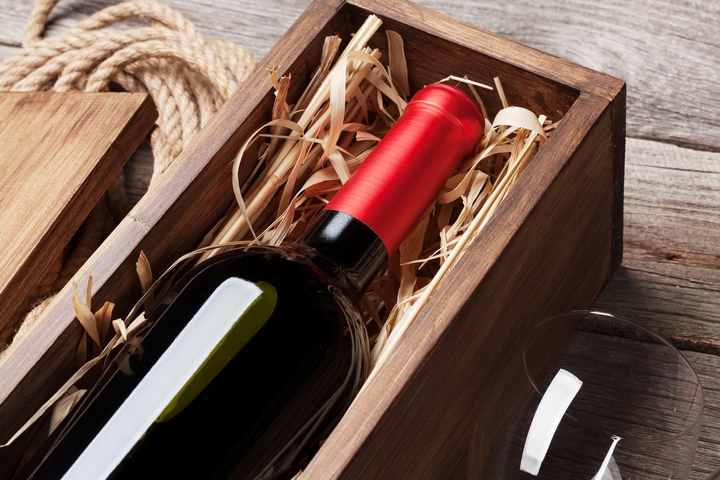 You cannot include something edible inside your thank you gift basket without pairing it with something to wash it down with. Your gift basket should also include some items that can be drinkable too. You would be hard-pressed to find anyone who does not love a good cup of coffee or tea.
Coffee and tea can come in a wide selection of choices, all of which can account for one's preferences. If the person you are giving the gift basket to likes a specific type of beverage, throw the product in there. Or, you may want to surprise them with something entirely new. It could become their new favourite drink after all!
Idea #3: Baked Goods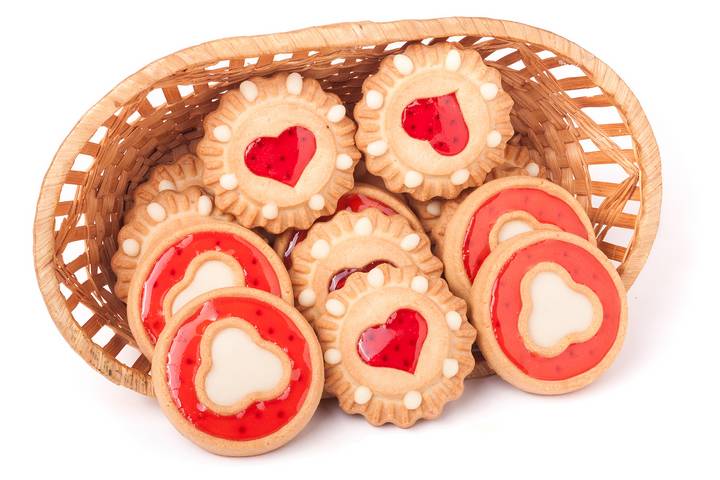 One of the best aspects of giving someone a gift basket is that you can do no wrong with including snacks. However, consumable items go beyond that original sentiment. As a result, you may want to add some baked goods to the overall basket. You have, like other ideas, a ton of great options to go with here.
Baked goods can come packed fresh, indicating that you are making an immediate, quality choice. From cookies right out of the oven to croissants to bagels, every choice makes a fine addition to a gift basket. Just be sure you do not purchase too much in quantity; you do not want to risk them going stale!
Idea #4: Everyday Items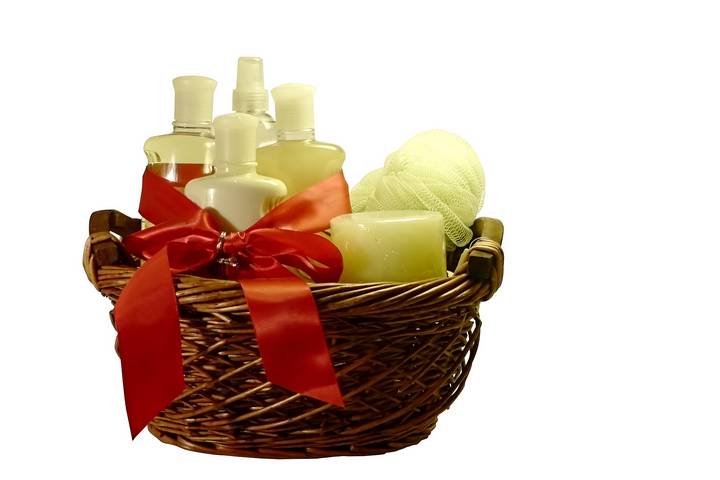 There is no better way to say thank you than by giving someone an item they will use daily. In this regard, you may want to think about what that individual uses within their day-to-day schedule. This can include general products, such as soaps or spices for cooking their meals.
On the other hand, these items could also come about in a self-care variant. These specific items help to reduce the amount of stress in one's life in an accelerated manner. Or, the products you put inside the basket could just be used to put a smile on their faces. A little thoughtfulness goes a long way!
Idea #5: Gift Cards
Searching for items to include in a gift basket can be somewhat challenging. There will always be the standard options, such as the snacks above or baked goods, that are specified. If you are truly stretched for ideas, do not be afraid to throw in some loaded gift cards into the actual basket.
Gift cards are a small gesture of thankfulness by and large, as the recipient can use them at their discretion. Is the individual a big fan of video games or tech products? Giving them a few gift cards from the Apple Store could always work. Or, an all-purpose gift card towards their favourite shopping outlet can work just as well.
Idea #6: Sentimental Items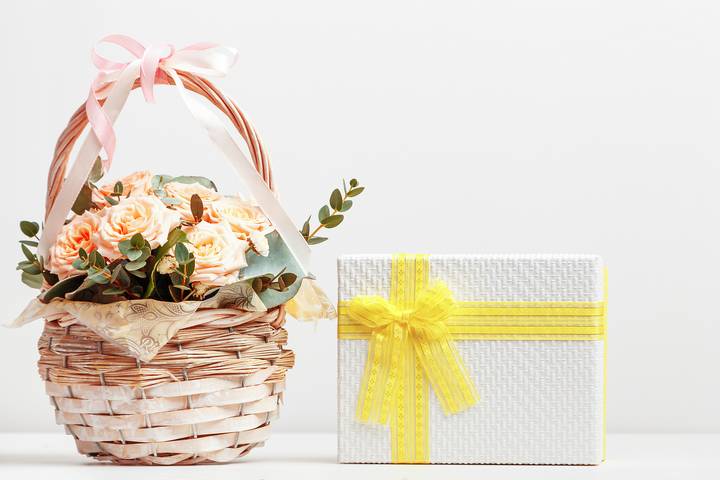 When you are trying to say thank you to someone you care a lot about, the gift ideas you give can vary. However, just because your gift basket contains many different items does not mean you should stray from being personal.
A great gift basket that intends to say thank you will always include something sentimental. You will have to think outside of the box here to find something truly representative of thankfulness. Give it some thought; you will inevitably find the right item to include in this gift basket!