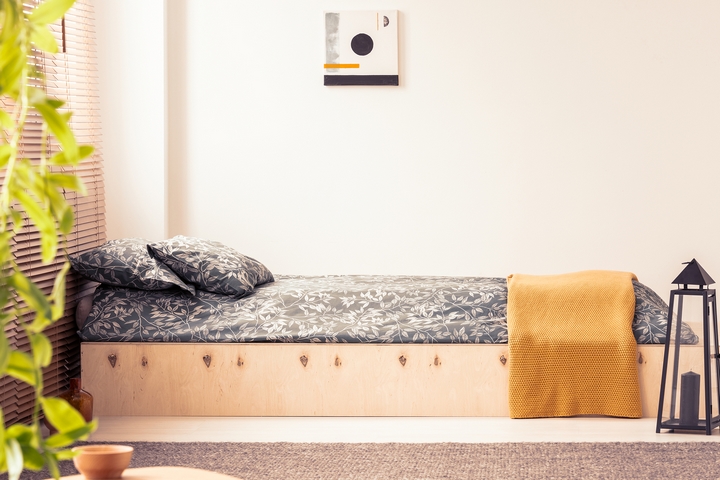 Futons are popular among a majority of people due to their ability to serve as a bed and a sofa. The following are reasons why they are especially perfect for those who reside in apartments.
1. Size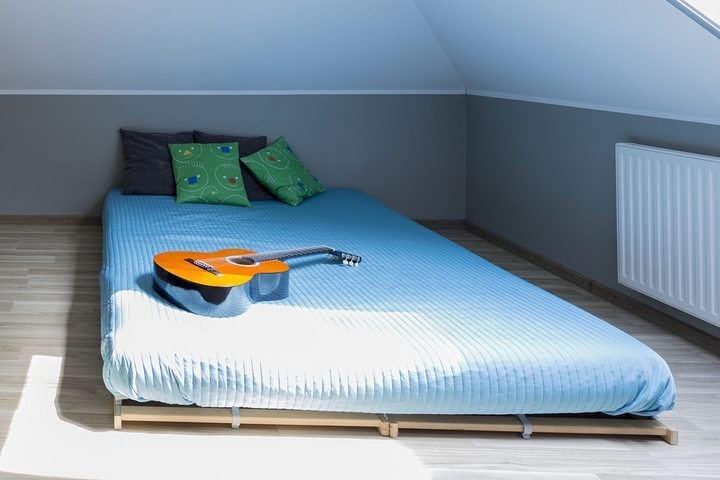 If your apartment is small, chances are you do not have a lot of room to spare. Even if it is a good size you probably could use the space you have for other things. In either of these instances, a futon would be ideal.
Futons can be purchased in many different sizes. These include chair, single, double, queen, and king. As a result, you have many options available to you depending on the space you have available in your apartment. Being able to purchase a futon that fits into the area you have available will allow you to get what you need without sacrificing sacred space and you will not feel cramped.
2. Versatility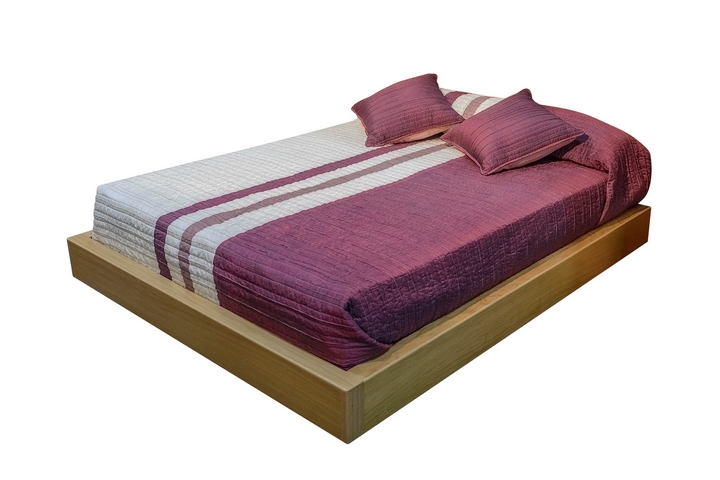 Futons are popular around the world because of how versatile they are. This fact is extremely helpful to people who have apartments because once again, it allows them to conserve space.
When you are not using your futon, you can keep it folded up and use it for a sofa. When you do need it whether for yourself or for a guest, the futon easily folds out into a comfortable bed. This means that it will only take up additional space when it is folded out while someone is sleeping on it. For all the other times, it can sit along a wall, in a corner, or in your guest room and will not be a burden by taking up any more space than needed.
3. Mobility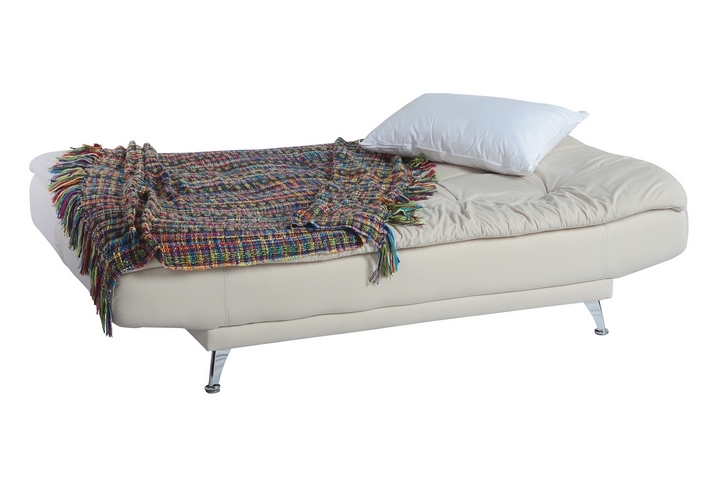 If you have a smaller apartment, chances are you want to keep things open with as much of your belongings and furniture out of the way as possible. That way, you have the space to do what you need to do without feeling cramped.
Futons are helpful because of how mobile they are. Whether the frame is wood, plastic, or metal, they can easily be moved to where you want it to be whenever you need it. Folding and unfolding the futon is extremely easy, allowing you to avoid struggling with it whenever you need to change its position.
4. Comfort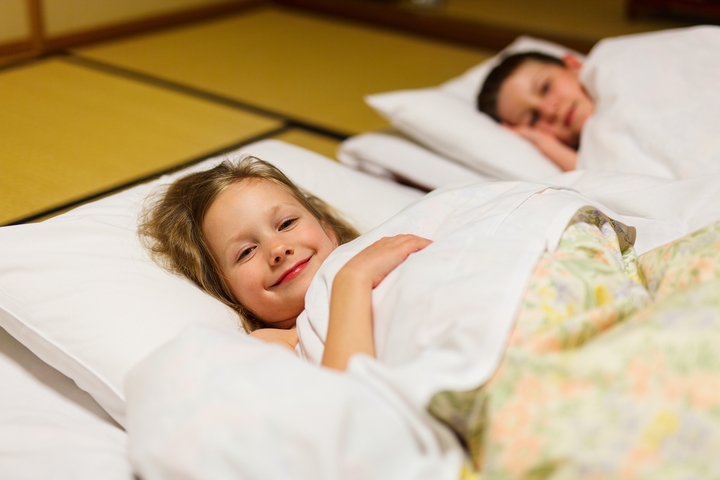 If you have a one-bedroom or bachelor apartment, chances are the space to host guests are very limited. Luckily, if you have a futon, you can still do so.
Futons allow you to provide any guests that stay over with an extremely comfortable place to sleep. As mentioned, the futon can easily be transitioned into a bed, usually within a matter of seconds. If you spend a little extra money you can get a futon with a thick mattress that will be comfortable and will not sag. Even if the mattress is thin, it can be equipped with some extra blankets or foam toppers, guaranteeing your guest an amazing night's rest.
5. Cost
Like anyone else you have bills, rent, and personal expenses to pay for. As a result, when you need a bed as well as a couch, you may be forced to choose one. However, when you purchase a futon, you are given the luxury of having both.
Because futons function as a sofa and a bed, you are able to save a significant amount of money. This is because instead of buying a couch and a bed separately, you are getting one item that serves as both. As mentioned, futons allow you to save space. This will also save you money because you are able to buy a smaller apartment which will be cheaper in terms of tent.