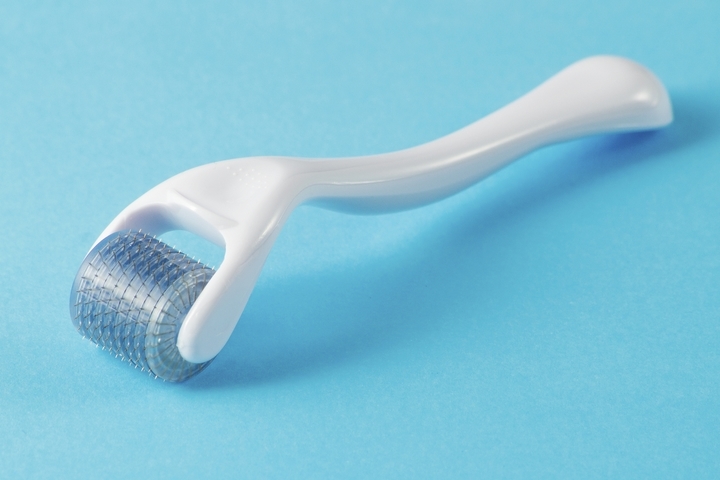 Having skin that looks amazing may take a lot of work. Of course, this is much more likely as you begin to age and have additional wrinkles to fight. The good news is you can increase your skincare arsenal by adding microneedling to it.
This procedure is when you'll use fine needles that will go into the skin for various improvements. Choosing this method can be the key to allowing more beautiful skin to show through in time.
Regardless of the skin problems you have, you're very likely to see changes when you rely on microneedling to help you. It's important to get into a routine of doing this process on a weekly basis. The more time you invest in your skin the more significant benefits, you'll be able to enjoy. Getting rid of issues that may create a lot of stress in your life is ideal, and you can achieve this when having better skin. Don't neglect in taking care of your skin if you wish to have optimal results year-round.
Let's review the five cosmetic benefits of microneedling.
1. Reduce scars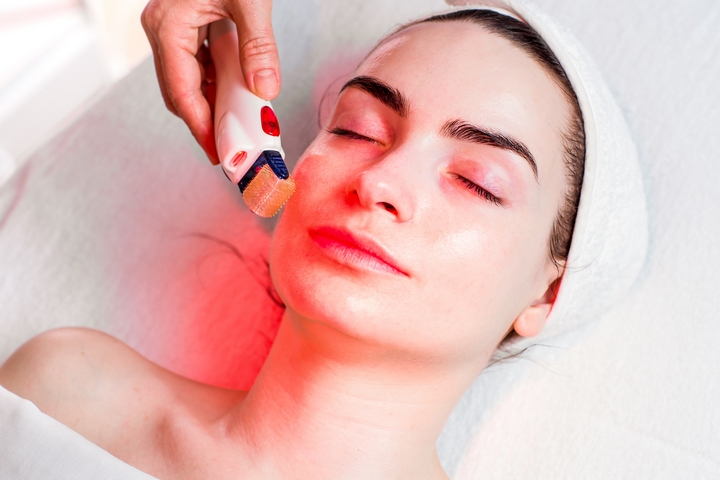 If you have a lot of scars on your face, you'll want to do what you can to get rid of these. Of course, you'll need to make the right moves to achieve this goal.
While there are prescription drugs and other treatments that may work, you can get many benefits from using microneedling. Penetrating the skin may be one of the top ways to help your skin quickly become scar free.
2. Get rid of wrinkles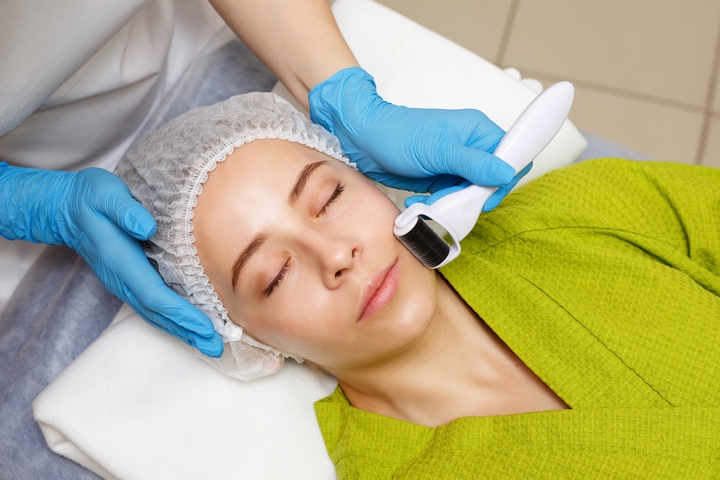 It's a fact that your skin will begin to change as you age. You may start to see several wrinkles and fine lines that you never noticed before.
However, there are numerous ways you can work to reduce these and work towards feeling better about your skin. Microneedling is one of the top things you can do and investing time in this process will allow you to see results fast.
3. Decrease stretch marks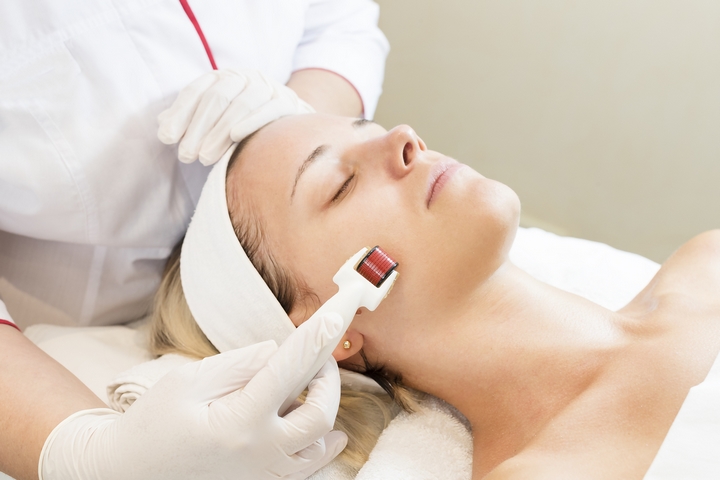 Having many stretch marks on your body can make you a bit less confident. You may not feel like going out into the world as much or doing things you typically like to do.
You can get rid of many of these by merely knowing the proper steps to take. There's little doubt that investing in microneedling may be one of the best things for you to do for fewer stretch marks.
4. Age spots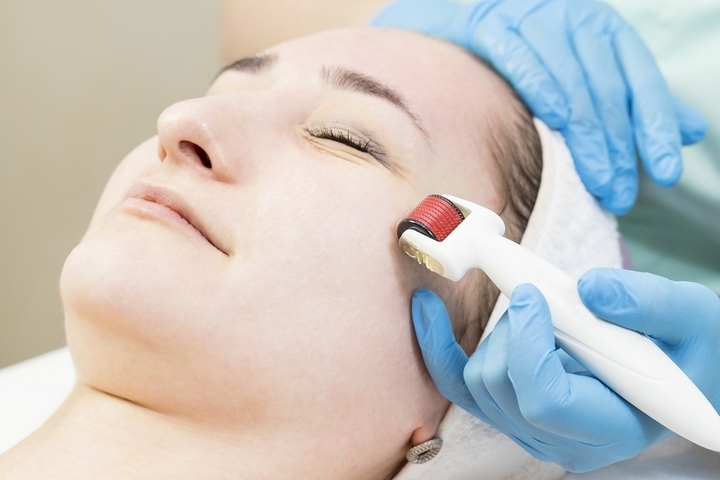 You may begin to see more age spots than you'd like to admit but taking time to help these diminish is worthwhile. The key to making this possible will be by investing in the right types of treatment.
Penetrating the skin with this method may allow you to enjoy fewer age spots as a result. You're sure to feel less overwhelmed by working to rid your body of these spots that gradually being to show up in time.
5. Rosacea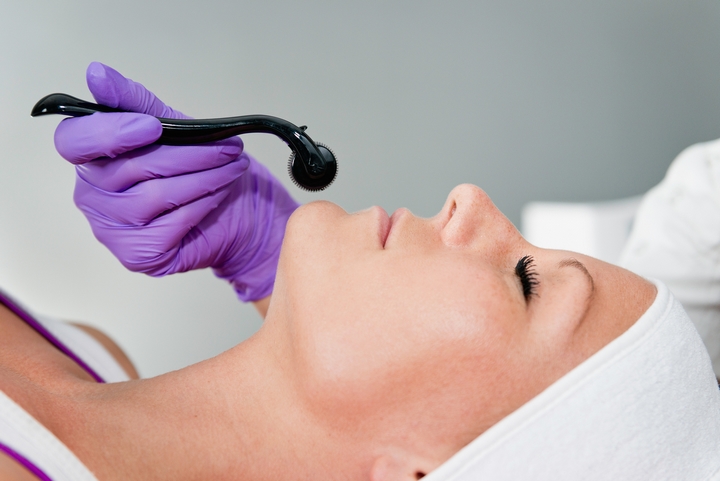 Living with skin that always appears red can be a challenge. You may find that you're tired of looking like you're always embarrassed or that you're blushing.
Getting the right treatment is the key to avoiding this disease as much as you can. There's little doubt that you'll see significant results regarding your rosacea by relying on microneedling.
You'll be glad you invested in this process when you begin to see improvements and much less redness as a result.