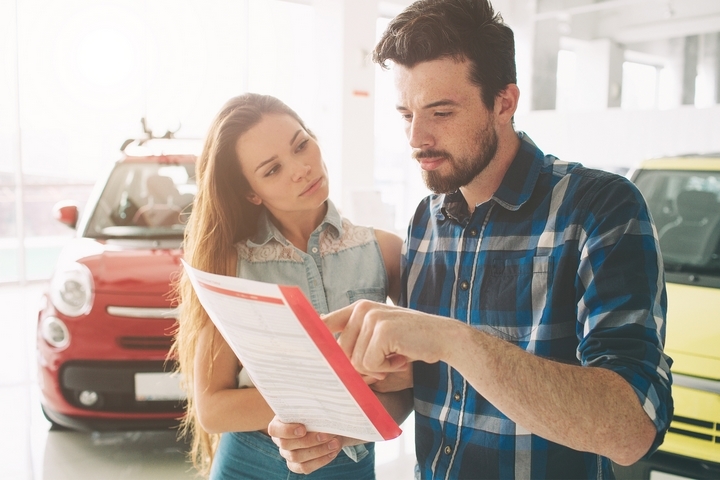 Renting a car is a convenient way to get around when your vehicle is in the shop or you're out of town on business, visiting family or friends, or on vacation. However, there are some mistakes you'll want to avoid when renting a car for the first time. These mistakes can lead to higher costs and a less enjoyable car rental experience.
1. Choosing the First Company You Find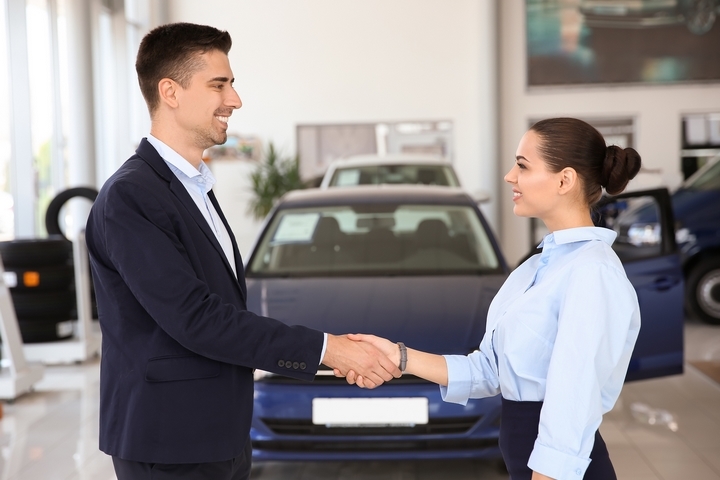 You may think all car rental companies charge the same rates, but there is actually a large variation in prices depending on the company and its location. It's best to do some research and compare rates and cars before making your final decision. It can save you money to do so.
2. Purchasing Additional Insurance When You Don't Need It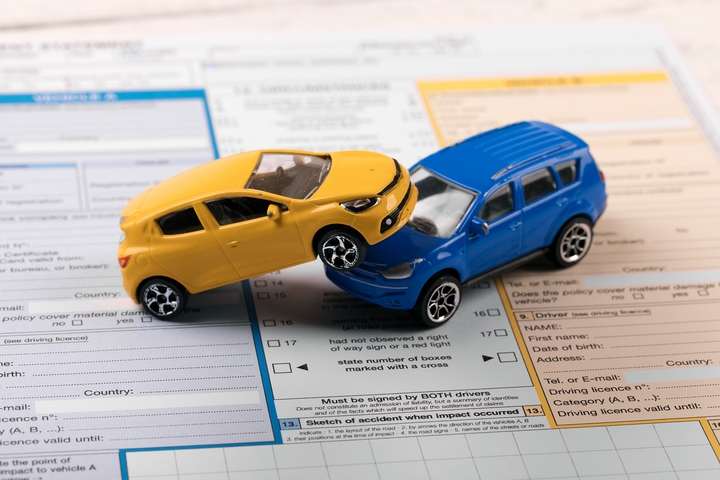 Car rental companies may want you to purchase insurance for the rental car. If you're already covered under your personal vehicle, however, you likely don't need to pay more for additional insurance. Before you make this decision, talk to your insurer to ensure your coverage includes rental cards.
3. Renting a Car without Insurance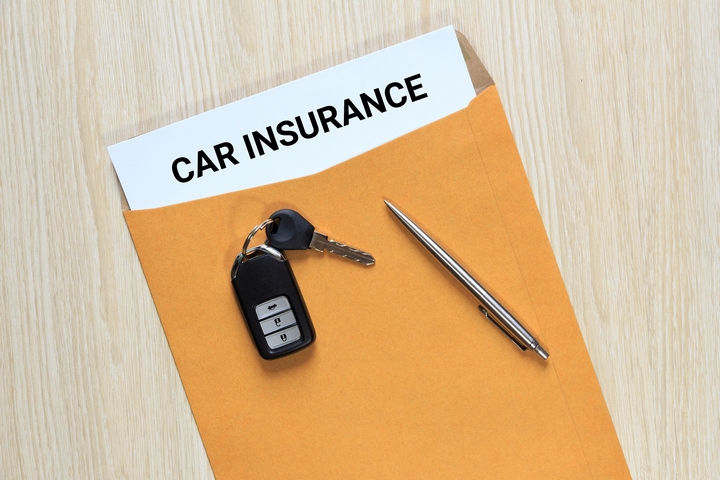 However, there are times when purchasing insurance from the car rental company is the best choice to make. This is particularly true if you aren't covered under any other policy. Renting a car without insurance of any kind can be devastating financially if you were to get in an accident or damage the car. It's not a risk anyone should take.
4. Renting a Car at an Airport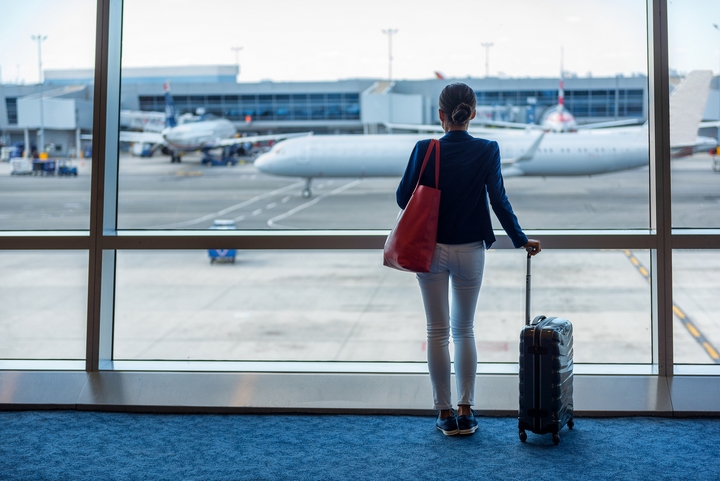 Everything is more expensive at the airport, from books and drinks to gifts. Renting a car at the airport can also be much more expensive than renting one a little further away, up to 10 or 15 percent more expensive. It may cost you less to take a taxi to a car rental company a few blocks away from the airport.
5. Choosing the Wrong Mileage Plan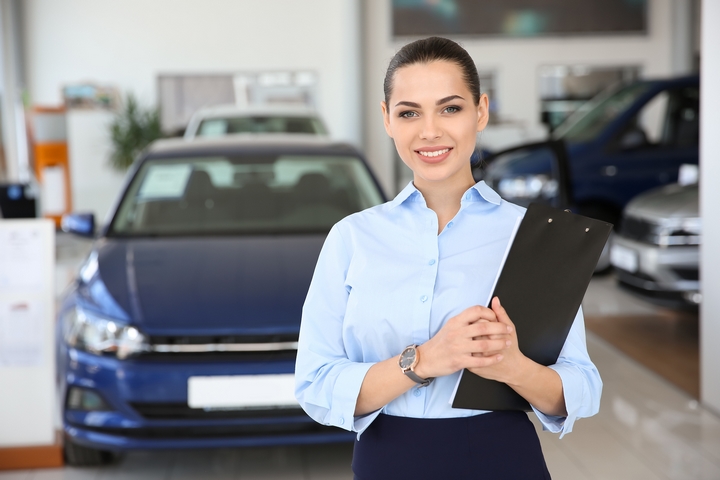 It's best to have an idea of where you plan on driving with the rental car, how long you will have it for, and how much mileage you'll need. If you choose a low mileage plan and go over the maximum, you'll be charged extra fees. Ideally, you'll want to rent a car with unlimited mileage so you don't have to worry about this.
6. Choosing the Wrong Vehicle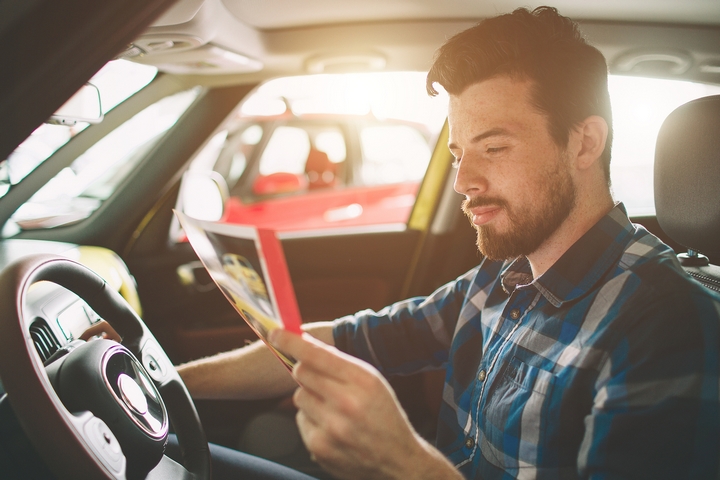 You may want that great sports car, but if you're going to be travelling with kids or a lot of luggage, sporting equipment, or even furniture, it's probably a better idea to go with a van or SUV instead. Make sure the car you choose works for your needs.
7. Returning the Car Late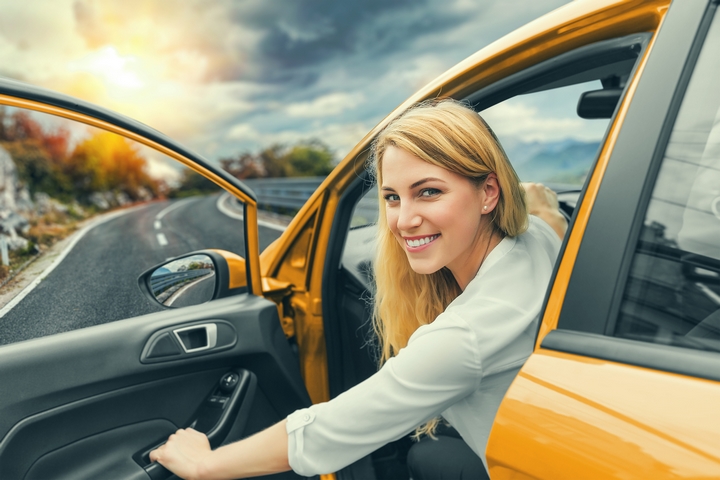 Many companies will charge you if you return your rental car more than 30 minutes late, so it's best to plan extra time in your trip to the car rental company to avoid this additional cost.
8. Ignoring the Fine Print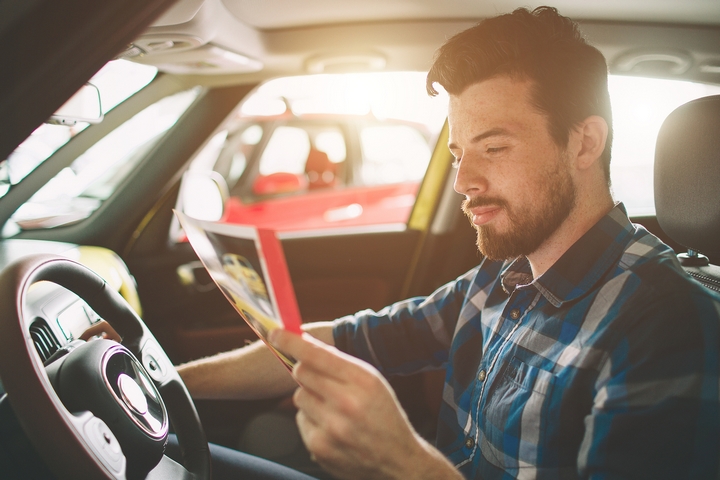 When you rent a car, you need to sign an agreement. It's a good idea to read the contract before signing so you understand the rules of renting a car and understand the penalties you may face for breaking those rules. For example, you'll be charged a fee if you smoke in the rental car, bring pets in the car, or drop off the car at the wrong location.
9. Not Joining the Club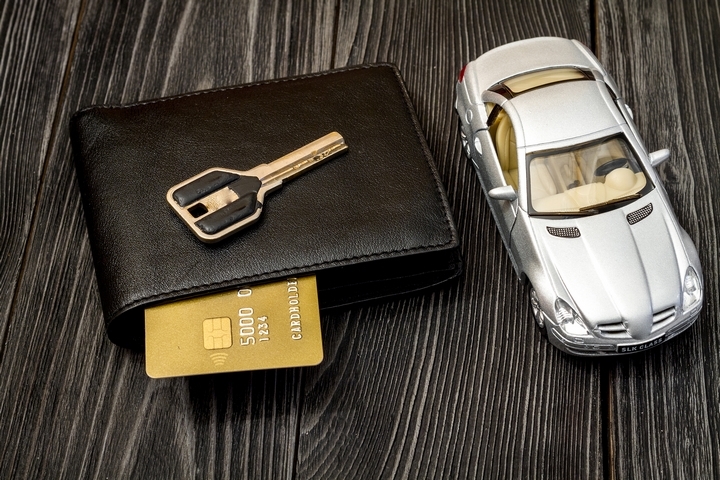 Many car rental companies have clubs you can join to save money, gain perks, and get discounts. It's a good idea to join, especially if you plan to rent cars often in the future. Avoiding these common mistakes will help you save money when renting a car.