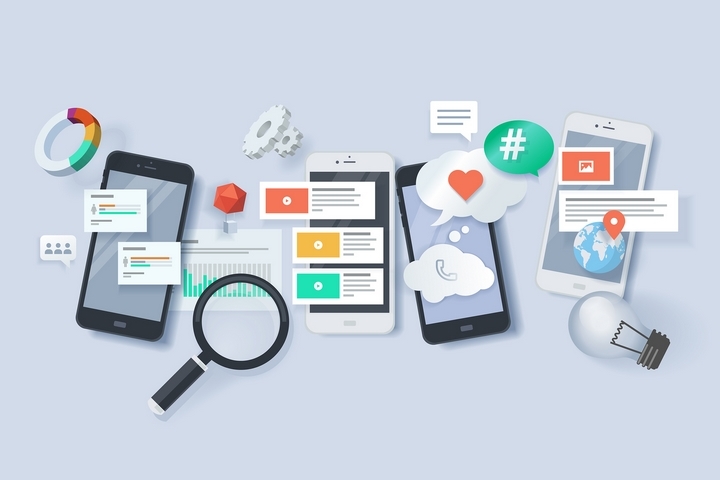 You may think that there are certain big companies that require mobile apps like RBC and Amazon. You also probably think that just because mobile apps are a trend, it may not work for small and medium size businesses. Today, there are smaller businesses implementing a mobile app as it is a strategic marketing move for their company.
Small businesses such as a beauty spa or coffee shop can benefit from a mobile app. It helps in staying connected with the customer and provide mobile access. Here are the benefits for your company to implement a mobile app:
1. Continuous Visibility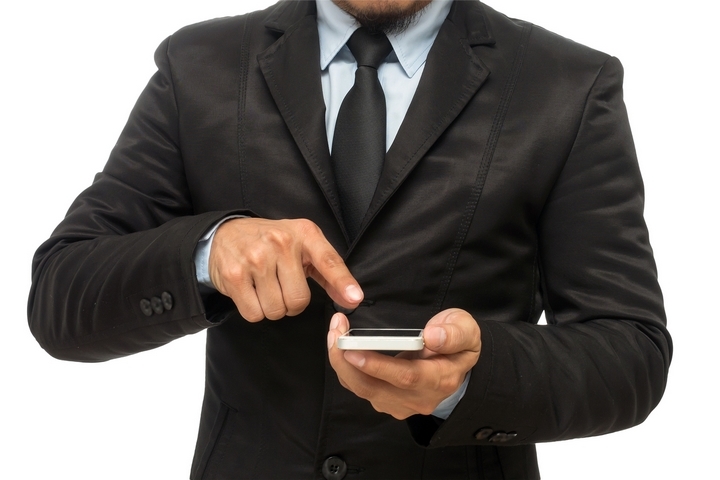 The user usually downloads the app onto their smartphones. They can log on and acquire the information they need, book an appointment or even order online before entering your shop. When the app is designed with the users in mind, you can be certain that they will be logging onto your app daily.
2. Customer Value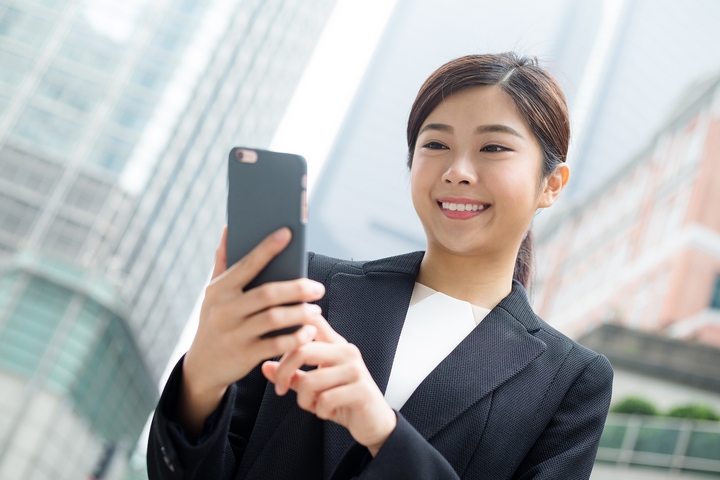 Mobile apps enrich the shopping and user experience for the customer. The app should not be used as an advertising channel as that would affect the relationship with customers. Instead, the app should create value for the customer and add a user advantage. For example, with a mobile app, customers can collect points and rewards directly via their app. If they forget their rewards card at home, they can transfer the points directly onto their mobile phone.
3. Brand Recognition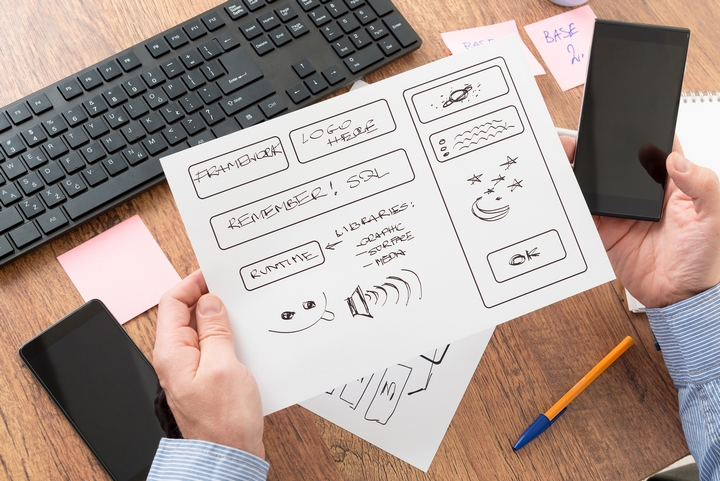 The success of any company depends entirely on their brand awareness. A mobile app can contribute to increased brand awareness. It is visible and user-friendly. It offers many user benefits for customers, which is why they prefer to log on through the mobile app to complete different transactions. The customer can connect and make a purchase anytime.
4. Direct Marketing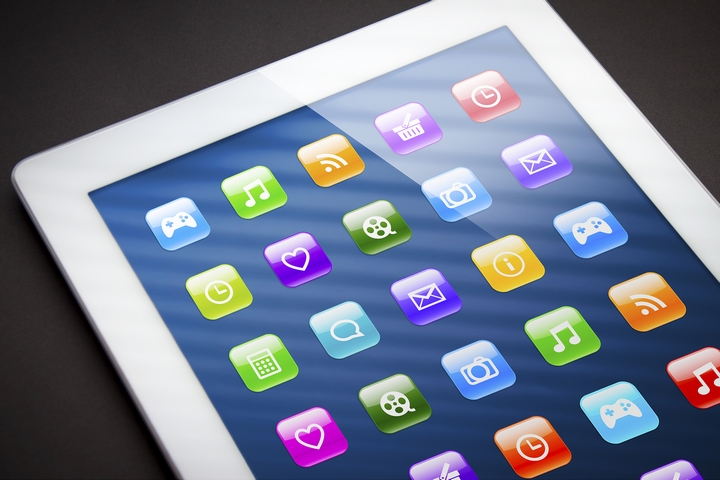 Mobile apps are not just a trend. They contribute to your marketing strategy and offer a direct marketing channel for your product or service. Apps are used to provide general information, prices, booking, messages, news feed and special offers. All this is at the fingertips of your customers. This direct interaction keeps customers connected and reminds them of your product or service.
5. Statistics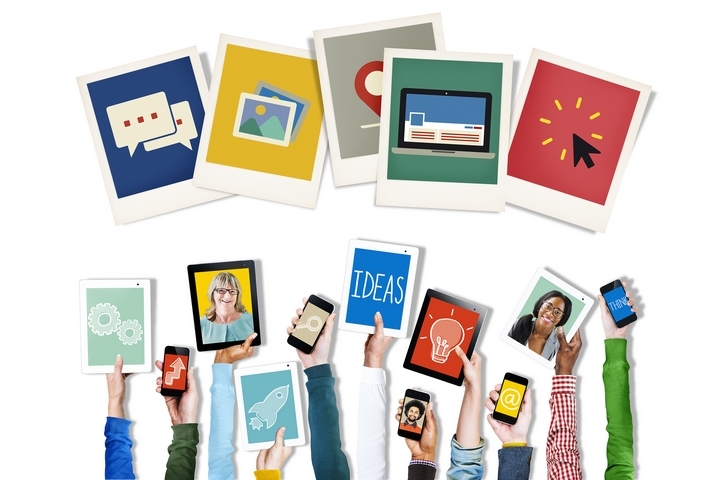 The mobile app contributes to your market research and can quickly gather data on frequent usage. You can determine the characteristics of consumers, understand their interests, and see what products or services are popular among your customers. The advantage is that you do not have to invest heavily in market research, as the mobile app is a good research tool apart from marketing, sales and brand awareness.
6. Customer Loyalty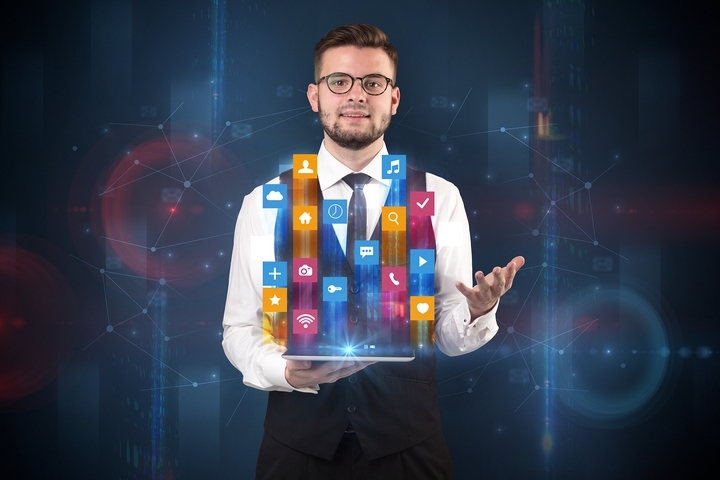 Customers can easily forget about a brand with the immense amount of advertising surrounding them. Mobile apps offer brand visibility and access 24/7. This increases brand awareness, frequent customer usage, strong client relations and ultimately customer loyalty.
7. Superseding Competition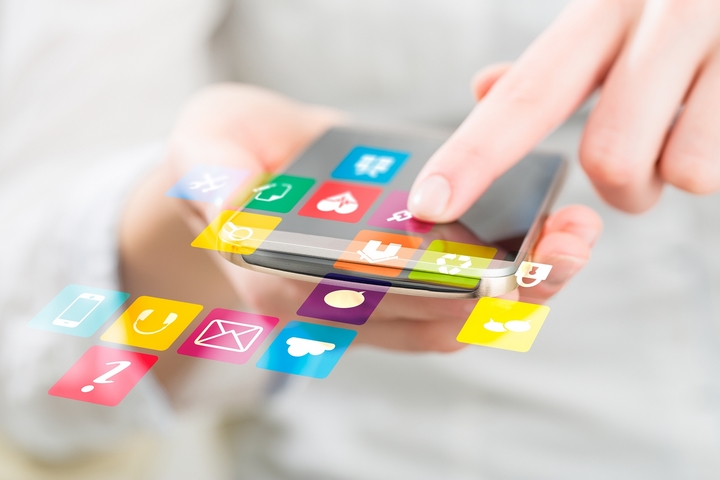 Small or medium size businesses do not actually consider a mobile app as they see no need for it. This is a good opportunity to take a big leap ahead of competitors. Your small business can be the first to implement a user-friendly app that will keep existing clients loyal as well as attract new customers.
8. Increase profits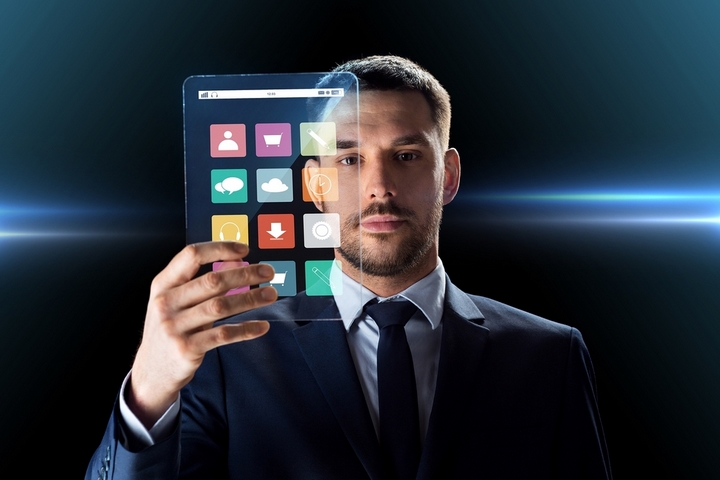 You have probably noticed that many people use their smartphones regularly and spend at least 3 to 4 hours a day on their mobiles. This is why it makes sense to have a mobile app for your business. The mobile app is a good sales channel especially when customers are loyal. This in turn generates profit for your business. Hire the right mobile app developer company and they will be able to design an app that can significantly improve your profits.