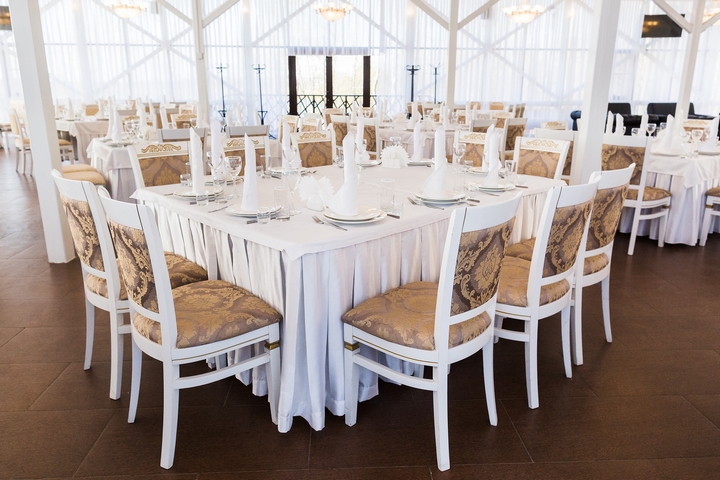 Assigned seating can be a very delicate thing to organize, depending on the size of the group, you may want to forgo the seating chart altogether. Sometimes though, a seating chart is absolutely necessary for the guests that you are inviting.
Many guests will often prefer being told where to sit as it takes away any awkwardness and they don't have to think about offending anyone when it comes time for sitting down. So, how can you be sure that you make the perfect seating chart for your event? We've put together some great tips on how you can do this yourself.
1. Don't leave it until the last minute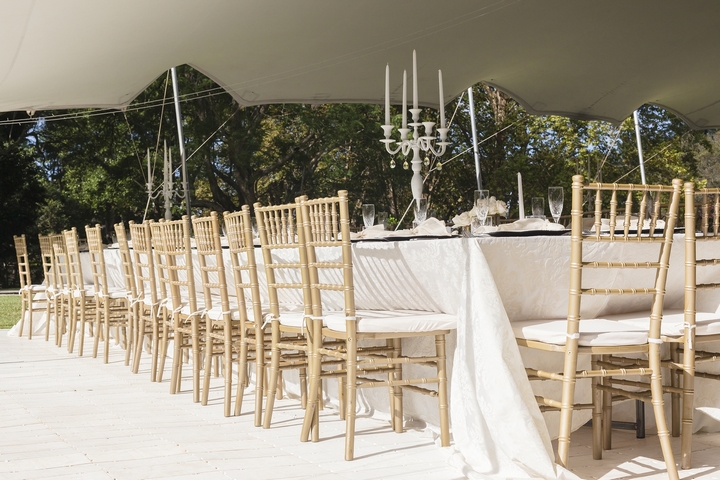 If there is some family politics that you're concerned about, or some relationship history between the guests that you need to be delicate about the seating chart could be more of a challenge than you initially think. Just like you wouldn't leave booking your party rentals until the last minute, you should never leave your seating plan for too long either.
By starting the seating chart planning early, you will be able to take your time and carefully navigate the complex relationships that all of your friends have. You should be able to really think about it and have the time to make last minute changes if need be.
2. Start small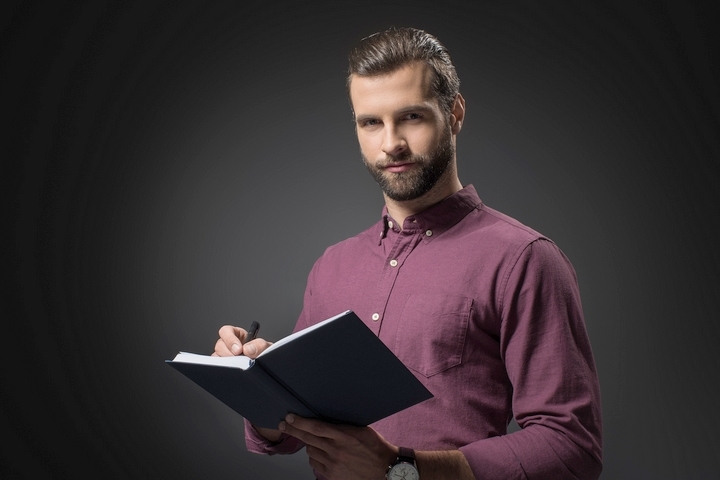 If you're unsure of where to start with your seating plan, you should think about the groups that you can split up the guests into. Maybe start with family, friends, and colleagues to start. From there you can look to splitting people up into smaller groups. After you have done this, it will probably start to seem a little more manageable and you can look to breaking these groups up into the number of people you have per table.
3. Get organized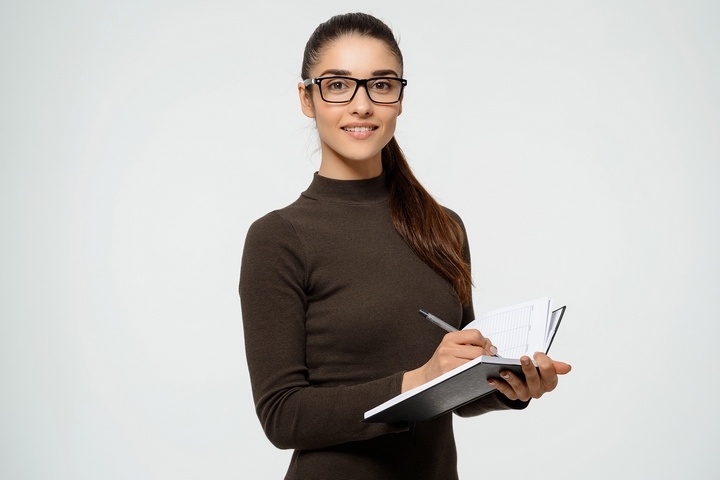 You don't want to try to keep all of these people's names and seating assignments in your head. Trying to do this will make it all seem very overwhelming. The best thing for you to do is to start writing some names down. As you will probably be making changes, as you go it is best to use sticky notes that you can move around until you're closer to some final decisions.
4. Decide who the VIPs are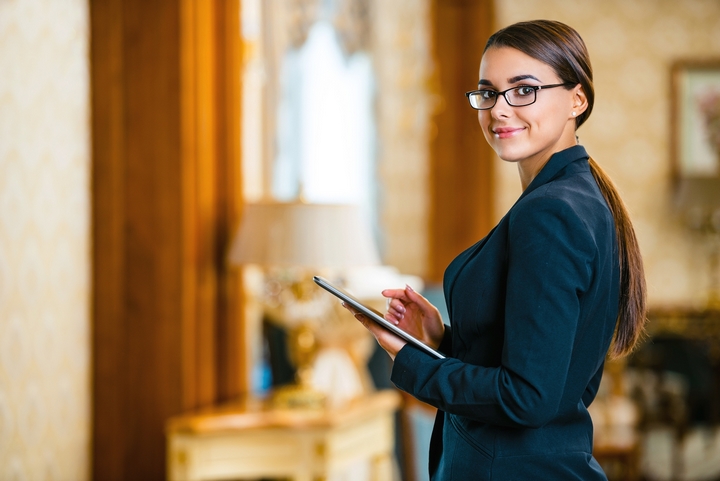 You need to always keep reminding yourself of the reason for the event. If the seating chart is for your wedding then this is easy. You need to place the wedding party and the parents of the bride and groom in the prime spots. If the event is for something else then this can be a little trickier. Just try to not make anyone feel like they have been slighted.
5. Is the photographer sitting down to eat?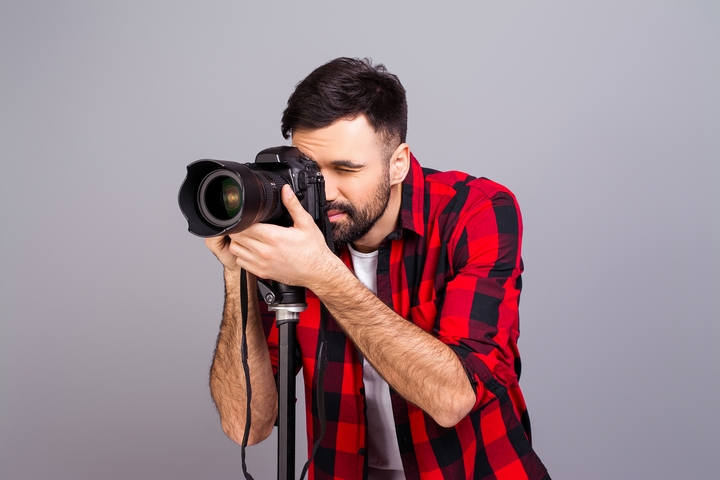 It is not uncommon to have the photographer sit down at some point to enjoy some food too. If they are given a place setting then think very carefully about who you sit next to them. This may feel like a really loaded move to sit someone next to the photographer, so make sure it is someone who is understanding.
6. Are there some potential disasters?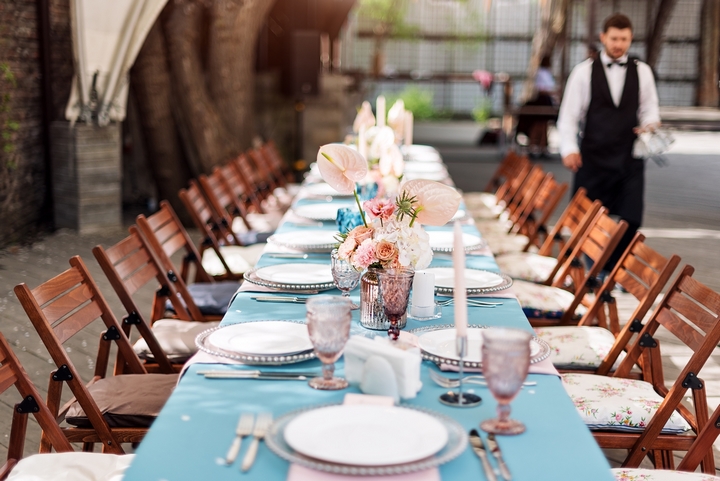 Think about all of your friends and family. Is there any history that you can think of between any of them that could cause a vocal disagreement during the event? You know your friends the best and if you think that you should not sit two people within earshot of each other then don't. You should also, try to avoid making it look like this is what you're doing. So if you can fill out two tables with people who they really want to site near then you should try to make that happen.