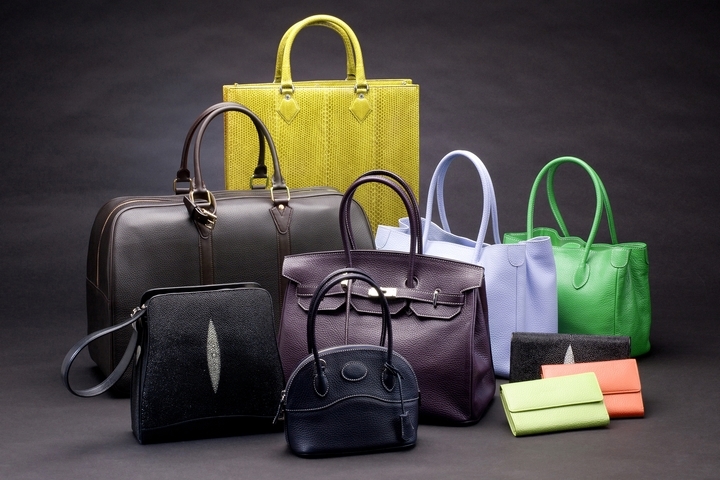 Handbags are an essential accessory for women that have the ability to change the look and feel of an outfit.  But, with so many brands, styles and deigns to pick from knowing which type of leather bag you should carry can be difficult. That's why, we've outlined the 7 most essential handbags a woman should own.

1. Tote Bag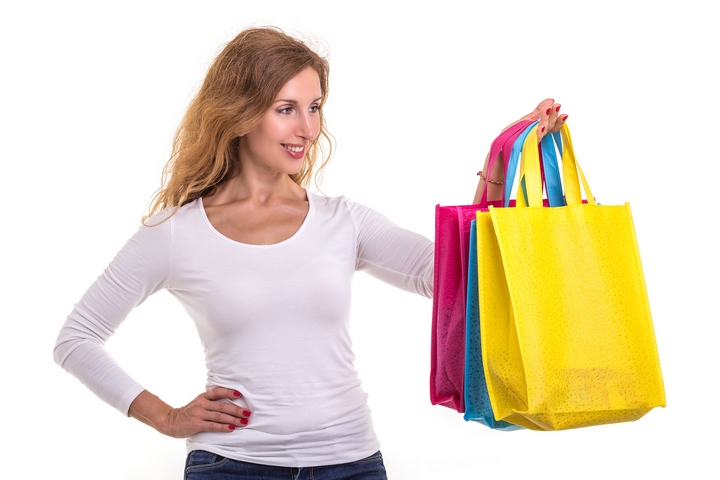 A tote bag is a classic and versatile choice for women. Totes are typically large in size, and rectangular or square in shape. The size of the handles can either be long or short, depending on the model. The majority of tote bags have a longer handle so the wearer can easily toss over their shoulder. A tote bag also makes for a work or day bag due to its size. As well, the sleek design and structured finishes can give it a professional touch which is perfect for the office.
2. Shoulder Bag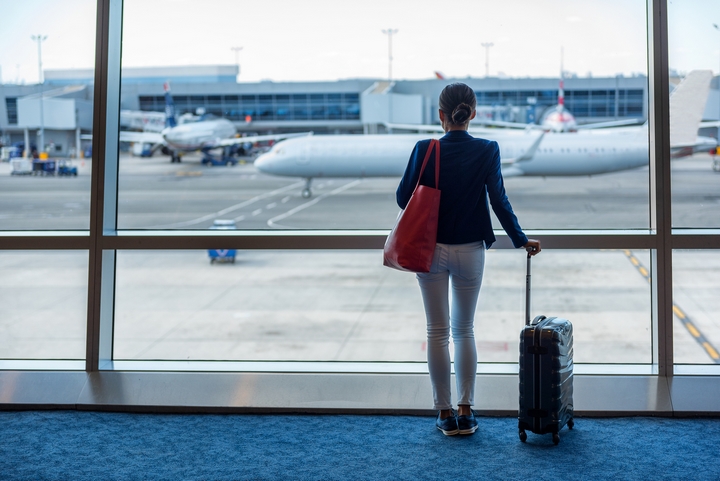 A shoulder bag is similar in function to a tote. Unlike the tote bag, shoulder bags have been specifically designed to be carried on a women's shoulder. This means that the strap is longer to accommodate the shoulders shape. Shoulder bags also can come in many different styles and sizes depending on the brand.
3. Satchel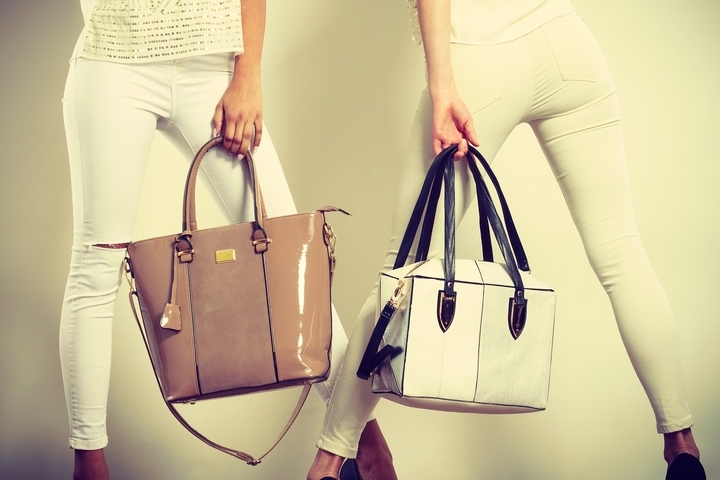 A satchel is a versatile bag that comes in a variety of shapes, styles and designs. A satchel bag comes with two straps. One is a longer strap so that the purse can be worn diagonally across the body. As well, the bag has smaller handles large enough for a woman to grasp in her hand. Satchels make for great work or day bags because of their versatility and polished look. Satchels are also typically more structured in their material which can feel rigid compared to other bags.
4. Clutch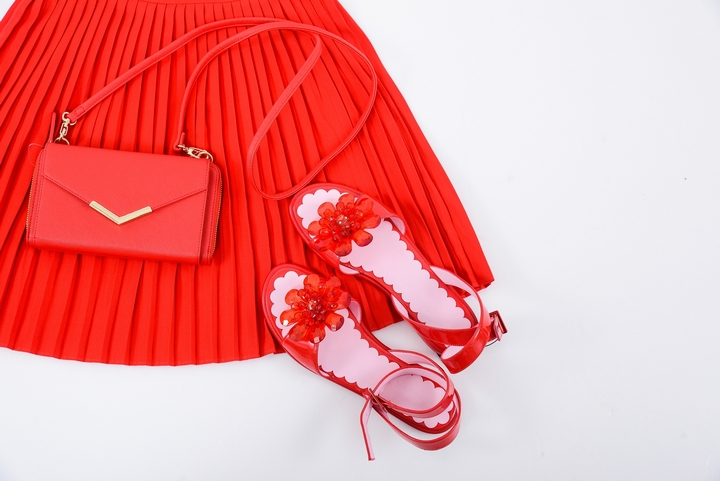 A clutch is the perfect choice for formal occasions, or days when you do not need to carry many items. That's because, a clutch does not have any straps or handles for you to use. Rather, it is designed for you to hold in your hand. Clutches are a great way to add a stylish touch to your outfit. However, it is not an ideal choice for a day bag as it does not hold much, and may be uncomfortable to carry the entire day.
5. Hobo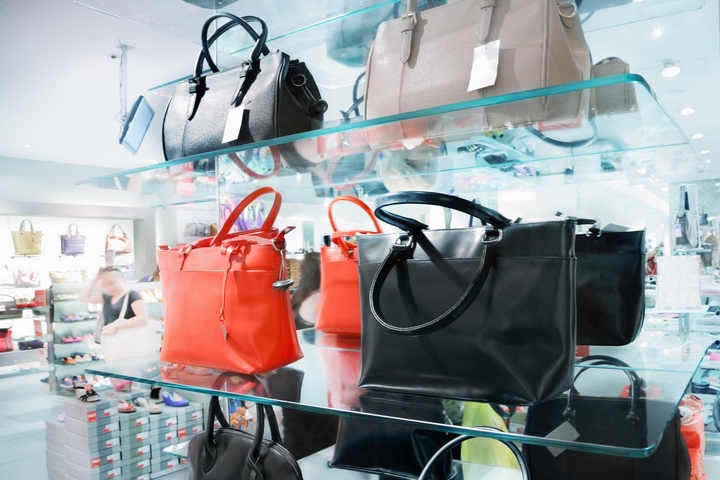 A hobo bag is typically viewed as a relaxed alternative to more structured bags. A hobo bag typically uses soft material that easily flexes to the body. The flexibility of the bag causes it to curve into a crescent shape when worn. Although hobo bags can come in many different shapes and styles, it is their flexible material that distinguishes them from other styles.
6. Wristlet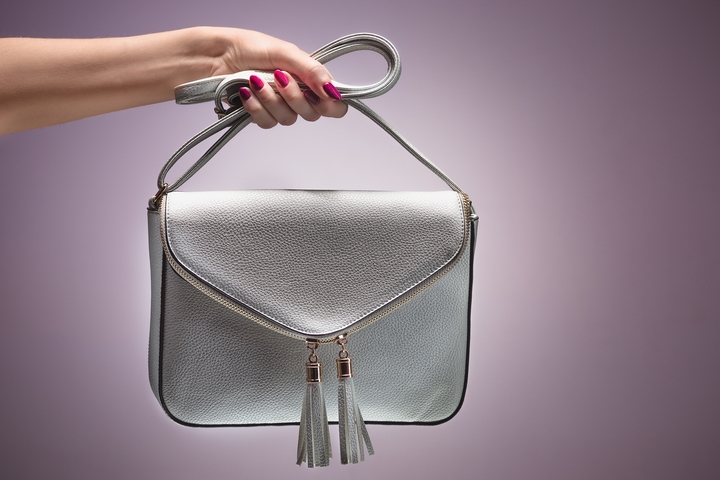 A wristlet is similar in design to a clutch. Just like a clutch, a wristlet is a small type of purse. A wristlet will only be able to hold essential items which makes it a top choice for special occasions and events. But, a wristlet comes with a strap attached to it which allows you to carry it hands-free. The strap that comes on a wristlet is large enough to fit around a wrist for you to carry comfortably.
7. Cross-Body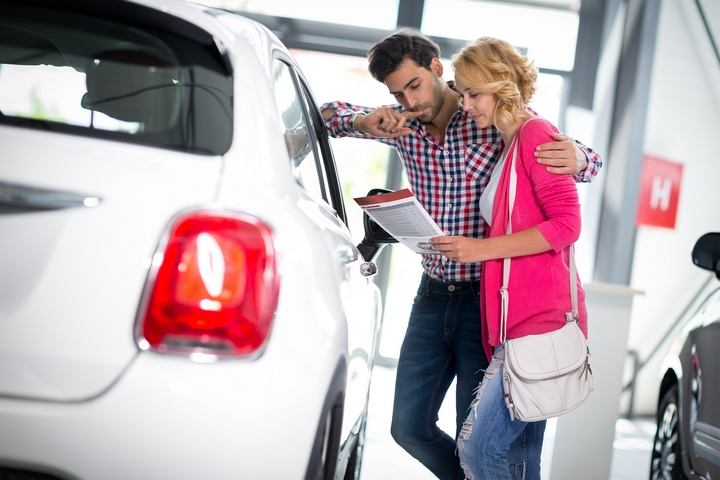 The cross-body bag is often worn by women who need freedom of movement. Because the bag comes with a strap that can be draped across your body, it does not restrict the movement of your hands or shoulder. This makes it an ideal choice for women who are travelling, shopping, or running errands. However, crossbody bags are typically smaller in size which may make it difficult to use for work or as a day bag.