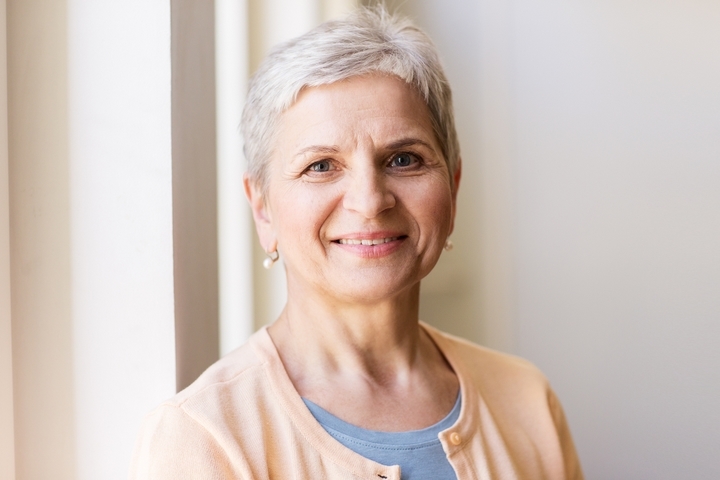 As we get older, our hair tends to get thinner and weaker, on top of slowly loosing pigment to become grey or white. Many older women will rush to their hairstylist to cover the grey or white, but others choose to simply embrace it. Whether they decide to colour their hair or not, most old women get a short haircut, which can really add some texture and volume to thin hair.
Just because a woman decides to cut her hair short doesn't mean she can't follow trends anymore, or seek an original look. What truly matters is that she is happy with her hairstyle, and wears her short hair proudly.
If this is your first time getting a short haircut, or if you are simply tired of wearing the same short hairstyle month after month, these short haircuts for old women should inspire you to try something new.
1. Pixie haircut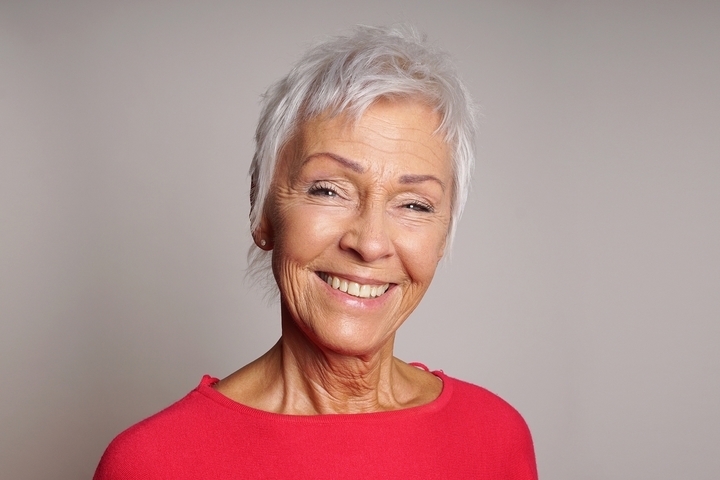 A pixie cut is one of those short haircuts for old women or young women of all ages. It looks good with any face shape. However, it will work better for you if you are confident, and perhaps a bit fierce and sassy.
Pixie cuts are relatively easy to maintain and to style, but if you want yours to look great week after week, you will have to visit your hairstylist regularly.
2. Tousled pixie haircut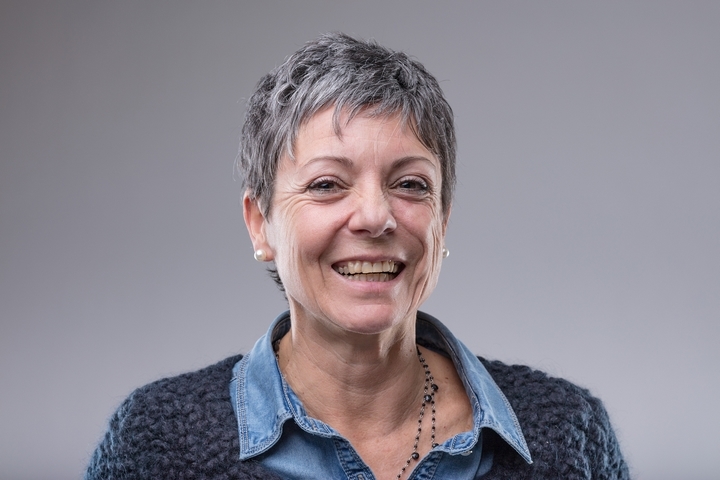 Pixie cuts don't have to be sleek: it's easy to add a bit of texture to them, or a lot of texture if this is what you want. A tousled pixie cut can add a special spark to your look.
Tousled pixie cuts are even easier to maintain than classic ones. You can simply get out of bed and get on with your day if you don't feel like styling your hair.
3. Spikey pixie haircut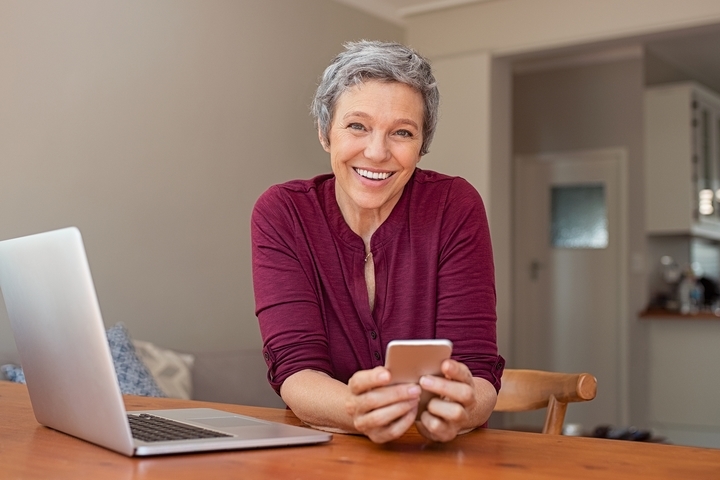 Who said spikey hair can't look elegant and sophisticated? A spikey pixie cut has a longer length on top, you can style your hair with fun spikes.
On the days where you don't feel like styling your pixie cut, the length on top will still add some texture and volume.
4. Long pixie haircut with bangs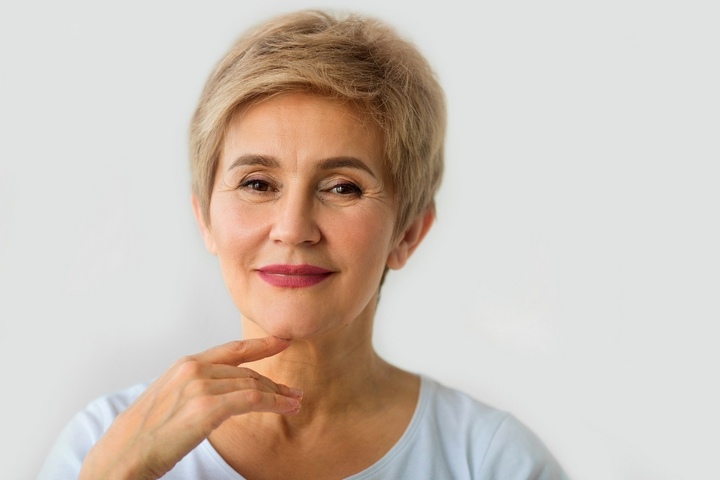 If you are not too sure if a short pixie cut would be right for you, you can start by getting a longer one, to see if you like it.
A long pixie cut will have long bangs, as well as more length on the side than a classic pixie. A long pixie can be tousled, textured, or slicked down, depending on the look you want to achieve.
5. A-line bob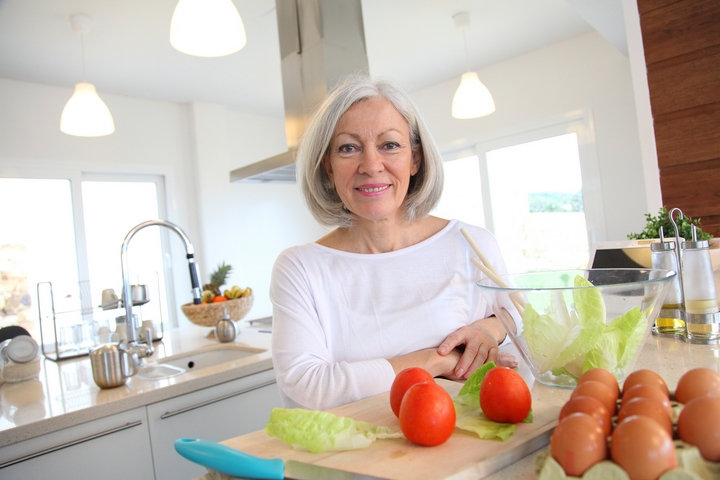 If pixie cuts are not for you, a short and soft A-line bob is a beautiful hairstyle to wear. It's youthful, elegant, chic, and it can add volume to your hair. You can show off this glamorous hairstyle to all your friends at the retirement residence and feel absolutely fabulous.
An A-line bob is not that difficult to style and maintain, but it's not recommended for women who have very thin hair as it will probably fall flat.
6. Graduated bob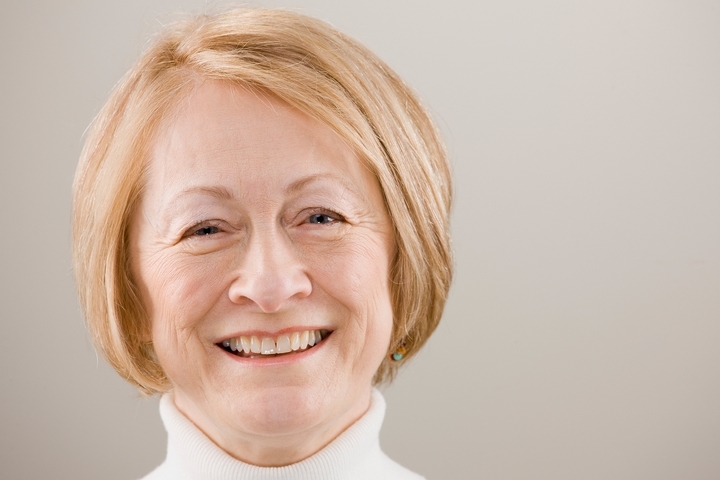 A graduated bob will never go out of style. It looks elegant and modern, and it can look good on all older women, no matter the shape of their face.
The different graduated layers create volume, and it can be worn straight, or with some texture added to it.
7. Waved bob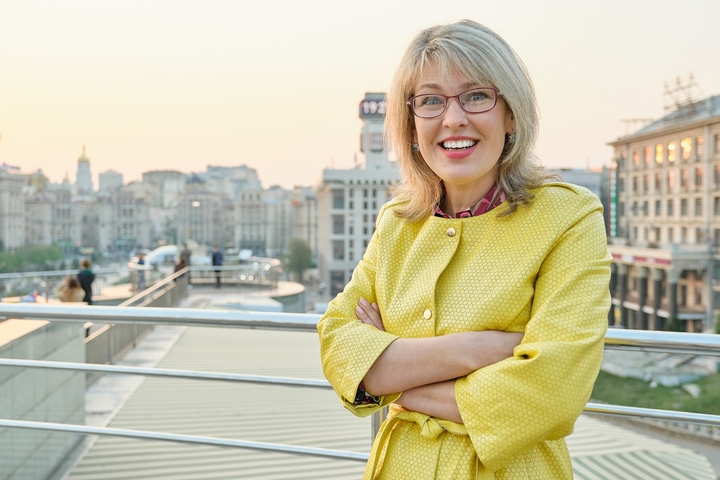 If you have thick and wavy hair, a short waved bob could be the perfect hairstyle for you. It can look sassy and dynamic, or elegant and timeless, depending on how you style it.
A waved bob can be more difficult to style than a straight one, though, so be aware of this if you don't like spending too much time on your hair each day.
8. Short shag haircut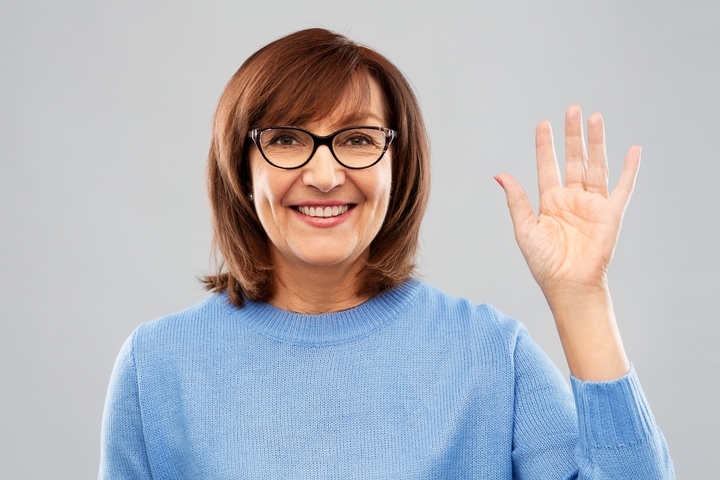 A short shag is both fun and elegant, and it could be one of the best short haircuts for old women who prefer messy looking hair to detailed hairstyles. Different shaggy layers will create the texture and volume you want.
A shag haircut works well with longer hair as well, so it can be used as a transition if you want short hair, but you are a bit afraid to say goodbye to your long locks.
9. Short curls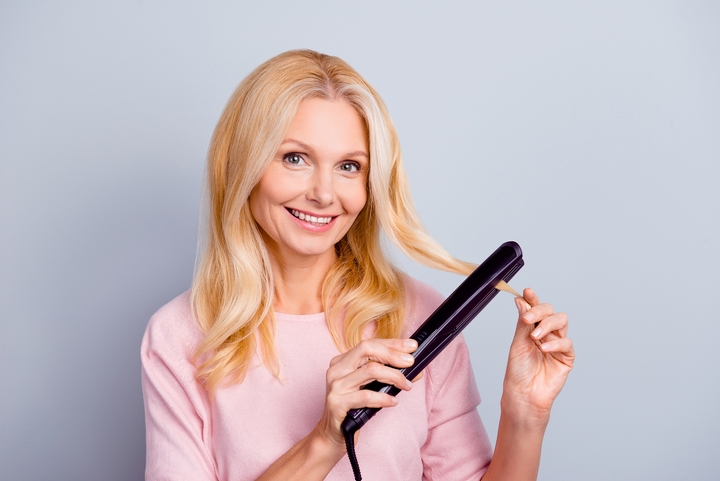 If you have curly hair, short curls will look great on you. The perfect curls look natural, soft and loose, and they instantly add texture to even the thinnest of hair.
If you don't have naturally curly hair, but you would like to wear short curls, make sure you style them in a way that looks natural.
10. Short cut with long side swept bangs
For women who want to keep long bangs, a cut that is tapered on the back, with a lot of volume on top and long side swept bangs will frame their face in a beautiful way.
Longer bangs can be easier to manage than shorter ones, since you can simply tuck them behind your ear when they bother you.