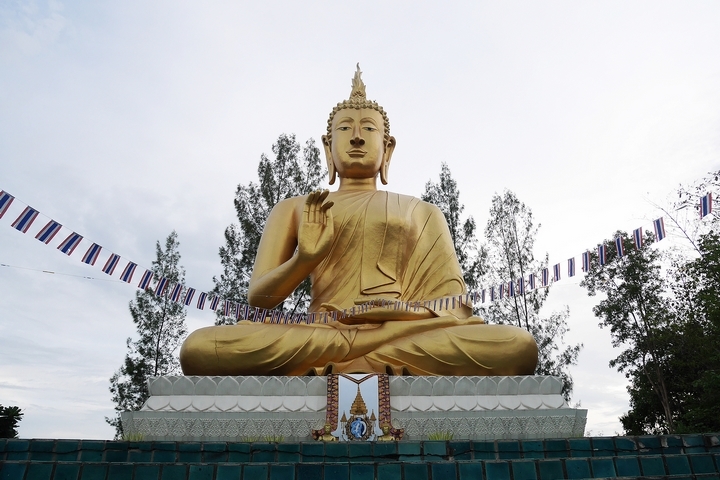 You need a vacation and start to explore your options. While places like Europe, the Caribbean, and Australia are popular places with many benefits to enjoy, you want to go somewhere different for a once-in-a-lifetime experience. If this sounds familiar, you should definitely consider traveling to Thailand.
Situated in Southeast Asia, Thailand has grown tremendously in popularity among vacationers due to its amazing sites, rich history, diverse foods, and friendly people.
If you do decide to visit Thailand on your vacation, there are certain sites where you can escape the hustle and bustle of the busier places that evolve around nature and wildlife. Below are only some of the ones you should not pass up the opportunity to see.
1. Khao Yai National Park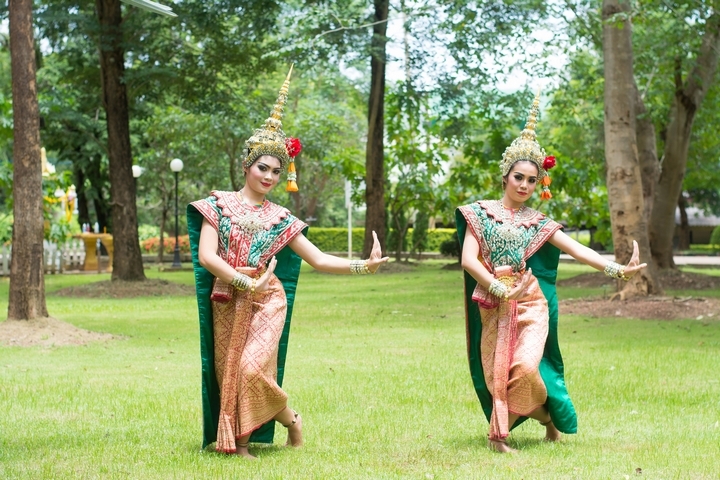 If you travel to Thailand, chances are you will spend time in Bangkok. While the big city is definitely a unique experience, you may tire of it quickly and crave some peace and quiet. This is why many people make their way to Khao Yai National Park.
Khao Yai National Park is an enormous 300 square kilometres and is a designated UNESCO World Heritage Site. This park is one of the few places left in the world where elephants are able to roam free and you will see many of them as well as plenty of monkeys, lizards, deer, and snakes. Khao Yai caters to those who want their physical exercise with over 50 kilometres of hiking trails as well as paved roads for visitors who want to experience a guided tour.
2. Maeklang Elephant Conservation Community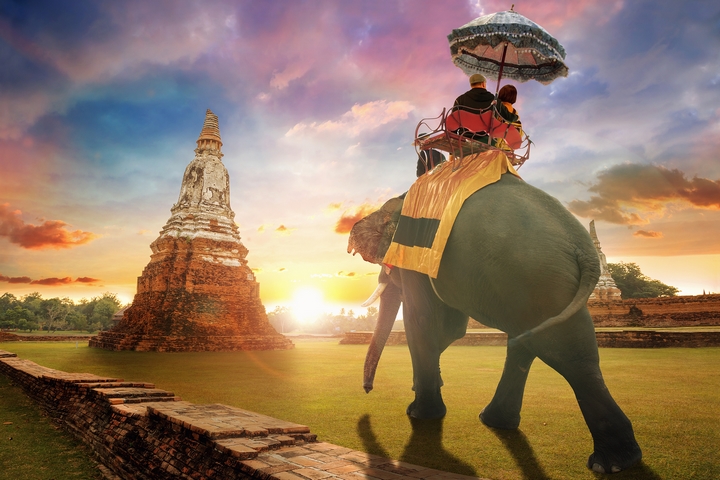 It is a well-known fact that the world's elephant population has reached a critical point due to humans taking control of land once inhibited by them and poaching. As a result, any opportunity to see and spend time with elephants should be taken advantage of.
The Maeklang Elephant Conservation Community is located in Chiang Mai Province and provides a home for for rescued elephants where they can be safe from humans aiming to do harm to them. Visitors are able to go for guided Thailand tours throughout the area and even have the opportunity to bath and feed the elephants. Maeklang is also responsible for providing excellent medical care for injured, sick, and elderly elephants and attending the community would allow you to support this endeavour.
3. Koh Lanta Island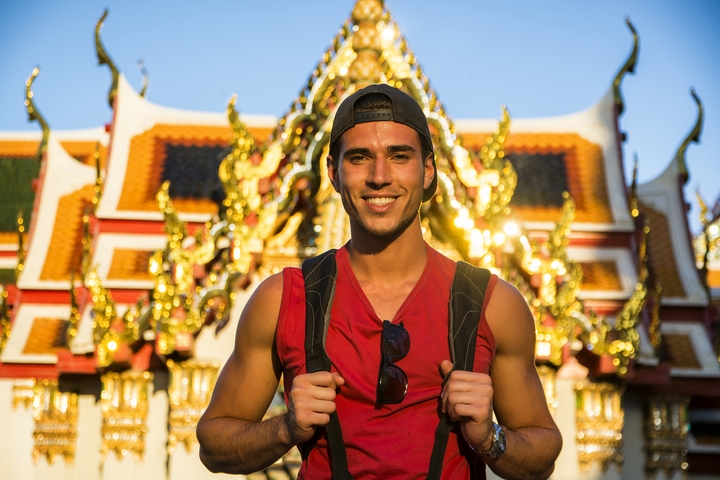 Most people when they think of sandy, blue-water beaches they immediately envision islands on the Caribbean sea. However, there are more areas in the world where you can enjoy these things and one place that is popular for beach-goers is Koh Lanta Island in Thailand.
Koh Lanta is a preferred beach destination for many visitors to Thailand who do not like the crowds of more popular places such as Samui, Phi Phi, or Phucket. Instead of competing for a spot on the sand, Koh Lanta offers you your own slice of paradise. In addition to sun tanning, this island offers an ideal place for swimming and snorkelling as the crystal clear water allows you to see all kinds of different species.
4. Monkey Temples of Lopburi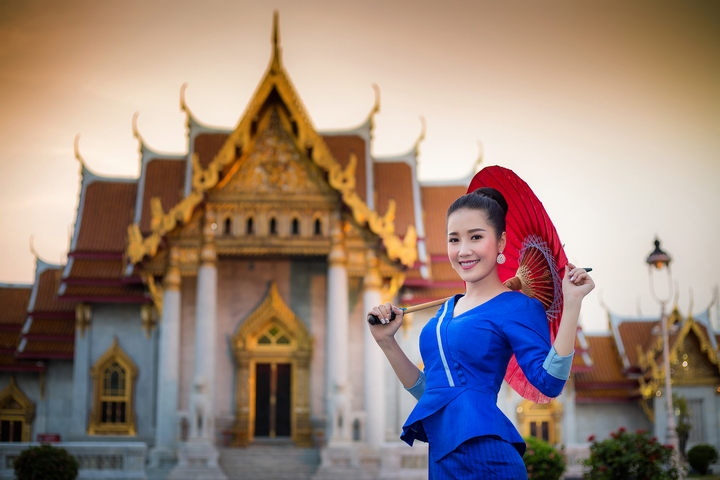 Imagine going somewhere that is ruled and overrun by monkeys. When you visit the Monkey Temples of Lopburi 150 kilometres Northeast of Bangkok, this is exactly what you will experience, like it or not.
The Monkey Temples of Lopburi consist of ruins of two ancient temples, Phra Prang Sam Yot and Phra Kaan Shrine across the street from one another. They are populated by a few hundred macaques who tend to get rowdy at times. Visitors are able to watch the moneys as they play with each other, dangle from fixtures, and attempt to steal food and drinks from unsuspecting tourists.