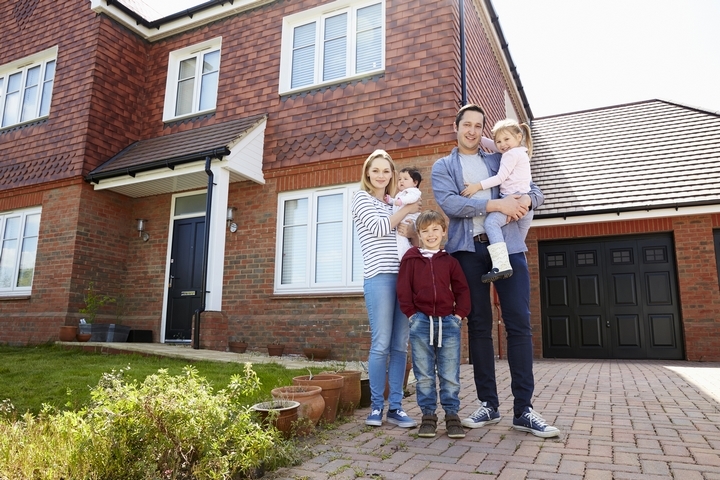 Congrats! You have packed up your old home and successfully moved into your new home. Take a deep breath and pat yourself on the back for a job well done! The movers also did a great job transporting all the items into your new home, safe and sound. Make sure you thank them for their efforts as well.
Now that you are in your new home, most likely surrounded by boxes, it's time for the next and final phase of moving: getting settled in your new place. Although that glass of celebratory champagne is not far away, there's still some work that needs to be done first.
Here are seven important things to do after moving into a new house:
1. Clean & Paint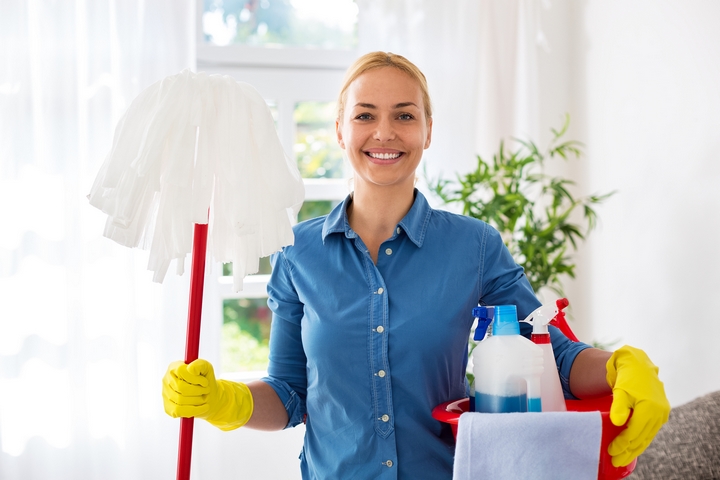 One of the things to do after moving into a new house is to clean and paint. It will be a lot easier to get both tasks completed without your furniture and boxes in the space. Whether you decide to do it yourself or hire someone to do it for you, it will feel good to cross it off your list while you're still living in your old home.
2. Get Organized in Your New House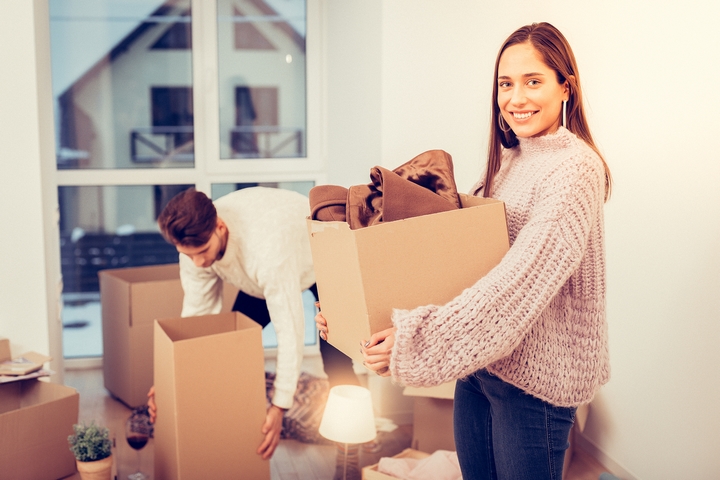 When packing up your old home, we always recommend writing the name of the room where the contents of each box go directly onto the box. This way, you can have your movers place the boxes in the applicable room. This will save you a lot of trouble once you get to work on unpacking.
To start, do a quick tour of the home and move around any boxes that are not in the proper room (unless it's hard to get to them or they're too heavy). Doing things this way will help you get organized and know how much unpacking each room needs.
If it helps you get organized, write a to-do list of all of the tasks that need to be completed in the order that you would like to do them. You can always refer back to this list if you get overwhelmed with everything you need to do.
3. Unpack Essentials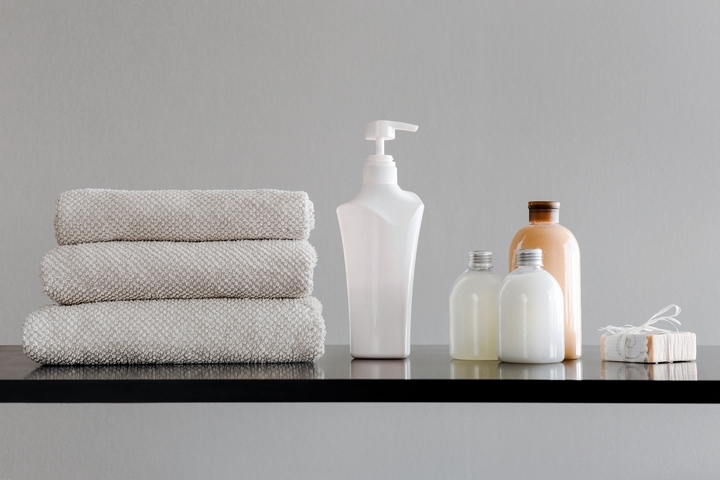 It's always a good idea to prioritize your unpacking. We recommend starting with the bedroom and bathroom. Since you will most likely be exhausted from a long hard day of moving, you'll want to make sure your bedroom is unpacked and ready for your first night in your new home. If your bed needs assembling, start with that task.
Next, unpack all of the boxes labelled bedroom. If you're too tired to unpack your clothes, skip those for now and concentrate on the bedding and other bedroom essentials.
Since you'll most likely need a shower after a long day of moving, unpack your bathroom next. That way you'll have access to essentials like toilet paper, shampoo and conditioner, and your towels. If you have children, you'll want to make sure the essentials in their bedroom are unpacked as well.
4. Set Up Your Internet and TV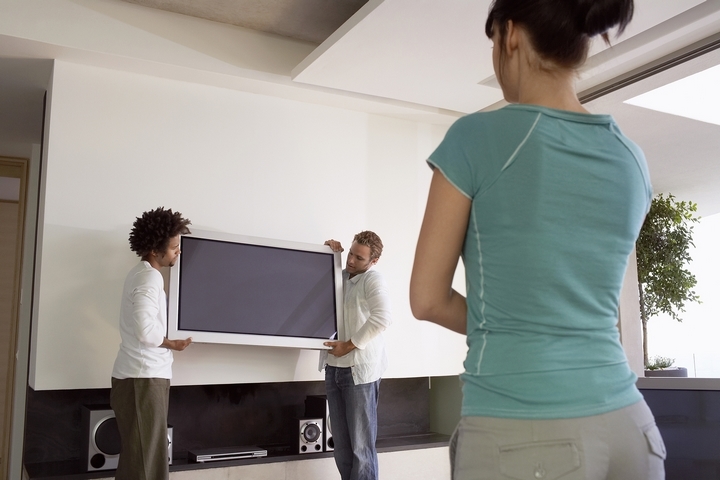 Assuming you arranged to have your utilities (like power and water) set-up before the move, now is the time to call your internet and TV provider to set-up a time for them to come in. Now that you're in your new home full-time, you'll need to access the internet sooner or later. The quicker you set-up to have them come in, the quicker you can put this task behind you.
5. Attend to Home Security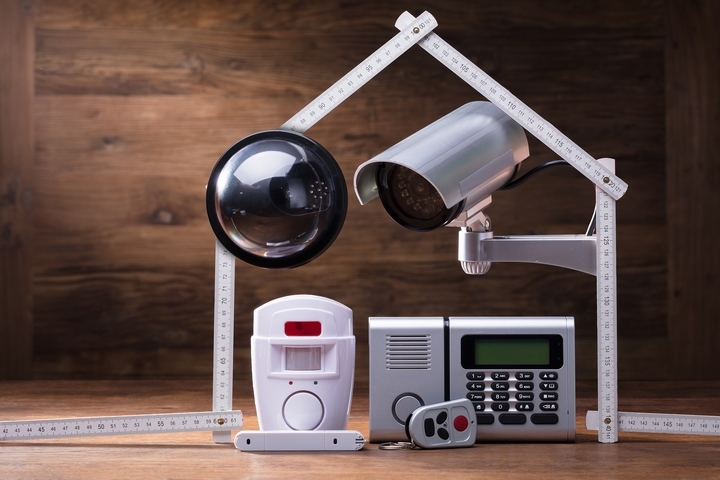 It will take some getting used to before you feel completely safe in your new surroundings. To help secure your home, consider having the locks to all outside doors changed. This will ensure that only you and your family have access to your home. You can call in a locksmith to do this for you or take a trip to the hardware store to purchase new locks then install them yourself.
Once your doors have been taken care of you can attend to the windows. Make sure they all close and lock properly. Repair any locks that are broken and install any additional locks.
If you will feel more secure with an alarm, do some research on alarm companies in your area and call one in to install a security system for you. Don't forget to make sure your fire and carbon dioxide monitors are all installed and in working order too.
6. Finish Unpacking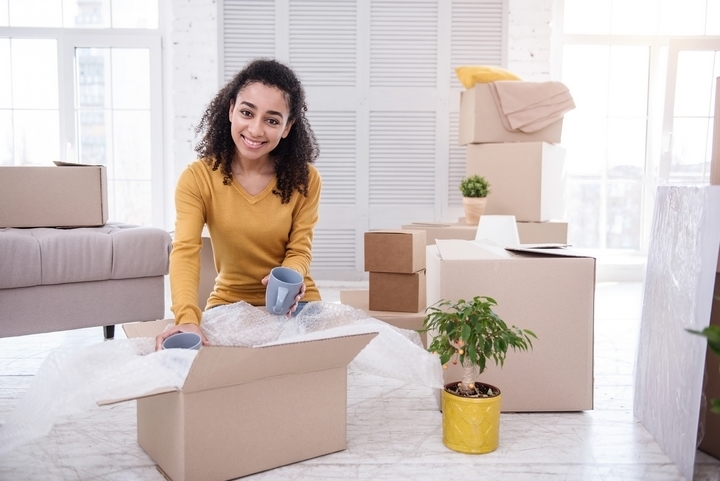 Now that the important tasks have been attended to, you can finish unpacking your home. Get your kitchen set-up so you can start cooking meals again and have access to your coffee machine. Then move onto the living room, dining room, spare bedrooms, and basement. As you finish unpacking room by room, you'll start to notice everything coming together and start to feel more accomplished.
7. Decorate the New Home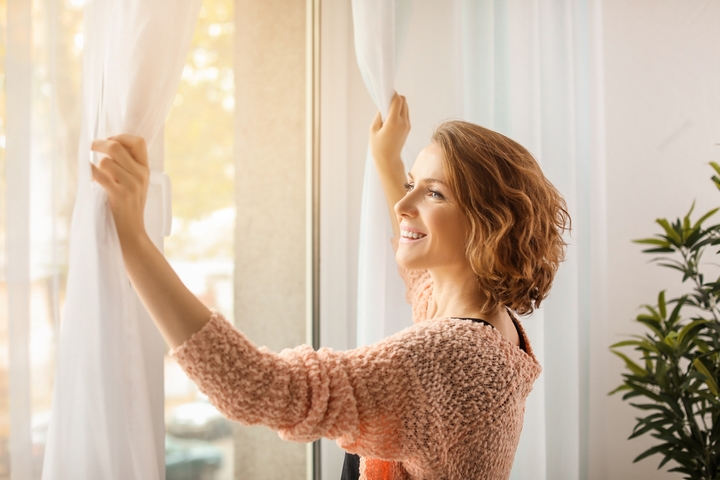 Now it's time for the fun part! Once everything is finally unpacked and you're starting to feel your life go back to normal, start thinking about how you want to decorate. Consult magazines, home décor videos on YouTube, popular home renovation shows, and blogs. The possibilities are truly endless!
We hope this checklist helps you get back on your feet after moving into your new home. Remember to take some time to be mindful and enjoy your new home, even as you get settled!