You eat breakfast, lunch, and supper. But what about brunch? Though breakfast foods at eleven in the morning or twelve noon might not be everyone's idea of a good time, brunches have their place in the catering world.
A brunch is usually more low-key than a formal breakfast or fancy lunch (though it can also be extremely high class if needed). They provide a great time for friends, family, coworkers, etc to gather together and enjoy some delicious food while not feeling rushed. Brunch is a great choice for a weekend event because it allows everyone to sleep in late.
If you're looking to cater a brunch in the near future, check out these seven brunch catering ideas making it a memorable event.
1. Prep the table beforehand for a stress free event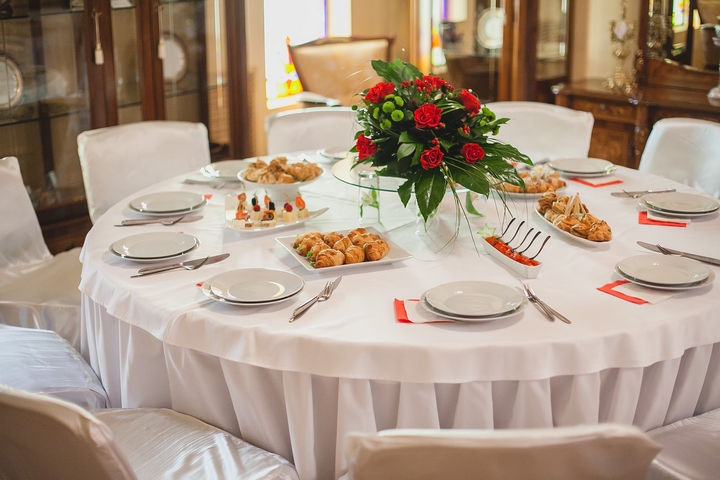 The best brunch catering ideas will help you save time in planning the event. You may not be able to get to the brunch venue before the day of the event but if you can, make sure to take full advantage of the opportunity! You'll obviously want the brunch table to be as aesthetically pleasing as the budget and time constraints allow so take your time with laying the table.
It may not take you that long to set plates, cutlery, and other essentials out the night before, but you'd be surprised how much time it will take up if you wait until the morning of the brunch.
2. Get the drinks ready – the sooner the better
Do you really want to be squeezing fresh orange juice half an hour before the guests arrive? If your answer is 'no!' (as pretty much everyone's will be), see if you can prepare the drinks the night before the event or early in the morning.
You can cold brew coffee, prepare orange juice, and make sure there's plenty of creamer and fresh milk in the refrigerator before the big event. The less you have to do in the hours and minutes leading up to the brunch, the more relaxed you'll be – and the more prepared for any mishaps that might crop up.
3. Work within limitations, not against them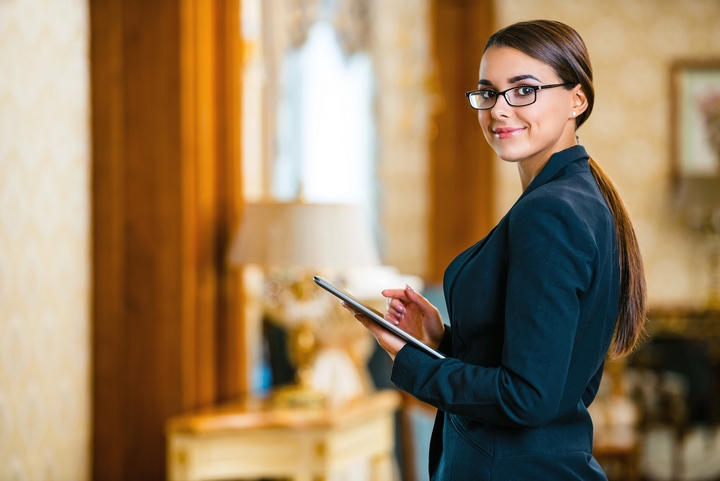 For your event, you may be working with a catering service or you're simply someone who would like to host a great brunch for all their friends. Either way, there are always time saving (yet delicious!) brunch catering ideas that you can take to make the event planning easier for you. If catering is your business, your clients may have given you a list of the dishes that they would like to see at their brunch.
But even if that's the case, you can still save time with various brunch catering ideas. If omelets are too much to handle as you prepare other dishes, try mixing raw eggs with some bacon bits and shredded cheese, pouring the mixture into muffin tins, and baking. You'll have adorable egg muffins that guests will love.
4. Opt for a breakfast casserole if limited by time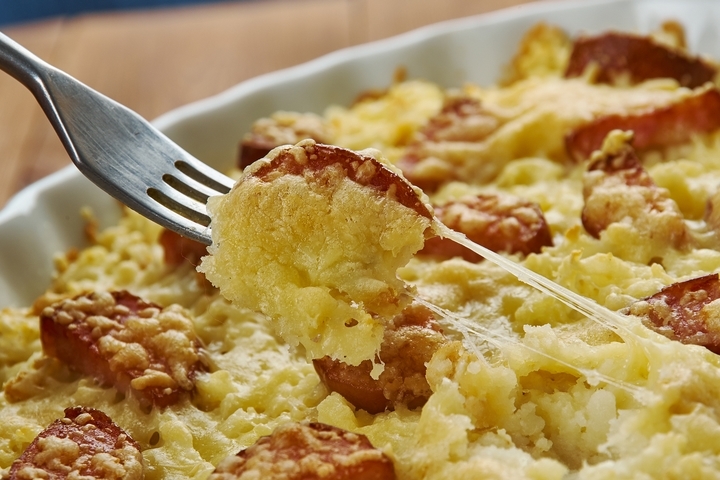 Sure, casseroles aren't the most elegant, upscale dish you could make. But breakfast casseroles are actually delicious, warm, and filling – and you'll have your guests or clients begging for more. Use eggs as your base and then let your imagination run wild.
Breakfast meats, like bacon and ham, are a great place to start but you can also include hash browns, various cheeses, peppers, and so much more. Also consider creating a separate casserole for vegetarians – everyone will appreciate the extra work you put into accommodating others.
5. Include finger food on the menu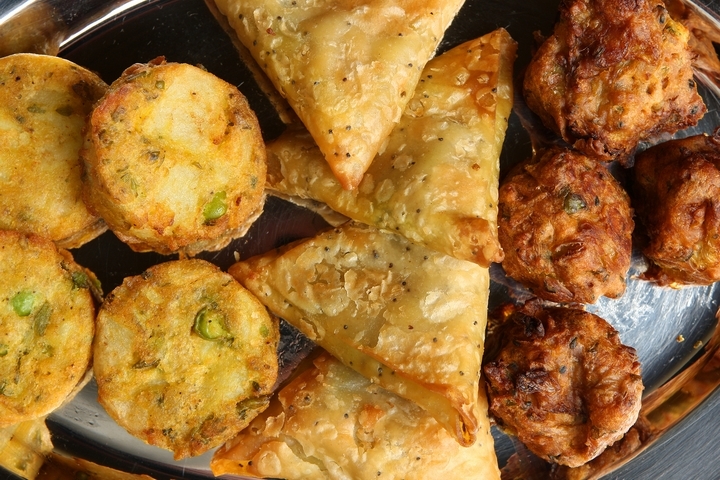 So what if worse comes to worst and you don't have all your food quite prepared when the party starts? Send out appetizers and finger food options for all the hungry guests! This will keep everyone happy, occupied, and fed while you add the finishing touches to your main dish or dishes.
There are tons of ideas online and in recipe books for brunch-appropriate appetizers you can whip up for your clientele. Fruit kabobs, deviled eggs, bacon wrapped anything…just go for it and see what you can come up with.
6. Consider any younger guests at the brunch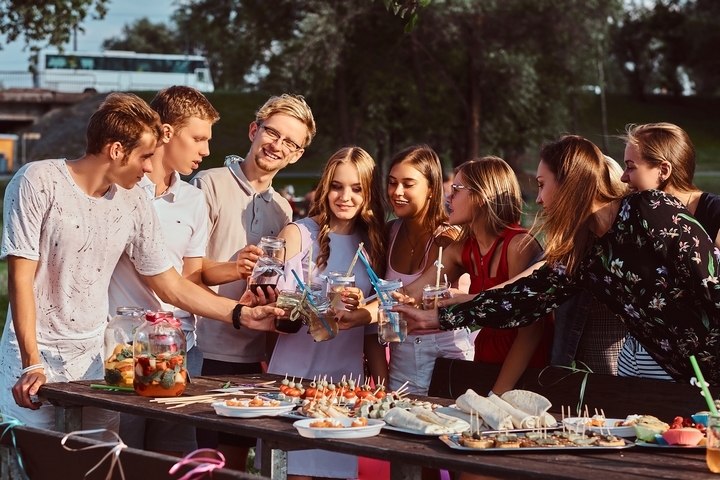 While some brunches are definitely adult-only gatherings, the more relaxed pace and setting lends itself to having children along for the event. Some children will be old enough to sit with and converse alongside older guests, but there's almost sure to be toddlers and other young children who will need a little extra attention.
It's not your job to keep them entertained, but if you want to win them over consider creating tiny versions of the food you serve their parents. This won't be feasible for every dish you serve, but it can be done with muffins, pancakes, and various baked goods. You can also provide kid-friendly drinks like apple juice and milk.
7. Have a plan for clean-up afterwards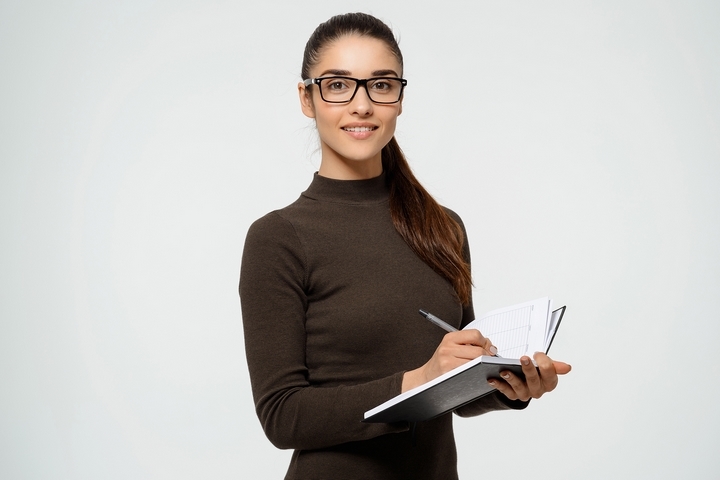 Sticky syrup, berry stains, and plentiful crumbs from all those delicious muffins and breads – these are the signs of a successful brunch. To make things easier, cleaning-wise, make sure you lay down a tablecloth before putting place settings on the table. Coasters and placemats are also a good idea for keeping the mess contained.