Government grants, incentives and other funding mechanisms are vital for today's small businesses.
When you are a startup or a small business still in its infancy period, you seek out any and all revenue tools at your disposal. Whether it's angel investors or government grants, private enterprises just starting out sometimes want those extra dollars to establish a new network or purchase a piece of property in an up-and-coming neighbourhood of the city.
In 2014, Canadian businesses received nearly $15 billion in government funding. That is nothing to sneeze at.
For years, all three levels of government have offered private firms available funds to help compete in a global economy or help fill in demand for a particularly important industry. You can think of green energy as just one example of this. But how exactly can you take advantage of this funding?
Here are five tips for small businesses seeking out government grants:
1. How Will Your Firm Contribute to the Economy?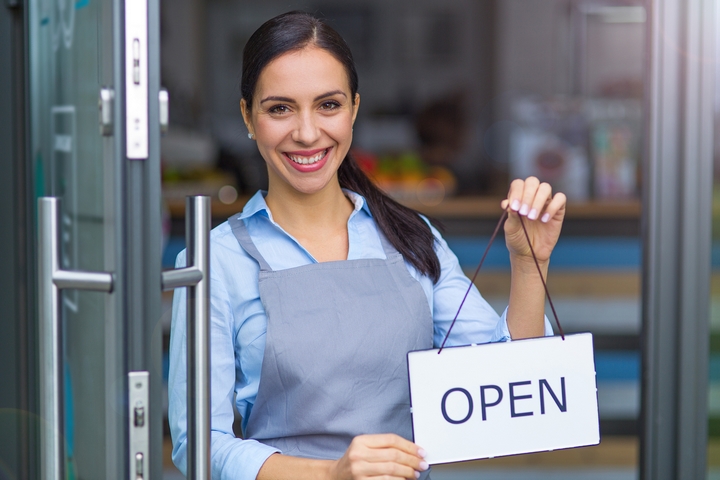 Sometimes you just have to think like a politician when you want government grants for small businesses.
As you apply for government grants and present your case, you have to tap into the mind of a politician and use the various buzzwords, like economy, jobs, growth and so on. Essentially, you must explain how exactly your company will contribute to the local, provincial or national economy, whether it is within the next year, five years or a decade from now.
2. Pay Attention to the Fine Details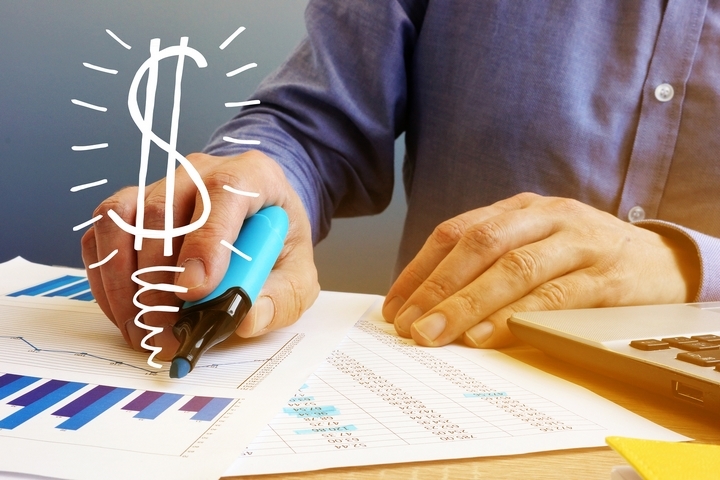 One of the most common reasons for having a government grant application rejected is because the applicant failed to pay attention to the fine details, answer the right questions, provide the necessary information and so on. To boost your chances of being accepted, you must comb through all of the primary, secondary and hidden details, points and other parts of the page.
3. Being on the Grant Priority Scale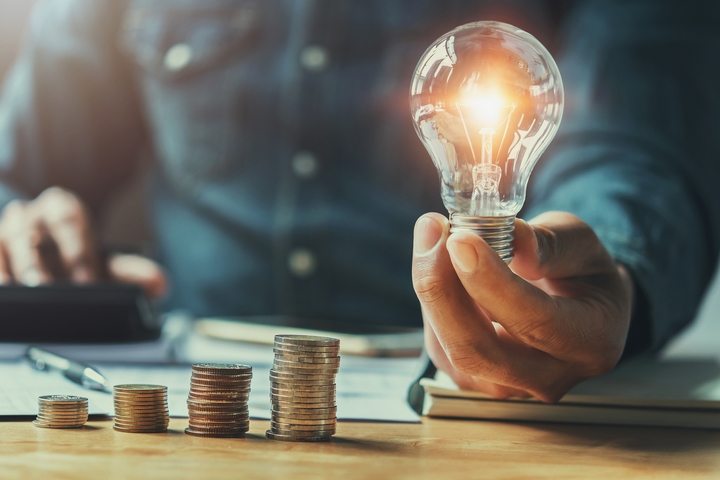 In the province of Ontario, the biggest industries Queen's Park pays attention to is alternative energy and biotechnology. This means, the more conventional industries won't be listened to (unless you're Samsung then that is a completely different story).
Simply put: certain industries are high on the grant priority scale, while others are at the bottom.
Where do you think you are? If you have some type of pioneering technology, then you will likely be at the top. However, if you're just a social media firm, you're low on the totem pole.
4. Collaborate with Others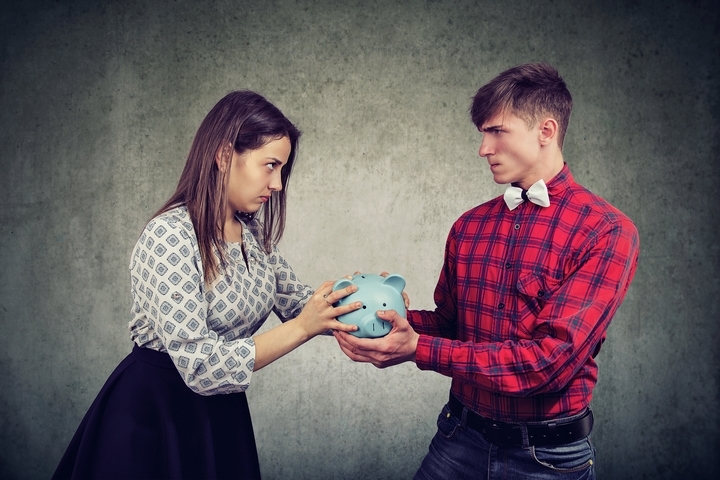 There is an old adage you have likely heard: two heads are better than one. Ditto for grants.
Indeed, the best way to get a government grant is to have multiple people and groups involved in your project or startup, whether it's an academic institution or a venture capitalist. The more entities there are – with the required know-how – the better the chance of being approved.
5. Find Other Ways to Grab Government Funding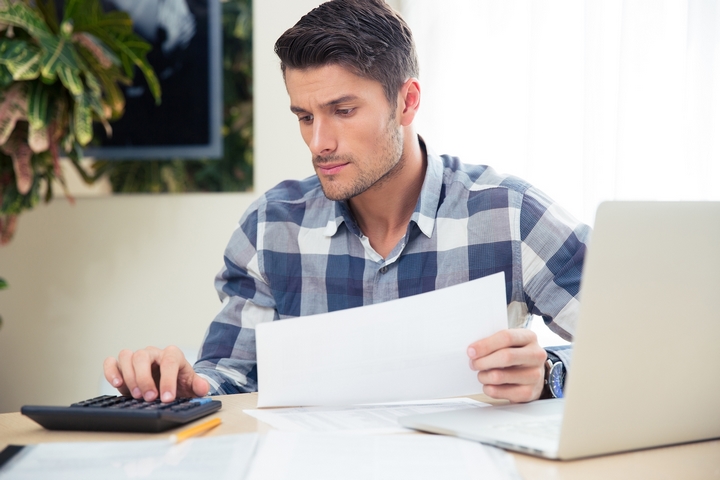 Over the last several years, the government has established new funding instruments. In other words, a government grant isn't the only way to tap into state money.
This is where your sleuth-like ability enters the picture as you invigorate your little grey cells.
As you peruse through the various government websites and database, you should go beyond government grants. This could consist of tax credits, research and development (R&D) vouchers, tax deductions and others. You're still getting some kind of money for your efforts.
In today's economy, small businesses need to get as much help as they can get. With the global economy only getting bigger and corporations in the driver's seat, startups and small businesses – the drivers of the economy – must seek out ways to survive and thrive in any type of economy.
Whether you support the idea or not, government grants do provide that competitive edge.