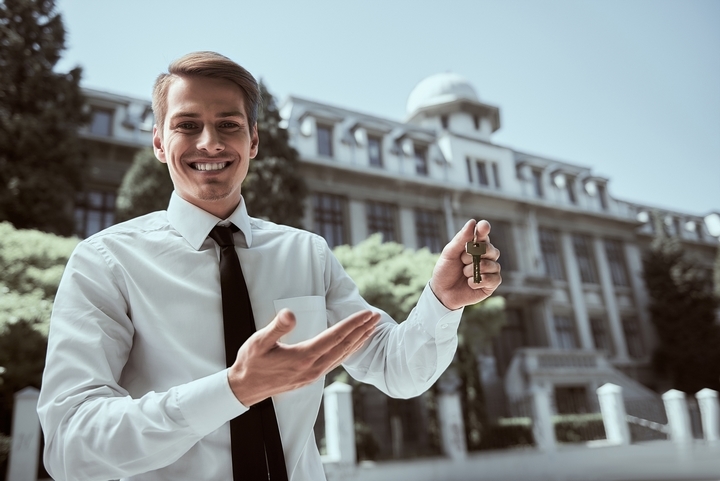 No real estate agent sells homes left and right in a standard workweek and collects paycheques like that. A real estate agent is doing a lot of work on any given day, from meeting with clients to staging and showing homes, scheduling appraisals and inspections, etc.
All of the daily work can be tedious but is all to hopefully build towards a sale that allows an agent to collect their commission.
1. Every day as a real estate agent is different.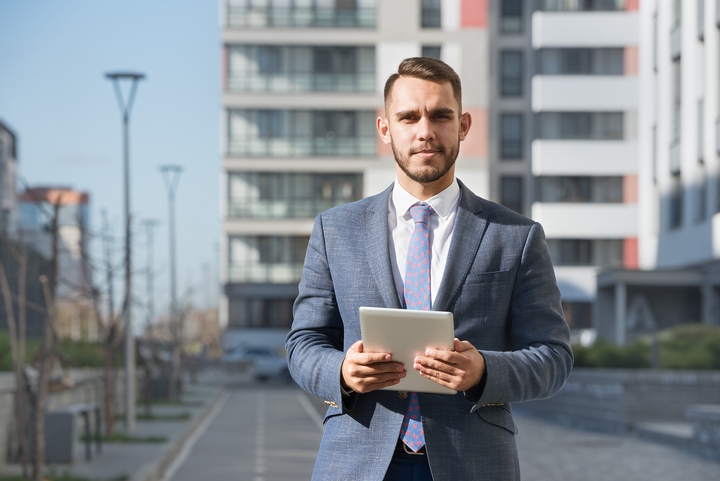 There is no standard workday for a real estate agent. Their task list is always changing. Every day comes with its to-do list, responding to the needs of the buyers and sellers in front of you.
Often, a real estate agent has to alter their plans and re-schedule things to accommodate clients' requests and further push these interactions towards a conclusion. One day, an agent might be engaging in lead generation and marketing, and the next, hosting an open house.
2. Set your daily schedule.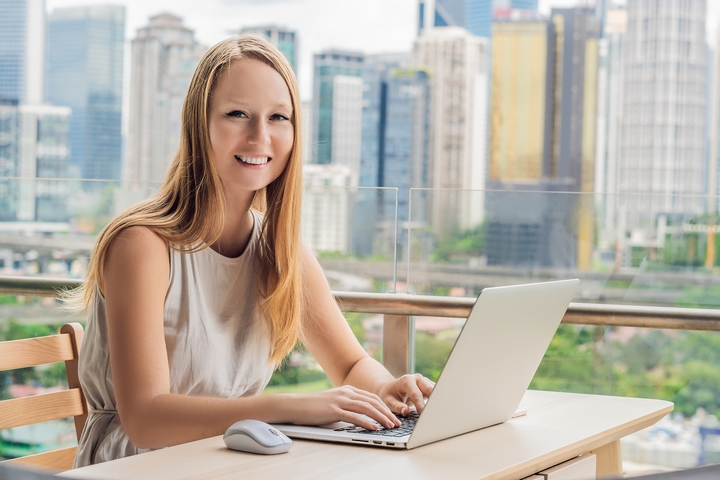 Anyone successful in real estate gets to be that way by maintaining a schedule of various appointments, showings, open houses, meetings, and the other day-to-day work they have to fit in.
Some may have an assistant to help them coordinate the various tasks they must do and set these into the schedule. If a schedule is not kept up, one can easily spend too much time engaged with certain activities and fail to leverage their hours effectively. That's why you should use a real estate CRM, helping you streamline activities and manage data in a sophisticated platform. The CRM will help save you lots of time every day.
3. Meeting new real estate clients.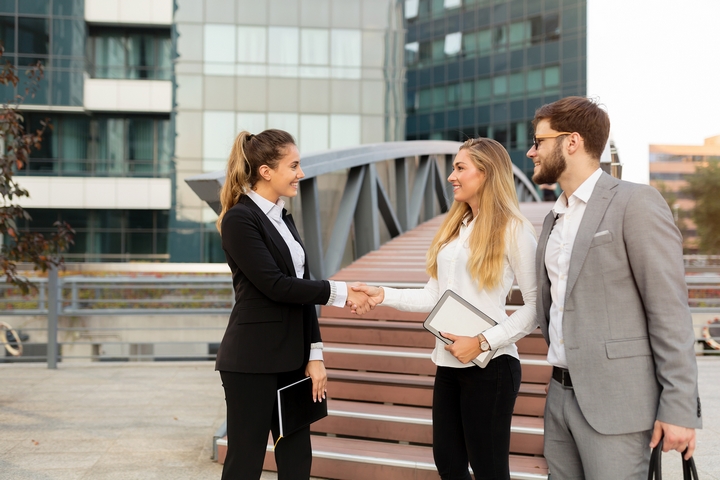 A real estate agent spends a large part of their day meeting new people. People want to sell their homes. People are looking to buy a home. You also communicate with appraisers, inspectors, and representatives from various housing market areas.
A real estate agent's communication skills are being utilized daily. Despite these many interactions, an agent isn't a team member. They work independently and are often self-starters.
4. Do administrative work.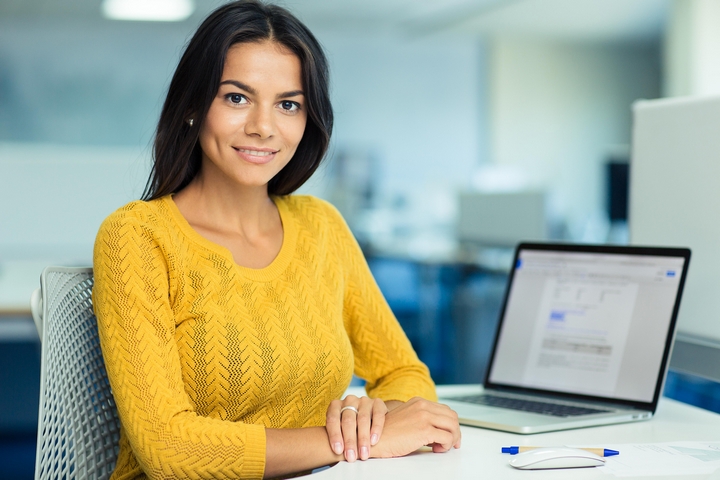 Some of your day as an agent is spent at the office, doing admin work. This might include authoring documents and forms, preparing correspondence, filing, and other paperwork tied to real estate properties.
You will also be responding to texts, emails, and phone calls, from leads and other partners. Processing real estate documents, agreements, and lease records would fall under daily administrative work.
5. Schedule real estate appraisals.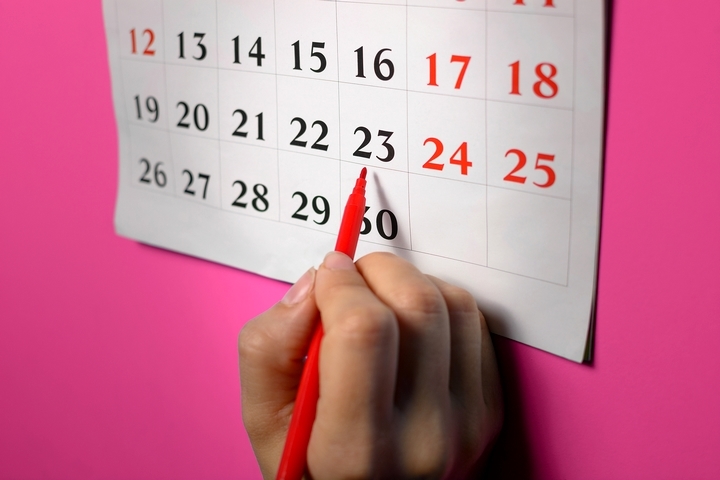 A real estate agent is also a liaison with appraisers and inspectors. They can help with scheduling these necessary inspections and working on behalf of a buyer or seller to procure certain information about a property.
When it comes to appraisals and inspections, these steps will notify a buyer of certain issues in the home that might not be obvious just by looking and identifying the true dollar value of the home by analyzing the home about other homes in the area.
6. Use real estate lead generation tactics.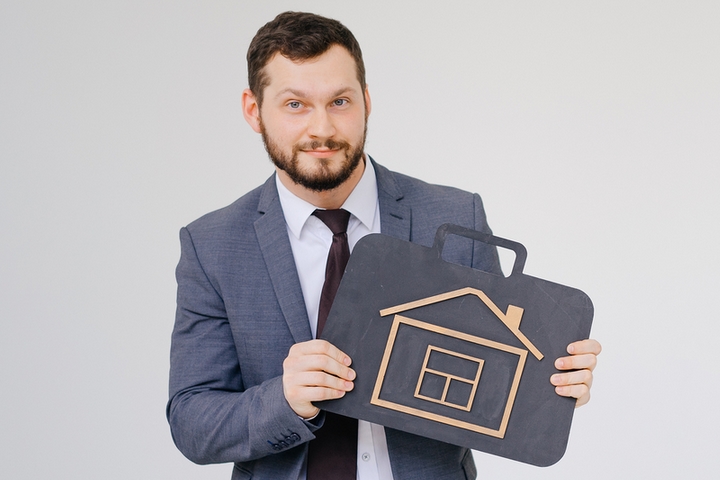 There isn't an unlimited amount of work out there for any real estate agent. They're constantly looking for work. This involves marketing and lead generation.
A real estate agent must be an expert marketer, generating awareness and regularly reaching out to potential leads. A large part of an agent's daily work efforts is tied to searching through leads and building relationships with relevant parties.
7. Do online and offline marketing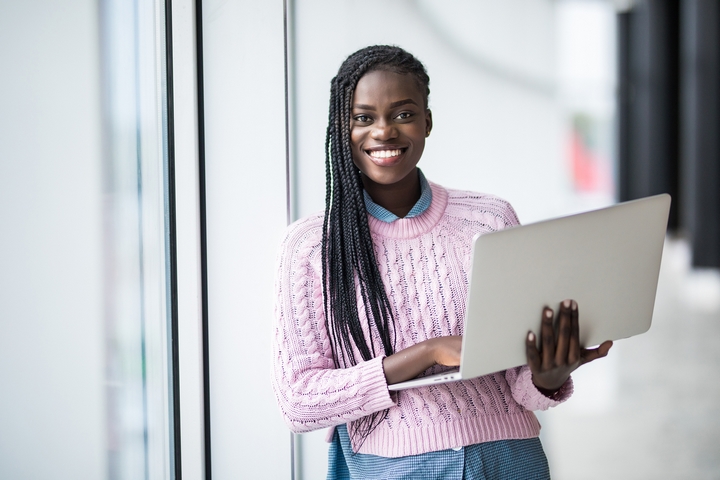 A real estate agent will spend a part of their day cultivating leads and updating their social media and websites with posts and information.
From an offline perspective, they may also be involved with creating and distributing business cards, flyers, newsletters, and promotional materials. Ideally, this will lead to communication with new leads filtered through a client database to track incoming leads.
8. Research homes to buy or sell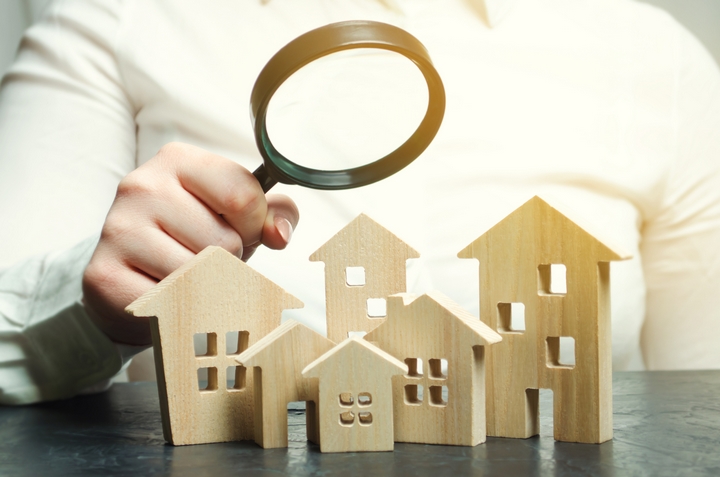 Real estate agents have to think of themselves as experts on what they're selling. This involves researching specific aspects of a property and gaining knowledge about neighbourhood statistics, schools, amenities, and property values.
Many real estate agents specialize in a specific type of property or area. They are constantly building upon their knowledge to be able to answer questions and adequately guide their client toward the desired result.
9. Help your clients navigate the real estate system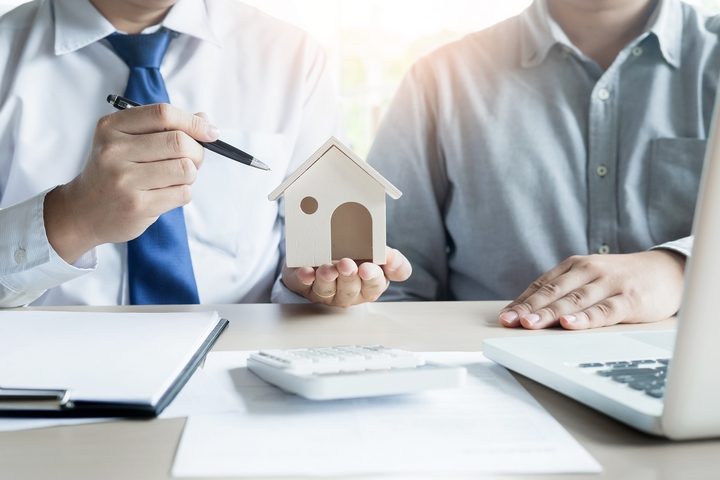 There's a lot of stuff to do with selling or buying a home. People who don't sell homes regularly can be overwhelmed at how complex things can get. As a seller's agent, you might set listing prices, take photos and videos of the property, and vet potential buyers. As a buyer's agent, you're combing through listings, scouting properties, submitting bids, negotiating, etc.
10. Stage and show homes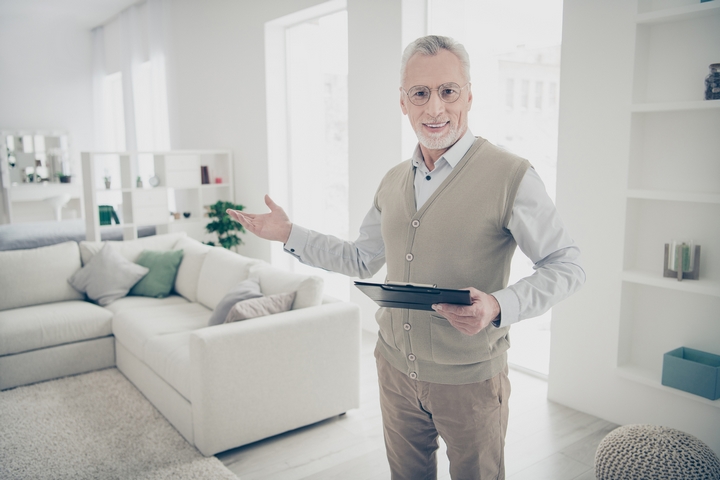 The trend of staging real estate is very popular, highlighting a property's natural charms and showcasing it in its best look. A part of the daily tasks a real estate agent will handle is managing the properties they sell.
A part of this is staging the home and securing furniture and accessories. Another aspect of this is showing homes which will mean being available to show prospective buyers properties and answering questions.