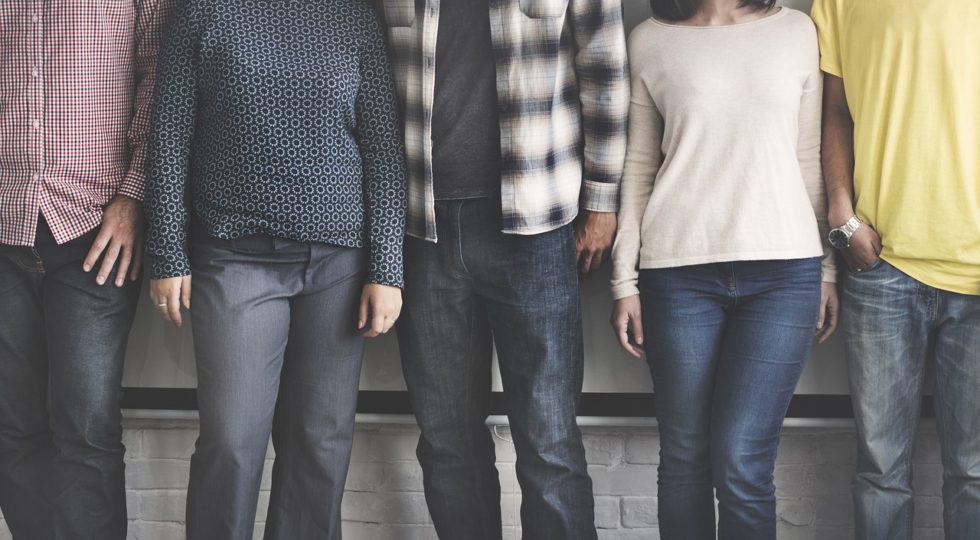 Although it can be said that studying is one of the most beautiful periods in life, only students know that this may not have to be the truth. This specifically goes for students who are forced to study and work, as they cannot expect money from their parents, or do not have the right to a scholarship. The traditional notion of a student spending his or her time in front of the TV, sleeping by noon, and hanging out with friends is far from the truth. Today's students work to pay for studies, housing, and food, especially if they come from another city. Apart from this, there is also the pressure to pass all the exams and study hard. This pressure may be too large for a young person in a new city and it is very likely that it will affect his or her grades. However, although it does not seem so, it's really possible to save money during studying, especially if a student has a normal part-time job. The fact is that many students decide to take loans, and this does not have to be so a bad thing, but this list will help you learn how to save money in college.
Use student discounts everywhere
Student discounts exist for almost everything. With the membership of certain associations, which does not have to be costly, one can get a card that gives discounts on different things, such as traveling by train or by bus at around 20 percent lower price.
Save money using the canteen
Fast food is usually the first option for students, but you should think about having a lunch in the canteen. Lunch in the canteen tends to be quite cheap, and the most important thing is that you get to eat cooked, warm and tasty food.
Don't spend much money on clothes
Expensive clothes should not be on the list of priorities for a student. Fortunately, there are shops with very cheap clothes, where students can buy some nice pieces of clothes at affordable prices.
Be smart when you rent a place
When renting an apartment, it is advisable to rent one room, not the whole apartment. The entire flat rent, plus the bills amount are simply not manageable, so it's best to find roommates to share all the costs with.
You don't need new books
There are plenty of options for books, and one of them is definitely the university library. On the other side, if you want to have your own, you may always buy used books from your older colleges.
Replace your car with a bike
If you own a car, it's maybe the right time to consider and replace it with a bike. Besides money saving, you will definitely be much healthier and have much more energy.
Help your younger colleges with the classes. For money.
No matter if you already have a job or not, tutoring may always be an option while in college. This is an excellent opportunity to earn additional money, and your colleges will be delighted to get your help.