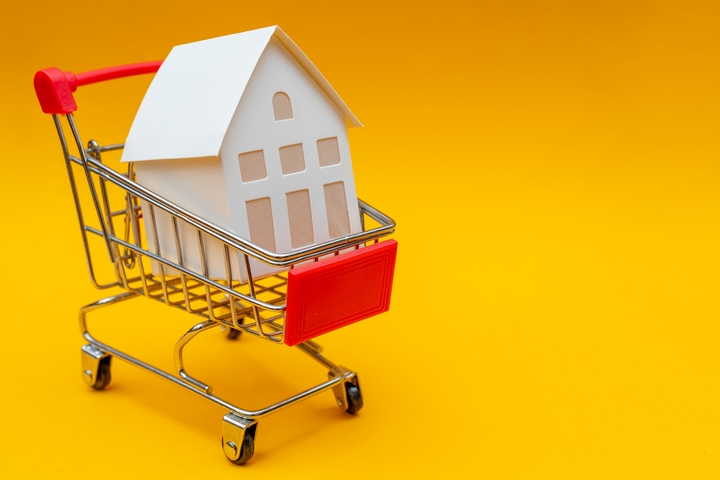 Selling your home is no simple task. From market research to hiring an agent to stage, it's a very involved process that can initially seem overwhelming.
Selling your home can be a long process, but getting into the right mindset will help you know where to start. There's a lot at stake when selling your home, but that doesn't mean it's difficult to prepare!
There are many things to keep in mind while selling your home. Here is what you should know when selling a house.
Selling a house can be emotional.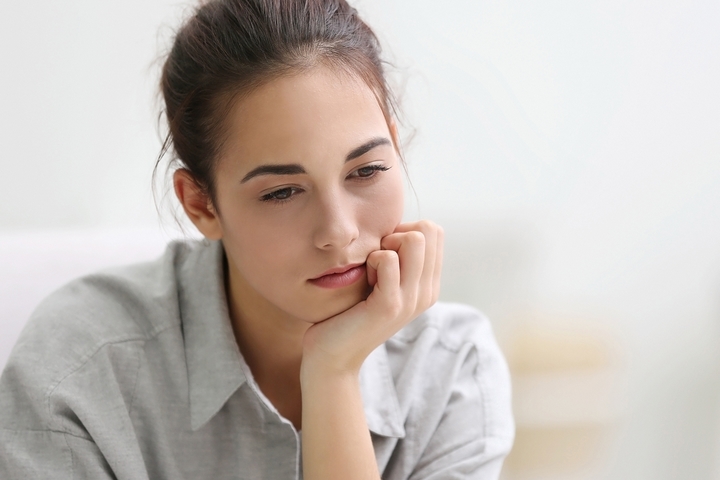 Homes are more than just our places; they hold memories and represent huge financial investments. It's almost a given that it can be an emotional experience for some, especially if it's your first time selling your home.
Emotionally detaching from your home is the first step when you begin the selling process. Being too emotionally invested in your home can make it more difficult for you the further you go into the process. Give yourself enough time to acclimate to saying goodbye to your home, and then get into the mindset needed for selling.
Depersonalize your home by taking photos and other personal items down. This will help you classify the good memories of your home and get ready to sell.
Do market research on the market.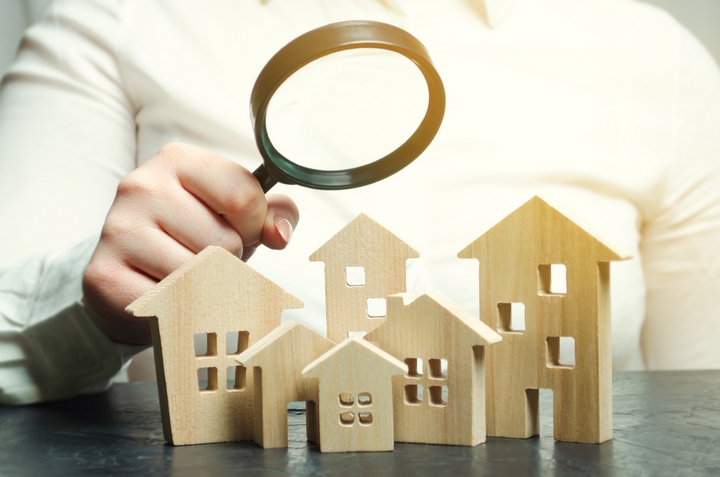 You might hear things like "it's a seller's market" or "it's a buyer's market," but what does that mean for you? Is it the right time to sell your home? These questions can be answered through some market research.
Research housing demand in your area and demand for your type of home. You can check out listings for similar homes in your area. How much are these homes selling for? This information is valuable when deciding what your next steps will be.
Hire a real estate estate for selling houses.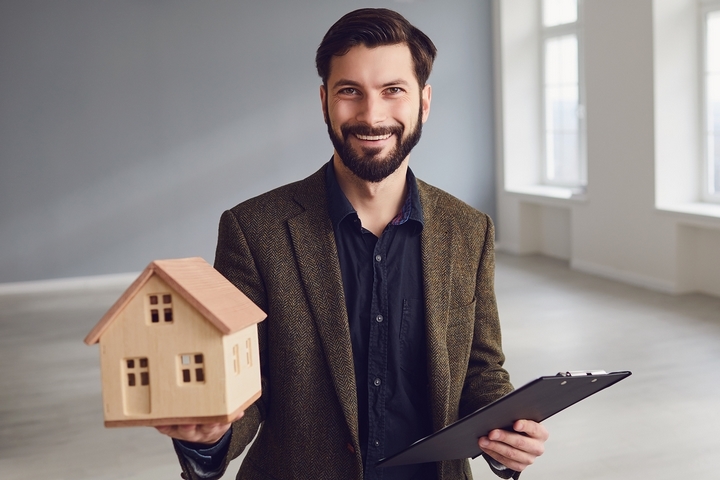 Sure, it may seem like a good idea at the time to take on the sale of your home by yourself. You will save a few bucks in the short term. Though, there are a few things to keep in mind before you start hosting open houses.
Hiring a realtor gives you access to their wealth of knowledge, sales experience, and ability to stage a home. With their sales experience, realtors will know how to negotiate with buyers to get you the best offer.
Research shows that houses for sale with a realtor typically sell for more. The extra cash could cover the fees they charge for their services. Realtors also have experience with the legal side of things. They'll take care of the paperwork involved with the sale, which means less of a headache for you.
Keep an eye out for needed repairs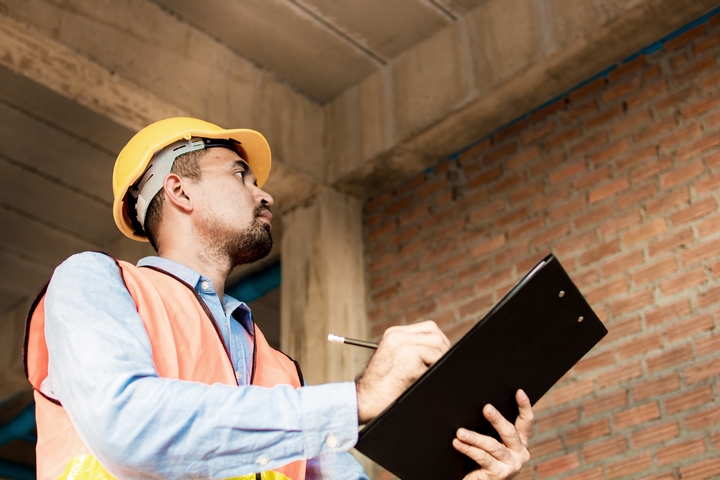 Flaking paint? Creaky door hinges? Dripping faucets? These are all small things you may be so used to that you hardly notice them anymore. To a potential buyer, it could be a huge turn-off. Luckily, repairs such as these are easy fixes and can often be done independently.
Do a walkthrough of your home and search for anything like holes in the walls, worn-out light switches, and burned-out lightbulbs. Fixing these little issues will make your home seem well maintained and keep potential buyers interested.
It's the perfect time to declutter
When potential buyers come through to tour your house, you can bet they'll be opening cabinets, closets, and any other cranny they can inspect. The last thing you want in this situation is a potential buyer turning their nose up at the amount of junk you have stashed away. Getting organized before the open house will ensure the potential buyer's focus will be on the home, not your stuff.
Preparing to sell your home is the perfect time to go through your belongings. Decide what to keep, donate or throw away. Not only will this make moving houses easier later on, but getting rid of your excess belongings can make your home feel more spacious!
Curb appeal matters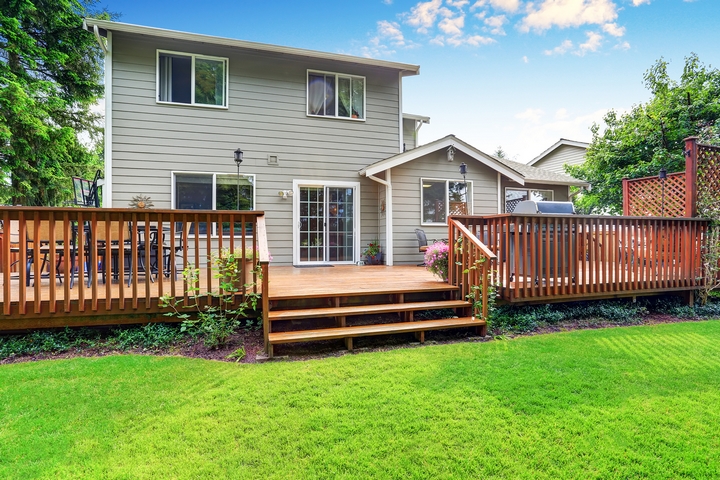 What's the first thing a potential buyer will notice about your home for sale? For starters, they'll notice the yard and the state of the home's exterior. Neatly kept grass, clean siding and windows, and a clutter-free yard will give buyers a good first impression. This first impression is essential and sets the tone for the rest of the viewing.
Consider washing your home's siding to get it good as new. Ensure the yard is free of garbage, knickknacks, and toys. Ensure the grass is neatly cut and well maintained. Consider planting some flowers to spruce your yard up. Wash any windows at the front of your home. All these things will go a long way to amping up your home's curb appeal and making a good first impression.