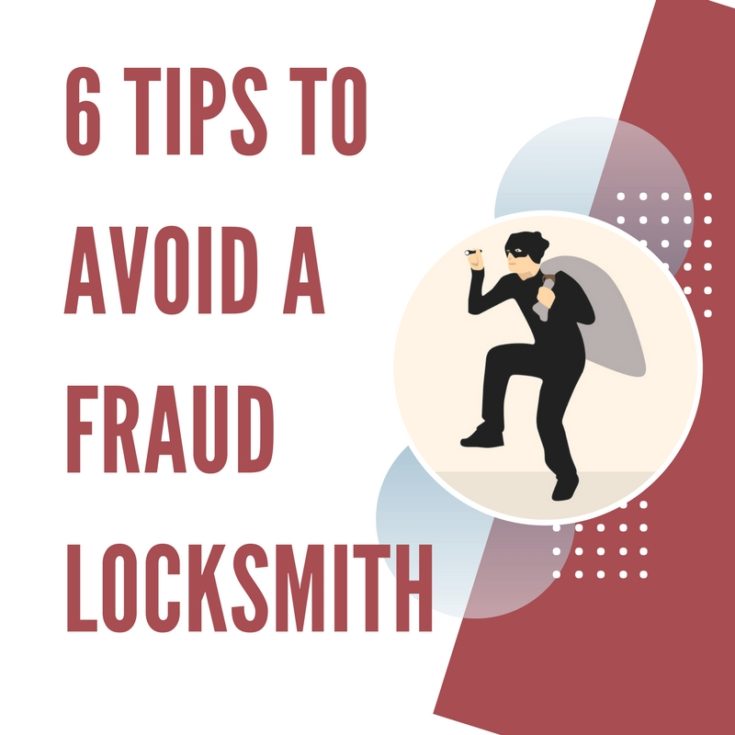 There are numerous news items floating around about fraud and scammer locksmiths nowadays. Are you worried that you'd land up getting ripped off by a fraud locksmith? Don't worry, we've got you covered. These are 6 tips you need to keep in mind before hiring a locksmith's services. If you keep this checklist handy, you'll never get into any locksmith scam related troubles. Here we go:
1. Trust Word of Mouth Recommendations From Your Local Neighbors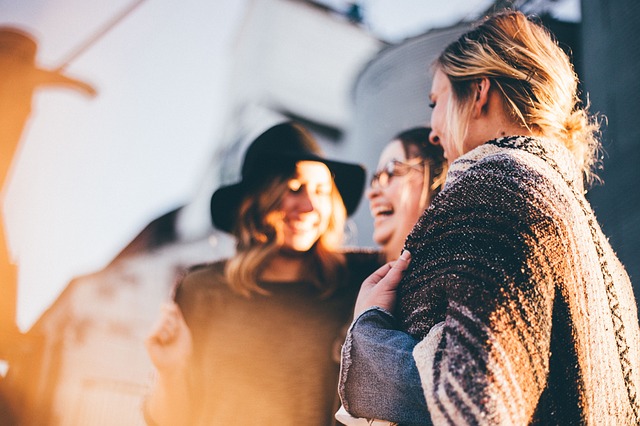 Ask around a bit and you'll have someone who is the favorite locksmith of most of your neighbors. Word of mouth recommendation is one of the most trusted and reliable sources of information that you can stumble upon. You might go online and look for local locksmiths but chances are the fraud ones are heavily active online. They invest money and time in order to get an awesome looking portfolio filled with fake reviews and ratings. Be aware of them.
2. Is The Price Too Low? Time To Look Elsewhere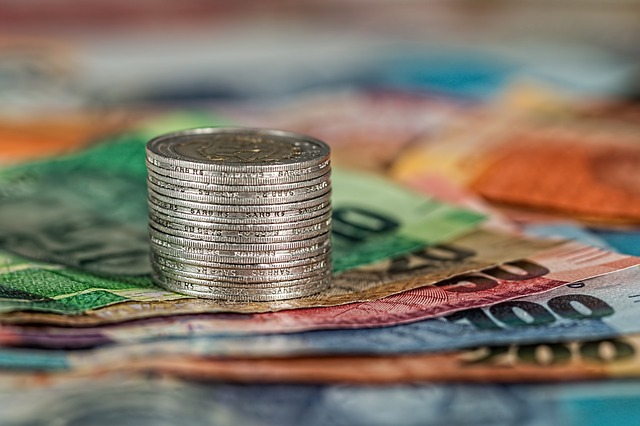 If the locksmith you approached is offering to provide a solution at a very cheap rate, chances are he's scamming you. Remember that any job requires a special set of skills and in order to master those skills, professionals invest time, effort and money. And if they're not getting what they deserve in return, it doesn't make any sense. However, if they have any hidden agenda up their sleeves, they might also do it for free. Beware of such scamsters.
3. Don't Go With Oral Estimates – Ask For Written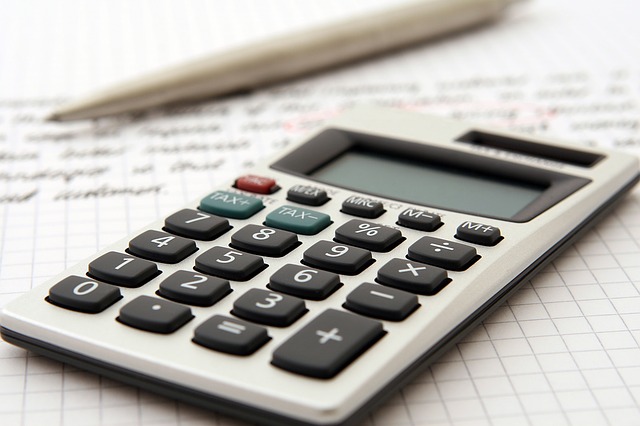 If the locksmith is adamant about giving just an oral estimate of the task and not the written one, it is given that he's hiding something. There are many reports coming from around the world that fraud locksmiths do not have a process to follow by which they can give a proper estimation. In order to save their skins, these frauds resist providing any written estimation so that later, they can't be blamed for scam and fraud.
4. Is he Dodging The Questions of License?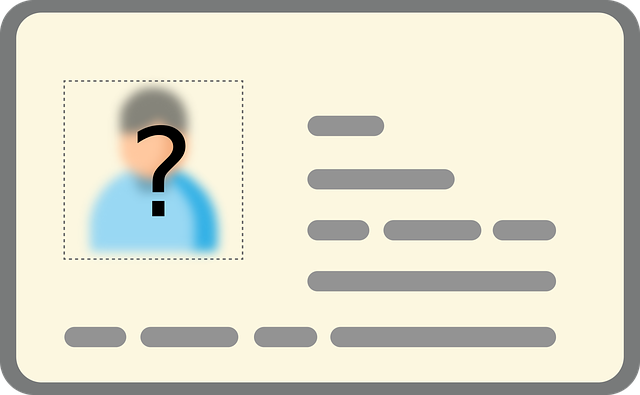 Always ask for a proper license (if it's applicable – depending on the country where you're living in) or at least for identification. Locksmithing requires very adaptive skills which can only be obtained by doing a course or by practice. So, a professional locksmith will never hide their license, instead, they'd love to flaunt it. Ask for it and if he avoids it, its time to say him goodbye.
5. Overall Cost Should Match The Pre-Estimation (5% here and there is fine)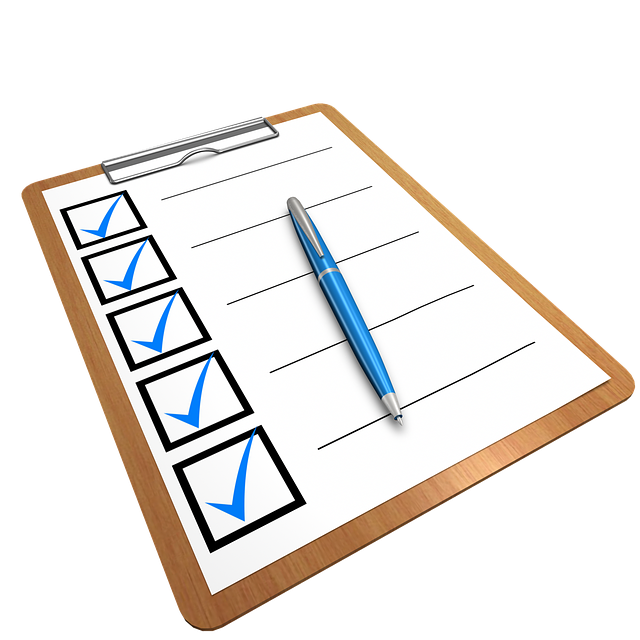 Always match the gross payout amount with the estimation provided earlier by the locksmith. If there is a lot of variation, you are eligible to say him no and stick to the estimated budget. However, if the final price quoted is just 5% here and there, it is fine. The time taken can be longer than what he expected and so, it is right on his part to demand a bit extra.
6. Is He Getting The Lock Replaced By Drilling The Old One Out? He's Not A Locksmith!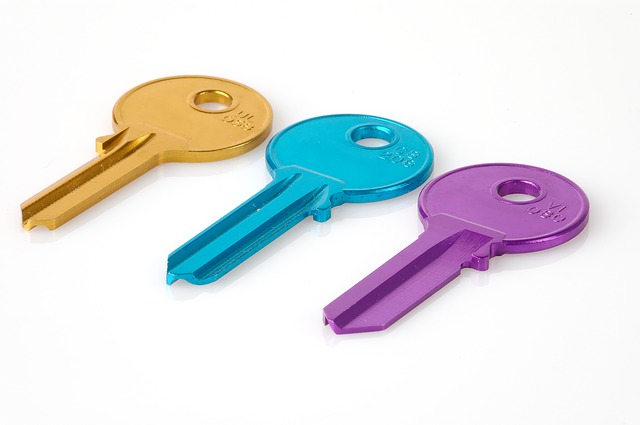 A genuine locksmith will never drill out the lock and replace it with a new one unless the old lock is a gone case. If there is still 1% chance that the given lock can be opened without replacing it, a locksmith will do that. But a fraud locksmith will insist on changing the locks as he doesn't have the required skillset to get it opened.