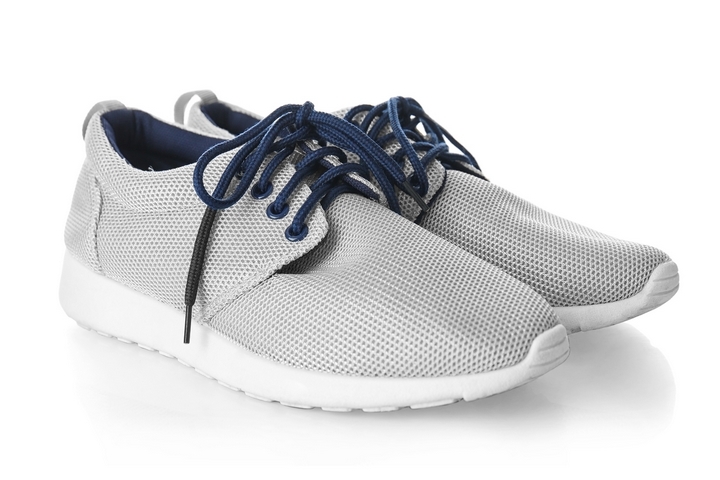 Birkenstocks. Your feet will fall in love with them. They are simply the most comfortable footwear ever to grace your feet. Besides the fact that they look absolutely gorgeous, especially when accessorized with your slack summer wear, they are also comfortable and effortless to wear. If you do not have a pair, trust me; you should get one, and your feet will fall in love at the first touch.
Safe for the fact that you have to get your own pair of Birkenstocks to understand why they are simply irresistible, the following five highlights should at least get you acquainted with this beauty of a shoe.
1. It Takes Time to Wear Them In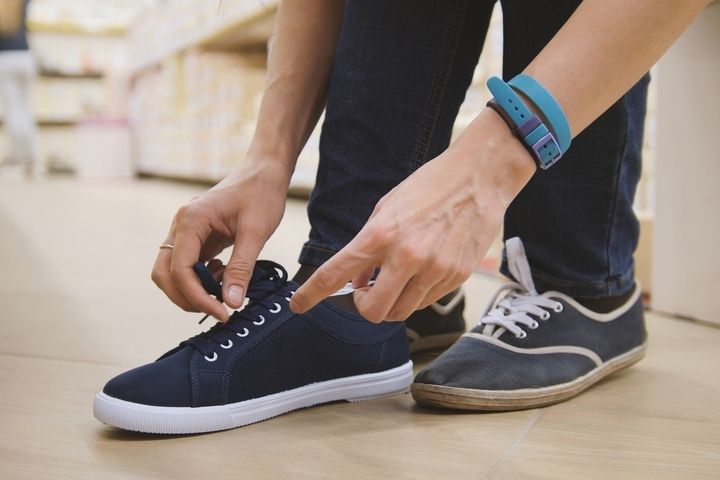 The first time you slip your feet inside a pair of Birkenstocks, they may feel a bit tight. Don't let this dissuade you from buying one of the most comfortable footwear. What feels like a discomfort is actually the shoe sizing you up to establish the most comfortable fit for your feet. After wearing them for at least a week, they will feel like a part of your feet. You see, your foot is the one that tells the shoe what kind of fit you want—one that is snug and comfortable.
2. Don't Be Afraid to Go for the White Birks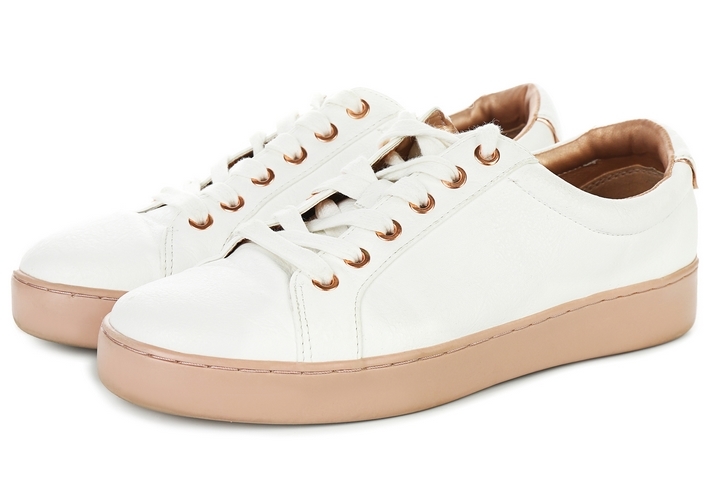 Unlike what you might think, a white pair of Birkenstocks is actually quite easy to clean. The easy-to-wipe fabric makes cleaning them a breeze, even if you accidentally spill stubborn stains such as coffee on it. You can easily clean and restore them to their original state. So, if whites are your thing, go get a pair.
3. Size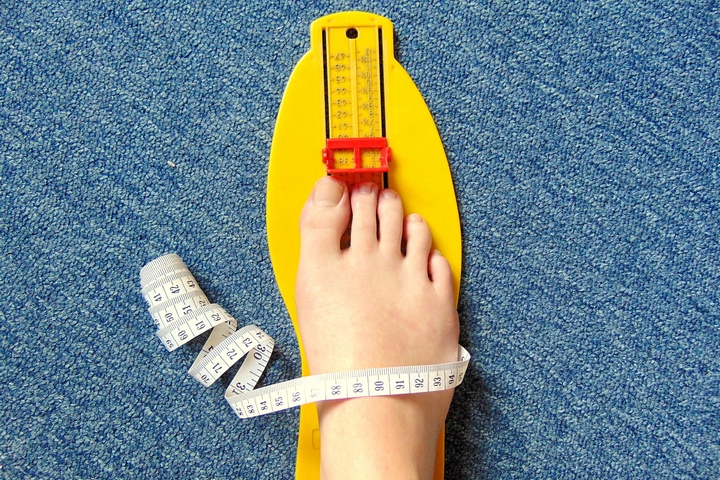 Birkenstocks are sized according to European fitting. This could be a bit confusing to non-Europeans. However, a majority of websites selling the shoes include translations into American and Canadian sizes.
While ordering your Birkenstocks, remember to indicate whether you want the narrow or regular width. You might want to order the regular one just in case the narrow fit ends up being too narrow. In any case, you can always adjust the straps for a snugger fit.
4. Multiple Styles and Colours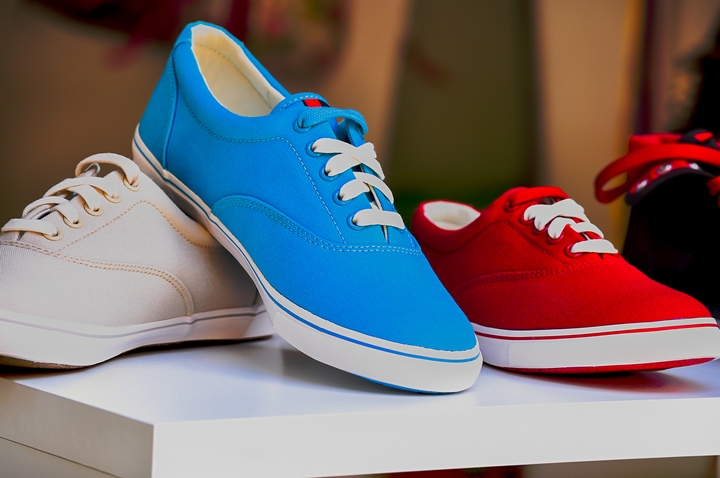 If white is not your thing, there are other varieties of colours and styles to choose from. While some people love the classic two-strap style, Birkenstock sandals feature a wide array of other styles, colours, and patterns. You can make your selection of the bright reds, the flashy snakeskin, whites, and pinks, of course. In spite of your preference for a particular colour or style, don't be afraid to step outside your comfort zone and try out a different colour.
5. They Are Worth Every Cent You Spend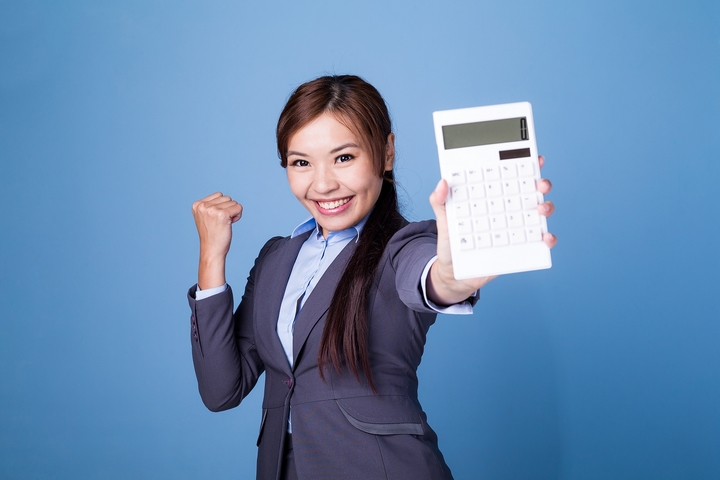 What can be appropriate than treating your feet to some well-deserved comfort? Well, quality Birkenstocks are not cheap. However, the comfort and material used, besides their striking, yet suave, appearance makes them highly affordable to a discerning customer. Besides, they can last for a very long time despite the fact that you are likely to overuse them since they are so comfy! With proper TLC, your new pair of Birkenstocks can grace your feet for years. The only rider is that you should regularly clean them whenever they get dirty. You should also avoid exposing them to extreme outside heat.
If you don't own a pair of Birkenstocks, your feet are perhaps missing out on one of the most comfortable footwear they have never worn. Birkenstocks are perhaps what you can call a responsive shoe. They do not only respond to the shape of your feet and adjust accordingly after some time; they are also amenable to different styles and tastes. When worn together with quality casual wear, they can make you stand out in a stylish way.