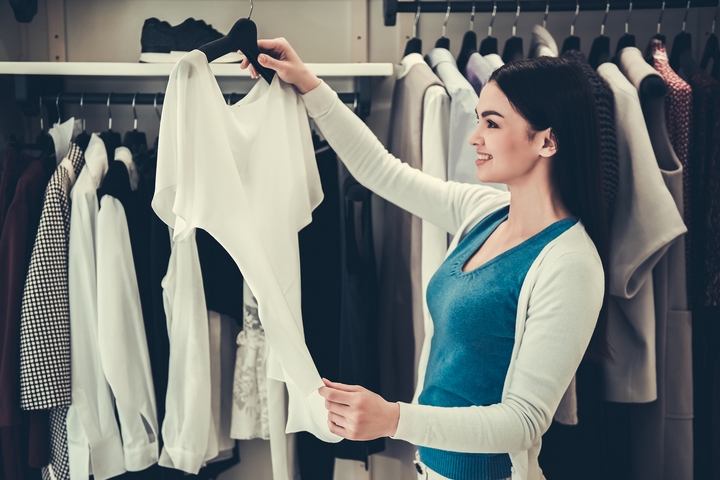 It's no secret: shopping for clothes can be overwhelming. Even if you love to shop for clothes, finding an outfit that fits well and matches your style can take time and patience. Sometimes, shopping can feel like a stress-induced chore.
Clothes shopping can be overwhelming. With some inspiration, a sound plan and some patience, you will survive and hopefully with the wardrobe update in hand. Whether you are looking for a complete wardrobe refresh or are on the hunt for something specific, we've put together a helpful guide on how to shop for clothes.
We hope these ideas on how to shop for clothes will inspire you to approach your next trip to the mall or plaza with new enthusiasm and purpose. Here are nine tips and ideas on how to shop for clothes:
Tip #1: Get inspired before you shop for clothes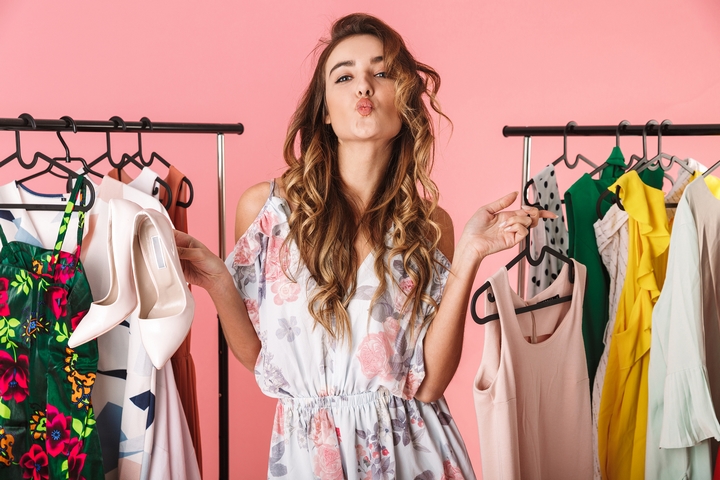 Before you visit Burlington Mall and buy clothes, have some fun making sure you know what you're looking to buy. If you're going to be a guest at a wedding, for example, search online for ideas in wedding guest fashions. You'll find plenty of inspiration on sites like Pinterest or those belonging to fashion magazines. Be sure to keep detailed notes, or even photos, of items you like.
Tip #2: Make a shopping list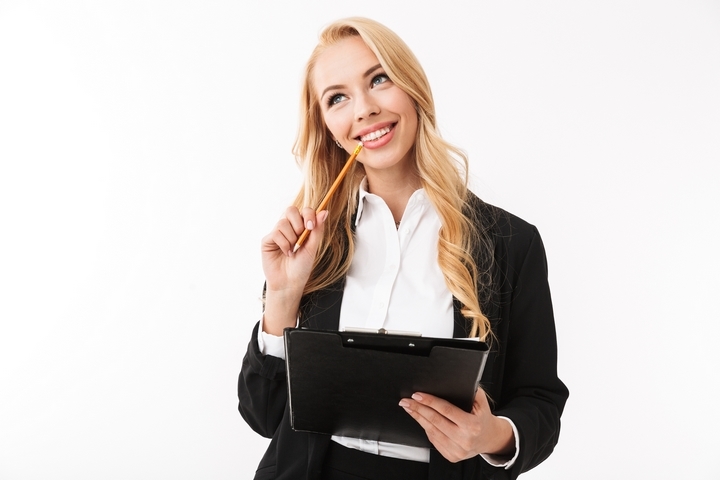 A shopping list gives you direction and focus on how to shop for clothes. This list will help you stay on task and on budget. It will also save you from buying things on impulse. When making a list, consider adding a budget alongside each clothing item. Remember to include accessories, such as jewellery and sunglasses.
Tip #3: Think about the colours of your clothes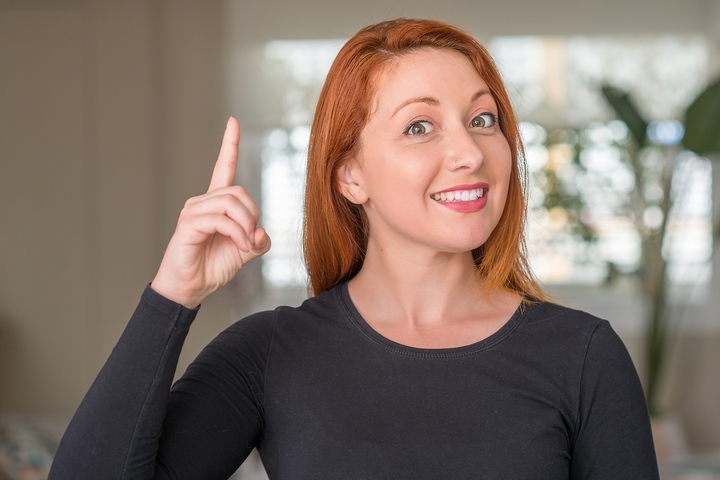 In order to shop for clothes, be sure to think about the colours that suit your hair and skin tones best. If you already have a sense of which colours you prefer, keep them in mind as you shop. Your eye will naturally be drawn to them. Similarly, if there are colours you know don't work for you, give them a pass entirely and narrow down your field.
Tip #4: Look for quality clothes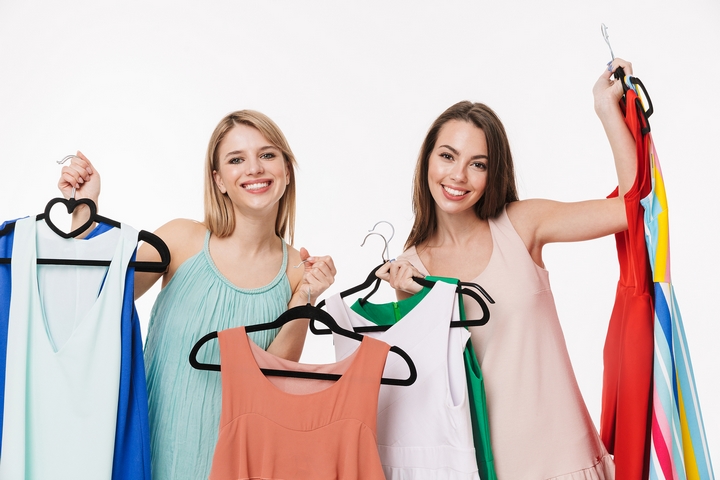 Quality clothes pay for themselves, over time. As you shop, look for overall fit and inspect seams, both inside and out, looking for loose threads or fraying at the edges. Keep in mind, quality doesn't always come with the highest price tag. As you assess your options, simply look for the best quality you can afford.
Tip #5: Plan your shopping goals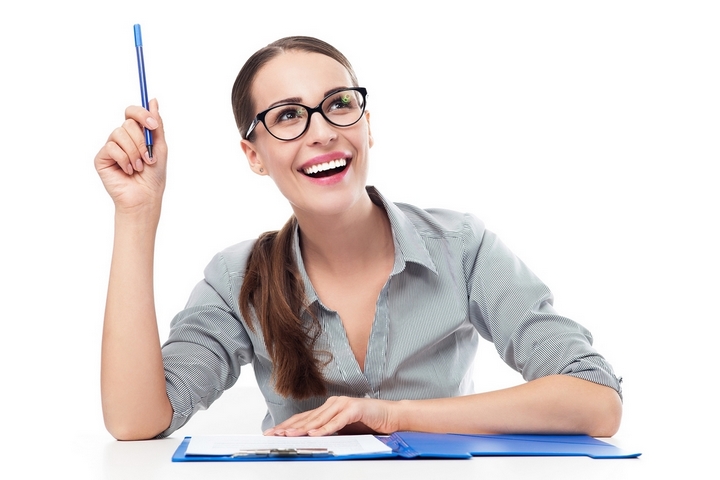 Let's face it – nobody likes shopping when they're hangry. Clothes shopping requires time, patience and plenty of decisions. If you're tired or hungry, you risk running out of steam, or making purchases you'll later regret. Instead of hoping for the best, time your clothes shopping with purpose—directly after a meal, when you feel rested and ready.
As you make your clothes shopping plan, consider having an overall strategy. How much time will you have? Will you look to complete one outfit at a time, even if it takes you to several stores? Perhaps you would rather move from one end of the mall or plaza to the other, knocking off items from your list as you go? Whatever your approach, try to have it in mind ahead of time, to save you from distraction or indecision.
Tip #6: Get comfortable
A day of clothes shopping usually involves plenty of walking and changing. As you plan your trip to the mall or plaza, be sure to wear comfortable shoes and clothes that are easy to slip on and off. When you travel from one store to the next, you'll be glad you avoided wearing button-fly jeans or the dress with the hard-to-reach zipper.
Tip #7: Ask for help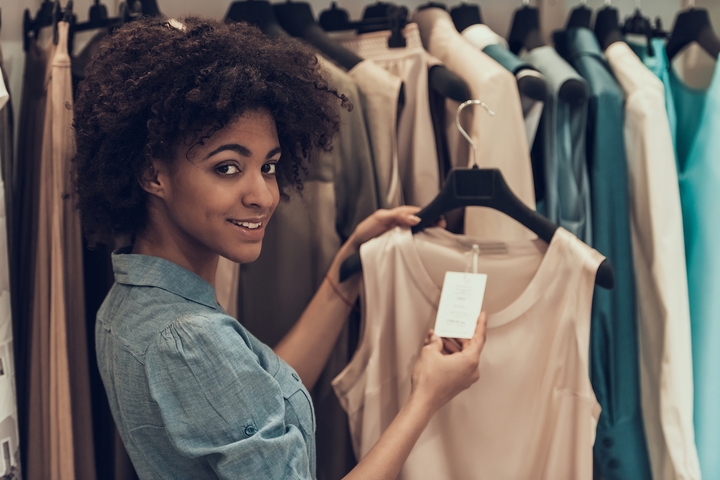 Don't be afraid to ask for help when you shop for clothes. Sometimes, if you're looking for something specific, you will have far more luck if you ask a store clerk for assistance. Not only do they have knowledge of the layout of the store, but also the inventory kept in the back. If they are able to tell you right away that they don't carry what you're after, they will save you valuable time.
Tip #8: Try out different options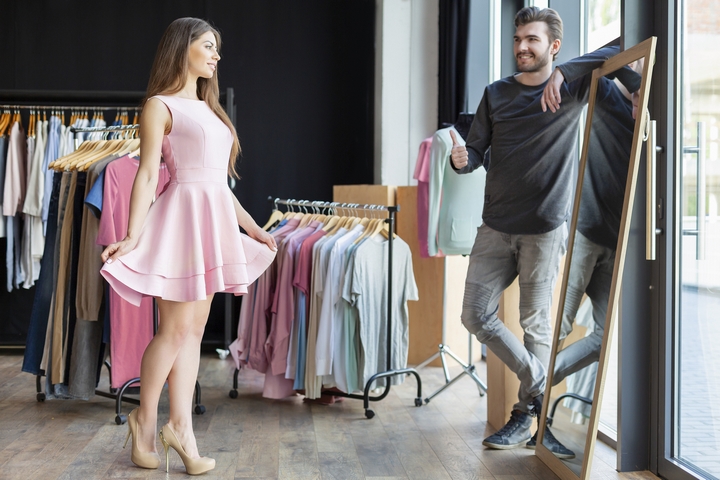 Clothes shopping is a bit like dating – you often have to try on many options before you find the right one. And like dating, you should hold your standards high. Don't buy something if you're not sure about it. Keep looking until you find clothes you love—you'll reach for them over and over.
Tip #9: Visit second-hand clothing stores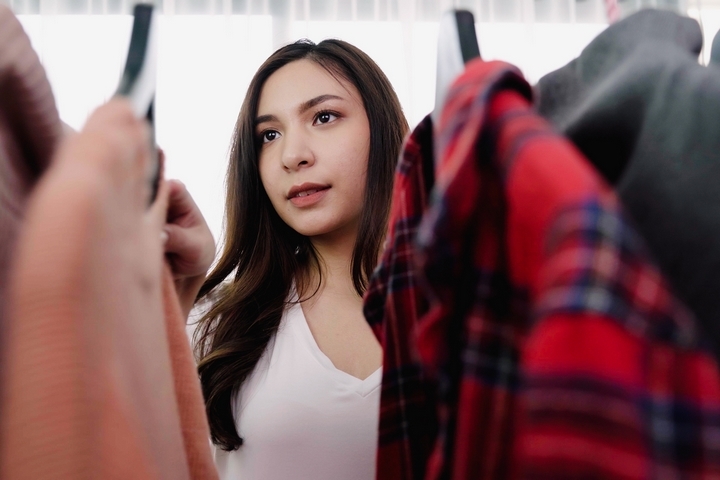 Finally, as you make your shopping plans, be sure to include second-hand clothing stores. Known for being careful about quality, second-hand stores can be a gold mine for clothing, for everything from t-shirts to evening dresses.
In fact, it's a good idea to start your clothing quest at a second-hand store. Whatever you don't find, you can look for elsewhere, but in the meantime, you've likely saved a bundle of money.