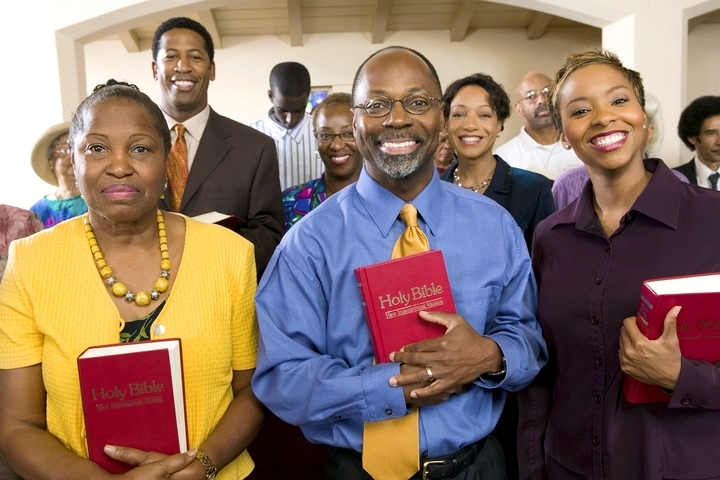 Many people like going to church to attend mass and pray. However, they never thought about getting involved in the church beyond that. If you wish you could get involved, you might be wondering where to get started. You may also wonder what you could do to make a positive difference for your church.
Getting involved in your church will demand time and effort. However, these activities could yield meaningful results that make a positive difference in your life. Here are eight ways how to get involved at church:
1. Say hello to someone at church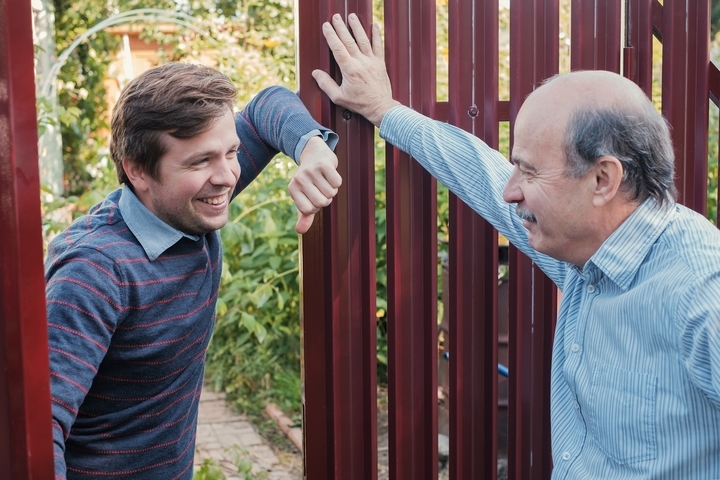 Making new friends is not necessary to enjoy going to church, but it can enrich your faith beautifully. An easy way to get involved at church is to say hello to someone and strike a conversation.
You could also walk around before the mass starts, smile at your fellow churchgoers, and introduce yourself. This could be all it takes to make someone feel welcome and more connected to their church.
You should also introduce yourself to the pastor, thank them for what they do, and ask them if there are ways for you to get more involved.
2. Give someone at church a ride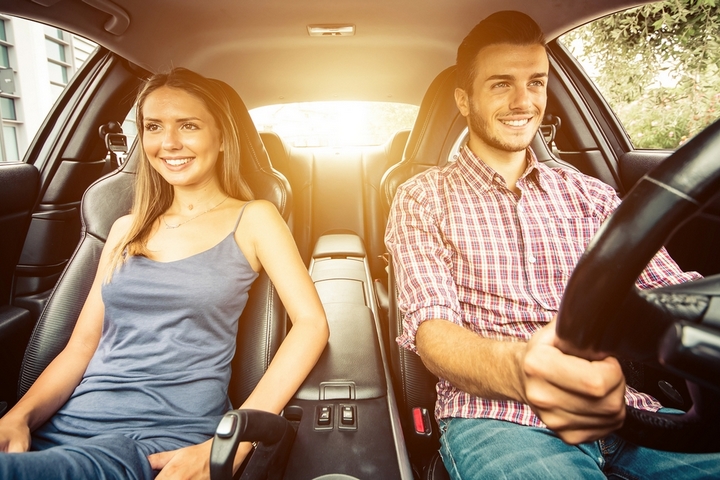 If you own a car, you could ask your pastor if you could help by giving a ride to someone who wants to attend service each Sunday but has no way to get there on their own.
You could also offer rides to a few people who wish to participate in different activities organized by the church but might not be able to go because they have no means of transportation. Your kindness could make a huge difference in someone's life.
3. Volunteer at the church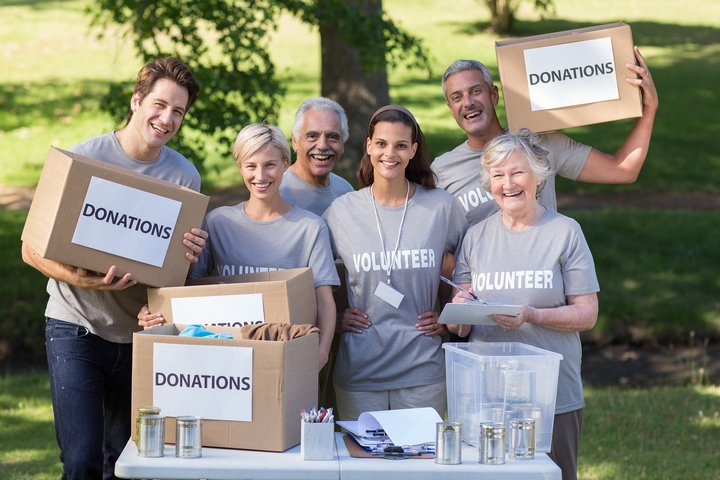 No matter what you enjoy doing and how much time you offer, you can surely find a way to volunteer. You could simply help fold or distribute bulletins, clean up before and after events, visit someone from your church at the hospital, send a nice card to someone homebound, or help cook a funeral meal.
You can also volunteer to help the team in charge of setting up special events or even join this team so you can regularly get involved.
4. Join your church choir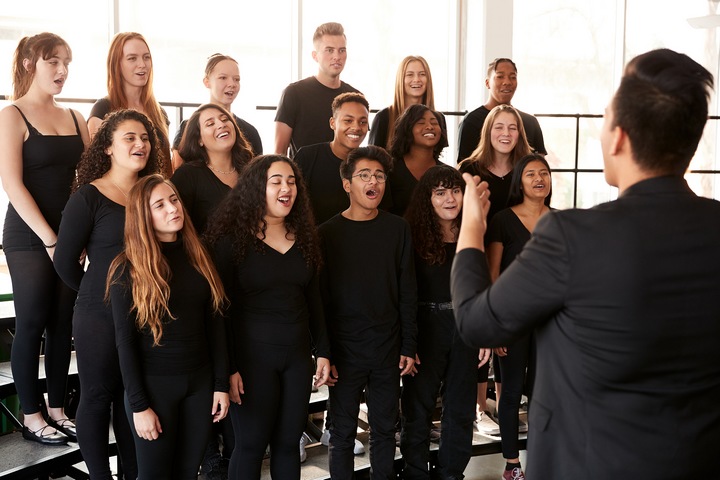 If your church still has a choir, why not join it? Even if you don't consider yourself a talented singer, your devotion, commitment, and positive attitude will make a difference when the time comes to lead your church in musical worship.
And if you have a beautiful singing voice, sharing it with your church will be a significant way to serve. After all, God created us all with unique gifts and expected us to use them to serve and make the world a better place.
5. Become a church mentor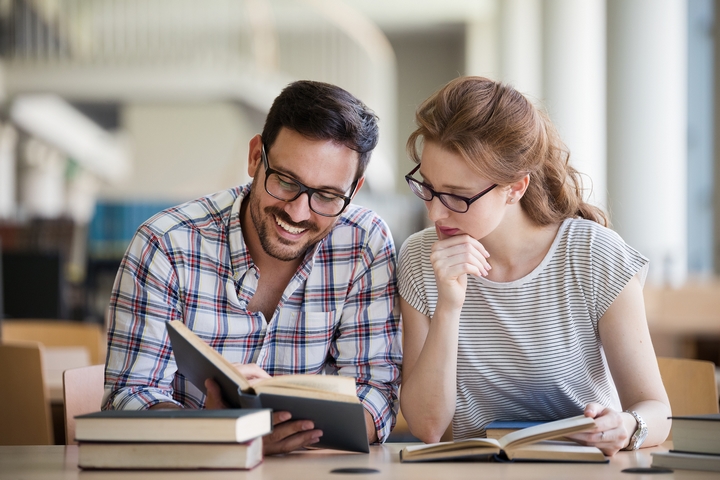 If you have some experience as a teacher, you might have the opportunity to get involved in the ministry of your church by teaching a class, either for young children, teenagers, or adults.
You could also consider becoming a mentor for a young churchgoer who needs guidance and advice from a positive role model.
If you are interested in this type of meaningful work, ask your pastor if there is a way for you to get involved as a teacher or a mentor.
6. Donate to a church mission fund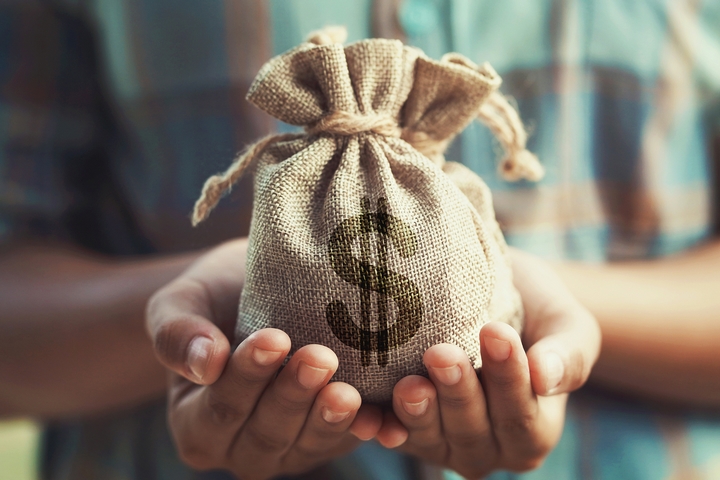 Donating to a church mission fund is another great way to get involved if you have the financial means. Donations to the United Church of Canada mission and service fund will allow it to help people in need in your community and around the world.
A small donation is just as meaningful as a bigger amount. The truth is that donating to your church mission fund enables the church to help many people. It might use the money to provide meals or shelter to homeless people. It might also support people at the end of their lives. Plus, the church might provide clean drinking water or quick disaster relief to communities that need it.
7. Invite others to church activities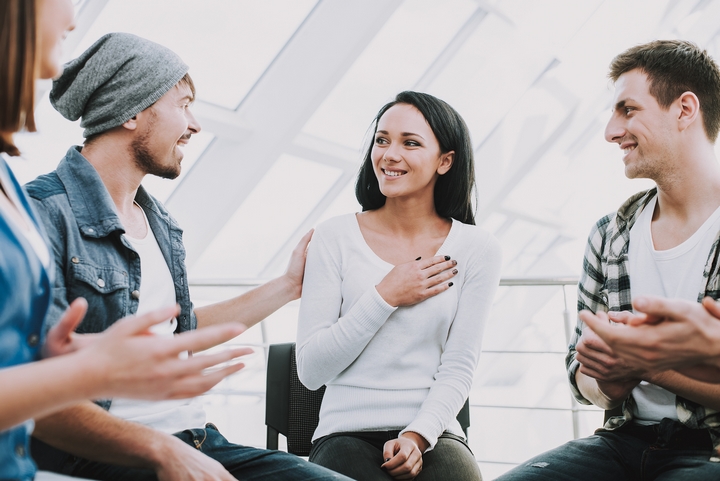 Sharing your faith could be a way to get involved. Invite your friends, neighbours, work colleagues, and acquaintances to a special activity presented by your church whenever you get the chance.
If they are interested, let them know why you love your church and why attending and getting involved is important and meaningful to you.
8. Pray at the church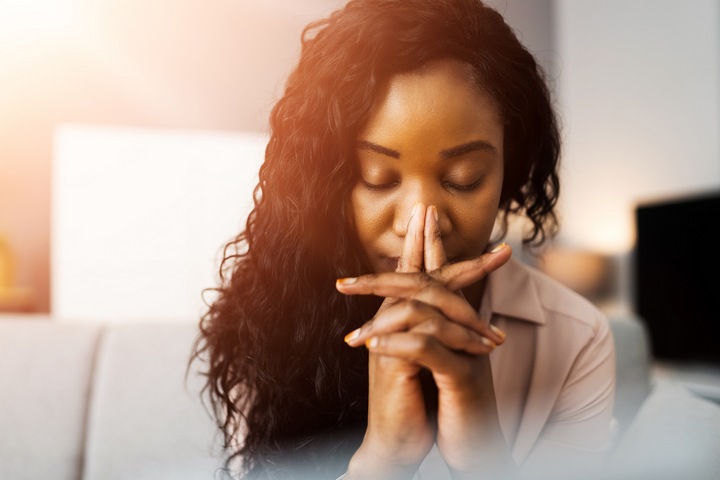 As you can see, there are many things you can do to get involved at church. But don't forget you can also get involved by simply praying.
Pray for your church, your pastor, and everyone getting involved in the ministry. Pray for your community, neighbours, elders, and young churchgoers who are just discovering their faith, calling, and purpose.