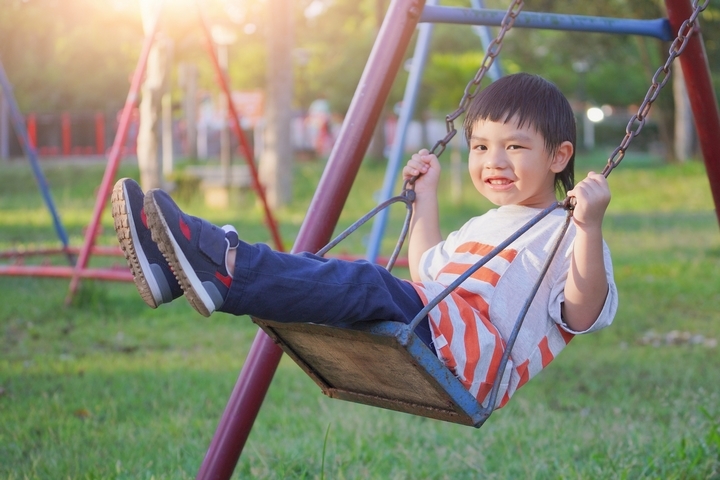 Just because it has gotten a bit cold outside, it doesn't mean your toddler needs to stay indoors and stare at a screen. In fact, autumn is probably the nicest season of them all to be outside because it isn't hot, humid, and sticky and it isn't unbearably cold either. It's in the goldilocks zone!
So, are you unsure what to do outside with your toddler this fall? We have you covered! Here are nine memorable outdoor activities for toddlers to do this fall:
1. Go Apple Picking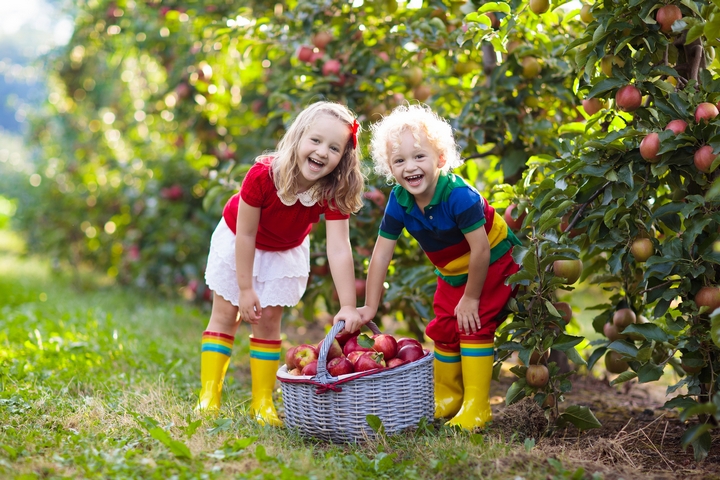 Who doesn't love an apple in autumn? Royal gala, granny smith, red delicious, macintosh, and empire – there are all sorts of apples that are so delicious this time of year. Rather than filling up at the local supermarket, why not visit an orchard?
This is certainly one of those fun outdoor activities for toddlers that the whole family can enjoy. You are outside, you are being physically active, you are enjoying the beautiful fall weather, and the children are learning something about agriculture and nature. It is a memory you will never forget.
2. Create an Autumn Sensory Bin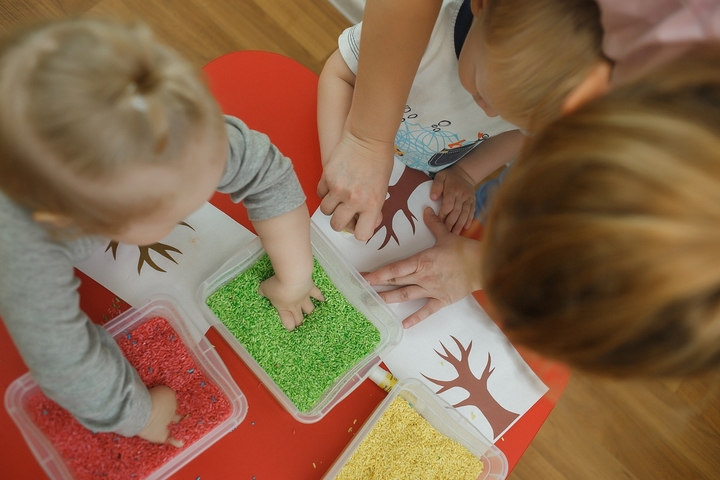 Autumn is a unique season and one that you only get to experience in the blink of an eye. Fortunately, depending on where you are situated, you get to experience fall from the very beginning until the very end. Unfortunately, again depending where you are, you may only get to witness this lovely season for a couple of weeks.
So, that said, you and your toddlers should create an autumn sensory bin.
This is a small bin that allows you to collect various fall items in nature:
Different coloured leaves
Acorns
Sycamore seeds
Pinecones
Chestnuts (sweet and horse)
There are all sorts of things you and the family can gather.
3. Select Pumpkins from the Source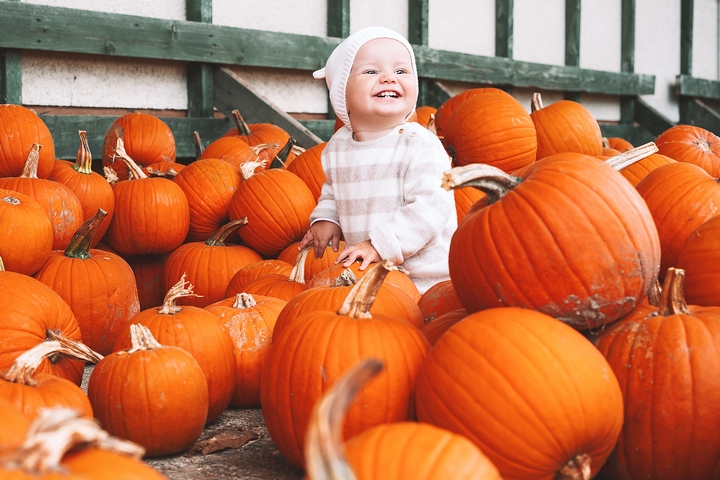 What is autumn without a pumpkin? It is not only customary to have a pumpkin in your home between September and December, but it should also be mandatory!
Like apples, you should skip the supermarket for your pumpkin needs. Instead, you should choose the best and biggest pumpkin from the source. This way, you get to see all the different shapes and sizes of pumpkins. It is an incredible sight to see.
4. Put Together a Leaf Slide (or Pile)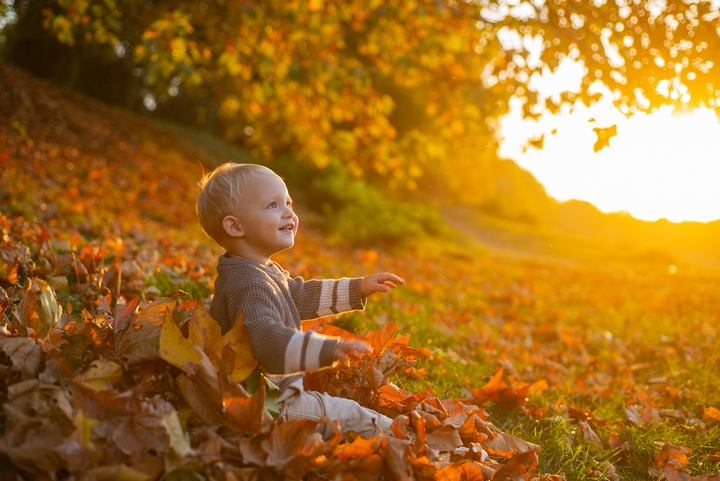 So, did you just rake your leaves? You know what that means, don't you? Leaf slide or pile time!
Although the conventional wisdom is to have a pile of leaves to jump in, you can take it one step further and place the pile of leaves in front of a slide.
Now, there are multiple ways to achieve this:
If you own a slide, then navigate your leaves in front of the slide.
Put your leaves in a bag and transport the bag to a public park and locate your leaves in front of the slide.
Just remember to clean it up afterward!
5. A Leaf Scavenger Hunt
There are many varieties of leaves at this time of the year. It is truly remarkable how much the trees change in the autumn. So, if you want to get your children some exercise or you want to explore the great outdoors, then initiate a leaf scavenger hunt. This will invigorate wee ones' senses and allow them to use their imagination.
You can also take it one step forward: Do some arts and crafts with these leaves when you go back home. Your child will enjoy exploring their creative side!
6. Take a Hike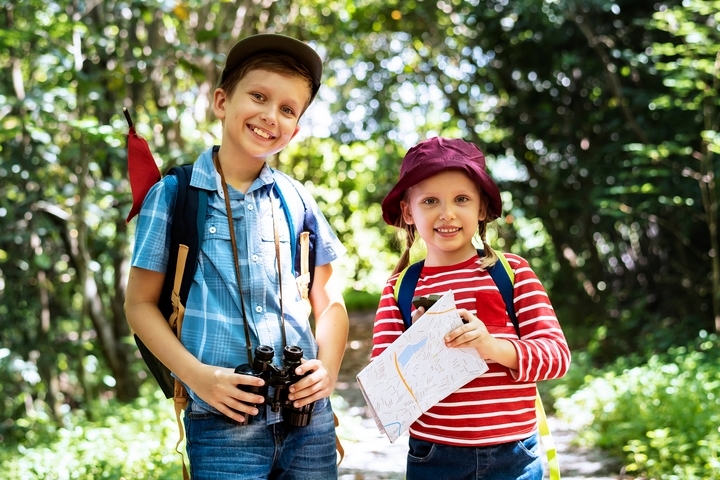 Take a hike, will you? Take a hike! Seriously, too.
As it has been said many times, autumn is the loveliest season of them all. You can see so many sights and even sounds during this time of year. Don't waste it sitting inside! Just because it is a bit cooler outside, it shouldn't mean you need to hide inside.
7. Attend an Oktoberfest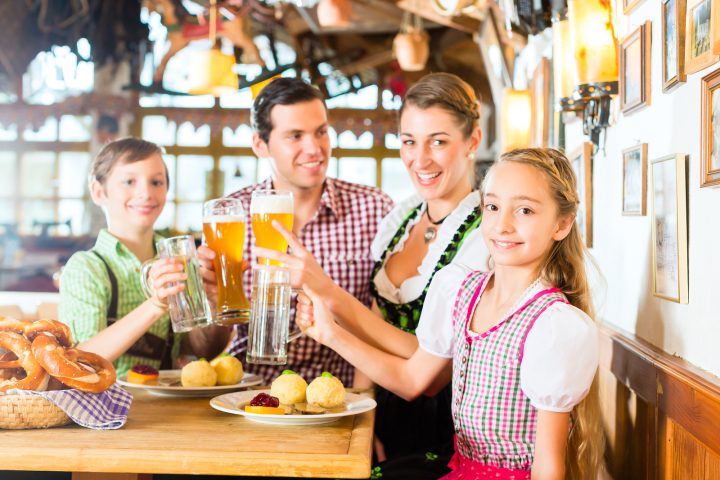 If you have never been to an Oktoberfest then you and the family are missing out. You don't need to visit Munich to attend one either. Many major cities host Oktoberfests, but if yours does not then you can find a nearby city that does.
So, what is it anyway?
Historically, it started as a wedding celebration 200 years ago when Bavarian Crown Prince Ludwig married Saxony-Hildburghausen Princess Therese. It consisted of many days of drinking, eating, and horse racing. Today, Oktoberfest is enjoying everything about German culture: apparel, beer, sausages, music, and cultural traditions.
8. Visit a Haunted House (for Kids)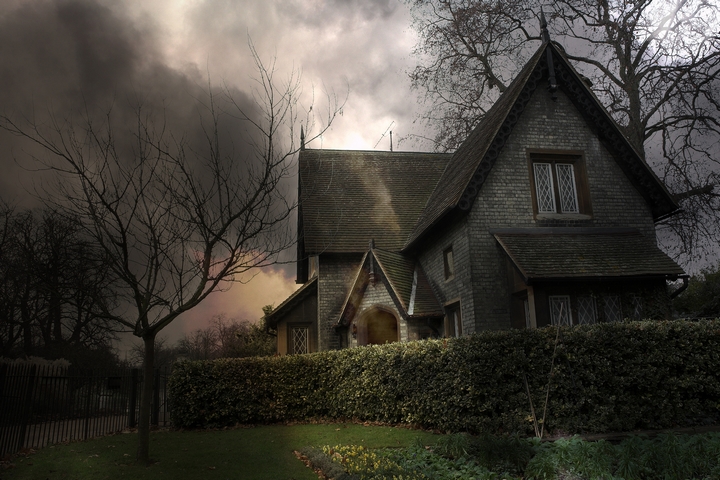 Autumn is also the time for some thrills and chills. One of the best things about the fall is Halloween. These fun outdoor activities for toddlers are also great for kids, too!
So, find an age-appropriate Halloween event in your area and visit a haunted house. Indeed, you don't want to actually venture inside an abandoned prison or mental institution. But if you can find a haunted house that is geared toward children, then this is a great outdoor activity.
9. Search for Constellations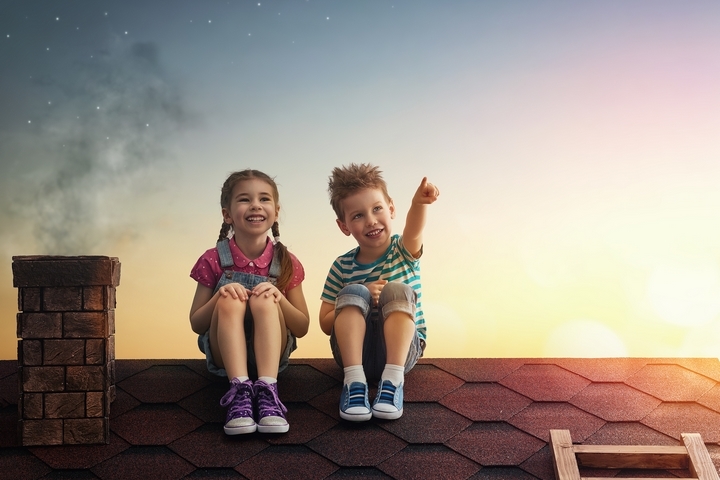 Now that nighttime is chillier, you will have a better view of the evening sky. This is a great opportunity to visit somewhere that has very little light pollution and look up at the stars. Even if you are unaware of all the different constellations, you can surely download a guide online and utilize it to locate the various stars of the galaxy.
What is your favourite season? Indeed, many will say summer. Or, if you are a diehard Canadian, then winter may be your thing. But fall is probably the most special season because of how incredible it is. Of course, who can forget a pumpkin spice latte!
So, turn on the iconic Autumn Leaves jazz tune, grab your pumpkin spice latte, and admire all the leaves.