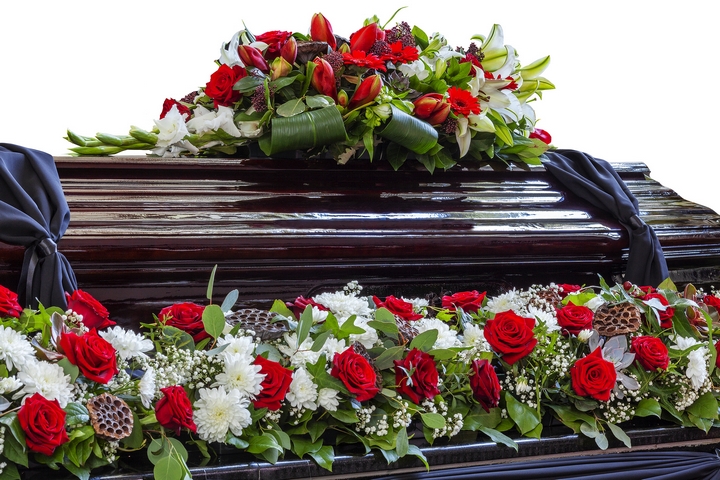 Flowers have been a part of funeral services for all of recorded history. Archaeologists have ever discovered layers of flower pollen along with the skeletons of Neanderthals. In the mid-western United States, funerals often had designated flower ladies, who would follow a funeral procession carrying flowers into the service. In addition to the beauty and warmth that flowers lend to funeral, flowers provide continuity with the natural world and suggest nature's renewal with the passage of time.
Sending flowers is a way of expressing sentiment. The types of funeral flowers and floral arrangements have traditionally been associated with expressions of affection and sympathy. In this way, the presence of flowers at a funeral service is as much for the living as it is for the dead. While the tradition of sending flowers has evolved, it remains a respectful practice observed all over the world.
This list includes the seven most popular types of funeral flowers:
1. Lily flowers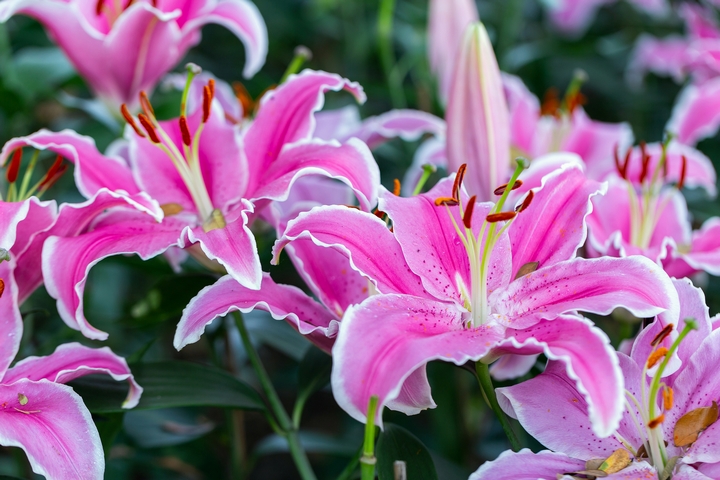 Lilies are a flower that occupied a place of great importance in culture and literature throughout the world. They also are the flower most commonly associated with funerals. White lilies in particular are associated with an expression of purity and sympathy. The lily is a large flower that is often fragrant, and blossoms in a wide variety of colours in addition to white, like yellows, oranges, pinks, reds and purples. As one of the most popular types of funeral flowers, white lilies suggest that the soul of the departed has returned to a state of purity and innocence.
2. Carnation flowers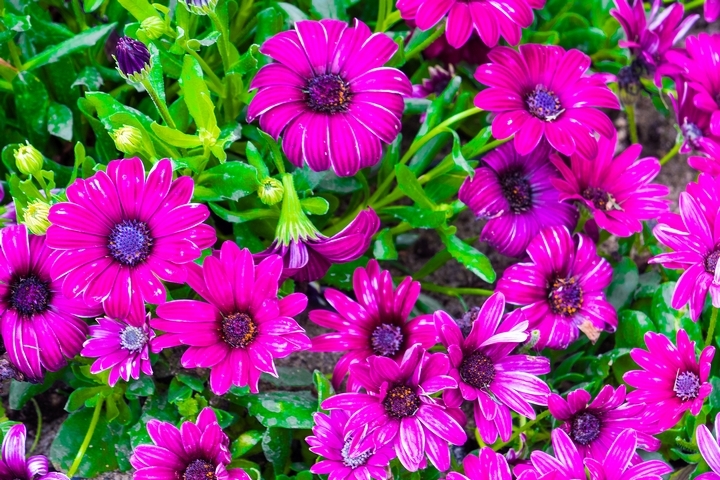 Carnations have a rich lineage in literature and art. Some have theorized that the carnation takes its name from the Latin for flesh (carno), referring to humankind's original incarnation in which God made flesh. The flower was used in Greek ceremonial crowns. Carnations are noted for their beautiful symmetry and sweet scent. These types of funeral flowers appear naturally in a bright pinkish-purple hue, but red, white, yellow and green varieties have been cultivated by horticulturalists.
Carnations make an ideal funeral flower because they keep well for a long time. For the French, purple carnations have long been a traditional funeral flower. Modern funerals often use pinkish carnations, which symbolize remembrance, and white carnations, which signal love. Red carnations have a historical association with socialism and labour movements.
3. Gladioli flowers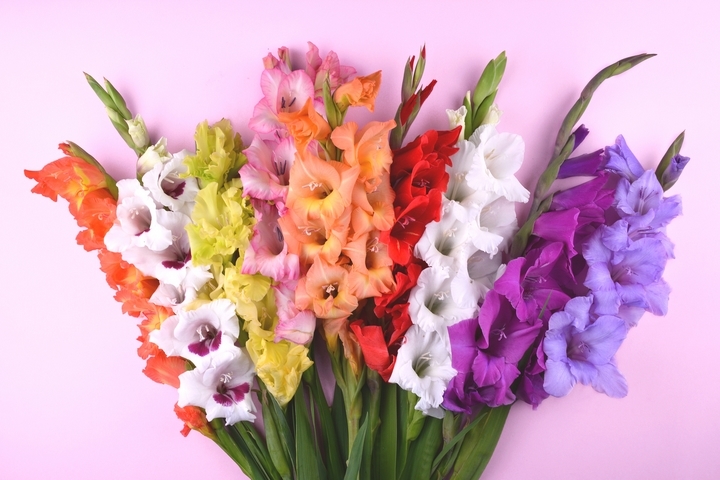 Also known as the sword lily, gladioli are a very tall flower that can reach up to four feet in height, with a long stem composed of multiple flowers. They occur naturally in a range of colours. Because gladioli are said to embody strength of character, sincerity, and moral integrity, they are a classic choice for funerals.
4. Chrysanthemum flowers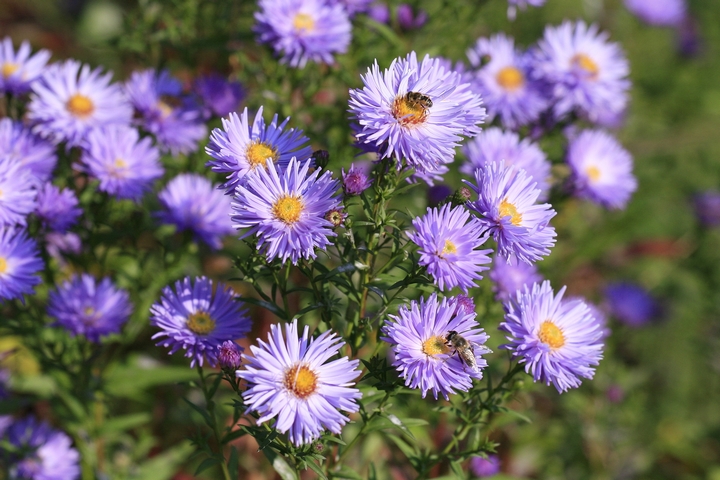 Chrysanthemums, also known as mums or chrysanths, are a perennial flower that blooms in the early part of autumn. Their perennial association with autumn–they are the flower of the month of November–has lent them a symbolic association with death in many European cultures. Asian cultures see mums as symbolic of grief and lamentation. Americans associate the flower with celebrations. They are very popular types of funeral flowers that are often used to adorn gravesite.
5. Orchid flowers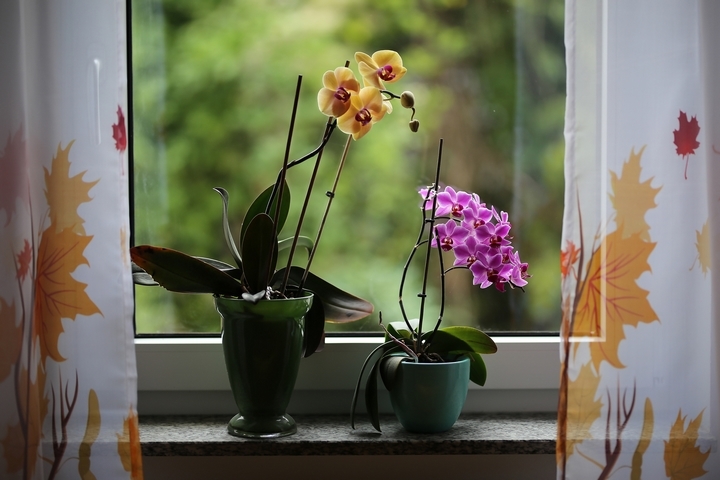 Orchids are a powerful and dynamic flower. Orchids make a memorable appearance in Raymond Chandler's classic mystery novel The Big Sleep, where their exotic and powerful scent is overpowering, as is the hot and humid environment of the greenhouse in which they flourish.
Chandler likens the flesh of the orchid to human flesh. Chandler's example is an important reminder to select the appropriate orchid for the occasion—orchids can easily overpower. For funerals, orchids of pink and white of the phalaenopsis and dendrobium varieties are used to convey mourning and sympathy and represent eternal love.
6. Rose flowers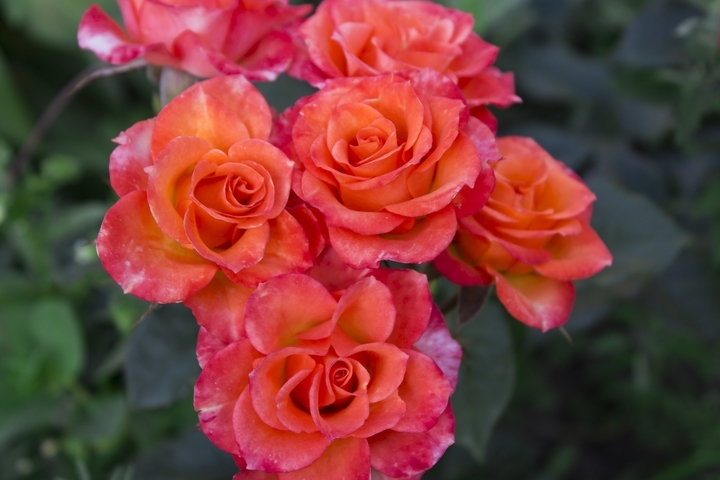 The fragrant and ubiquitous rose is a versatile flower associated with the qualities of love, reverence, humility, innocence, and youth. There are more than three hundred species of roses, and many thousands of cultivars, making the rose one of the most popular flowers. It is said that one should only give a rose to someone that they love. Including a single rose in a bouquet or funeral arrangement signifies enduring love for the person who has passed away.
7. Hydrangea flowers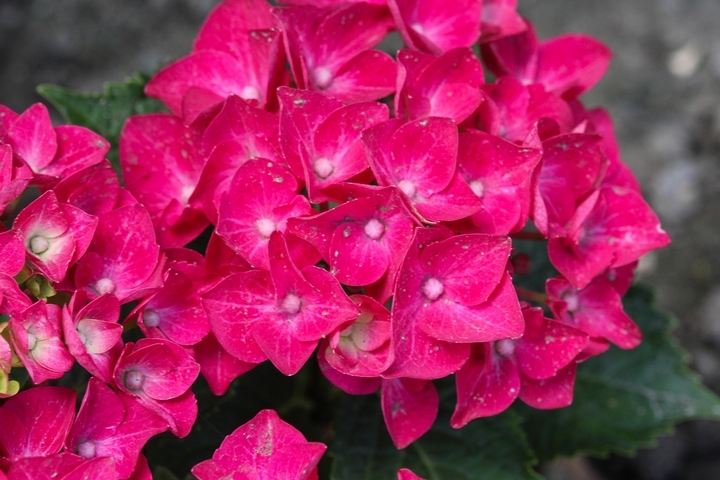 Hydrangea plants are a seasonal plant associated with spring and the renewal that the season brings. The hydrangea is nicknamed "the change rose." These qualities have made it an appropriate gift for grieving loved ones. Unlike cut flowers, hydrangeas can be planted and become part of a garden or enjoyed as a potted plant. The flowers of the hydrangea are most often white, but subspecies of blue, red, pink, and purples exist.
Recently, some people have adopted a preference for charitable donations in lieu of flowers with the choice often made according to the wishes of the deceased or their loved ones. Respecting these wishes is important, but such requests can create confusion, as the tradition of sending flowers remains an important part of cultures around the world.
Whenever sending flowers, be respectful and attach a note conveying sympathy. When sending flowers to the home of the dead, it is recommended to include a sympathy card addressed to surviving family or loved ones. However, when sending flowers to be used in the service, the accompanying card is traditionally addressed to the deceased.