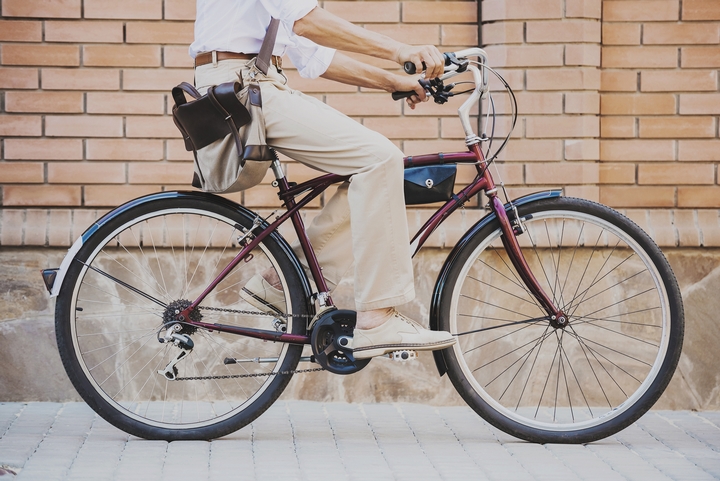 Riding your bike will be even more fun if you get your hands on some cool accessories to go with it. Some accessories are essential, others are useful, while some will simply allow you to stand out from the other cyclists out there.
Here are 11 of the best bicycle accessories you should own:
1. A helmet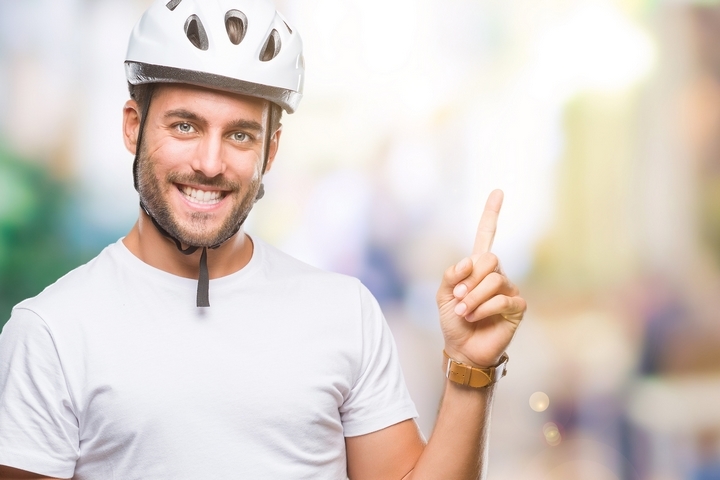 Naturally, a helmet is one of the best bicycle accessories to own. If you don't already own a bicycle helmet, you should definitely consider getting a good one. Wearing a helmet is the only way to make sure your head will be protected from impact in case you have an accident.
While most bicycle helmets are one-size-fits-all and have to be adjusted with a strap, if you shop for a more expensive model, you'll see that it comes in different sizes. Choose the one that fits with the size of your head.
2. A bike lock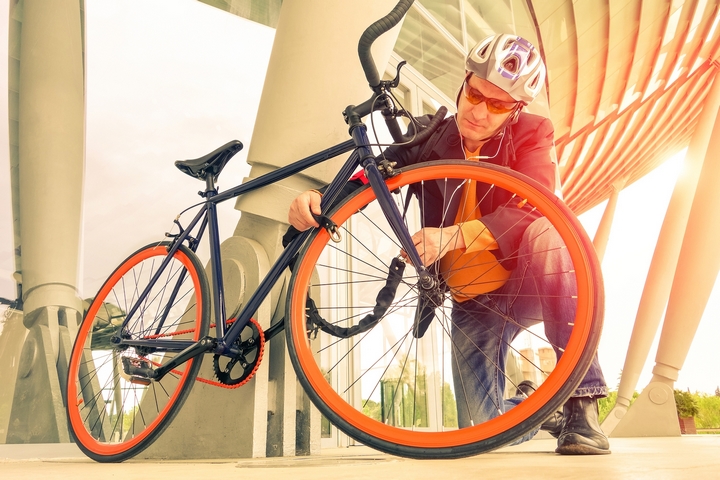 No one wants to step away from their bicycle for just a few minutes, only to return and see that it has been stolen. The best way to prevent bike theft is to buy a bike lock. These unassuming bike locks could be among the best bicycle accessories for you to own.
Make sure you invest in a quality lock, so thieves will only have to take a look at it to decide that it would be too much trouble to try to cut it open.
3. Bike lights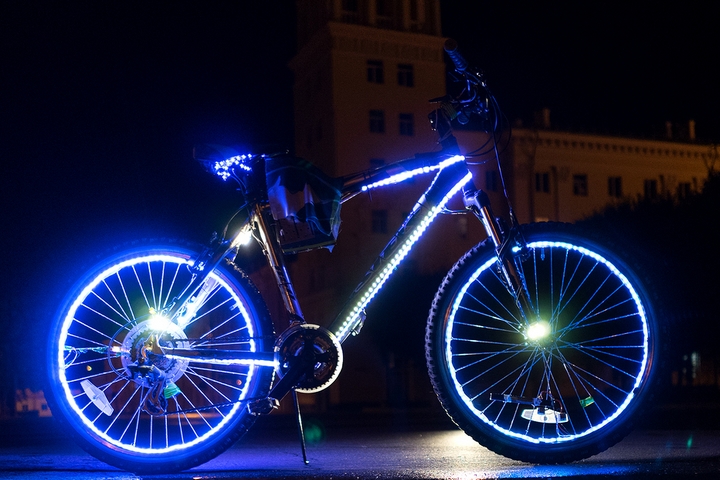 If you often ride your bicycle when it's getting dark outside, it's a good idea to invest in some bike lights. A white front light and a red rear light will make you visible to other cyclists and to car drivers. Some models are USB rechargeable, which can be convenient.
You should also get a bright light that will allow you to see the road when you ride your bike in poorly lit areas.
4. A tool kit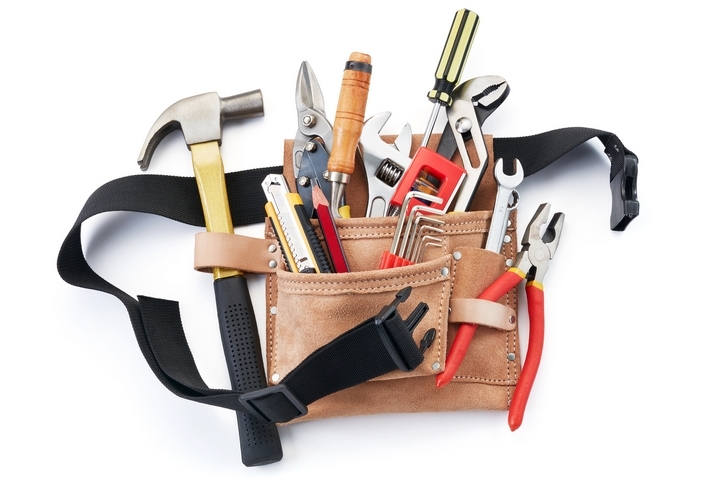 Sometimes, the different components of a bicycle need to be adjusted. Sometimes, they need to be fixed.
You never know what might happen, so it's always a good idea to carry a tool kit, or at least a multi-tool with you when you ride your bicycle. Choose one that is small enough to fit in your pocket or your bike bag.
5. A mini pump and a tire repair kit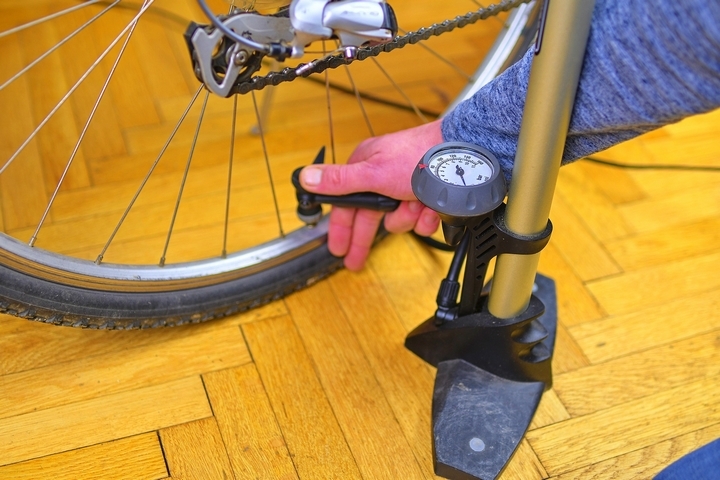 Some of the best bicycle accessories are the ones that can save the day if something goes wrong during your ride. Tires deflate over time, and they can get punctured.
A mini pump will allow you to inflate your tires while you are on the road, and a small tire repair kit will allow to you quickly fix a damaged tire.
6. A bike bell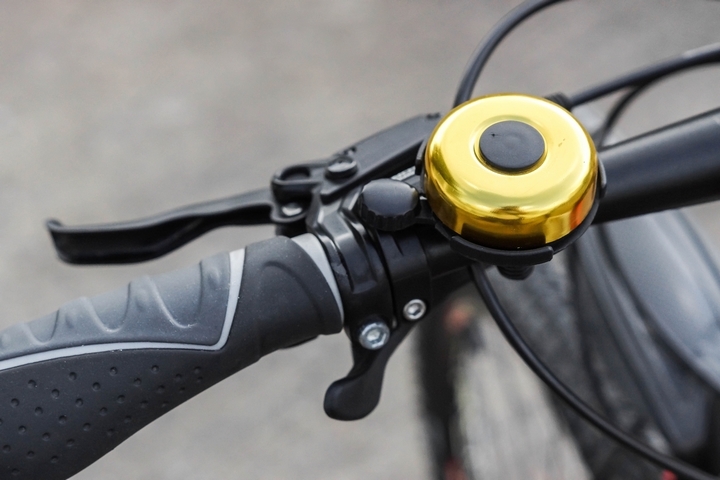 Adding a bike bell to your bicycle can be a good idea, especially if you often ride all around the city. A good bike bell should be loud enough to be heard, without sounding annoying.
Bike bells don't have to look boring, as it's possible to buy stylish bells that come in a variety of colours and designs.
7. A saddle cover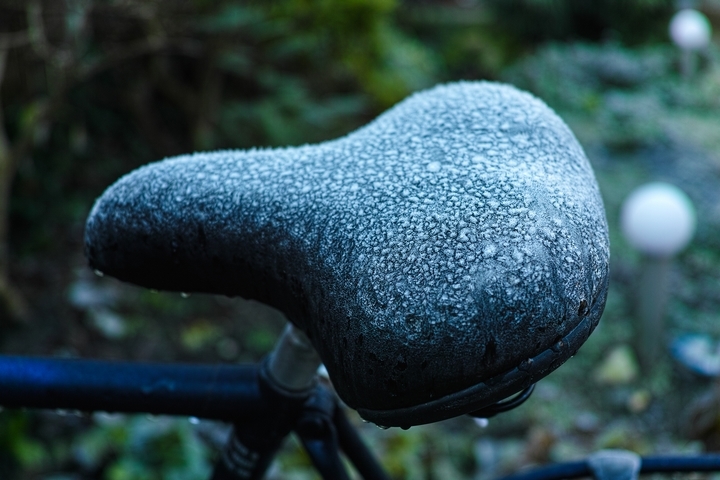 Saddle covers can meet different purposes. Some are meant to make your bicycle saddle more comfortable, while others simply look colourful and fun.
There are also waterproof saddle covers that will keep your saddle warm and dry during cold and rainy days. A comfortable, waterproof saddle cover that looks great is really your best option.
8. A basket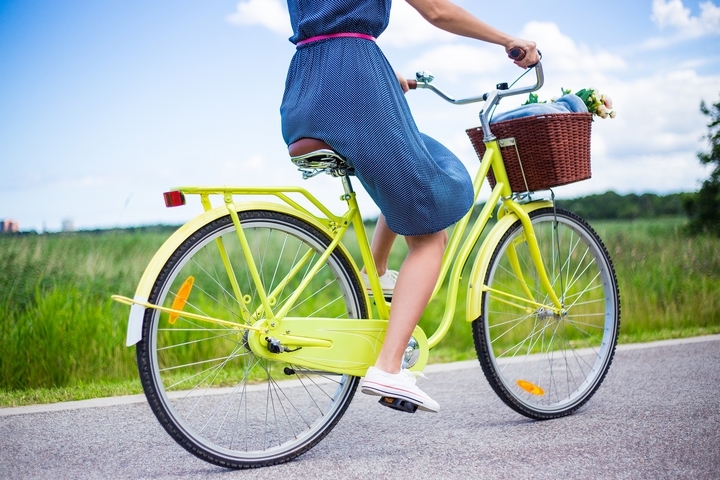 Front baskets are convenient when you have something to carry on your bicycle. However, many models of bicycle baskets look a bit outdated, and maybe this isn't the look you want.
Fortunately, there are also many models of cool looking front baskets on the market. Many are even removable, so you can leave your basket at home when you know you won't be needing it.
9. A top tube bike bag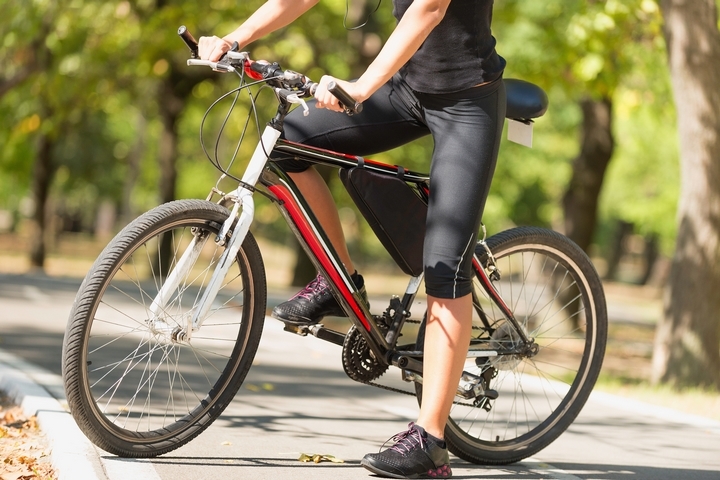 If you're not interested in adding a front basket to your bicycle, it's still possible for you to carry a few things around without having to wear a backpack while you are riding. This bike accessory is particularly important if you are planning to travel long distances.
How about a top tube bike bag? This accessory can easily be attached to the top tube of your bicycle frame, and it can hold a few items.
10. A bottle holder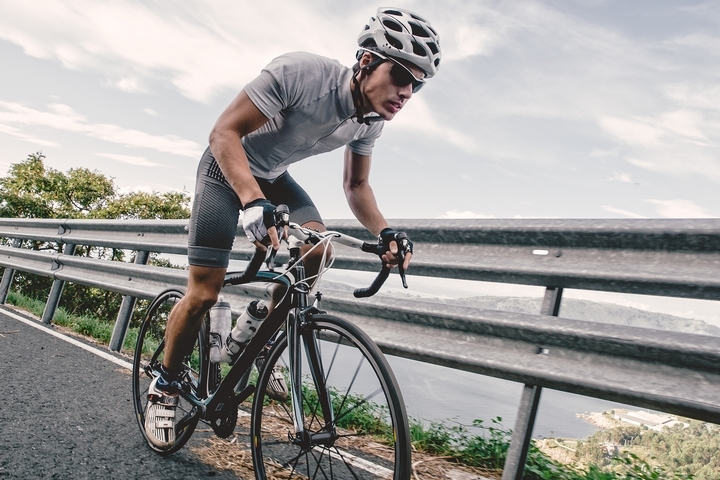 Adding a bottle holder to the frame of your bicycle will make it easier to stay hydrated while you are riding. Reaching for your water bottle will be easier than ever.
If you like to ride your bike off-road, make sure the bottle holder you buy has a good grip so your bottle won't fall off during a bumpy ride.
11. A phone holder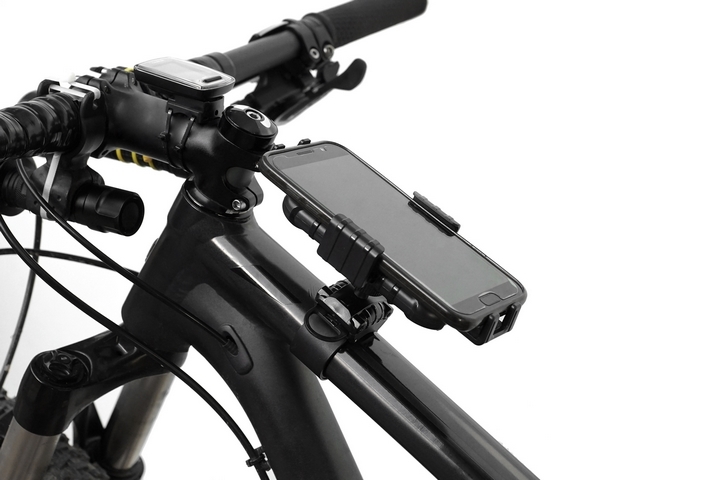 Did you know it was possible to look at your phone while you are riding your bike, without having to let go of your handlebar? It's easy when you have a phone holder.
All you have to do is attach this gadget to your handlebar, and you'll be able to look at your phone while staying safe.