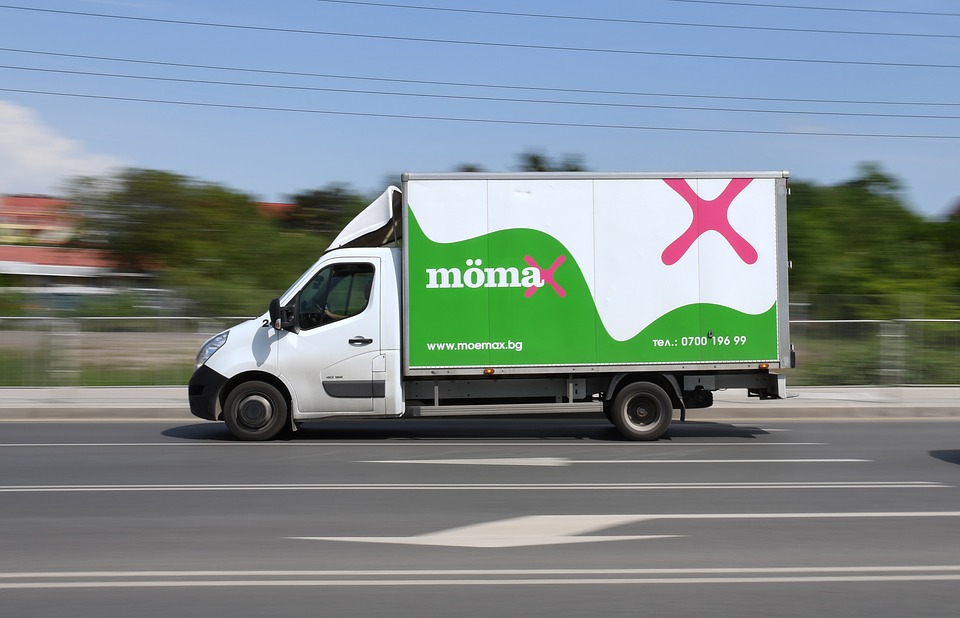 A home move can be a tricky affair. Making a mistake can cost you lots of time and money. While you may never be able to move without making a mistake, you can avoid most of them with proper planning. Here are some top tips for moving house without mistakes.
Getting the Timing Wrong
You need to have all your ducks in a row before moving. Ensure you have made a detailed analysis and careful consideration of your current status before the move. Is the timing right? Have you saved up enough money?
Not Creating a Budget
Moving expenses can get out of control if not well planned out. The goal here should be to spend as little as possible on the move. If you don't make a budget, you won't know if you have saved up enough money for the move. Make sure to get cost estimates from moving companies so you have a clear picture of what's required.
 Failing to Research Movers
Before you sign on the dotted line with a mover, you need to have done your due diligence. Check out their reviews and their membership status with the Better Business Bureau and AMSA (American Moving and Storage Association). You can go a step further and check on their legal status with the Department of Transportation.
Assume all Movers are Scammers
You have probably read the horror stories o movers getting scammed by unscrupulous movers. While there exists rogue movers who are out to defraud you, there are plenty of reputable and honest moving companies you can use during your move.
Do Not Divulge Important Information to Your Movers
After you hire a moving company, they will send a representative to your home for a visual inspection. Never try to conceal information from them in order to get a lower quote. If your mover discovers that you did not disclose some information, they will charge you the difference.
Do Not Explore Insurance Options
Your mover is required by the law to provide basic limited liability coverage. However, in case you lose your property during the move, the coverage won't be able to cover the actual cost of your property. If you have some valuable possessions you want to move, you should purchase additional insurance through an insurance company or through the mover.
Hiring the First Mover You Speak To
Wisdom dictates that you speak to at least 3 moving companies and get a quote from them before picking a provider. Make sure to go through any additional service listed in the quote and the rates charged. His will enable you to determine who the most favorable mover is.
Signing Blank or Incomplete Documents
Never sign any blank or incomplete documents handed to you by a moving company. You could easily become a victim of a moving scam.
Not Transferring your Utilities
This is one of the top tips for moving house. Never forget to transfer the utility bills several days before the move. Get in touch with the water, electricity, gas, internet, phone and cable TV companies to arrange the transfer.
Handing Your Valuables Over to the Mover
You should always keep your valuables such as jewelry and money with you throughout the move. Do not make the mistake of handing them over to the mover.