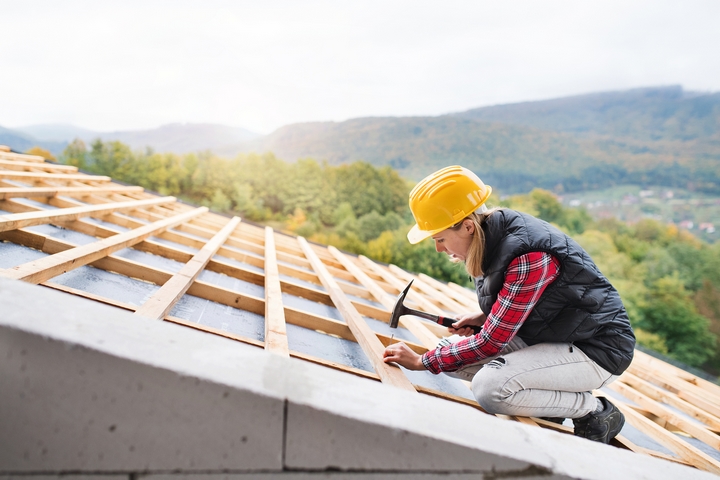 Putting a new roof on your home may be a task you have to do at some point. As the years begin to pass, your roof may start showing its age. You can typically expect it to leak or to show other signs of damage. It's in your best interest to replace your roof when this task is necessary. However, you'll want to know the right questions to ask your roofer, and there are certain inquiries you should make.
Here are six questions to ask roofing contractors:
1. How long will this job take?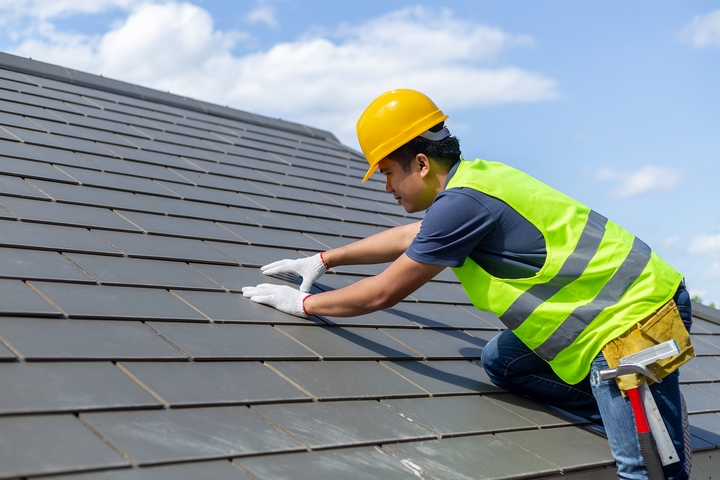 You don't want to be inconvenienced for any extended length of time. However, it could take a few days for your roof to be completed and you'll want to find out the approximate period of time.
If you have kids or pet, you may want to keep these out of the house until the job is done. Additionally, you'll want to be ready to deal with the roofing employees.
2. What roofing material is the best one?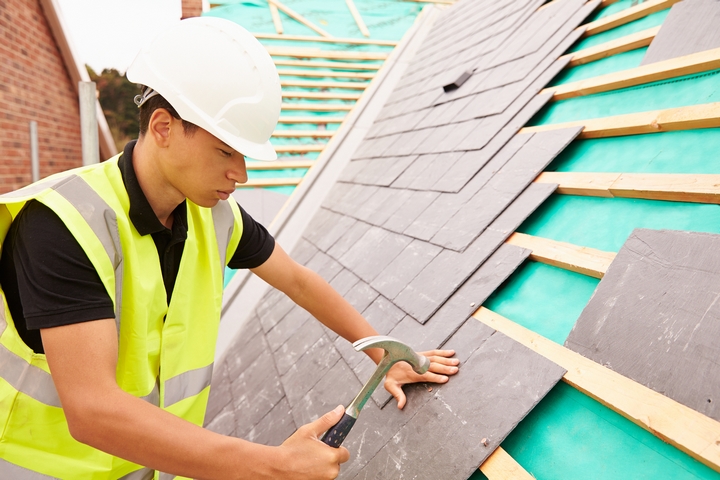 Fortunately, you do have a lot of options when it comes to putting a new roof in place. Asphalt shingles are one of the most popular types and offers you some huge benefits.
Another roofing material that you may want to consider is metal because it will last for decades. Taking the time to discuss your options with your roofer is a fantastic idea.
3. What is the estimated cost?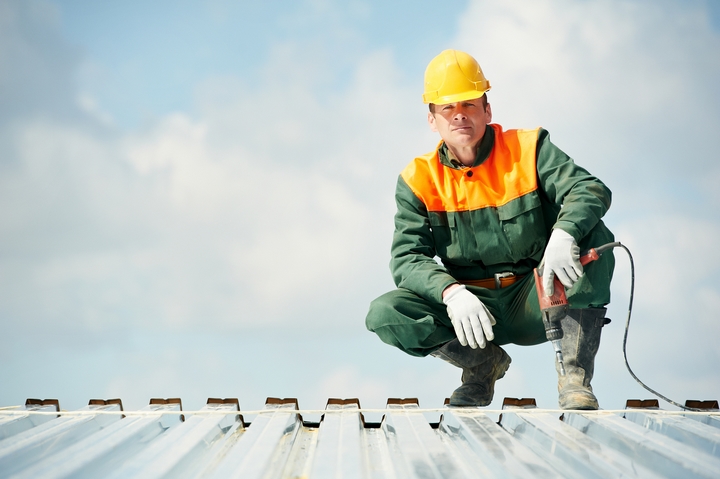 Of course, you don't want to start any home improvement task without knowing what it will cost. Getting a detailed estimate of this amount in writing is essential.
You can then review the cost of labour and the materials that will be needed to do this job. Having a written document to look back on later in the event there's a problem is ideal.
4. Is there a warranty with the situation?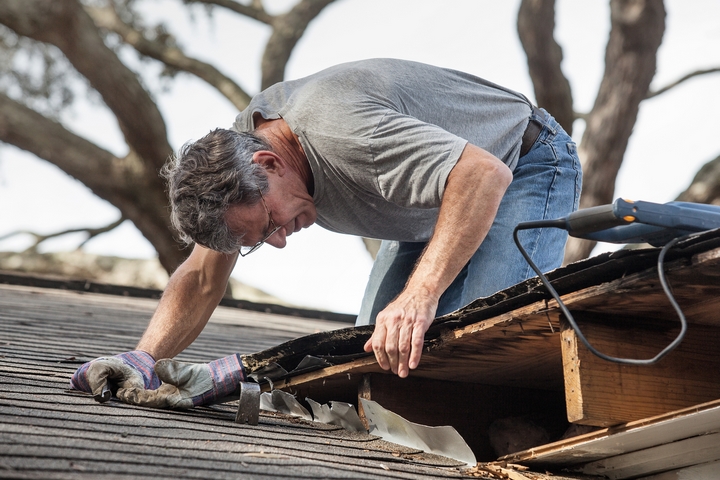 Once you do have a roof put in place, you may want to know if there's a warranty that will accompany the work. You'll want to have the assurance that you won't have to pay a great deal out of your pocket if there's a problem.
Taking time to consult with your roofing contractor about a warranty can get you the answers to all your questions. It's ideal to have a warranty for as long as possible, and your roofer can let you know about this.
5. What type of care is necessary for the roof?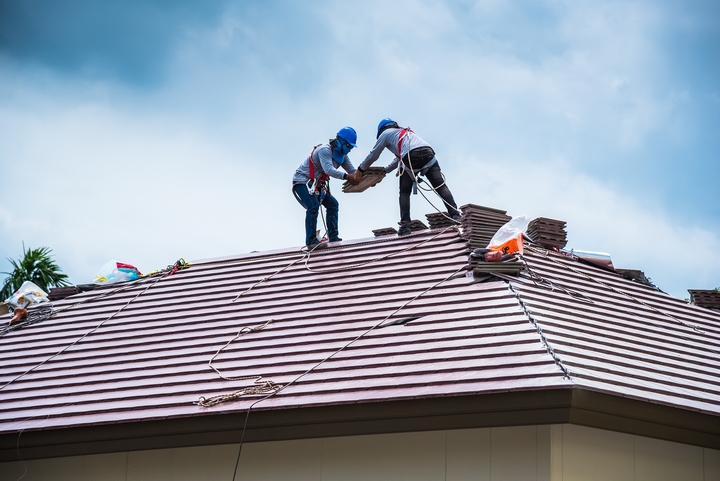 Getting a list of things, you can do that may increase the life of your roof is a great idea. For instance, keeping debris away from it is a common thing that should be done.
However, it may be necessary to do other tasks if you have a particular type of roofing material. You're roofing contractor can let you know the ideal way to care for this part of your home.
6. When can you start the roofing work?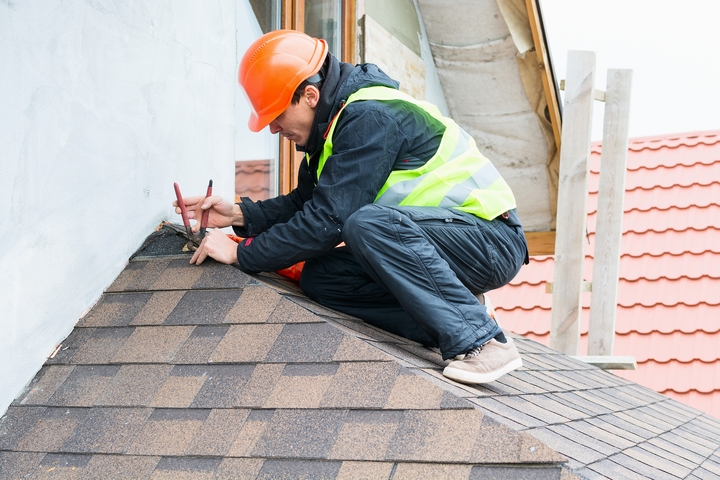 Having a start day set up and ready to go will allow you to better prepare for this job. You'll be able to have your driveway cleared out for the workers' vehicles, and you can plan your day around this.
Don't neglect to ask your roofer the best day to start the roofing project so you'll be ready well ahead of time. Getting the best job done will require some effort on both yours and the roofer's part. However, getting the answers to your questions is a great place to start.