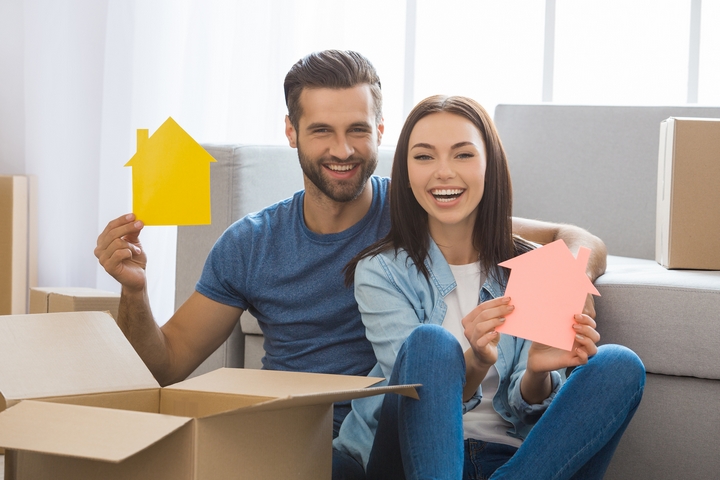 If you are moving soon, you will have to decide whether you want to hire professional movers, or to ask your friends and family to help you out.
No matter what you decide, here are 10 things you can do to thank your movers for their hard work.
1. Help out your movers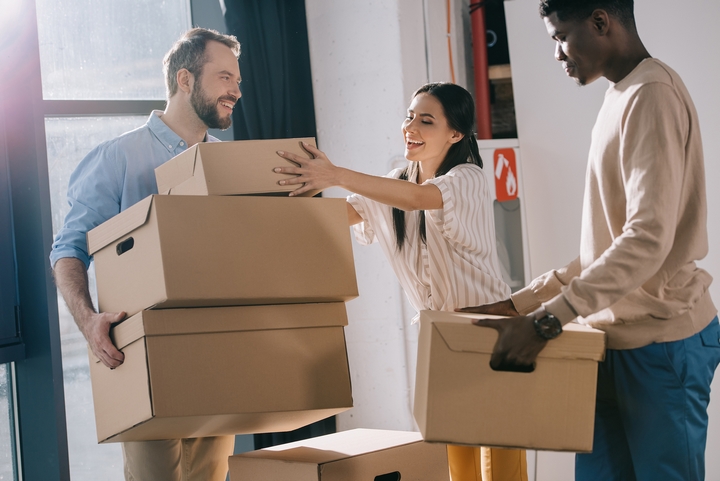 Whether you have hired movers or asked your friends to help you, you can't just sit around and watch them do the work. Helping your movers, even if you are not able to do some heavy lifting, will show them you appreciate their efforts.
2. Be sure to keep your kids and your pets out of the way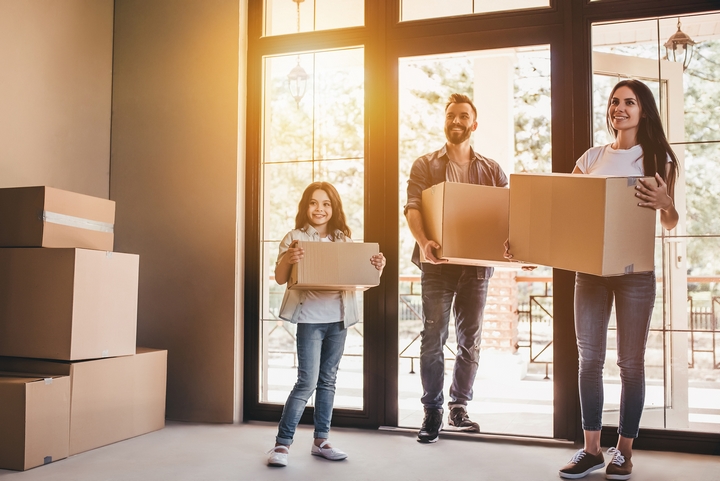 Another way to show your moving crew that you appreciate what they are doing for you is to do your very best to keep your kids and your pets out of the way. You don't want an accident to happen because someone got distracted by your dog running around.
3. Offer them some food and water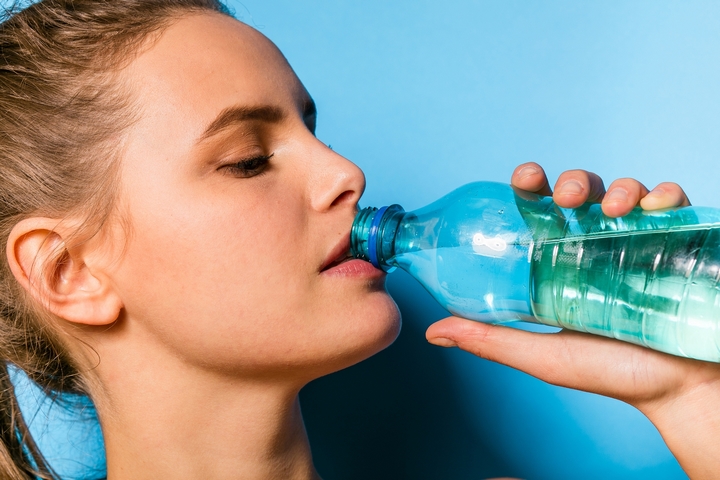 Make sure everyone has something to drink and to eat during the move. If you are moving during a hot summer day, you need to keep everyone well hydrated throughout the day. There should also be enough snacks for everyone.
4. Provide them with a resting area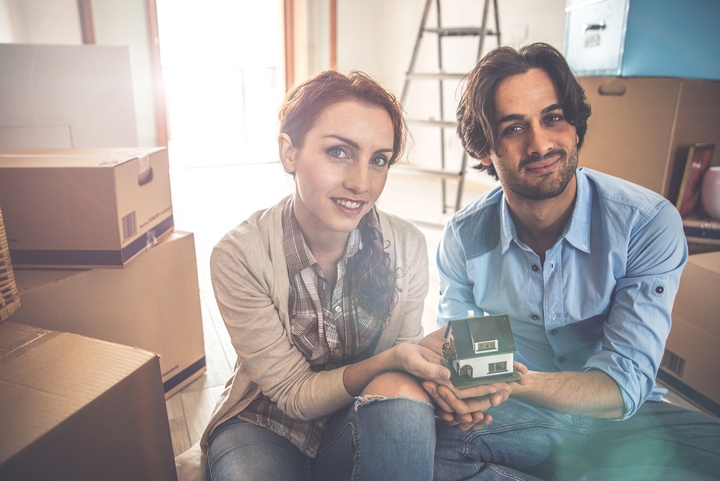 Even professional movers need to rest once in awhile. Provide them with a resting area so they can catch their breath when they need to. It could be a few chairs installed inside your home, or a nice shady spot in your yard.
5. Give them sincere compliments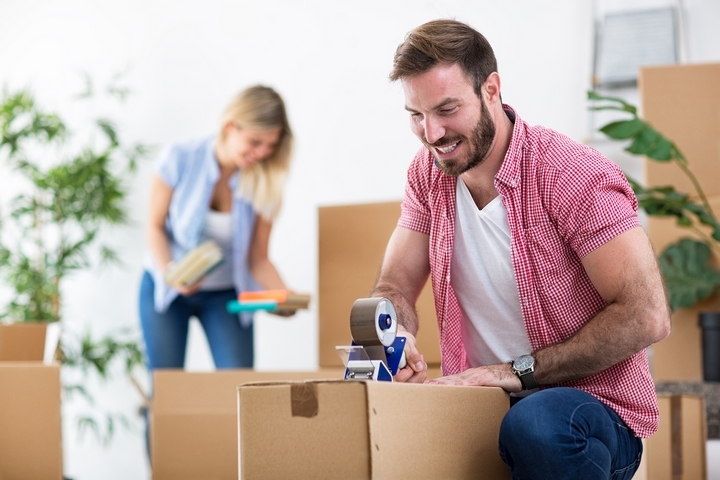 Don't hesitate to compliment your movers to let them know that you appreciate their hard work, and the fact that they got there right on time. Everyone likes receiving compliments, even those who say they don't, and your praises should help your movers stay motivated.
6. Tip them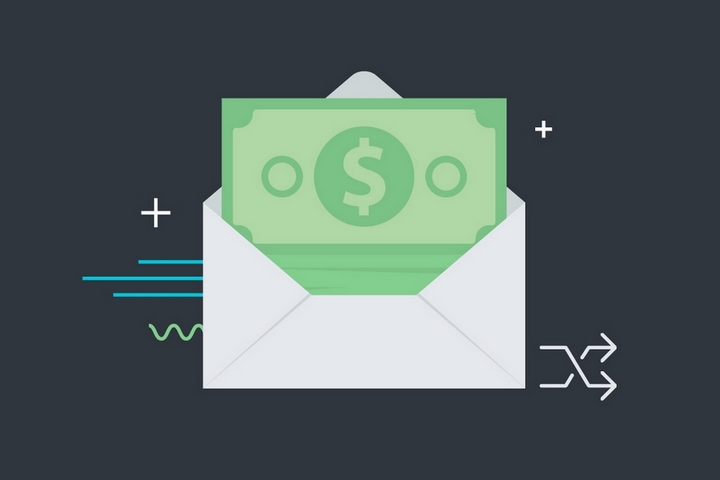 If you have hired professional movers and you want to thank them for their work, consider tipping them. This is an easy way to show your appreciation, and you can be sure they will enjoy it. Who doesn't need some extra cash?
7. Celebrate at the end of the day
At the end of moving day, throw a little party with everyone that helped you move. Order some food, buy some beer, and celebrate! If you hired movers, they might not be allowed or able to stay but you can still at least offer them to celebrate with you.
8. Reach out to your moving company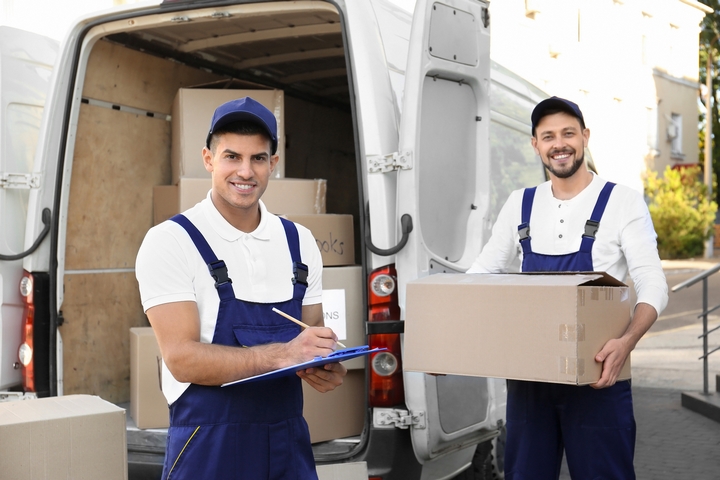 If you hired movers, take a moment to reach out to your moving company after the move to let them know that you are fully satisfied with their services. You can call them, or simply send them a short thank you email.
9. Send them a thank you note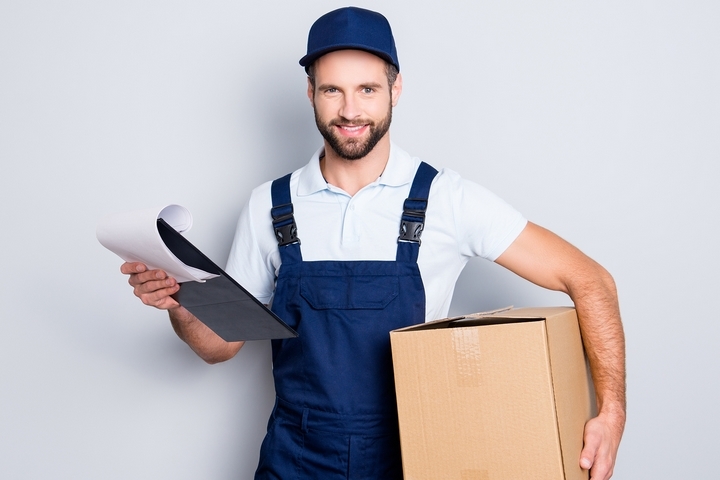 Sending a handwritten thank you note is a small gesture that will only take you a moment, but can mean a lot to the person who receives it. Your friends and family will feel appreciated, or your professional movers will proudly display it on their bulletin board.
10. Leave them a good online review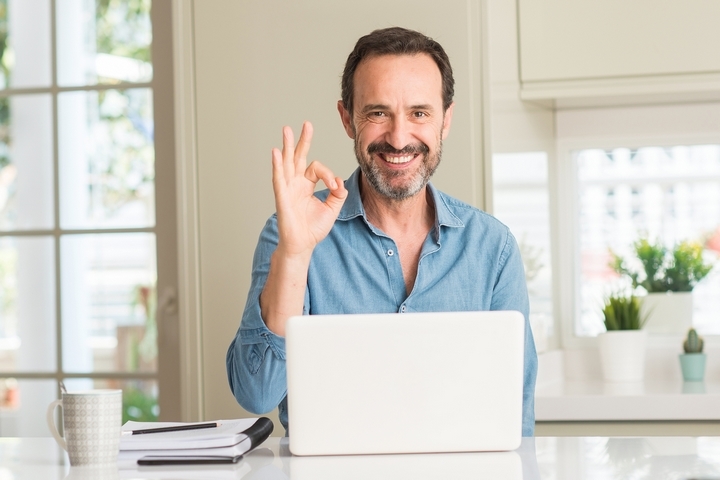 If you are really satisfied with the services provided by the moving company you have hired, go ahead and leave them a fantastic online review. Your review could convince other people to hire them, and above all, it will make your moving crew feel appreciated. If you ever need to hire them again, they will be happy to do business with you.