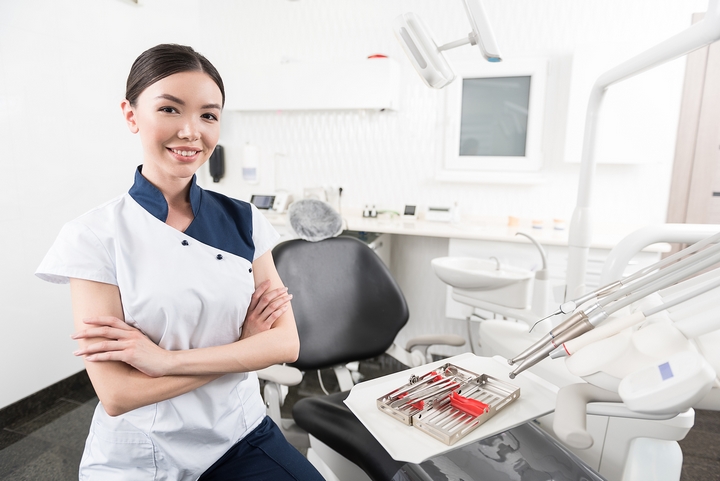 You are confident in your abilities as a dental assistant whether you are fresh out of training or are a seasoned veteran with years of experience.
However, a commitment to learning will allow you to be proficient in your job and able to be the best you can be, learning new skills and techniques to better help your patients. Dental assistant continuing education courses are offered regularly and here are 5 ways they can affect your job in a positive way.
1. Licence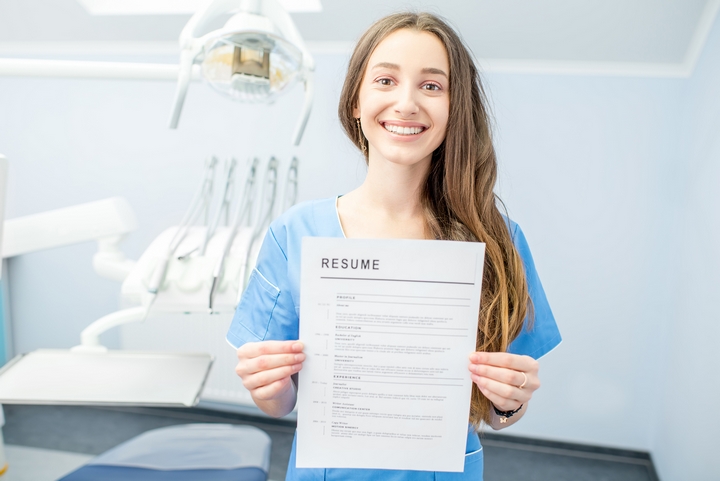 Not only will continued education be important for your career but it is important and required for any dental professional to earn credits in order to renew their licence.
There are different requirements depending on where you are from. Keeping up to date with these courses will make it easier to renew your licence instead of trying to pass each course quickly before the deadline approaches. That is a stress no one wants. With a large variety of courses to choose from in order to continue your education, there will not be a problem finding one that interests you and can potentially help your career.
2. Better jobs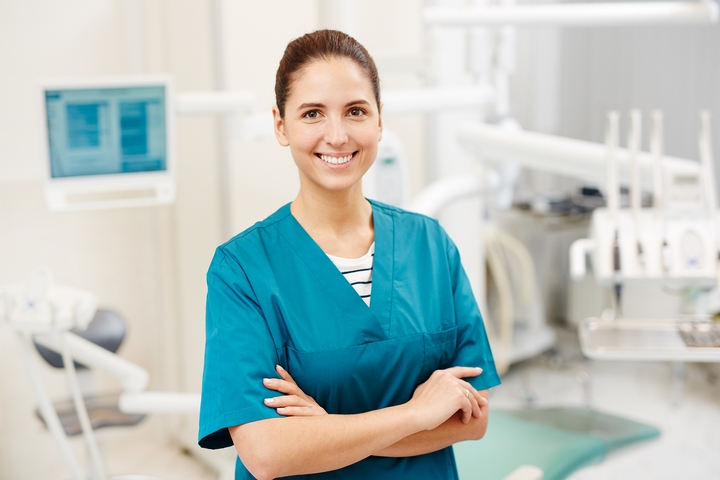 Submitting an application for a job already knowing you will not be called for an interview because you do not have the qualifications is not an enjoyable experience. To avoid this it should be a goal of yours to always be improving yourself in order to acquire skills to put on a resume. Continuing education will allow you to do exactly this.
When employers receive your resume, they will see your commitment to further education and this will make them more inclined to hire you. Taking continuing education courses is your opportunity to stand out above the other candidates and show them that you have the exact skills they are looking for.
3. Knowledge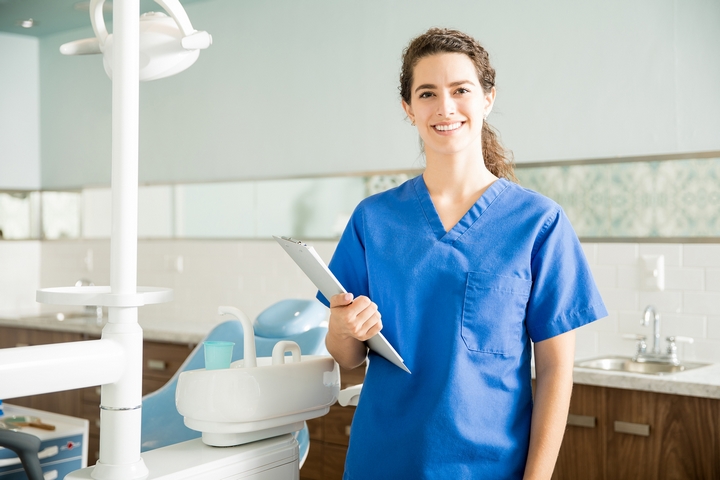 With the technology available these days everything is changing constantly as new ways are found to complete tasks more efficiently. As a result, the training you received when you first started as a dental assistant may be obsolete, requiring you to learn new methods.
Continuing education courses allows you to learn about new methods and equipment, providing you with an experience where you can learn hands-on. You will be able to treat your clients with the most current procedures and they will feel at ease knowing you are using a modern method.
4. Networking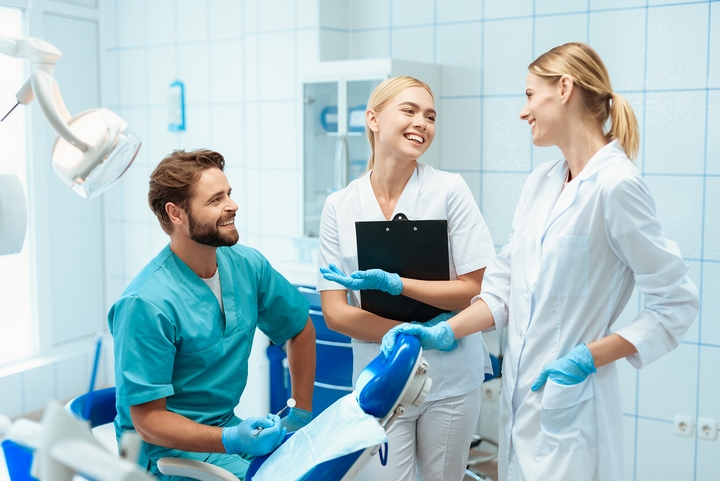 You may be happy or content at your current place of employment, but you never know who you will meet or connect with while continuing your education.
The more you network with people in your current field, the more job opportunities you will become aware of. You can do this easily by just starting conversations with your classmates or teachers. Discussing the course, their current job, or their future plans is a great way to realize your own aspirations and where you want to be. These networking opportunities can lead to a job that is a better fit for you which is especially helpful if you are qualified to do more than you do in your current position.
5. Educate others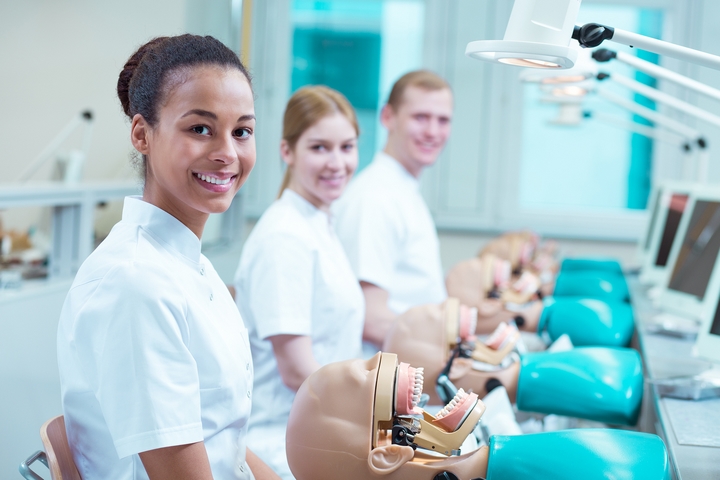 Not only will you be equipped with all the current knowledge you need to feel confident, the information you learn from your continuing education courses can allow you to share your knowledge with your fellow coworkers.
Working around knowledgeable people is an advantage. After completing courses, you will can help others be better dental assistants and in turn this will help the whole office. Knowing when and how you can help others is important for a healthy workplace and it also builds trust between team members. This will help you enjoy your job even more as the team you are a part of will be strong.