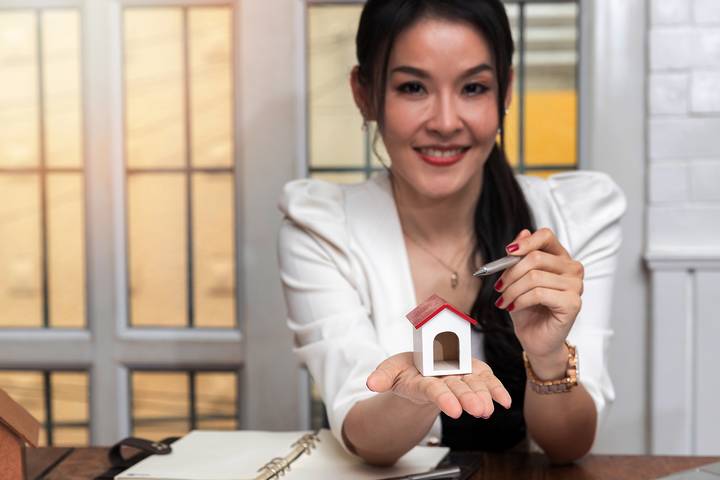 Are you working at your dream job? We all need to make a living by trading time for money, but some jobs and careers seem better than others.
How about becoming a real estate agent? You have seen agents driving around in nice vehicles and helping clients buy and sell homes. They are all dressed professionally and have the gift of the gab while making loads of money on each transaction. This is what it looks like from the outside, but there is so much more to having a successful career in real estate.
Being a real estate agent isn't as glamorous as you see on TV. Yes, you will sell million-dollar homes, but you will also sweep floors and make beds before an open house. You will put many miles in your vehicle and see some deals fall through. This is what it's like to be a real estate agent. It is a great career but not for the weak of the heart. You need to be strong enough through the lean times to get to the bounty and become a successful agent.
Here is what it is like to be a real estate agent:
1. A real estate agent starts with zero clients.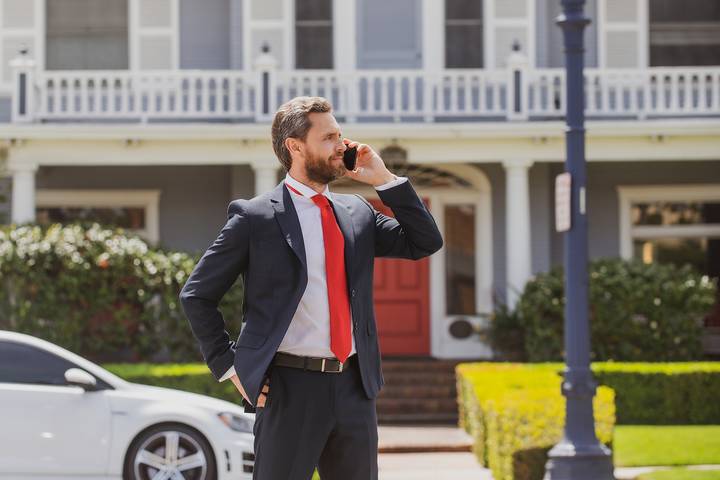 This is where every agent begins their career in real estate. You have taken the courses, written the tests and found an agency that will have you. Now you walk out a new agent with unlimited potential.
This is where the rubber meets the road because you have to start your business with no real experience and no clients. Start by approaching your family and friends and put yourself out there as a hungry agent. Even if they aren't in the market, they may have friends who are, so ask for a referral. Once you get a client or two, work hard to make their real estate dreams come true.
2. A real estate agent has income and expenses.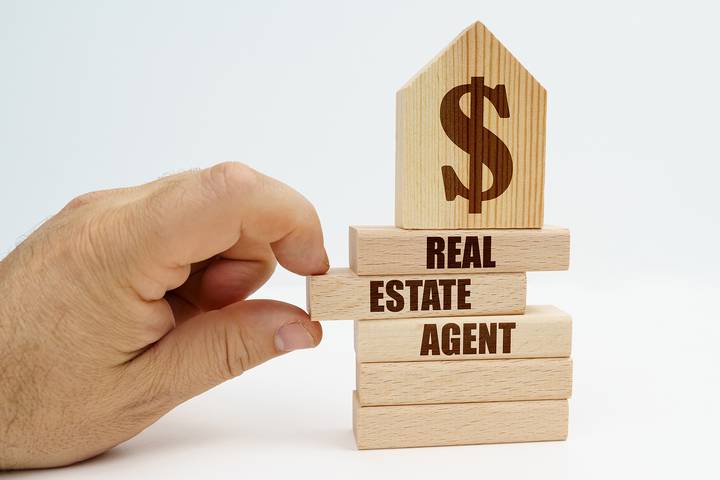 When starting, you won't have a consistent paycheck. This is because your income is commission based, so it will take a while to get clients and consistent money coming in. Your salary is a split of the sales commission when buying and selling homes, so you need to keep making deals to keep your cash flowing in. Unfortunately, money will always flow out because there are upfront and ongoing expenses like:
License fees
Tools
Paid advertising
MLS fees
Website domain and hosting
Wardrobe
Vehicle costs
You run a business and can use many of these as tax deductions.
3. A real estate agent needs to continue learning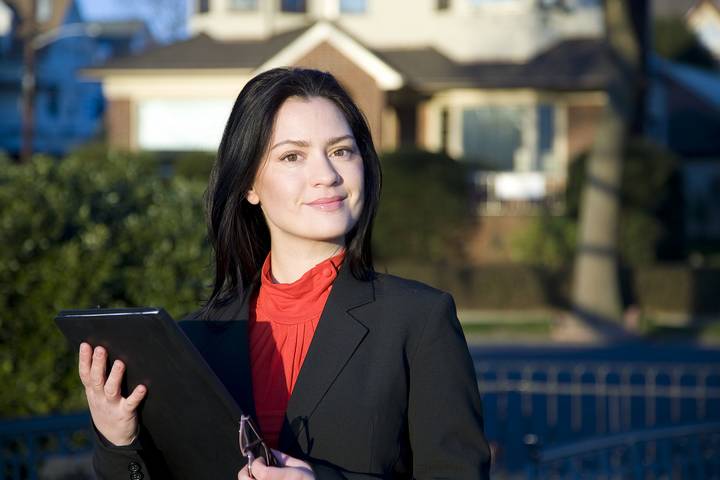 After you get your license, the learning has just begun. This is when you need to dig into your niche and become an expert. Understanding market trends, your community and beyond, and real estate opportunities take time, and the best way to learn is from others.
Find a mentor that you can get close to and learn from. Someone in your brokerage should be willing to take you under their wing. Soak up as much real estate coaching as possible and use it in your business dealings.
Real estate training and coaching programs are also great resources for learning how to develop relationships and close more deals. You can attend classes, work one-on-one or even take training virtually. This type of guidance and knowledge puts you ahead of the pack.
4. A real estate agent must promote themselves.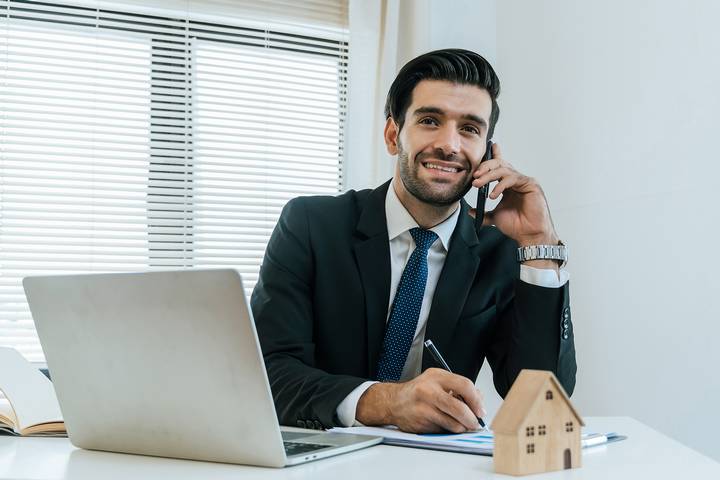 You could live in a hot market, but if no one knows you exist, you won't get any clients. There is a massive competition, and you need to market and brand yourself to get your slice of the action.
Get out in the community and support local events like food drives, outdoor movie nights and festivals. Meet as many people as you can, but don't oversell. Become known in your community and build strong relationships with local businesses and residents.
5. A real estate agent must have an online presence.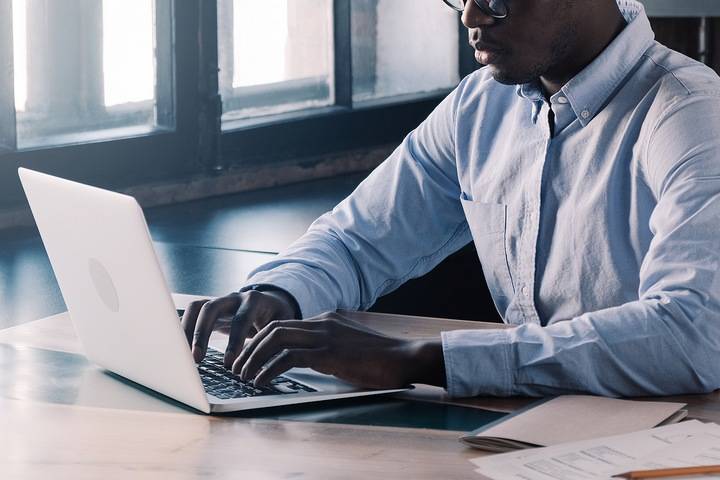 Start with a dynamic website. That means it needs to have great pictures and video on the landing page and easy links to listings and other content like relevant articles and a blog. Update it regularly so people can find what they are looking for on your site.
Next, you must be active on the most popular social media platforms. This includes:
Twitter
linkedIn
Facebook
Instagram
YouTube
TikTok
Put up steady content and get in on the conversation. Become known as an expert and build your brand while steering people back to your site.
6. A real estate agent has freedom with their schedules.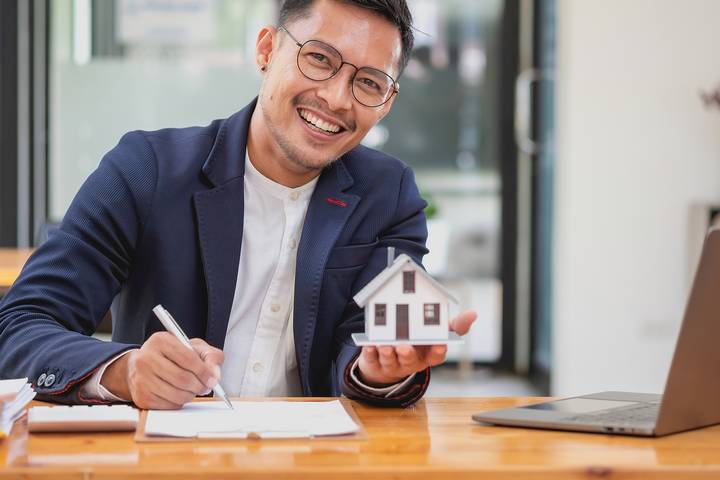 A regular job has you clocking in and out with timed breaks during the day. You get to keep your hours as a self-employed real estate agent. To be successful, you need to be available to your clients at any time. Most people look for homes after their workday, so you will be working in the evenings and weekends. The daytime is for research and analysis, and you can decide how much effort to put in.
There is a work-life balance that you need to navigate, but it allows for great flexibility if you let it. Learn how to manage your time and as your business grows, you can hire people to help manage your workload.