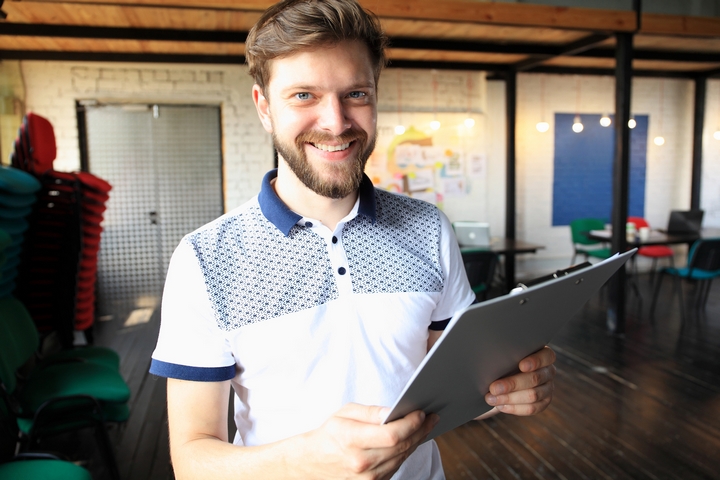 If you are looking for a general labourer to fill a job, then it is a good idea for you to use a staffing agency. A staffing agency is a company that has employees who are available for temporary or long-term work. They help match employers and job seekers. There are several benefits that you can reap from using a staffing agency.
1. Save on Costs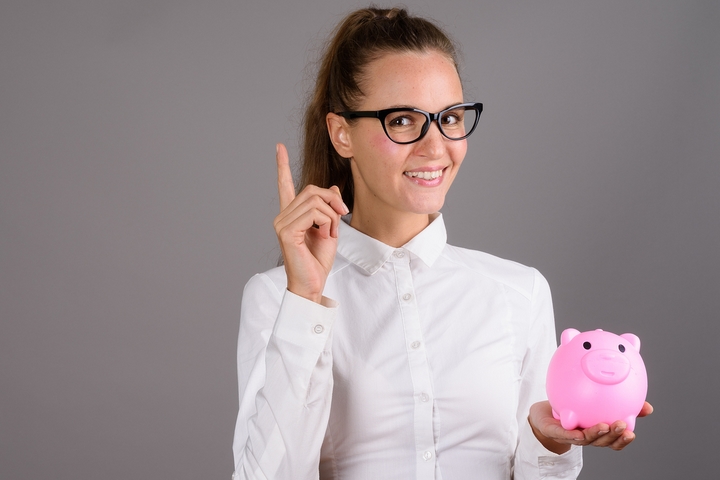 It can be expensive to find new employees. You have to pay for advertisements. You also have to pay for drug testing and background checks. Additionally, you have to pay for employee training.
A staffing agency can help you save a lot of money. You won't have to pay for advertising because the staffing agency can promote the job openings for you. The staffing agency will also ensure that you hire qualified candidates, which will reduce the turnover costs. To learn more, Global Human Resource Centre has additional resources available for reference.
2. Increase Hiring Speed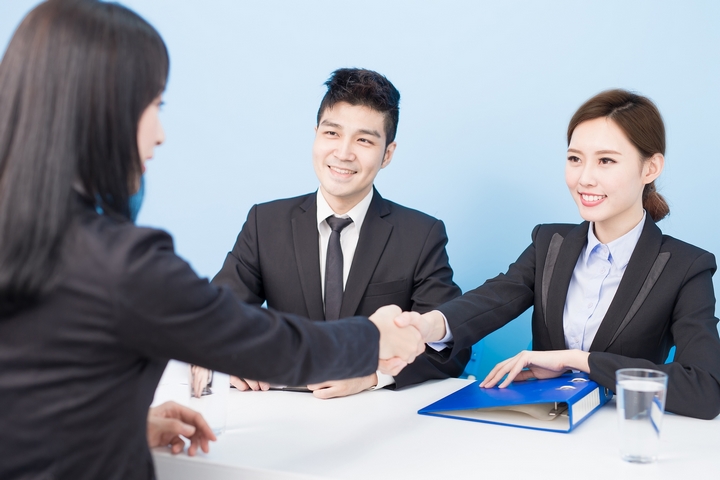 It can take several months to hire the right candidates for the job. This can cost your business to lose a lot of money. You will be able to hire people more quickly if you use a staffing agency. In fact, you may be able to hire a general labourer in just a few days.
You won't have to worry about sorting through several resumes and conducting interviews. A staffing agency will also be able to take care of all of the paperwork for you.
3. Access to a Wide Pool of Talented People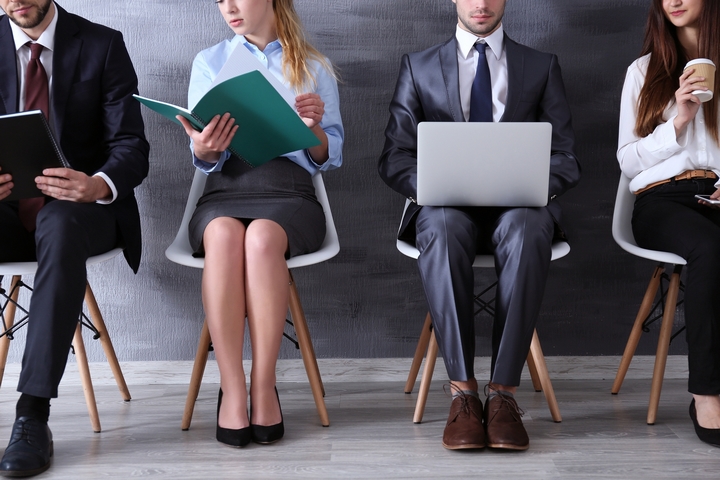 Staffing agencies take the time to make sure that they recruit the most talented people. They are thoroughly screened and assessed. They know each candidate's profile. That is why you will likely find better candidates through a staffing agency than you would if you were to put up a posting online.
4. Career Mentorship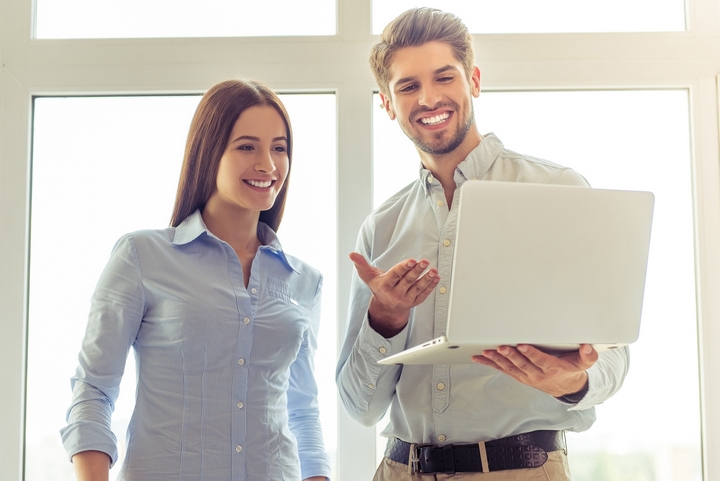 Staffing agencies take the time to prepare people for the jobs that they are seeking. They assess the person's talents and skills. They also help people prepare for interviews, put together a resume and how to negotiate pay. People who go through a staffing agency are typically more confident and better prepared for the job that they take on.
5. Flexibility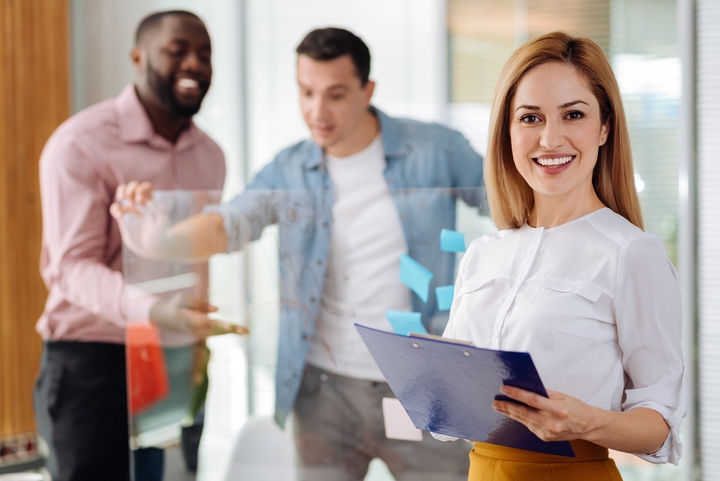 Employers have different needs. There are some businesses that only need someone for a few months. Others need someone to fill a permanent business. Regardless of whether you need someone for a few months or several years, you can find them through a staffing agency.