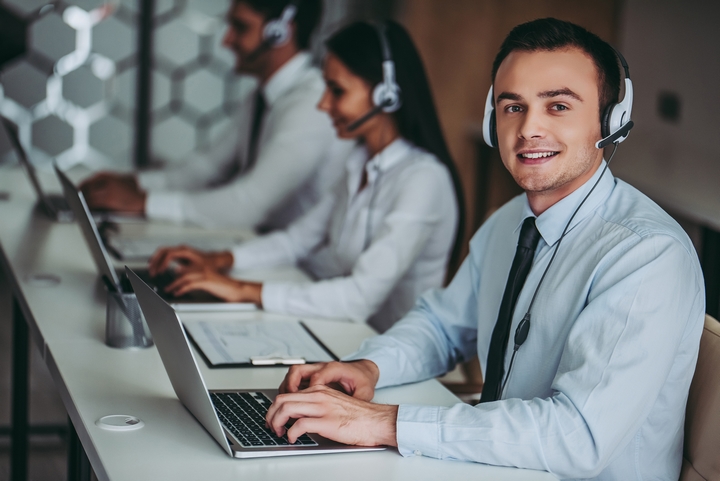 Today, most customers prefer live calls. According to a report published by Smart Insights, over 88% of customers prefer call center engagements. Due to such high significance, call centres remain a key part of any business. If your business is product or service-oriented, you must have a call center to manage your customer support and sales. But should you use an outsourced or set up an in-house call center? While both have benefits and shortcomings, it's essential to determine the right choice for your company.
Outsourced call centers
This involves contracting a third-party firm to handle your call services. The outsourced firm will handle all your call center engagements and customer needs. Below are the advantages and disadvantages of outsourcing a call center. The Extend Communications website can provide you with additional resources.
Benefits of outsourcing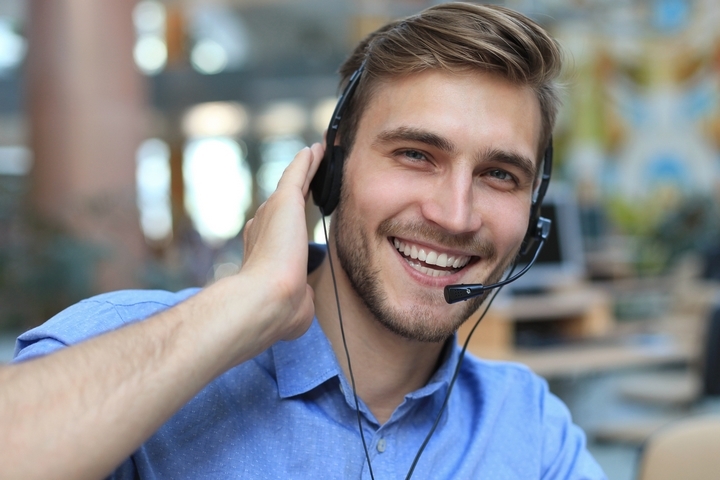 Outsourcing companies' call centres offer ideal alternatives for many industry giants. Below are some of the advantages of outsourcing:
1. Outsourcing a call center is cheaper than setting up and hiring an in-house call center team. It's estimated that companies can save up to 50%.
2. Outsourcing a call center team guarantees that you will work with a comprehensively trained and well-experienced team who have worked with numerous other brands.
3. It saves you the tedious task of hiring and managing call center staff. An outsourced firm will do the hiring and management of employees on your behalf.
4. It also helps you mitigate the cost of buying and upgrading tech equipment.
5. During peak seasons in your business, it will be easier for an outsourced call center to regulate your customers' infrastructure.
Disadvantages of outsourcing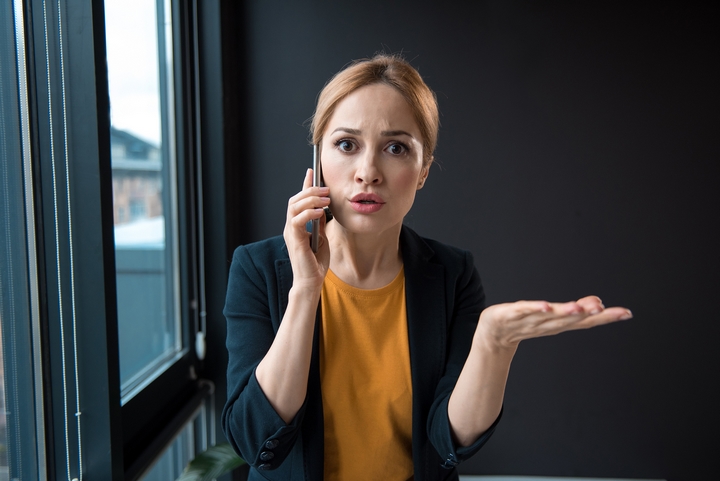 1. Outsourcing a call center may compromise your company's data and security when disclosing critical information about your company to equip the agents with the relevant information.
2. You will have little to no control of the outsourced call center team.
3. Some outsourced companies' bottom line is reducing the queuing time at the expense of quality customer service.
In-house call centers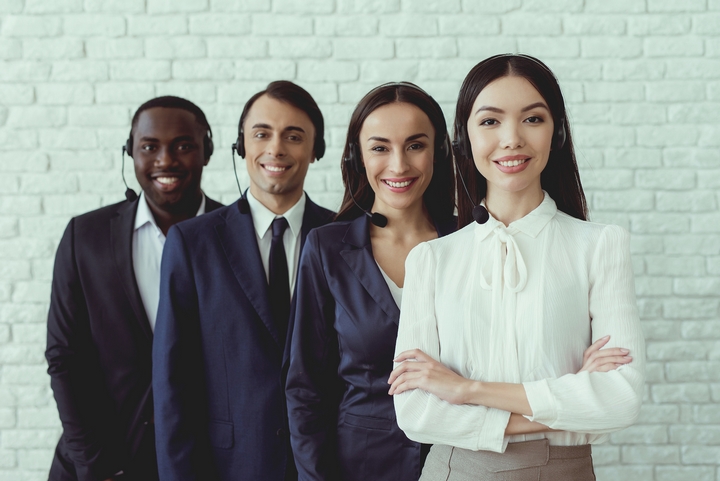 Having an in-house call center can be better for your business, especially when you have many walk-in customers. Below are the pros and cons of having an in-house call center.
Benefits of in-house call centers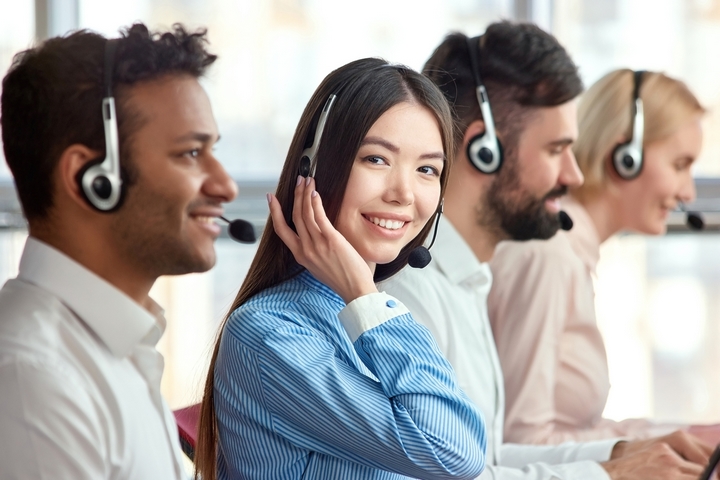 1. An in-house team has increased brand awareness; thus, it will handle all parts of a customer's inquiries.
2. You will have information security as critical data revolves around your business.
3. You have complete control of an in-house team; thus, you can control their activities and dictate how to handle customer inquiries better.
4. It will be easier to implement policy changes in an in-house call center than it would be with an outsourced team.
5. Your customers will experience personalized services.
6. An in-house team can make customer engagement more productive and meaningful by integrating the call center with other company resources.
7. It will be easier to track essential insights from customer interactions with the team.
Disadvantages of an in-house call center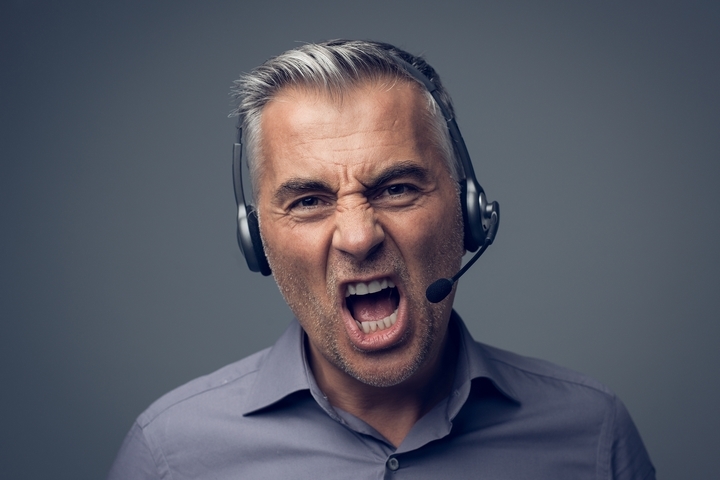 1. Expensive equipment.
2. It requires a lot of training and management.
3. There will be unavailability of support if your team doesn't operate 24 hours a day.
4. An in-house team requires additional elements of time, human resources, and budgeting.
Making the right call when it comes to your customers' needs is never an easy decision. To make the right decision, many things have to be considered. Do you have high volumes of customers who need support 24 hours a day? Do you have the right resources to train an in-house team? Are you looking to provide high-quality customer service, and can your team handle it? These are just some of the questions companies must answer before deciding between in-house call centres and outsourcing B2B firms.