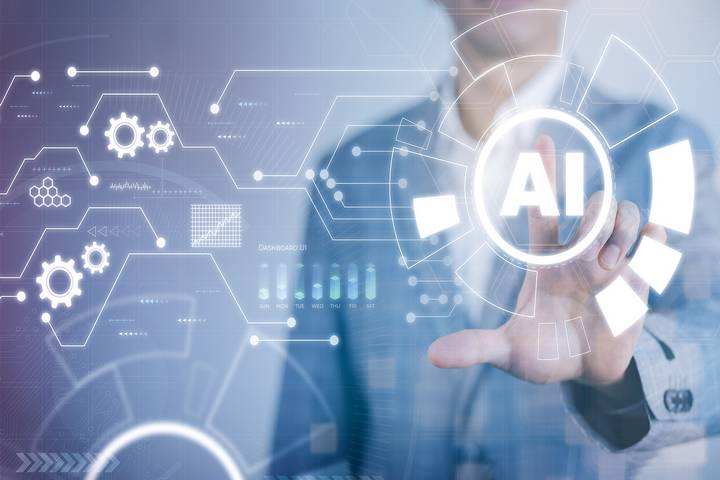 AI is proving to be transformative to every category of technology. A wave of artificial intelligence software, theories, and applications is slowly building momentum from big multinational corporations to smaller AI brands. There are also some amazing AI investment opportunities out there right now. However, they happen to be tucked in amongst direct and indirect AI high-risk stocks that won't generate a return.
Knowing how to invest in AI starts with basic knowledge, rules, and calculations. Let's learn how to invest in AI technology:
Big brands are investing in AI.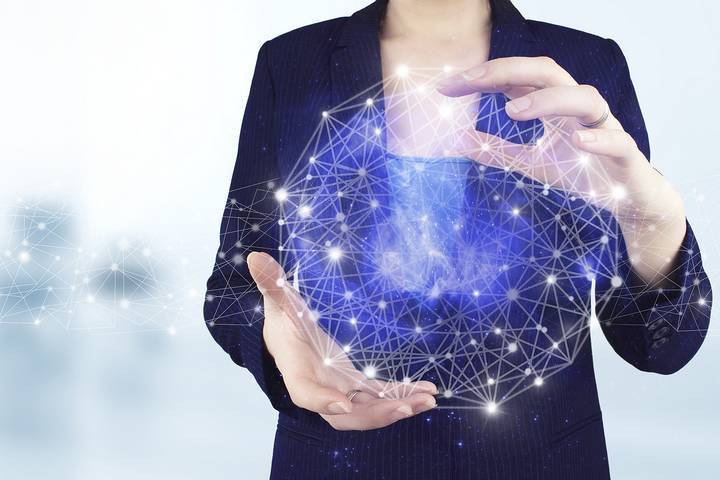 There are many AI companies to invest in. Tesla is working on an AI humanoid robot prototype. Amazon uses AI to make customer recommendations and operate their cloud-based service.
Alphabet and Apple are also two companies heavily invested in making something from AI. These big brands are fairly safe in investment terms, stable, and not directly tied to any AI initiative's success or failure.
Invest in tech subsidiaries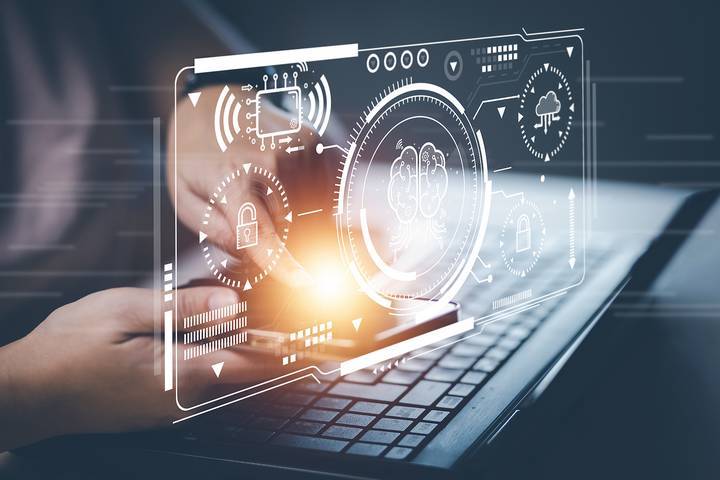 Alphabet Inc., Google's parent company, is a major investor in AI. They are using AI to develop better search, organize photos, voice assistant programming, monitor changes in traffic through Google Maps, and more.
They also have subsidiaries, such as DeepMind, exploring ways AI's potential can be maximized. The subsidiaries operating under these bigger brands make for prospective AI investment opportunities, although it's imperative to do further research before committing.
AI in healthcare and education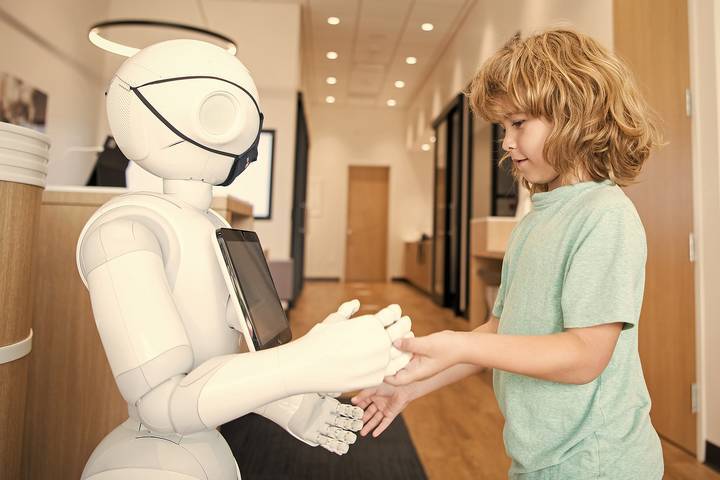 AI is being developed in some essential areas, such as healthcare and education. Should AI software or AI companies be integrated into hospitals, health centers, disease prevention, and health maintenance, the brands that get these contracts will gain in a major way.
The difficulty, however, is in knowing where to invest and that relies on analyzing contracts, R&D analyses, and understanding the fundamentals driving a company's growth.
Invest in an AI-Focused ETF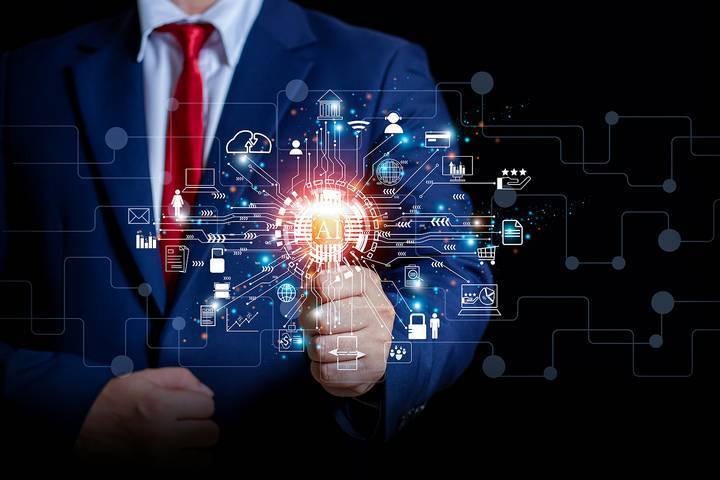 If you're not sure specifically where to invest in artificial intelligence, there are AI-focused ETFs that take a lot of the guesswork out of where to invest. ETFs are collections of stocks. They help distribute risk while being overseen by skilled, knowledgeable investors.
It's a very hands-off way to invest, in a way, and is more of a long-term strategy than one looking at short-term gains. That said, ETFs with an AI-centered strategy are profit-friendly and worth a look.
AI in sales and customer service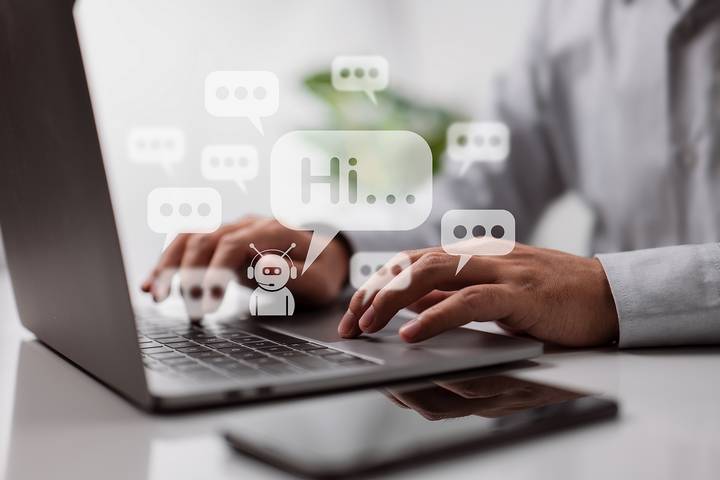 There is a big demand for AI in sales, customer service, analytics, and through cloud-based customer management apps, such as how Salesforce is developing AI.
There will always be CRM systems and a desire by businesses to save money through initiatives like customer service AI robots. For companies that can adapt AI across sales and customer service uses, significant potential exists to reap a return.
AI in existing software services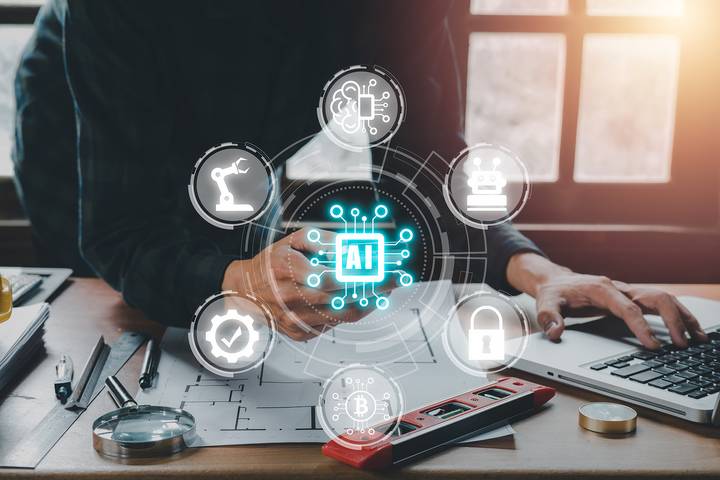 You have AI being incorporated into existing software by companies like Nvidia Corporation. They're building AI systems to be inputted into speech recognition, medical imaging, gaming, and supply chain management software.
Although this isn't fancy or exciting work, it's making Nvidia a key name in the AI industry. Equipping existing software or tech with AI expands the user base while making companies like this a reliable investment.
AI contracts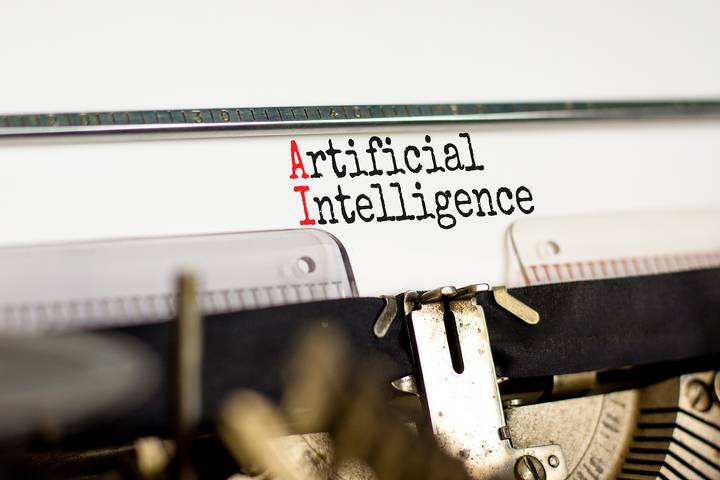 AI technology gets its value solely based on how useful it is. Many institutions and organizations have and will continue to sign contracts with AI companies to develop AI initiatives.
Automakers, banks, governments, law enforcement, home appliances, social media, and healthcare organizations. An AI brand with locked-in contracts with established institutions inherently has more investment value than brands that do not.
AI in the Metaverse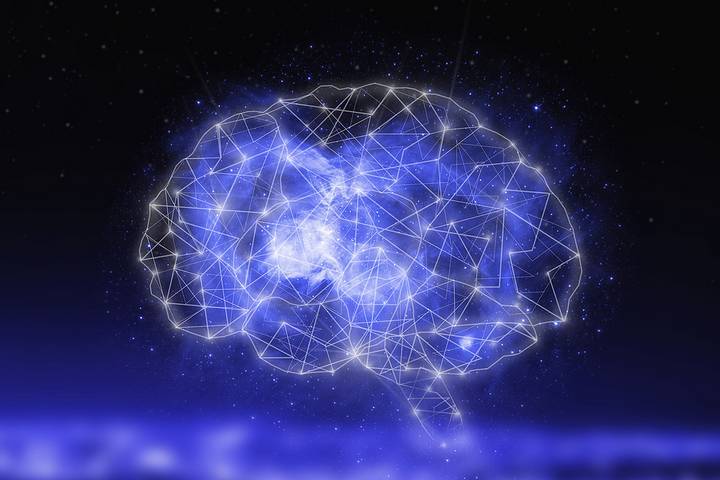 The Metaverse remains a question mark for many regarding its long-term viability and profitability. However, AI may have a role to play here. Looking at different parts of the Internet for AI investment opportunities is a smart play.
However, as these areas are still in development, few companies are pulling ahead and making themselves out to be front-runners. The risks are high, and the rewards may or may not be waiting for investors years later.
Diversify and Be Smart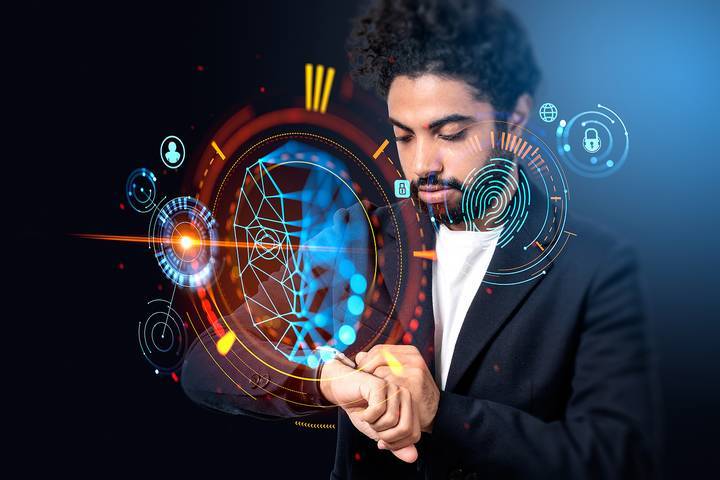 Investing in AI does not automatically guarantee profits. Like with blockchain technology, cryptocurrency, the Metaverse, and other fast-changing advanced tech-friendly concepts, there will be winners and losers in the AI space.
Minimize your risk around AI investing by looking at an ETF or spreading out investments across high-risk and low-risk opportunities. A diversified AI investment strategy will help balance losses and put you in the best space to find profit.
Top AI Stocks to Watch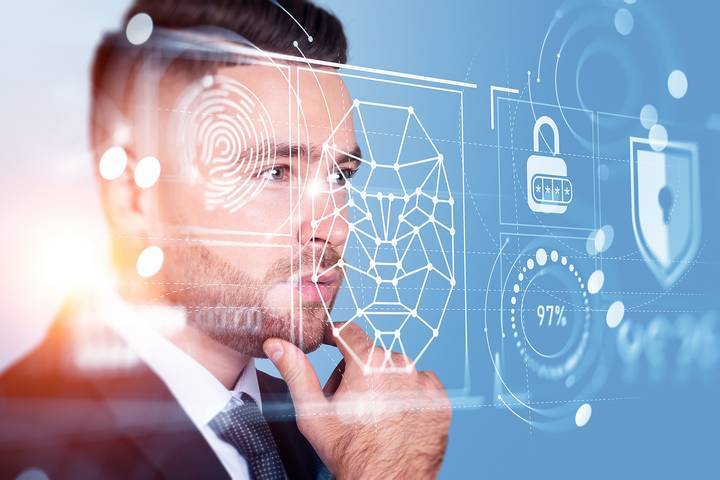 The best AI stocks are those whose development of AI is tied to a specific utility or function and often one that can be scaled internationally.
NVIDIA uses AI to make graphic chips and self-driving cars.
Amazon uses AI for voice-activated technology, cloud computing, and eCommerce.
IBM uses AI to augment human intelligence across various work industries.
C3.AI using AI in software for enterprise-scale applications.
Micron Technology is working on memory chips for data centers and self-driving cars.