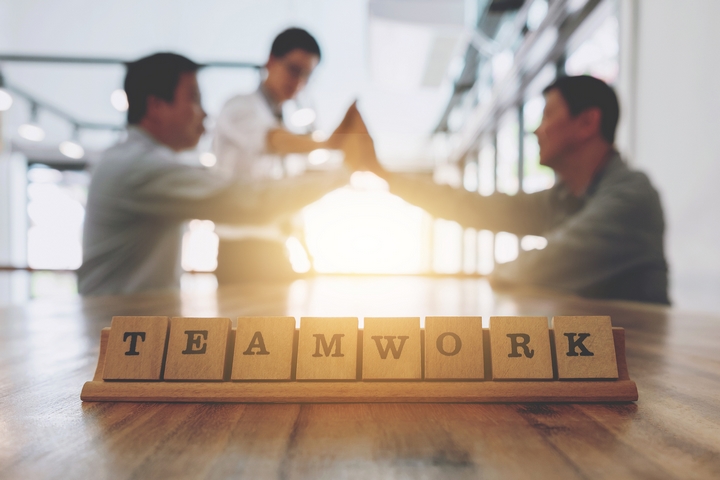 Communication is a crucial subject in any organization, especially regarding teamwork. As a leader, your communication with your team members and within themselves significantly affects the organization's general performance, among other aspects. An organization can improve communication for maximum teamwork.
Effective communication achieves client satisfaction. It quickens the conflict resolution process. Likewise, it encourages engagement from the team members and leaders.
Also, good communication promotes trust and loyalty within a team. Effective communication boosts a team's general performance and productivity. It enhances team member-leader and team-client relationships. Effective communication improves members' innovation and creativity levels.
Let's learn how to improve communication in teamwork:
1. Employee Communication Software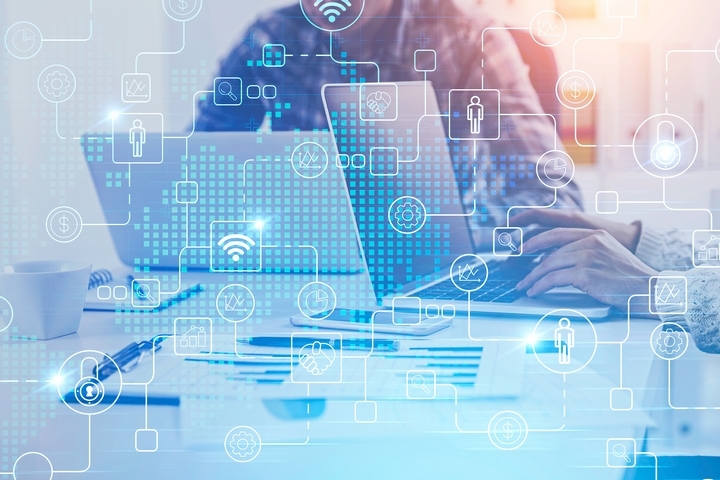 Thanks to the constantly advancing technology, a team can use plenty of software applications to improve communication among its members. These software applications enable employees to collaborate effectively and communicate with one another.
Using employee communication software allows you to share documents, files, and ideas smoothly. These tools accommodate direct and group messaging, screen sharing, video chat, audio conferencing, mailing lists, bookmarking, and secured file sharing.
2. Set and Make Goals Clear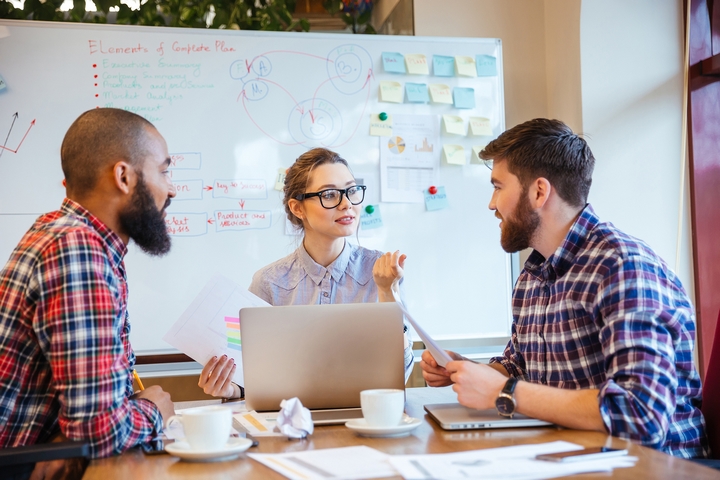 No matter how small, every team should set various goals and work towards achieving them. Setting and setting goals in a team makes every member aware of what is required.
Therefore, team members will work positively towards reaching the set goals for individual and collective advantage. Team leaders don't have to worry about their member's performance when occupied with other organizational duties.
3. Provide Training Opportunities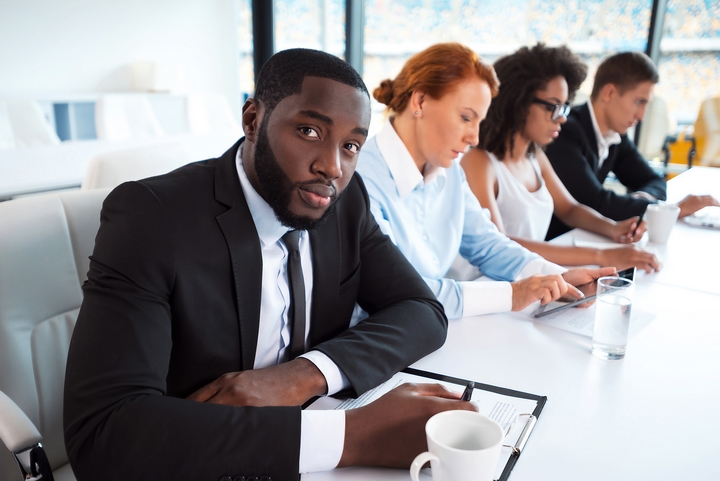 Regular training opportunities for team members and leaders have improved teamwork communication. Even when the employees are already qualified in communication skills, further training helps improve their performance.
Different teams apply various styles and forms of communication. Therefore, training your team members on the preferred and most effective ways of communication is essential for maximum collaboration.
4. Encourage Bottom-up Communication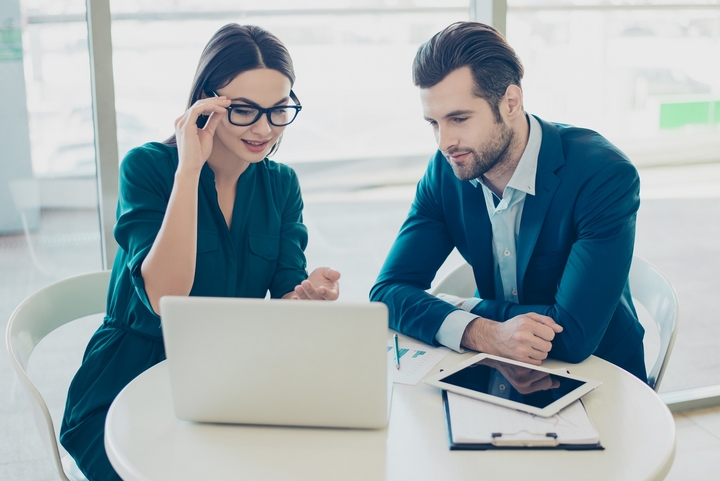 Bottom-up communication encourages employees or team members to share ideas, grievances, and solutions with their leaders concerning various issues. The system has been beneficial in improving communication in teamwork through various ways, including:
Building team member morale.
Enhancing collaboration with team members and leaders.
Providing quicker solutions to team issues.
Encouraging idea sharing.
As team leaders, you can lay a foundation for bottom-up communication through meetings, suggestion boxes, direct and friendly interactions with the members, and surveys.
5. Offer Timely Feedback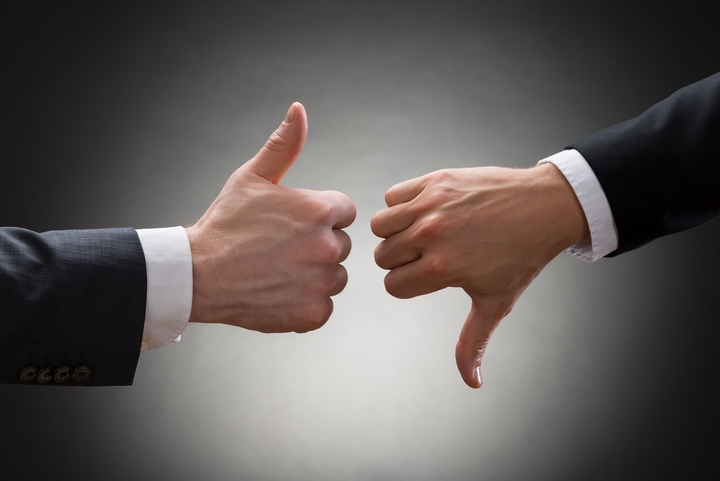 When the team members air their grievances or share ideas, they anticipate satisfactory responses. Lack of time and adequate feedback to the members has shaken many teams' well-being, significantly affecting teamwork.
The feedback system doesn't have to be from the leaders to members. Sometimes, the leaders can ask the members to evaluate their performance and provide timely responses.
6. Practice Diversity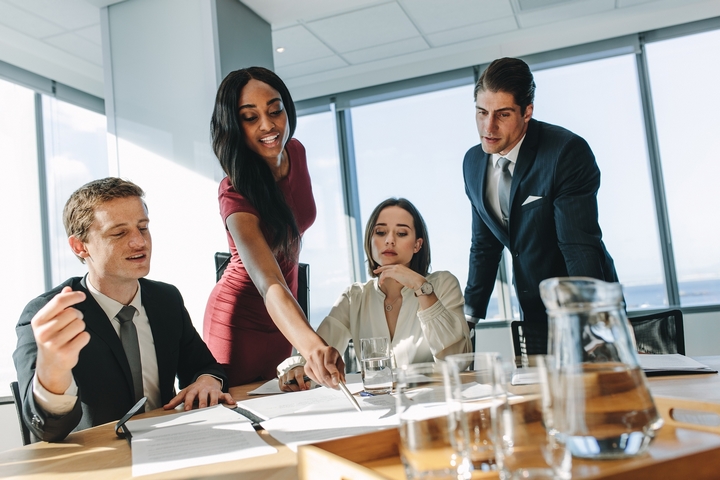 When people of different ages, races, nationalities, religions, and ideologies come together, they create a collaborative environment that later improves teamwork communication. In the current world, it's close to impossible to find an organization that hasn't accommodated diversity in its employees or staff.
To achieve effective communication in a diverse team, the team leaders need to:
Invest in interpreters and translation resources.
Incorporate linguistic classes for the employees and staff.
Respect and advocate for cultural diversity.
Promote teamwork.
Embrace modern means of communication.
7. Conduct Regular Meetings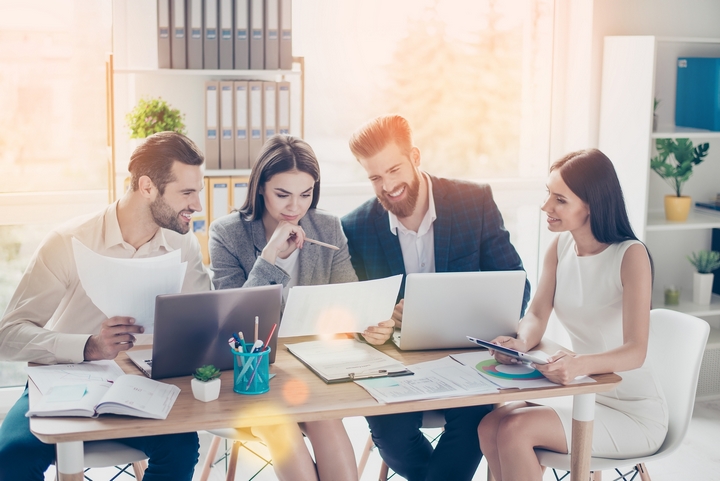 Meetings are the most efficient way of improving communication in teamwork. During meetings, team members and leaders can provide complex information which might have been hard to air during regular working hours.
With advanced technology, various tools have made meetings much more straightforward, enjoyable, and time-saving. However, meetings shouldn't take much of the team's time that would be otherwise used in other operations. To save time during meetings:
Team leaders should highlight the key agendas to be discussed early enough.
Acquire several questions from the members before the actual meeting.
Allocate various topics to different speakers alongside a specified duration.
Teach the members and leaders about preparation for an upcoming meeting.
Gather the meeting materials early enough before the due date.
8. Recognize Team Member's Efforts through Rewards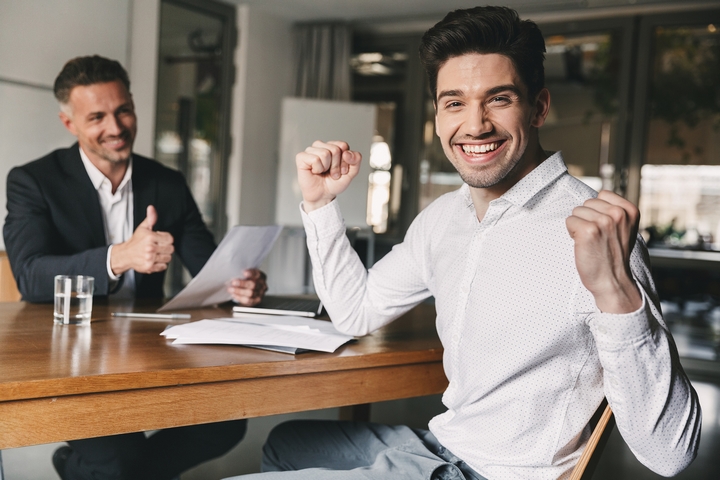 Rewarding the team members whenever they perform tremendously plays a significant role in boosting morale and motivation. When members are rewarded for their efforts, they are likely to do better, encourage others, and increase their loyalty toward the team.
A team can reward its members in many ways, including promoting small gifts, providing time-offs for relaxation or vacation, offering incentives, or presenting hand-written congratulations or thank-you notes.
Effective communication is what every organization requires to maximize teamwork. However, the foundation is not laid easily but requires various practices and tactics. You have gained adequate knowledge concerning effective communication and teamwork for your team.