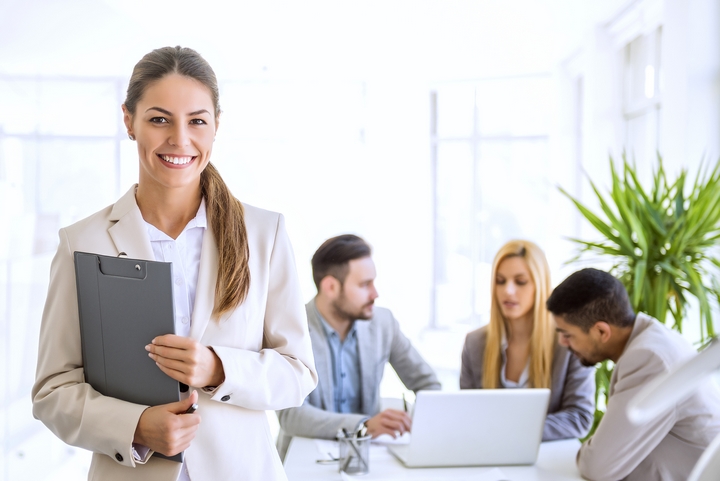 If you're in charge of a business, you'll want to know how to be a good leader. There are many tasks you may need to do daily that require leading others. For instance, having a lot of employees that work for you is common in this role. It's essential to know how to lead and guide your staff correctly on a routine basis. The chances are significant that you can always improve your leadership skills.
Many rewards will come with being a leader. You're likely to earn a good income and have a stable position at your job when you have excellent leadership skills. However, this is something you'll need to work constantly to enjoy success. Taking charge of many situations at work should be high on your priority list as a leader. This will be part of your daily tasks and being able to make useful and accurate decisions most of the time can be helpful.
If you want to learn how to become a better leader, here are eight tips to improve your leadership skills:
1. Show empathy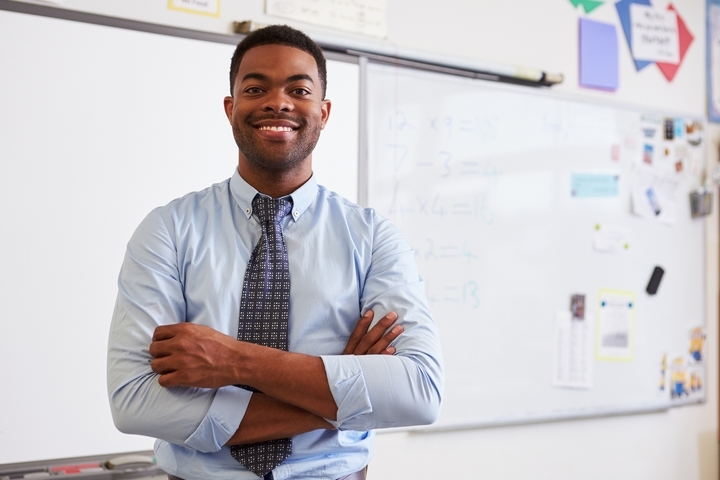 While it's important to be stern in many of the things you do each day, you'll also want to have compassion. This means thinking of how your employees feel and working to be more empathic.
There are likely to be many issues you'll have to face with your staff. Some of these may involve allowing this individual to have time off when this is necessary.
2. Learn about coaching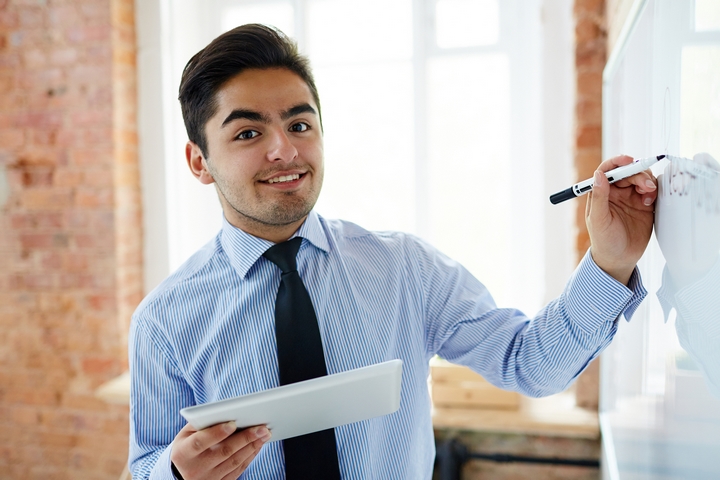 Getting your team to do the things that are required for the job is essential. If you want to be the best leader possible, you'll want to be a good coach.
It's your job to encourage and motivate your employees to do well daily. This will require a bit of expertise on your part when it comes to coaching.
If necessary, you may want to enroll in some courses that assist you with coaching. Doing this could be the key to having more success with your employees.
3. Communicate better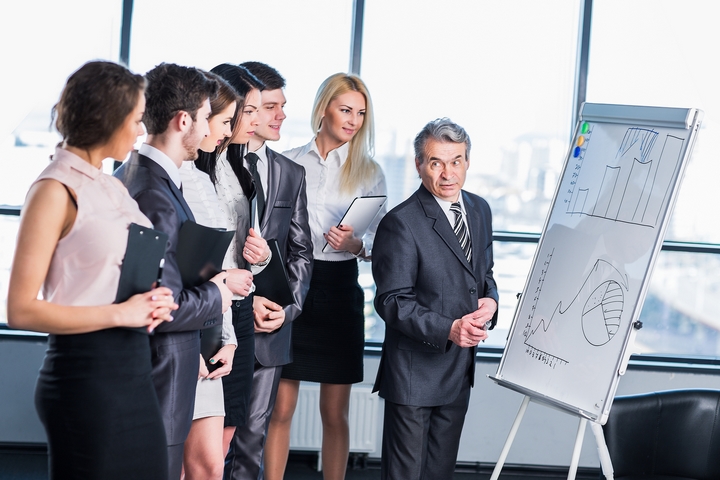 Communication is one of the essential attributes on how to become a better leader. Being able to talk to your employees each day is essential. This means having the right communication skills to help you get your point across and discuss things.
You'll want to use a professional tone that's not overbearing or rude in any way. Your employees will be much more likely to respect you when you can communicate effectively.
4. Set a good example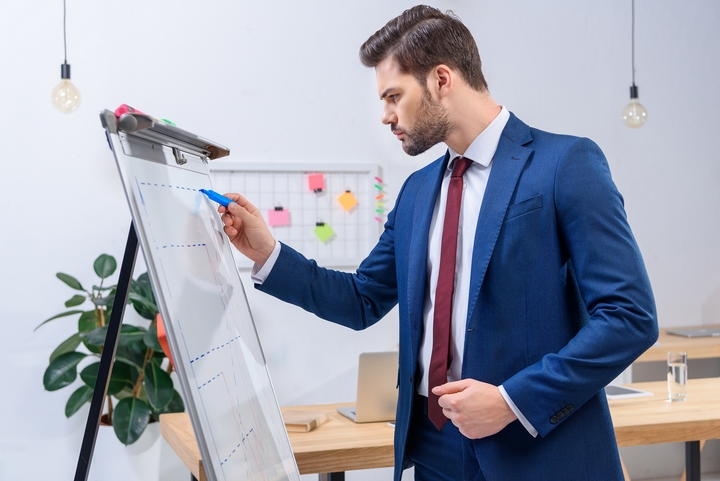 You can count on your staff watching you a great deal. For instance, if you're late at work regularly, this is likely to be noticed.
Doing things that you want your employees to do can be one of the best ways to be a good leader. Practicing behaviours that are desirable for your staff to have is vital for any manager or supervisor to do.
5. Offer guidance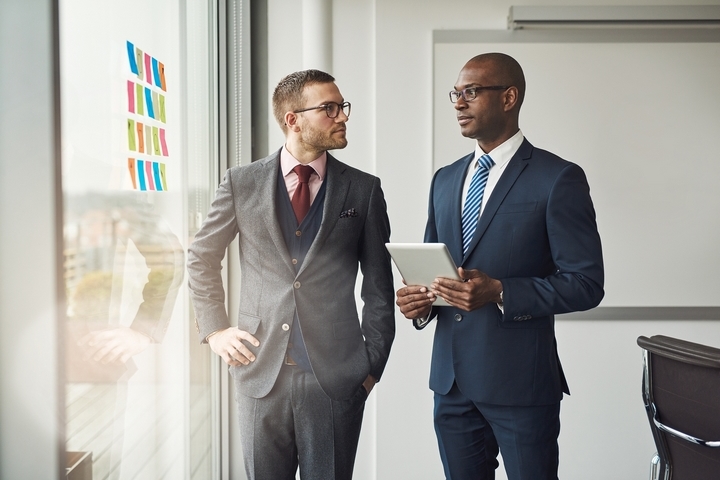 Working with all your employees and giving advice is critical for the success of your company. You may have several staff members that need guidance on many things on the job.
It's your task to assist with all the tools you can for getting a job done right and accurately. Being a leader will come with many responsibilities that you'll need to complete.
6. Remain committed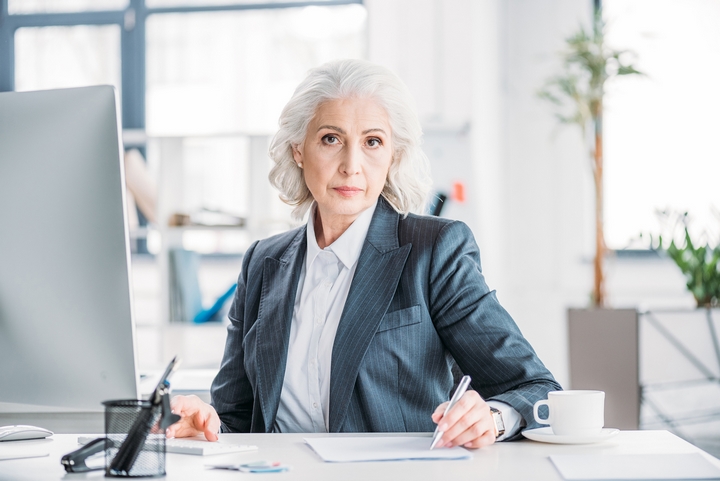 Good leader takes strides to commit to the job. Showing not only your boss but your employees that you intend to be the best employee possible will be noticed.
Remaining committed to your position as a leader is essential if you wish to have success. This means being at work daily and doing your job well.
7. Admit when you need help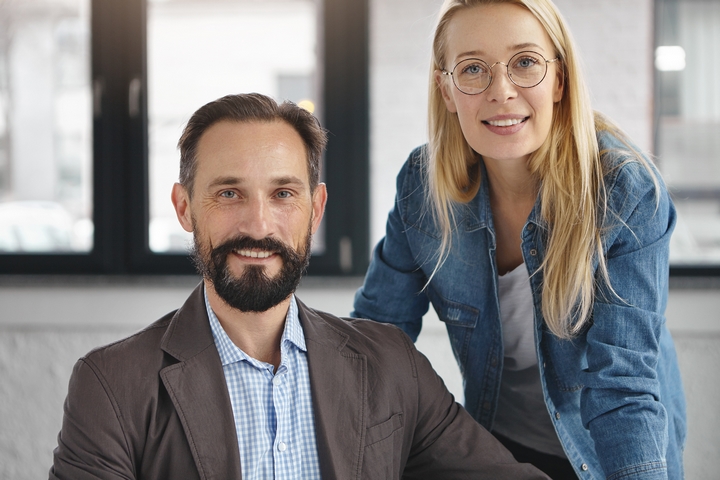 There may be times at work when you need the assistance of others. While you may not enjoy asking for help, it could be necessary for a variety of instances.
Working closely with your superiors to get the help you need regarding any task is essential. You never want to try and do a job that you aren't entirely sure how to complete.
Relying on the expertise of others when you need it the most can be a top method for moving forward in your career. There are times when even a leader may need guidance and advice.
8. Made decisions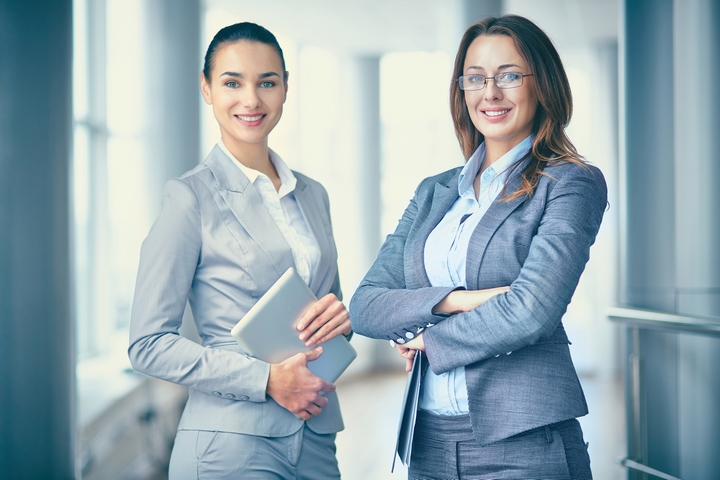 The time to show others your leadership skills may rest in making the right decisions. There are likely to be several times at work when you'll be in charge of many things.
For instance, part of your job could mean hiring other employees. Being able to interview these people within a timely manner and correctly is something you'll need to do.
It's never ideal to not be a good decision maker if you wish to have the most success as a leader. Facing issues daily and working to choose the right things is imperative in this position