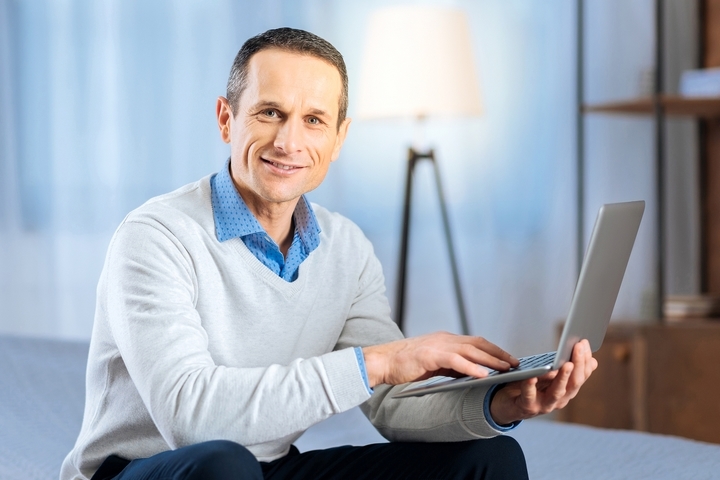 Choosing the right learning management system (LMS) can be daunting. With so many different types of learning systems on the market, it can be hard to know which one is the right fit for your business. However, it's easier than ever to get started with the right professional advice. In this article, you'll learn seven tips for choosing the best LMS for your business.
1. Consider Your Business Needs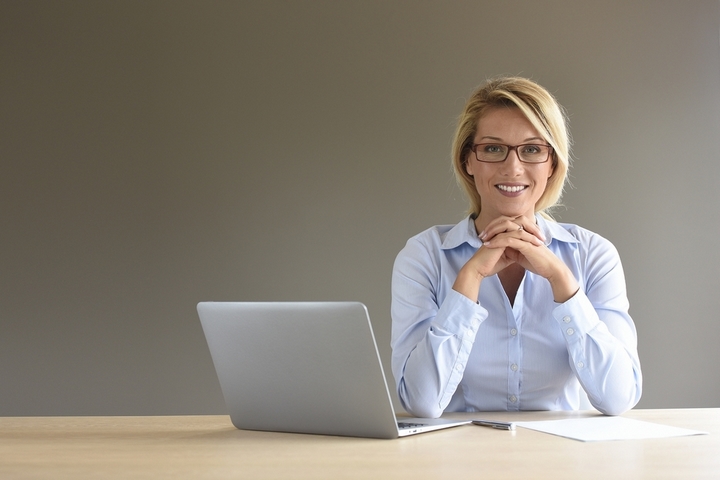 One of the most important things to consider when choosing a learning system is whether it can support your business's learning needs. If the system doesn't support the needs of your business, you'll likely have to find another solution.
2. LMS Should Be Easy to Use and Intuitive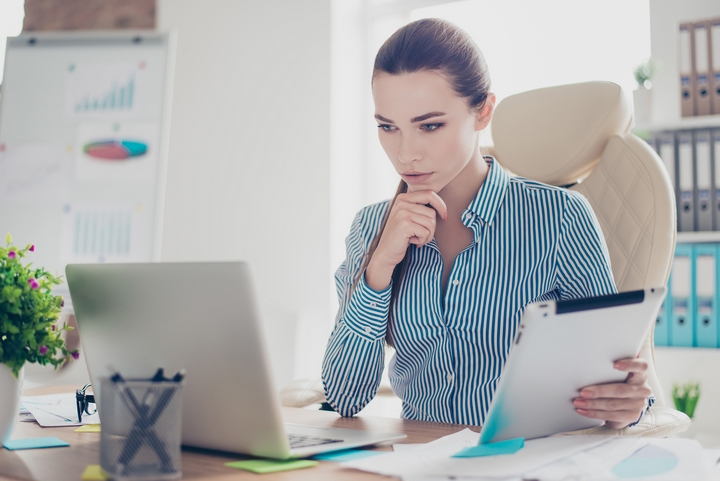 One of the most significant benefits of choosing a learning system is that it should be easy to use and intuitive. You shouldn't need to be a guru to use a learning system but instead have a computer, an internet connection, and literacy understanding. This makes it easier to get started using your learning management system for your business needs.
3. Consider the LMS with High Efficiency to Provide Specific Information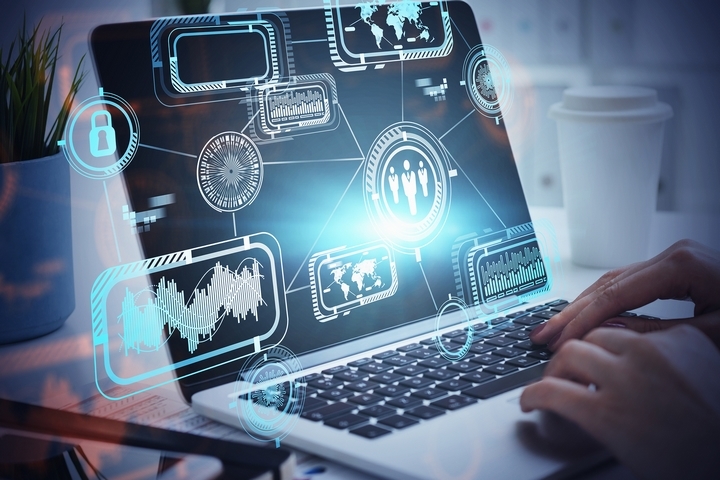 Learning systems should give you all the information you need to run your course effectively and efficiently. This includes everything from course materials to course support. Moreover, the system should be complete so that you shouldn't expect to purchase additional software to use the LMS.
4. Capability to Track Student Progress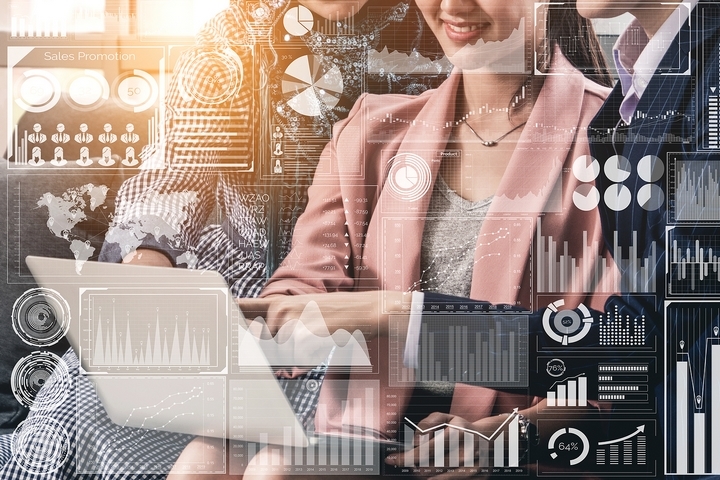 One of the essential features of a learning system is the ability for you to track the progress of your students. This allows you to see how well your students are doing and make changes or adjustments as needed. It's also essential to connect with your students in real-time. This way, you can discuss and answer any questions about their coursework.
5. Offer Ease of Communication Among Users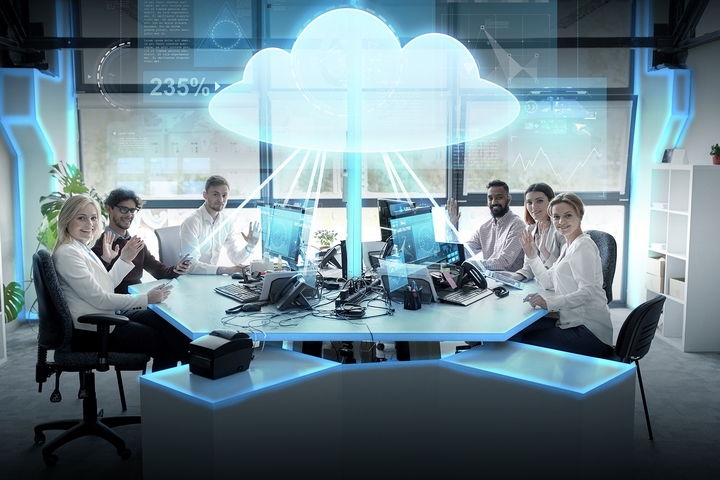 The system should allow students to communicate with each other. This way, they can learn from one another and contribute to their learning, especially when assigned group discussions and projects that need teamwork. Thus, It's also vital that the learning system handles large amounts of data. This way, you can track how your students are doing and make changes or updates to the system accordingly.
6. Consider Getting a Good Deal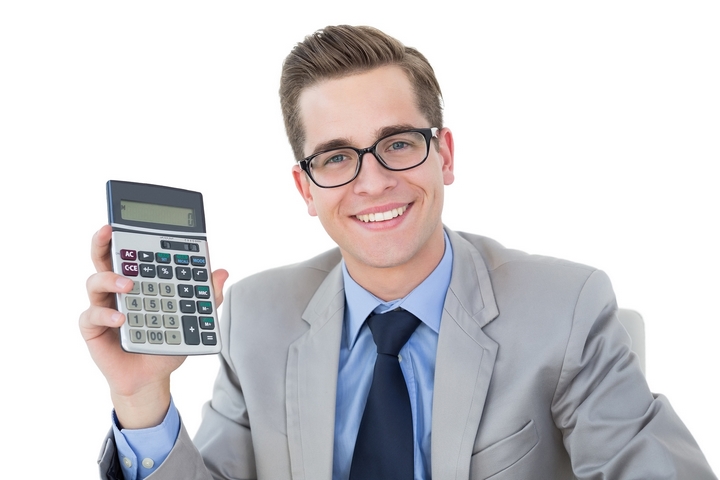 One of the most important decisions you'll make when choosing a learning system is which one to use. A good deal can imply cost-effectiveness and a learning system that is always up to date with technology. You may not like the experience of having to upgrade your system every now manually, and then a major technological update hits the market.
7. You Should Have More Control Over the LMS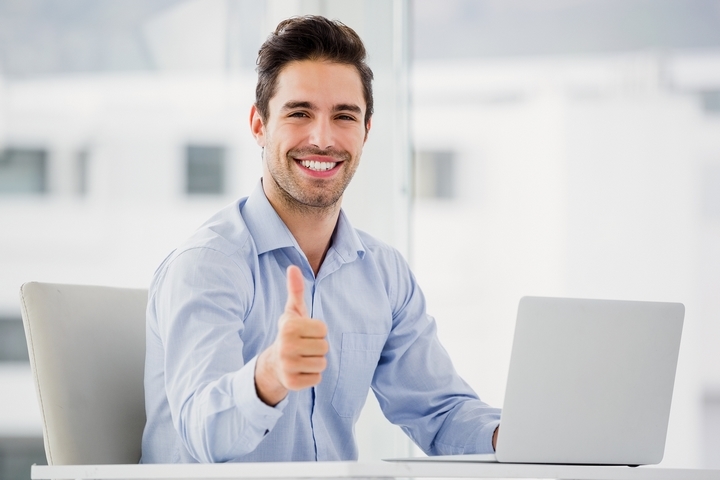 One of the most important things you can do when choosing a learning management system is to have as much control as possible over it. It would be best to customize it to fit your needs and make it work for your business. This way, you can focus on what you're good at and leave the other aspects of your business to our software. You'll also be able to continue using the learning system long after you've finished training or practicing with it.