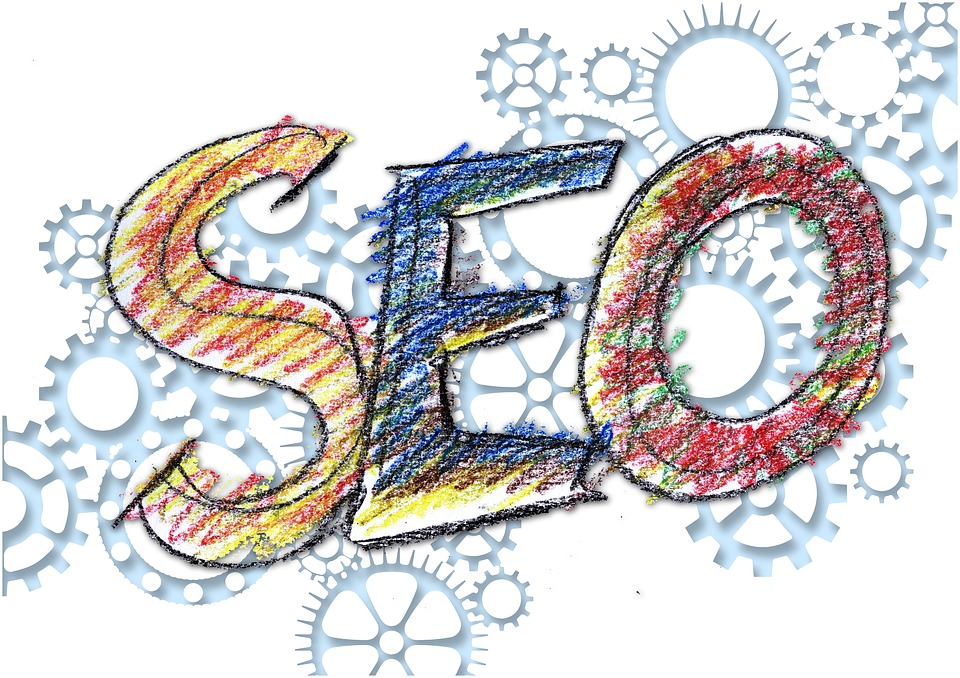 Your e-commerce website is finally up and running and you're excited to get your first order. But there's something wrong. Nobody knows about it and you haven't the slightest clue how to get people to visit your spanking new website. What to do? This is where SEO, short for Search Engine Optimization, comes in. SEO helps improve the visibility of your e-commerce website on search engines. This is important because the higher you rank the more traffic you can get to you site, and the higher the chances of conversion. Below are some handy tips for SEO for ecommerce website.
Don't Rely Solely on Pay Per Click
Many e-commerce websites rely on PPC to get traffic to their store. While it might be effective, it is also expensive and does not guarantee sales. Worse yet, it's temporary. The minute you stop throwing money at it, your site no longer enjoys the visibility it once had. Some customers also tend to avoid sponsored links on search results. For this reason, you cannot solely rely on PPC to get traffic to your website. Throw in some SEO to get some organic traffic. A healthy balance between the two is recommended.
Never use Duplicate Content
This is one of the most important SEO tips. You should never use product descriptions as they appear on other sites as you will get penalized by search engines. Find ways to eliminate duplicate content on your e-commerce site to help rank higher than your competitors.
Develop a Content Strategy
Have a blog for your e-commerce site and make sure to add high-quality and original content on a regular basis. Make sure the content is valuable to your readers and relevant to whatever it is that you sell.
Optimize All Your Images
Image search is now mainstream. A lot more people are going online to search for images. Take advantage of this to get people to your website. You can get quite a bit of traffic when people are searching for images related to your niche. The ALT tags of every image on your site should have related keywords. Make sure not to stuff keywords into the ALT tags, and also ensure that all the keywords used are relevant.
Use Unique Meta Descriptions on Every Page
Most e-commerce sites use the same meta description for every page. Your meta-description should be well crafted for each page since it helps users determine what each result is about. Having bad meta-description will affect your click through rates and consequently your sales.
Use Reviews
One of the most underrated ways of generating unique content for your site is reviews. The best part about it is that you generate the content passively and don't have to spend much on it. That's not all, reviews also encourage other people who shop online to make a purchase. It's a win-win for you.
Use Anchor Text Effectively
Add keywords to the links on your e-commerce site. This will help improve search visibility a great deal. For example, instead of using generic words such as "Click here", you can use "Click to Buy iPad" if the page you're linking to is related to iPads.