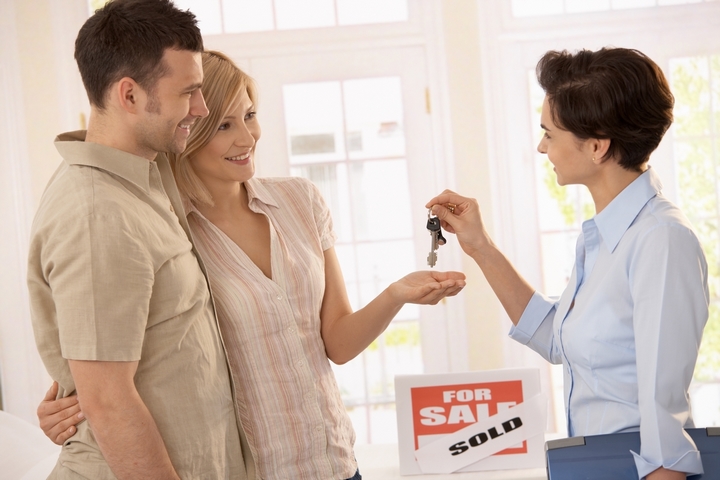 When you think about lead generation you will probably go straight to the two most common methods, cold calling from a lead list and going from door to door. These may have been tried and tested methods of the past but what you have to bear in mind is that by the time you have gone from one house to the next or finished dialling a number into a phone potential clients have already been targeted by your competitors in half a dozen other ways.
1. Referrals should not be underestimated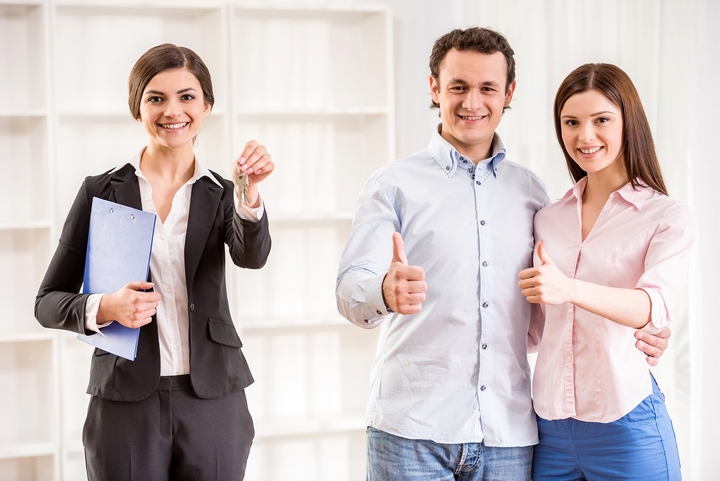 When it comes to something as important as buying a house there is nothing people love more than word of mouth. If a realtor has come strongly recommended by a friend or family member then there is already a lot of trust in the foundation of the relationship between realtor and homebuyer.
To foster this kind of relationship building you should focus your energies on making your clients as happy as possible. Asking for testimonials is very common and if you have done your job properly many clients will not have a problem with providing one for you.
2. A well-maintained blog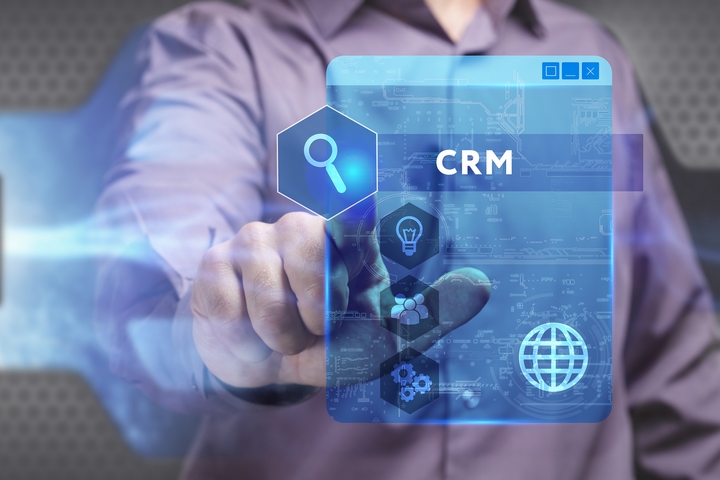 A blog that is fully optimized and runs correctly can really help to get you the clients that you need. Provided that you are following all of the best practices when it comes to search engine optimization and you blog regularly you should start to see a significant uptake in website traffic in no time. All you need to do is offer some sort of lead magnet and you can start to grow the number of leads that you have in your CRM very quickly.
3. Craigslist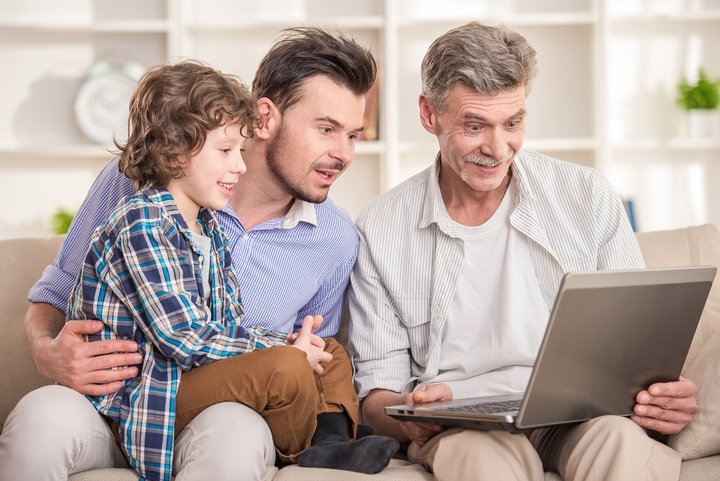 Wait, hear us out. People look online in all sorts of places including craigslist, Kijiji and many others. It only takes a few moments of your time to place a listing on one of these sites and if it works then good for you. If not, you haven't really wasted any time at all.
4. Open houses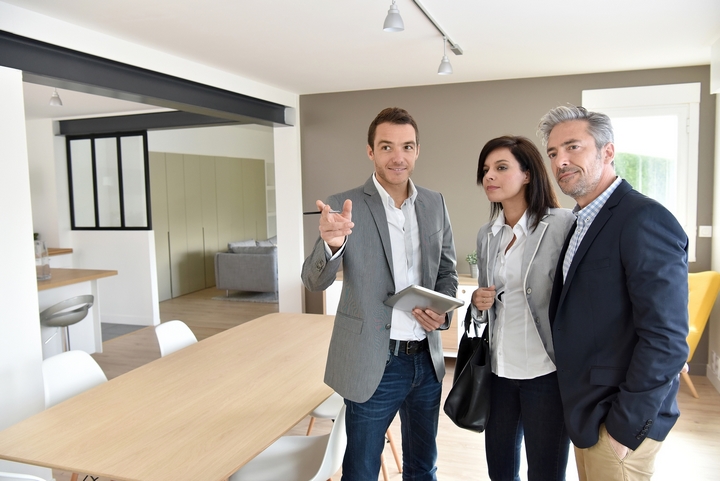 So you only have one house for the buyers to look at on the day of an open house… or do you. If you bring an iPad with the ability for people to register for your listing emails and maybe a print out of some other great listings that you have in the area you may be onto a real winner. This can be very helpful if you have a lot of houses in the same area. If you time it right you could potentially have a great deal of people locally who are interesting in buying a home stop into the open house.
5. Get your name out there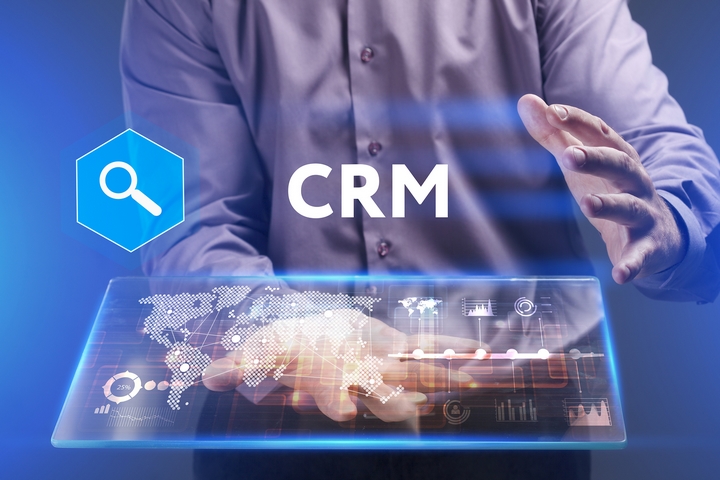 You can leverage some of the paid advertising tools online such as Facebook. This can be a great way for you increase your online footprint and start to get fresh leads into your real estate CRM. With the targeting tools that are available online, you may be surprised at just how effective this method can be.
6. Ask questions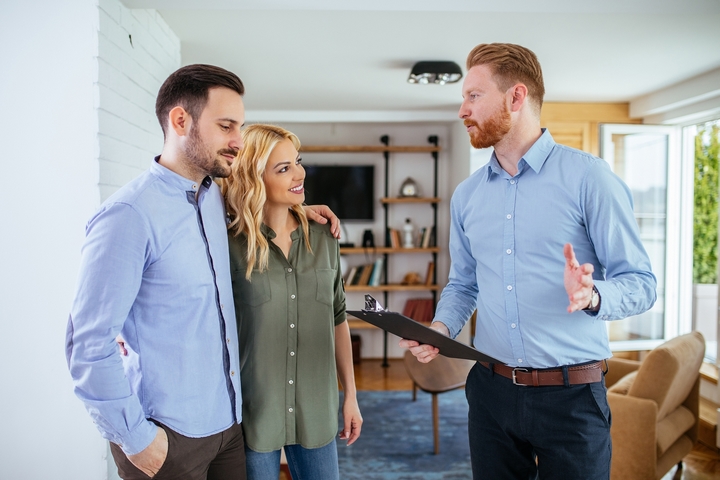 Practice makes perfect here so you should be ready to learn with every interaction that you have. You should make a point of asking questions with the intent of learning as much about a potential leads needs and their readiness to buy. If they are very eager and have already spoken to a bank for example then they are probably quite serious. This is a lead that you can't afford to pass up. You can work out a sort of mental checklist that you should cover off in each interaction with a potential home buyer. You should walk away from every conversation with a whole slew of information so that you can follow up with them as soon as possible.