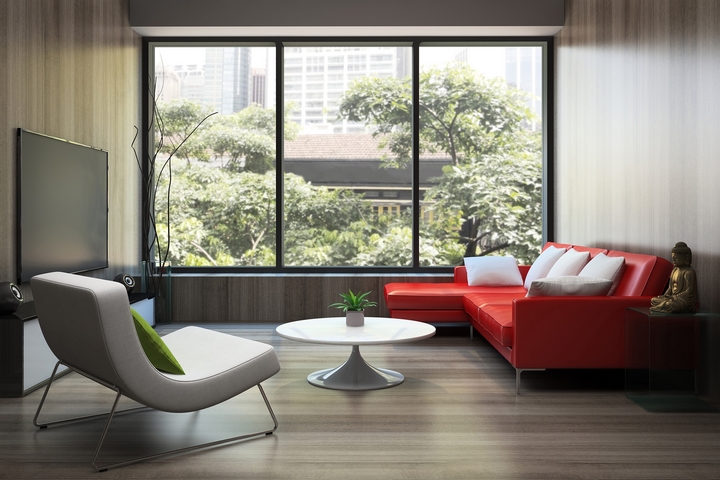 After years of working and raising a family, you are a bit older now and retired. As a result, you may be tired of looking after a home that is too big and needs constant maintenance inside and out. You start to look at your options and an apartment or smaller house is not very appealing to you.
If this sounds familiar then you definitely need to consider the purchase of a condominium. Below are reasons to consider purchasing a condo and ways that it will enrich your life.
1. No maintenance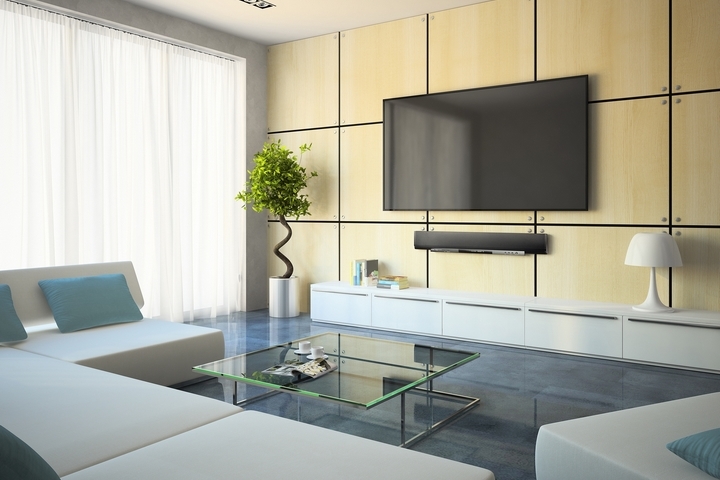 Owning a home requires a large amount of lawn care. This can require you to spend a lot of time and money keeping up with it and as you get older you probably do not have the energy or desire to do so.
When you purchase a condo, you will not have to worry about a lot of maintenance to make the area look presentable. When you purchase a unit in a condo community, you usually will pay fees that go towards maintenance. This means that when needed, a contract lawn care company will cut your lawn and trim any hedges or trees that may be located on your lot. As a result, you can relax and concentrate on the things you want to do as opposed to worrying about property maintenance.
2. Amenities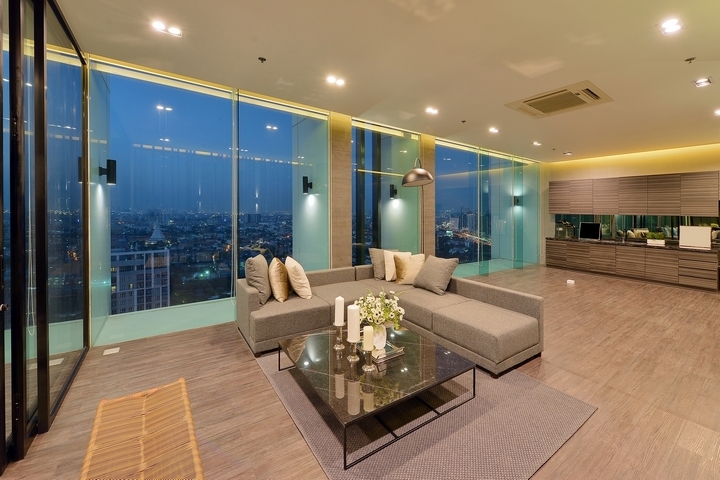 You may be older now or retired, but you are still young enough to participate in plenty of activities and able to assume many responsibilities. Yet you may be in a new location and may not want to stray too far from home. Luckily, condo communities offer plenty of amenities and activities steps away from your condo unit.
Many condo communities offer laundry facilities, swimming pools, and gyms. Some even feature tennis courts, a golf course, and beachfront. These amenities are usually impressive and well-maintained because of the dues residents pay. As a condo owner, you can enjoy these extra benefits without worrying about maintaining them and security measures will keep outsiders out, affording you the peace of mind knowing you are safe.
3. Community
When you become a member of a condo community, you will probably reside near others who have sold their homes due to the inability or lack of desire to maintain them anymore. Living in a new place can make people anxious especially if are not familiar with anyone.
If you buy a condo in a community, you will be in good company. Most people in the area enjoy spending time with each other, allowing you the opportunity to meet some new friends. Condo communities are notorious for having different activities in their clubhouses. These can include card nights, dinners, and dances. The communities are also known to have golf, shuffleboard, and tennis leagues. Whatever activities you decide to participate in, you will have ample opportunity to meet people and form new relationships.
4. Economical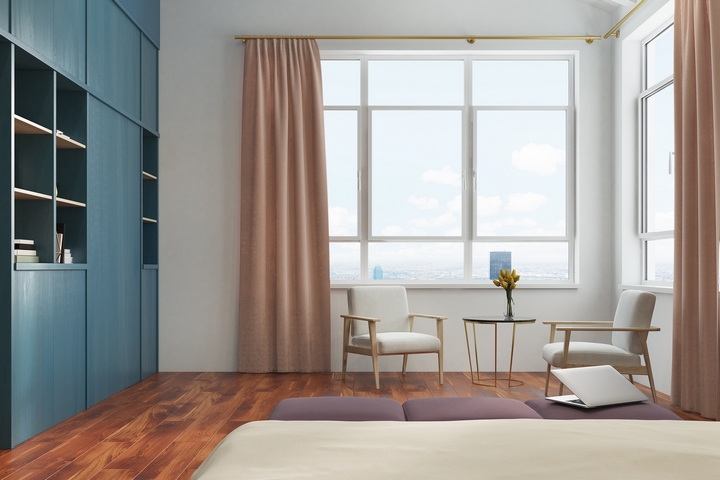 You make the decision to sell your home but may feel that your options are restricted to another house or an apartment. Another house means more maintenance and the obligation to replace windows, roofs, and complete renovations when necessary. This can cost a lot of money especially if you are retired and on a pension. An apartment can be restrictive, rents can be high, and you will have to pay for heat and hydro on top of that.
While a condo is more expensive than an apartment, it is cheaper than a house and at least you will own the unit as opposed to renting. Condos are known to be a good investment because they hold their values. Therefore, in the event you choose to sell, you will get top dollar for your unit.