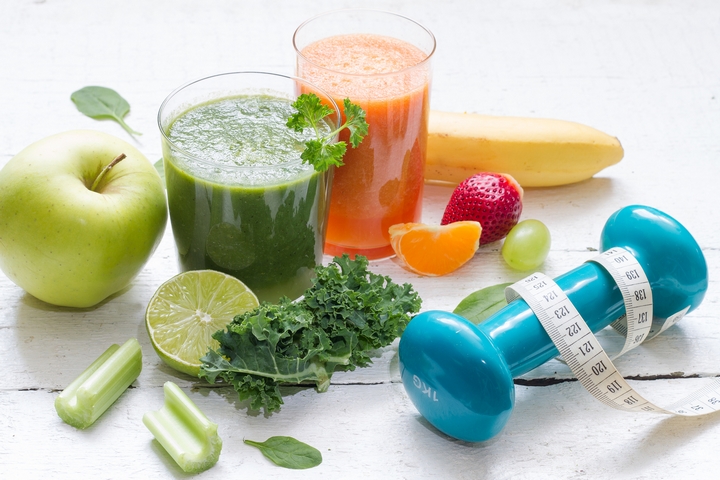 It's no secret that if you want to look your best each day, you should take proper care of your skin. Doing this will pay off significantly for you as get older. The chances of having excessive wrinkles will be highly diminished, and you can look younger at any age.
However, good skin is a must during each stage of life.  Knowing the top tips that can significantly improve the look of your skin is a great place to start.
1. Exfoliate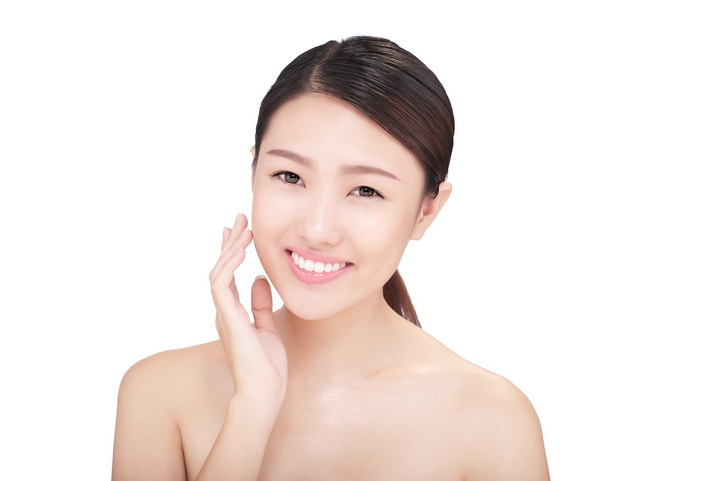 Getting rid of the dead skin is one of the ideal ways to help your skin appear younger. The best method to use for doing this is exfoliation.
The good news is there are many types of products on the market that will do this job for you. You can select from chemical peels, facial scrubs and many others to do this job.
2. Moisturize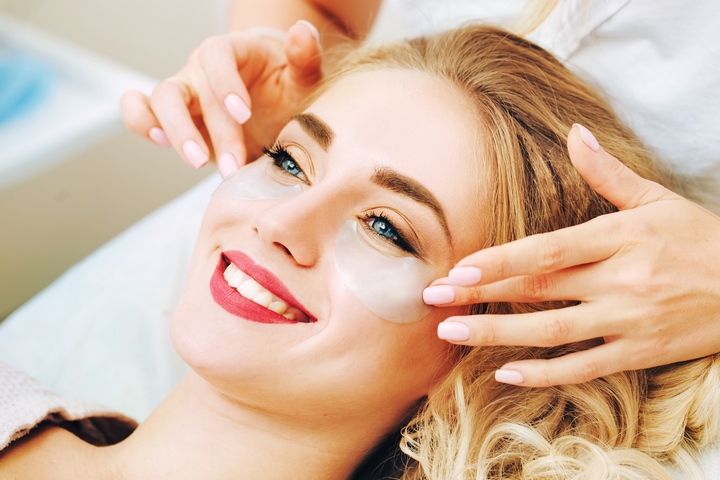 Having a more youthful glow will certainly require effort as the years continue. Investing in a top-rated moisturizer is one of the ideal ways to help reduce dryness and plump up your skin.
The key to getting the absolute most from this cream will rest in using it on a routine basis. Taking time to put your moisturizer on both day and night will render the best results.
3. Drink water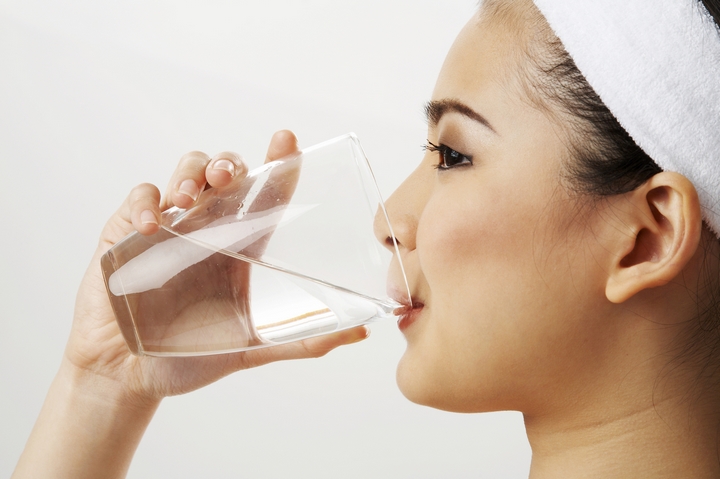 Getting in your daily dose of water shouldn't be too hard to do if you make an effort. It's up to you to drink at least eight glasses of water each day.
Doing this offers some health benefits and can allow you to feel your best. Adding the right amount of water to your day will work to eliminate the toxins in your body and plump up your skin.
4. Watch your diet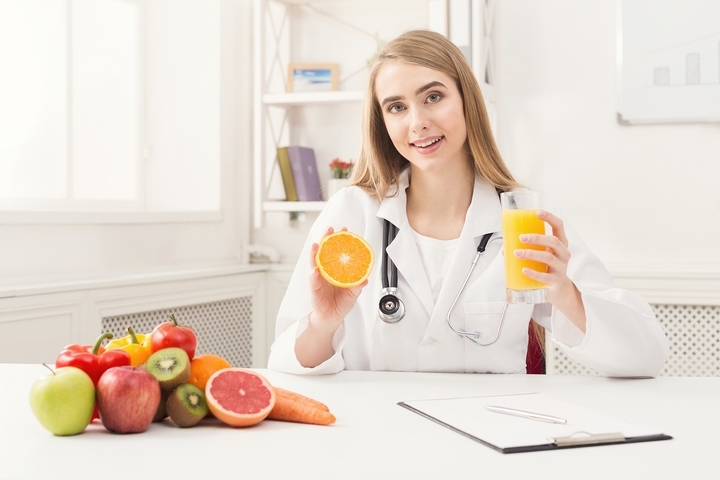 It can be tempting to eat a lot of fatty foods and ones that have too many calories. It seems the more you consume these, the more you may wish to have.
However, if you want to enjoy healthier and more radiant skin, it's in your best interest to eat more natural food choices. Loading your plate with fruits and vegetables throughout the day is ideal.
5. Get your rest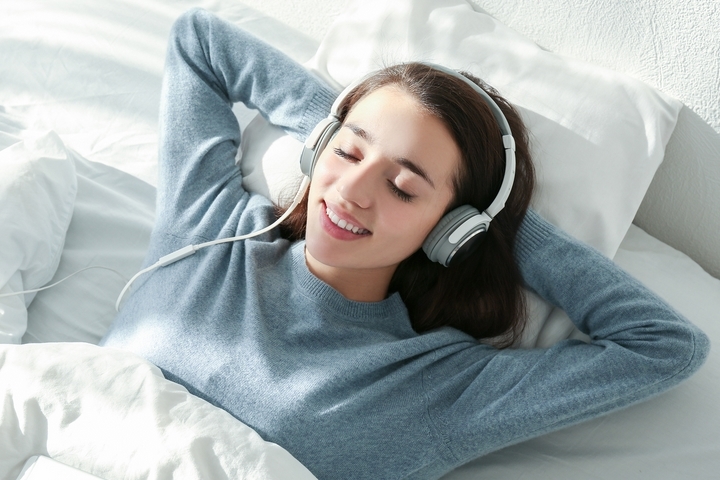 Getting an adequate amount of sleep each night is the key to allow you to feel and look your best. The time to recover from the day is at night, and it's essential to get the highest quality of sleep.
Be sure to go to bed at the same time each night and wake up daily at the same hour. Doing this is the key to getting into the best routine and may allow you to sleep better.
6. Stress less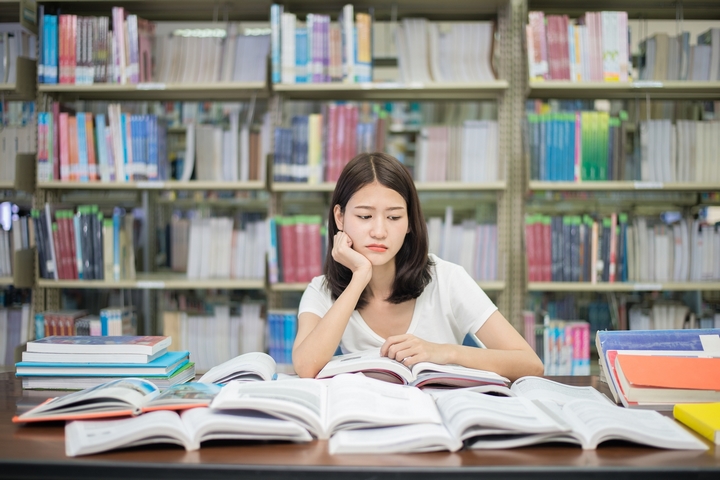 Getting overly stressed about the events in any day can show itself on your skin. You may have acne popup if you're a certain age or you may look older.
Taking time to let go of all stress as much as possible can drastically improve the appearance of your skin. Find ways to do so that will enable you to enjoy your day rather than worry over it.
7. Stay active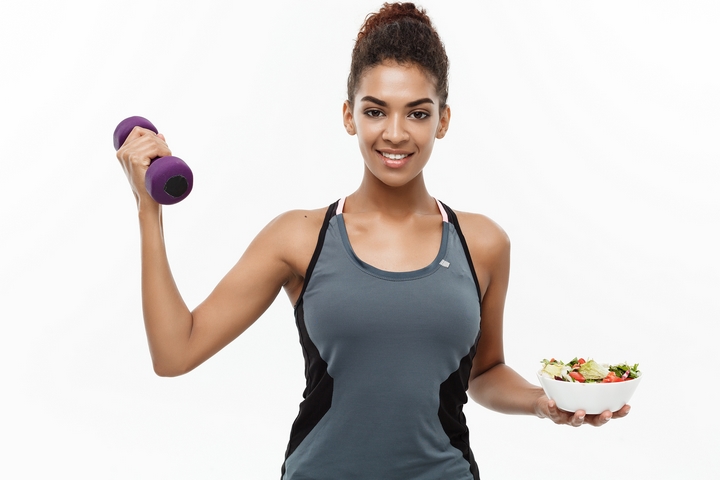 Getting out and exercising can be a top way to improve the look of your skin. Doing this will allow your blood to better circulate and can help you appear younger and more vibrant.
Doing what you can to ward off the signs of ageing for as long as possible is in your best interest. There are many ways you can look your best and merely putting these efforts to work will pay off for you!