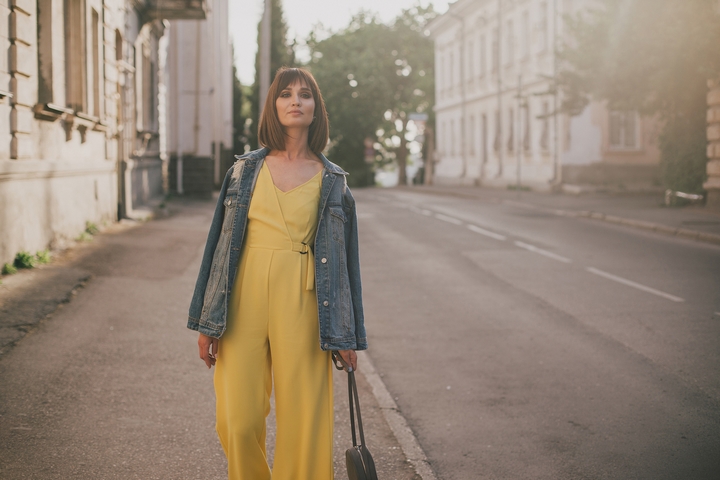 Are you a creature of comfort? Us too! The clothes women wear shouldn't have to be exclusively comfortable or stylish. There's clearly a way to combine function and trend with comfortable stylish clothes.
Whether you're looking at clothes for work or clothes for travelling, most women want comfortable stylish clothes that they could wear. We want clothes to wear on a day off when we want to be social and flirty, but without feeling like we're fitted into concrete. Comfort is understandably a priority, but that doesn't mean we have to sacrifice style either.
Below are twelve types of comfortable stylish clothes for women to wear:
1. Hoodies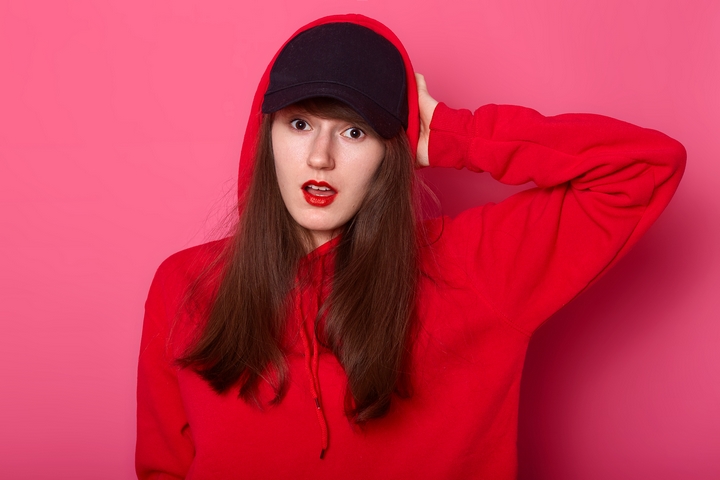 In a list of the most comfortable stylish clothes, hoodies are among the best. Hoodies have always been in style, constantly changing in small ways to suit a new generation. Look for hoodies in a cotton, cotton-polyester blend, or cotton fleece for the most comfort. There are even custom hoodies that you can wear during summer months if you want to stay covered.
2. T-shirts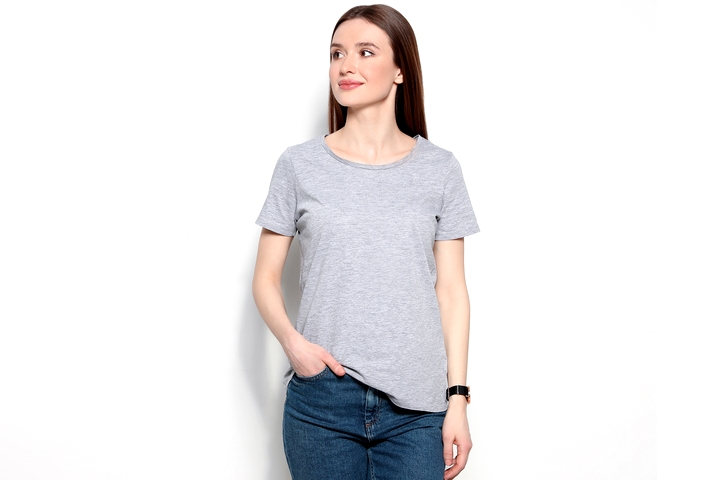 T-shirts are naturally comfortable clothes, but they can be stylish as well. The most stylish t-shirts will come with an eye-catching design. If you can find a comfortable line of t-shirts, the next step is to determine what branding or iconography you want to sport. T-shirts are the types of comfortable stylish clothes that can balance comfort, trend, and wearability.
3. Leather blazers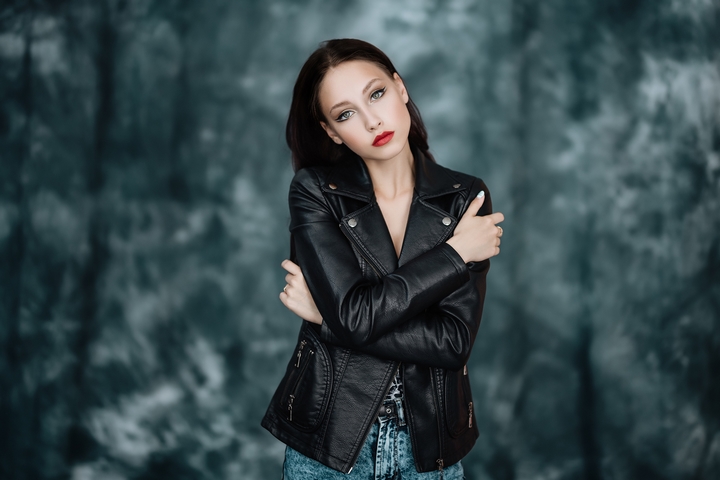 A leather blazer is classic and bold, coming in all different colors and styles. There's a lot of possibility of error here which can be worrisome. A leather blazer is casual, comfortable, and doesn't need to fit a shirt and tie either. A good quality leather jacket also comes off as completely badass, so it's one of those comfortable stylish clothes that can give you an edgy vibe.
4. Cardigans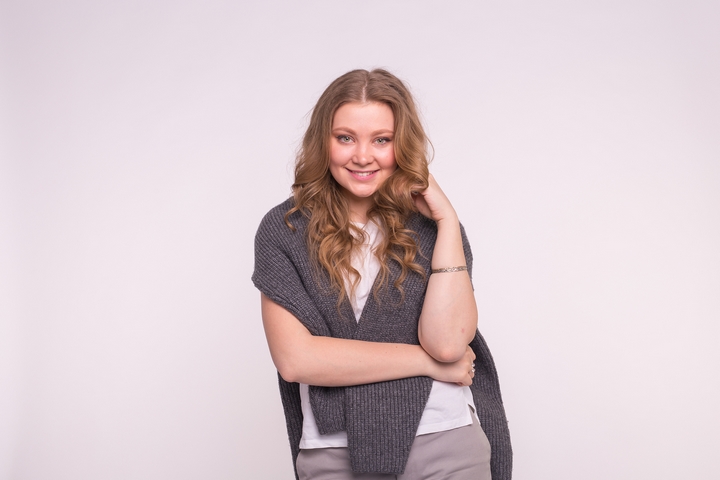 When things get cold, you don't have to throw on some ugly sweater. Grab a classic cashmere cardigan instead. You can keep these comfortable stylish clothes in your bag or on your person for when you need it. Cashmere is always so soft on the skin and comfy to have.
5. Turtlenecks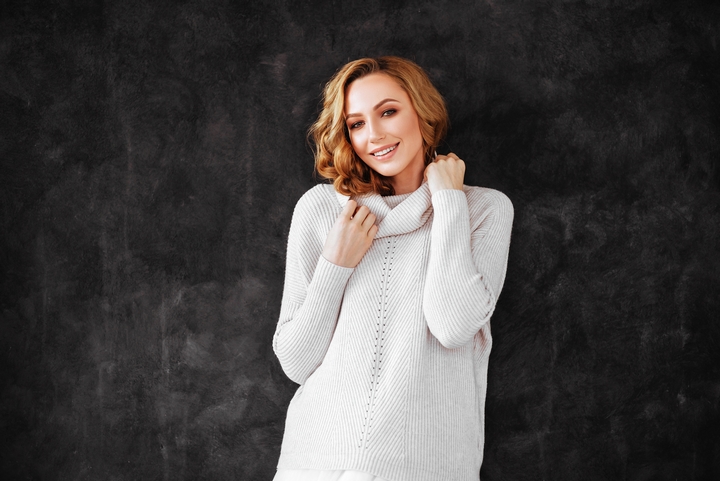 Turtlenecks are a minimal, stylish winter clothing option that hints at your figure while keeping everything covered. If you have a thin frame, a turtleneck is a great option to emphasize length. You certainly don't have to be thin to wear a stretch-knit turtleneck though.
These comfortable stylish clothes are a perfect layering shirt, a must-have wardrobe staple, and should always be bought in solid colors a la a black, grey, white, or blue.
6. Silk button-down shirts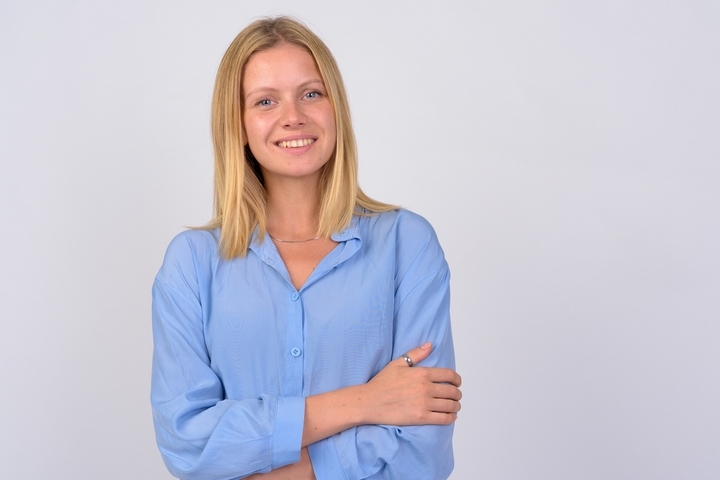 Silk is such a great button-down shirt material. It's effort elegance when you bring a silk button-down into the mix of an outfit. The biggest drawback is that the best clothes in this category are on the expensive side. Be careful in choosing what style best suits your wallet.
7. Track pants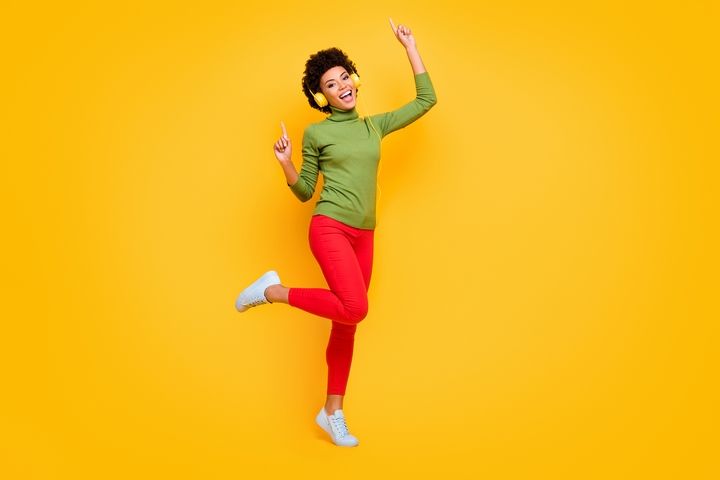 Track pants are comfortable and stylish clothes, and an apparel favourite among athletic women. They're wildly comfortable but at the same time, the wrong track pants can look adorably awful on a person. Be sure to invest some time into choosing the right pants for your lifestyle.
You will find premium materials as well as more affordable track pants. For budget's sake, exercise some restraint browsing the many choices. You don't have to pay $100s for quality, comfortable and stylish pants.
8. Wool pants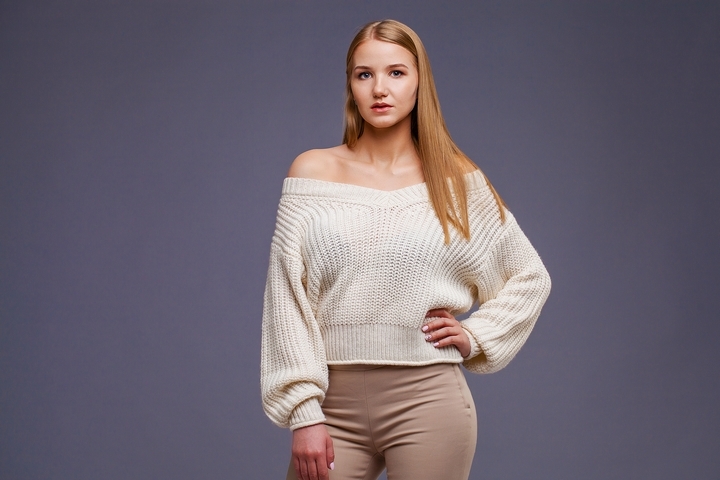 Some of the most comfortable dress pants and professional pants are created from varieties of wool. The material oftentimes gives a refined look and feels soft against the leg. You can't get much better than wool for a comfy, fashion-forward pair of pants. The days when you don't necessarily have time to do anything but get up and go, you'll be glad to have these available.
9. Athletic fit jeans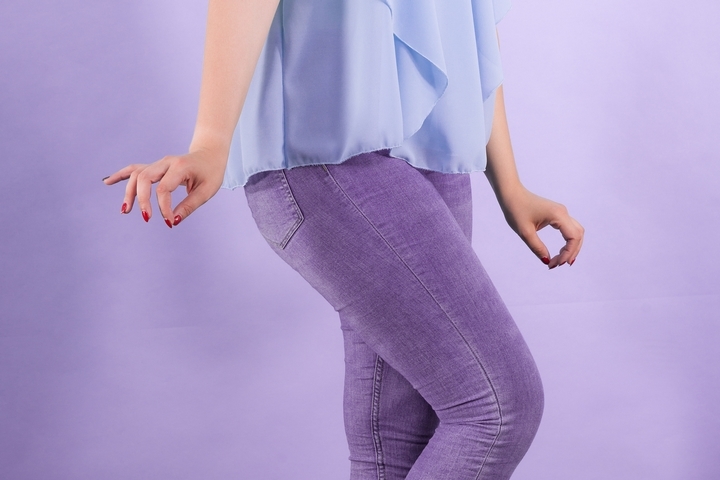 Athletic wear is absolutely gorgeous, comfortable, and on-trend right now, and we're not discussing yoga pants either. Performance denim, that is a version of stretch denim, are an idealized fit for everything from everyday wear to hiking, jogging, or hanging out on a weekend. The shape of the body can look absolutely stunning in pair of athletic fit jeans.
10. Leggings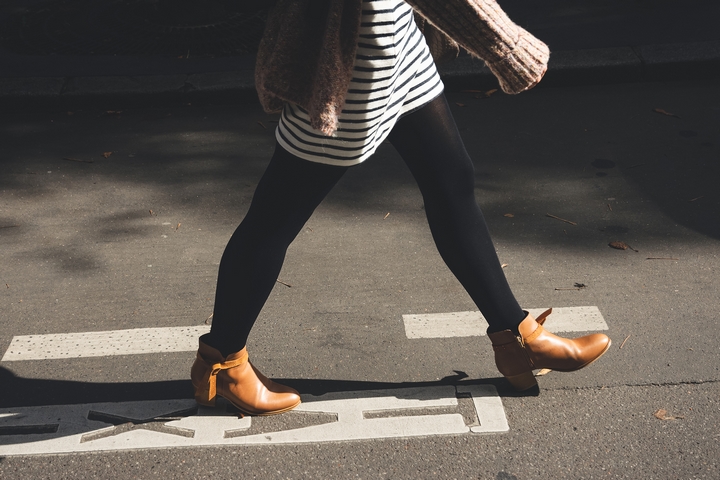 Single-color leggings paired with a similar color top is a comfortable, effortless look that any onlookers sure to appreciate. These elastic-fitting garments are both a 1960s throwback yet somehow also so modern.
The comfortable stylish clothes are a timeless addition to any woman's wardrobe collection. They are worth having in your closet for when you want to feel confident, warm, and ready for adventures ahead.
11. Scarf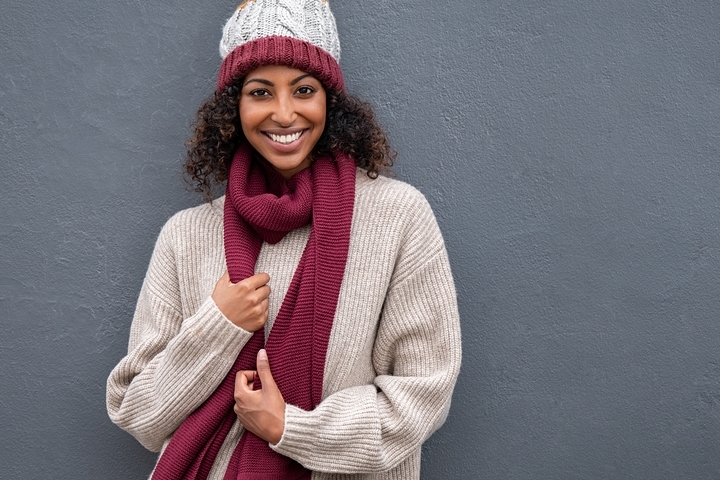 A scarf is a signifier of artistry, intelligence, warmth, income, and focus. A stylish scarf packs in temperature to keep you comfortable while representing a lot of buzzwords to others. The great thing about a scarf as well is that it can be oversized or small, as size doesn't matter. Scarves fit any person or pair with any jacket.
12. Oversized beanies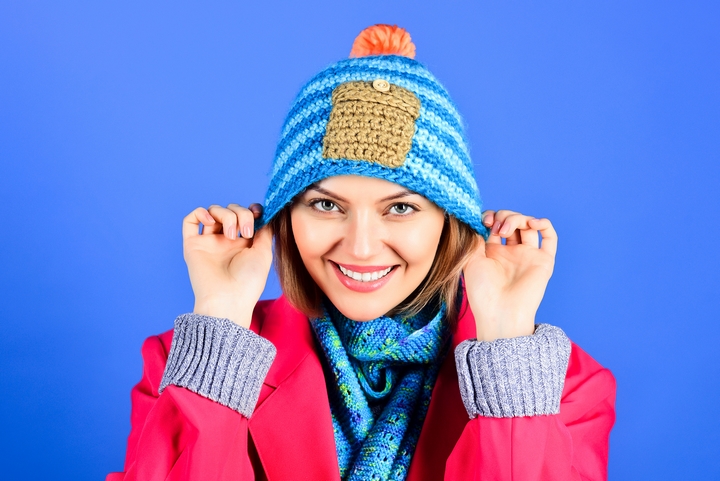 Beanies have been in style for years, showing off city allegiances to your favourite sports team. Branded beanies are another opportunity to show off your personality although equally so, an entirely plain black beany works.
You also have alternatives that come knitted. Large beanies make an interesting way to show off more style, are easily removable, and draw the eye lengthwise which can help an outfit appear taller.